Mary-Kate Olsen Was Already Addicted to Caffeine at Age 10: 'My Mom Would Make Us Pancakes and a Tiny Cup of Coffee'
Mary-Kate Olsen and her twin sister, Ashley Olsen, have been busy bees since they were young. The two of them appeared on the hit show Full House at 9 months old and continued building their brand for much of their teenage years. It's no secret that the Olsen twins drank a lot of coffee to get them through the day, and in fact, this caffeine addiction of theirs started at a very young age.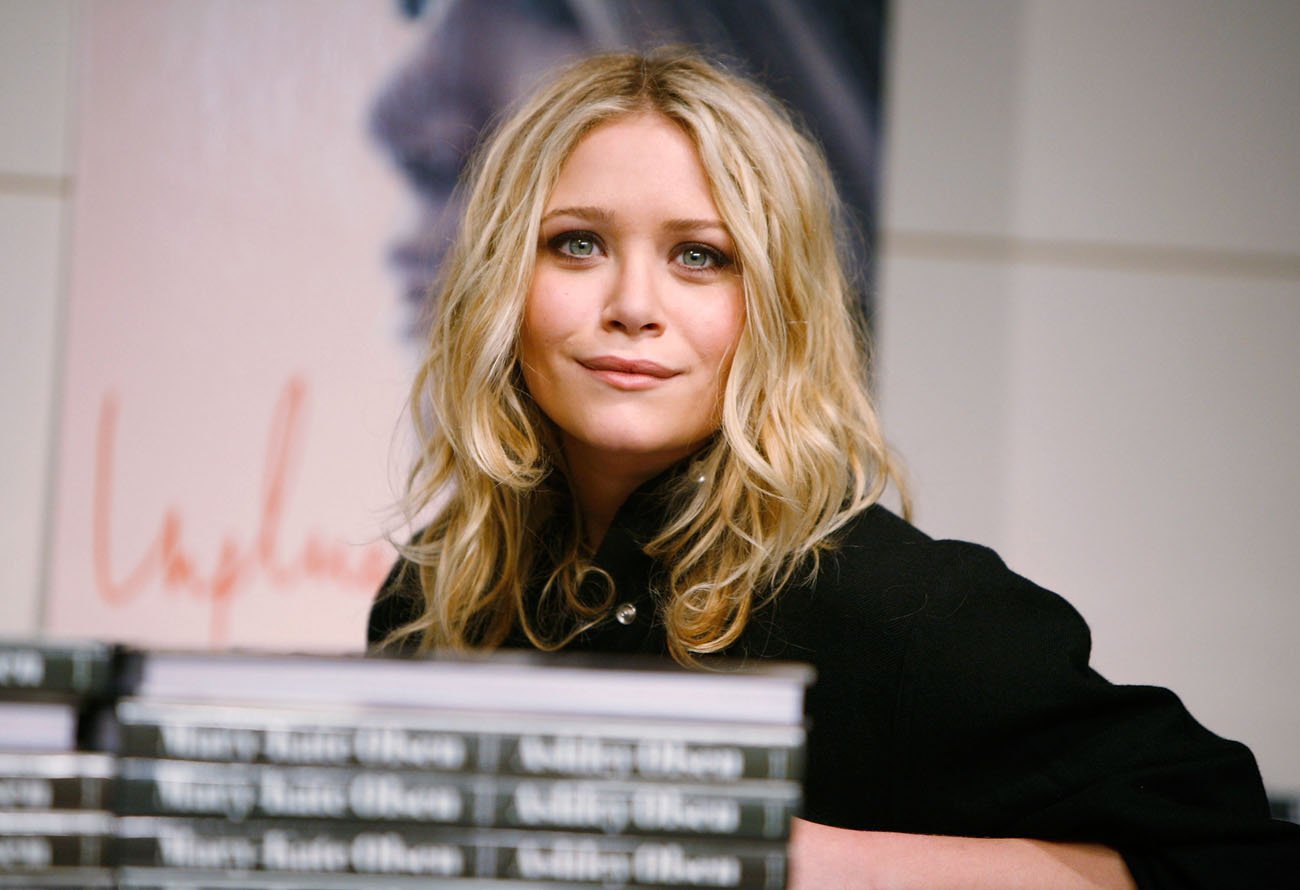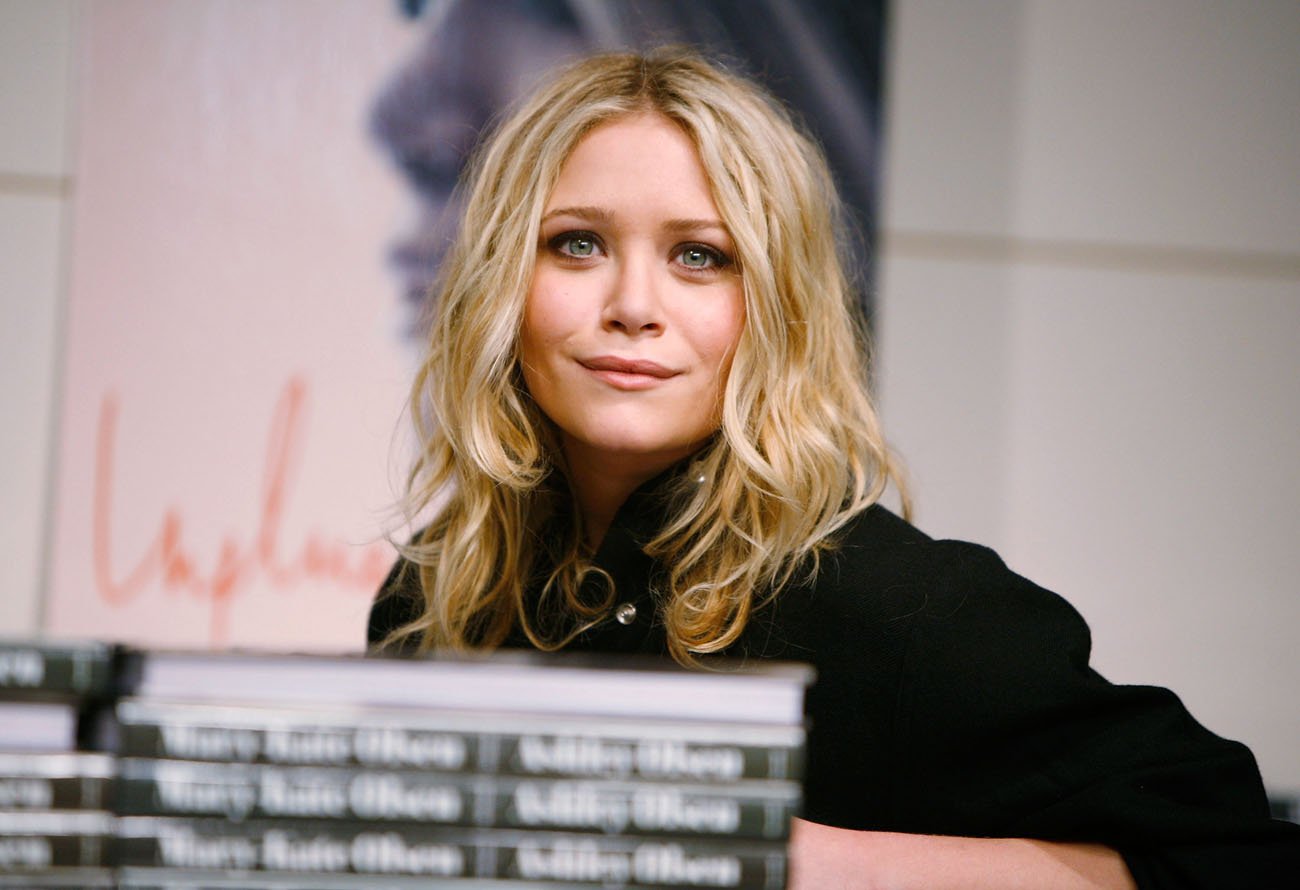 The Olsen twins are known for their Starbucks obsession
In the 2000s, the world was extremely fascinated by Mary-Kate and Ashley. They had paparazzi following them around constantly and then sold their photographs to tabloid magazines.
In many of these pictures, the twins would be spotted with cups of Starbucks in their hands. They were even credited with starting a trend of fashionistas walking around cities with Starbucks and oversized sunglasses.
However, Mary-Kate once claimed that her obsession with Starbucks was overblown by the media. She said, according to Life & Style, "I always get creamed for having my Starbucks cup. But the only time people get photos of me is when I'm getting coffee, when I can't sneak away from the camera."
Meanwhile, Ashley shared that she was "shocked" at how she and her sister had become style icons associated with Starbucks.
"I think you're either born with a sense of style or you're not," Ashley said in a 2009 interview with Marie Claire. "When we were going to NYU, I think that was the first time we were aware of the power of our personal style. Not the power of it, but the result of it. Between the big sunglasses and the Starbucks cup and the big sweaters, the hobo-chic thing, we were more shocked than anything."
Mary-Kate and Ashley Olsen started drinking coffee at a young age
In an interview with W Magazine in 2006, there was a whole section dedicated to Mary-Kate's coffee habit. The outlet noted that every day Mary-Kate would drink two to four Venti cups of either chai latte or skim latte.
Her addiction to coffee also started young, with her mom letting her and Ashley drink coffee for breakfast.
"When I was younger, on weekends, my mom would make us pancakes with our initials on them and then a tiny cup of coffee," she shared. "I remember at 10 sneaking my own coffee and pouring a ton of sugar in and going up to the playroom and drinking it."
A Starbucks employee reportedly 'spiked' the Olsen twins' coffee
The Olsen twins visited Starbucks so much that there was even a rumor going around that a barista in New York City had "spiked" their drinks.
"The barista thought the Olsens were too thin, so whenever they ordered their usual drink, he would replace the skim-milk with full-fat!" an anonymous source said, according to OK! Magazine.
However, a spokesperson for Mary-Kate and Ashley rebutted the rumor, noting that it was "ridiculous."