Mary-Kate Olsen's Feud With This 1 Celebrity Made Her Drop Out of College
Mary-Kate Olsen and her sister, Ashley Olsen, grew up in the limelight as one of the most popular pairs of twins around. The sisters' childhood was often far from normal, but they did embark on a college journey as many young adults their age did. However, Mary-Kate eventually dropped out after she started feuding with another celebrity.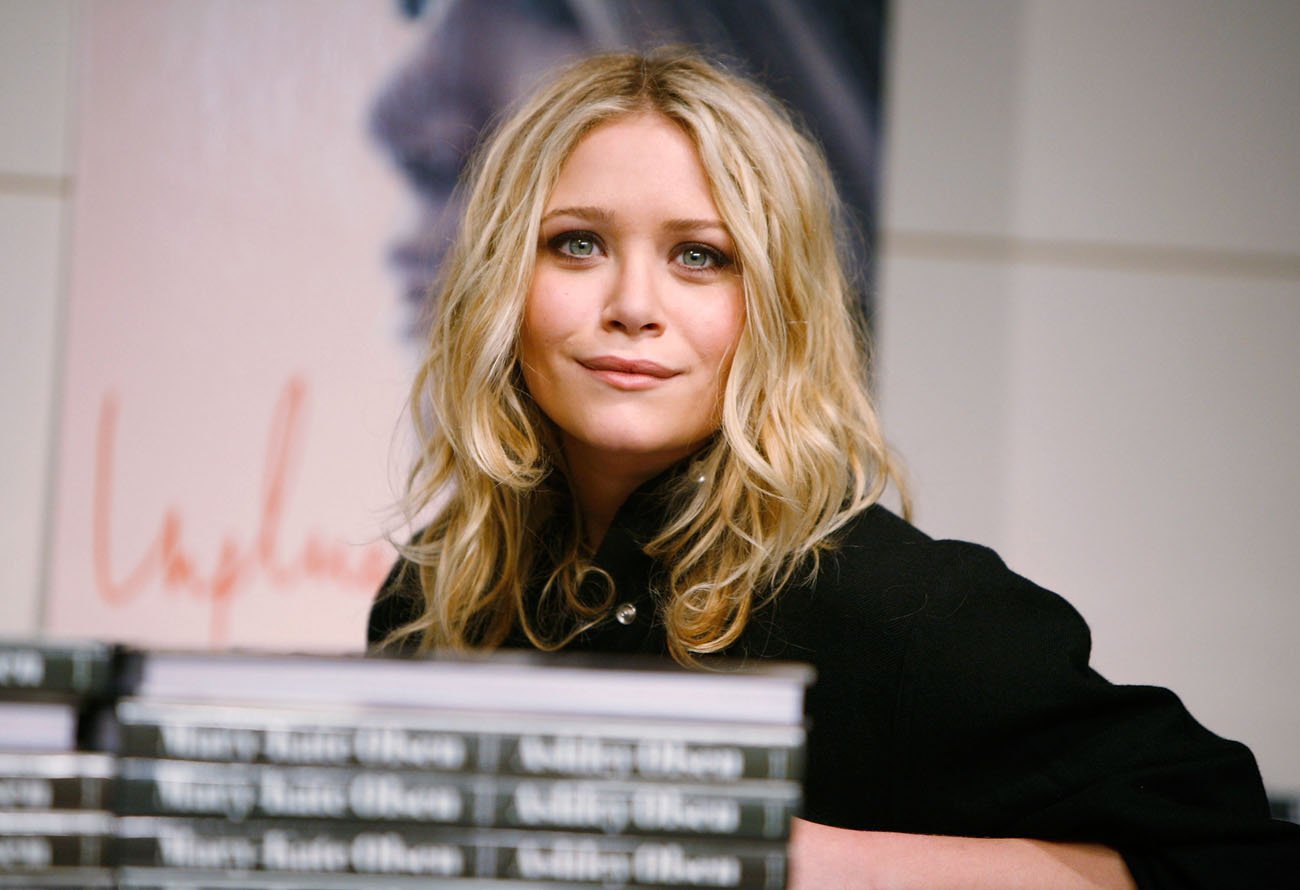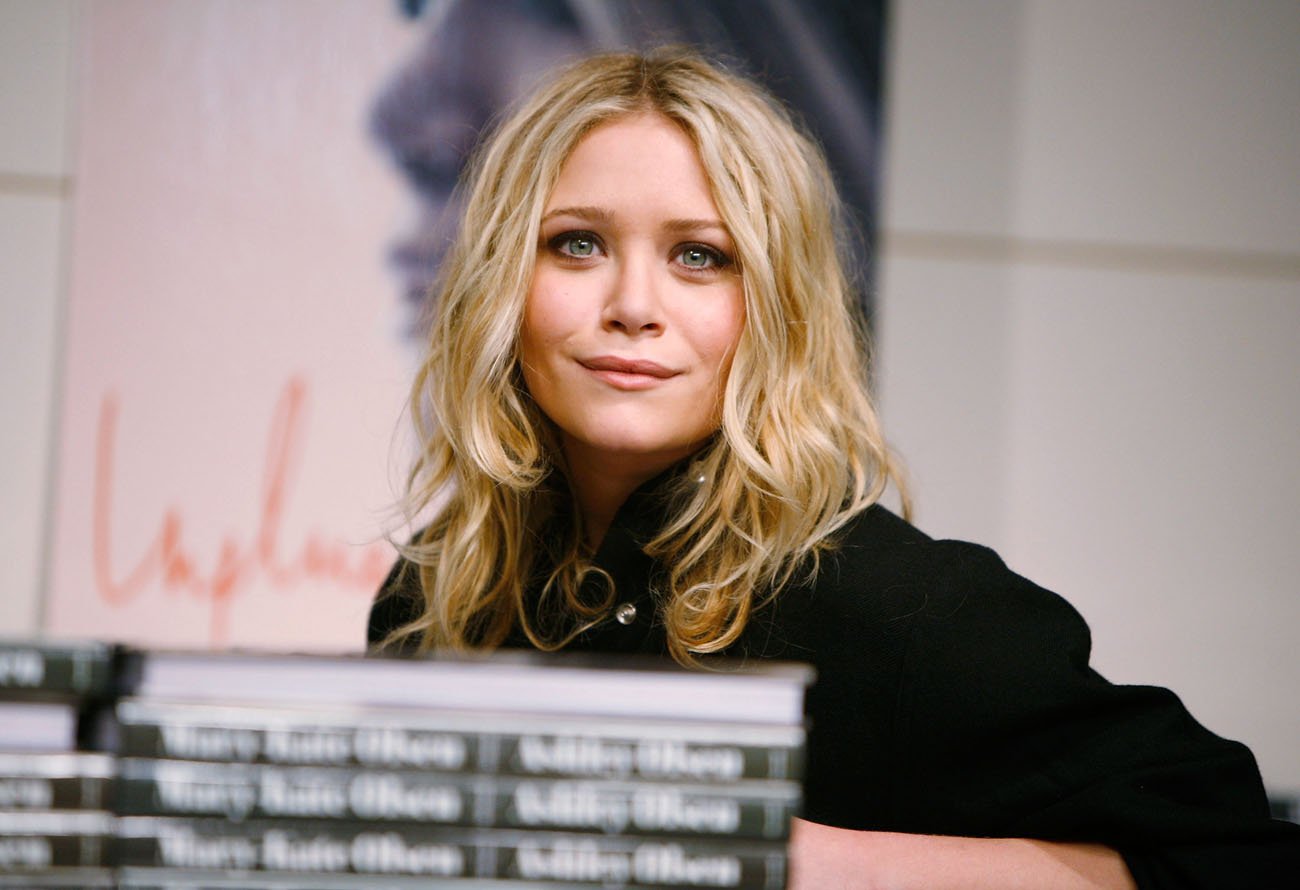 Mary-Kate and Ashley Olsen started school at New York University in 2004
Despite being successful celebrities who could easily retire by the age of 18, Mary-Kate and Ashley decided to attend New York University in 2004.
According to E! News, the sisters bought a $7.3 million penthouse apartment together in the West Village for their college years. However, they never lived there. As Ashley told New York Mag, "We got this huge apartment and designed it, and then we never moved into it because we decided to live apart, and it was the best decision we ever made."
In any case, college life did not offer Mary-Kate and Ashley any privacy. They were constantly followed around the city by paparazzi, and the sisters reportedly partied often with other New York-based celebrities.
Mary-Kate Olsen dropped out after she started feuding with Paris Hilton
After a year of college, however, Mary-Kate decided to drop out and move back to Los Angeles. Her leave came just after Mary-Kate's then-boyfriend, Stavros Niarchos, left her for Paris Hilton.
In an interview with W Magazine a few months later, Mary-Kate explained, "It just got really hectic and I started feeling the city. My world was really small when I was here."
When the outlet asked if there was specific incident that affected her decision to leave, she alluded to the drama with Niarchos and Hilton, saying, "I think we can all guess."
Mary-Kate also commented on her relationship with Hilton. "[Paris and I] always only had nice things to say about each other," she shared. "Now I guess you can tell we're not talking."
She spoke about Niarchos as well, saying that the breakup was a "hurtful and painful subject."
Mary-Kate also gave another reason for her decision to drop out
However, it seems the feud with Hilton was not the only reason Mary-Kate dropped out. Speaking to New York Mag, she also revealed that she had very little privacy at school.
The magazine wrote, "She was freaked out by the kids in her class who were selling anecdotes to tabloids, in some cases even getting school credit for it. 'They'd have internships at the weeklies,' she says, adding, 'Learning is not fun if you're not safe.'"
While a college degree can be a great thing for some people, it is clear neither Mary-Kate nor Ashley needed one. After leaving NYU, the sisters focused their time on building their fashion empire with lines such as The Row and Elizabeth and James. Nowadays, the Olsen twins are respected designers in the fashion industry who also lead extremely private lives away from the press.