Mary-Kate Olsen's Marriage to Olivier Sarkozy Is Over, Who Did She Date Before Tying the Knot?
Mary-Kate Olsen is moving quickly to dissolve her five-year-old marriage. The former child star, who turns 34 in June, is begging a New York City judge to grant her a divorce from Olivier Sarkozy, 50, despite the city's legal pause. The pair married in a small ceremony in 2015 after three years of dating. Olsen's imminent divorce may be front-page news now, but it's not the first time the former Full House star has dealt with a broken heart.
In 2005, Mary-Kate Olsen was spotted with Greek shipping heir, Stavros Niarchos
As a college student, Olsen connected with Stavros Niarchos, an heir to a Greek shipping fortune. Niarchos and Olsen were spotted together for months in 2005, and they had no desire to hide their affection from the cameras. The relationship came to an abrupt end in September 2005 when Niarchos was spotted getting friendly with Paris Hilton.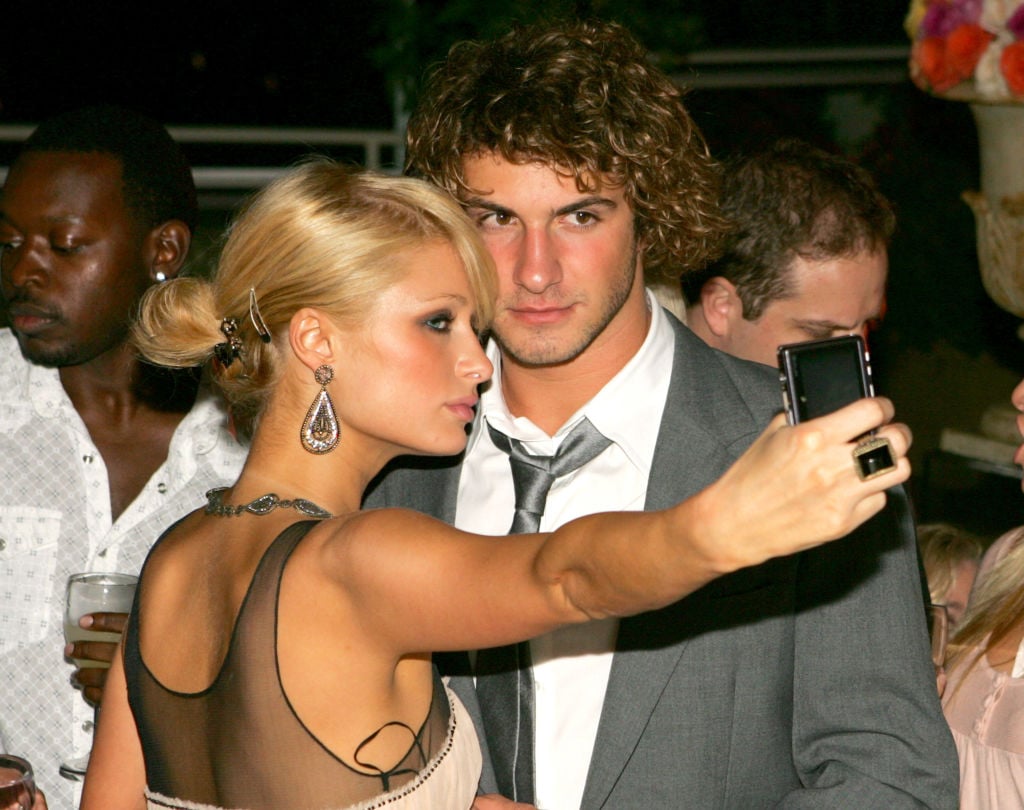 The very public affair was the talk of the town and even led Olsen to take a leave of absence from school. Olsen didn't recover from the heartbreak quickly. When she sat down with W Magzine in January 2006, months after Niarchos was photographed with Hilton, she was still feeling blue. She said that the subject was still painful.
The affair ended Olsen and Hilton's friendship. Niarchos was also responsible for breaking up another famous friendship in the early 2000s. Hilton and Lindsay Lohan stopped speaking over Niarchos, too.
Mary-Kate Olsen was linked to Heath Ledger after his 2008 death
One of Olsen's most notable relationships, before her marriage, was one that no one even knew about until it was over. In the months before Heath Ledger's January 2008 death, he had reportedly been seeing Olsen. Olsen was the first person that was called when Ledger's body was discovered. In fact, she was called before 9-1-1 was even notified.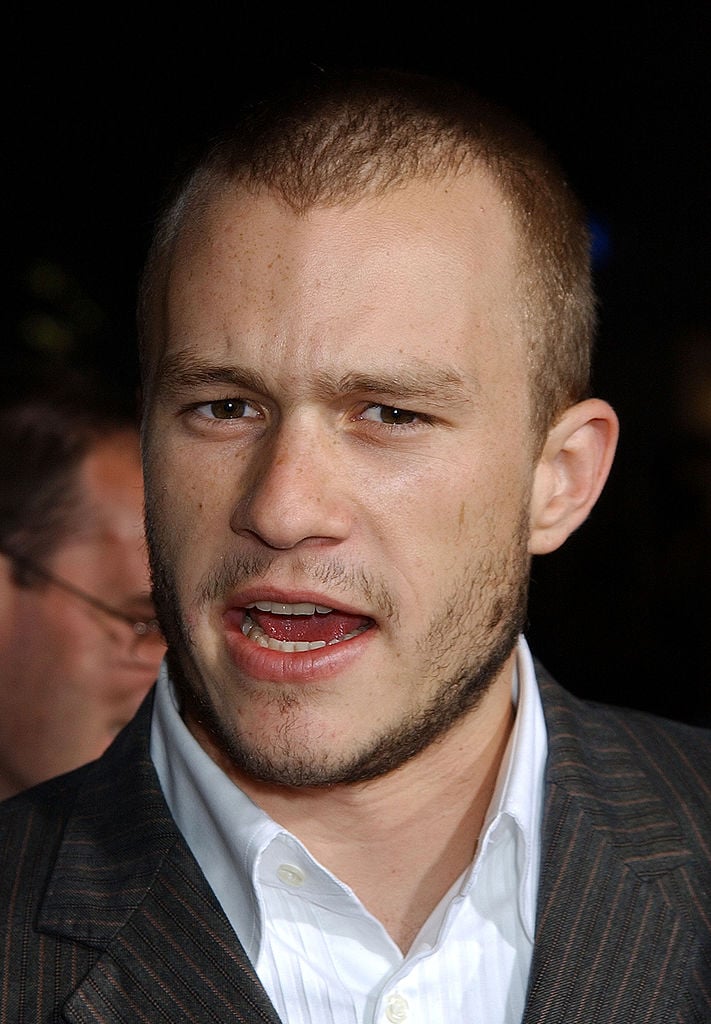 Olsen has never spoken publicly about her connection to Ledger. Still, a source told several media publications that Ledger and Olsen were dating casually in the months leading up to his death. The source claims the relationship was not a serious one, and that the pair were never exclusive. The mystery of their potential romance, however, has haunted fans for years.
Mary-Kate dated a string of artists between 2008 and 2011
Following Ledger's death, Olsen was spotted with a series of artists before settling down with Sarkozy. From 2008 until 2010, she dated Nate Lowman, a New York-based artist. Lowman, an New York University graduate, is known for his collaboration with the fashion brand, Supreme.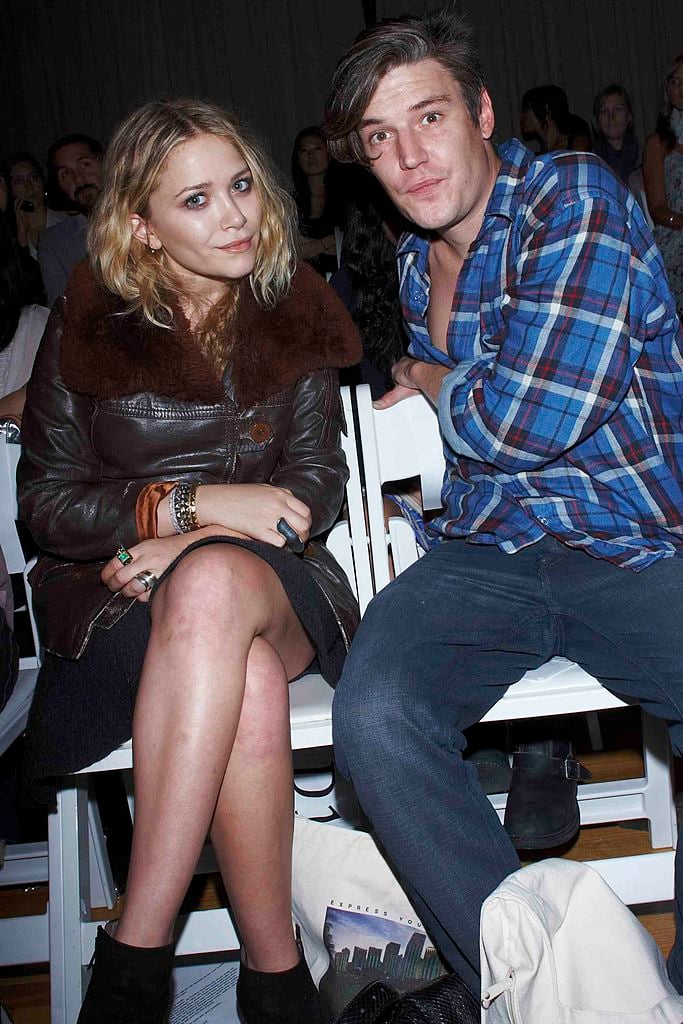 Following her February 2010 split from Lowman, Olsen spent some time with Dustin Yellin, a contemporary artist based in Brooklyn. Yellin, who has also been linked to Michelle Williams, is known for creating "frozen cinema" artwork. His work has been featured at several notable galleries and in New York City landmarks, like Lincoln Center.
She made things official with Olivier Sarkozy in 2015, after three years of dating
When Olsen began stepping out with Sarkozy in 2012, fans were a bit skeptical. The duo's age difference struck many as strange, but it didn't seem to bother them. Olsen, who was in her 20s when she began dating Sarkozy, is 17 years his junior. They announced their engagement in 2014 and tied the knot in an intimate ceremony in 2015. Their relationship wasn't all sunshine from the start, though.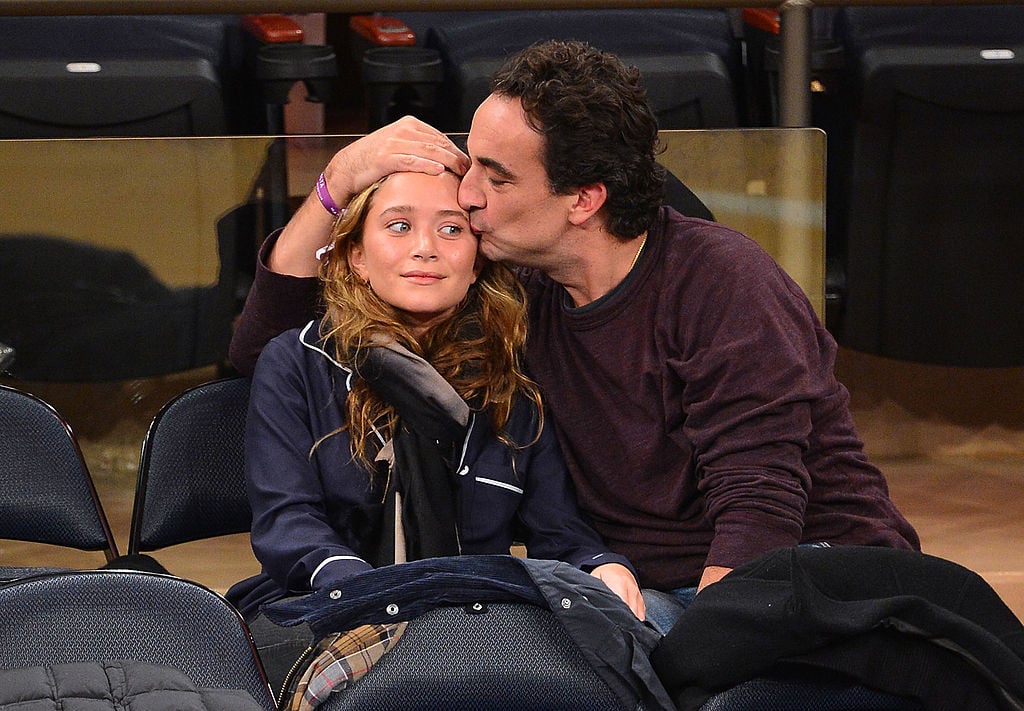 In 2013, a source close to Sarkozy spoke to E! about the pair's relationship. The source, who was not named, suggested that Olsen, at 27, came across as emotionally much younger than she was. The source alleged that Sarkozy, who was well into his 40s at the time, was set in his ways, and that Olsen would need to make concessions to make the relationship work. Olsen and Sarkozy must have worked it out, because, marry they did, but things don't seem to be ending well. Olsen's bid for an emergency divorce indicates the split may not be amicable.