Mary-Louise Parker Turned Down 'Desperate Housewives' for 'Weeds'
Mary-Louise Parker is an award-winning actor who has appeared in a wide variety of roles over the past three decades. But to many people, they only know her as Nancy Botwin, the suburban-mom-turned-pot-dealer on Showtime's hit dark comedy Weeds.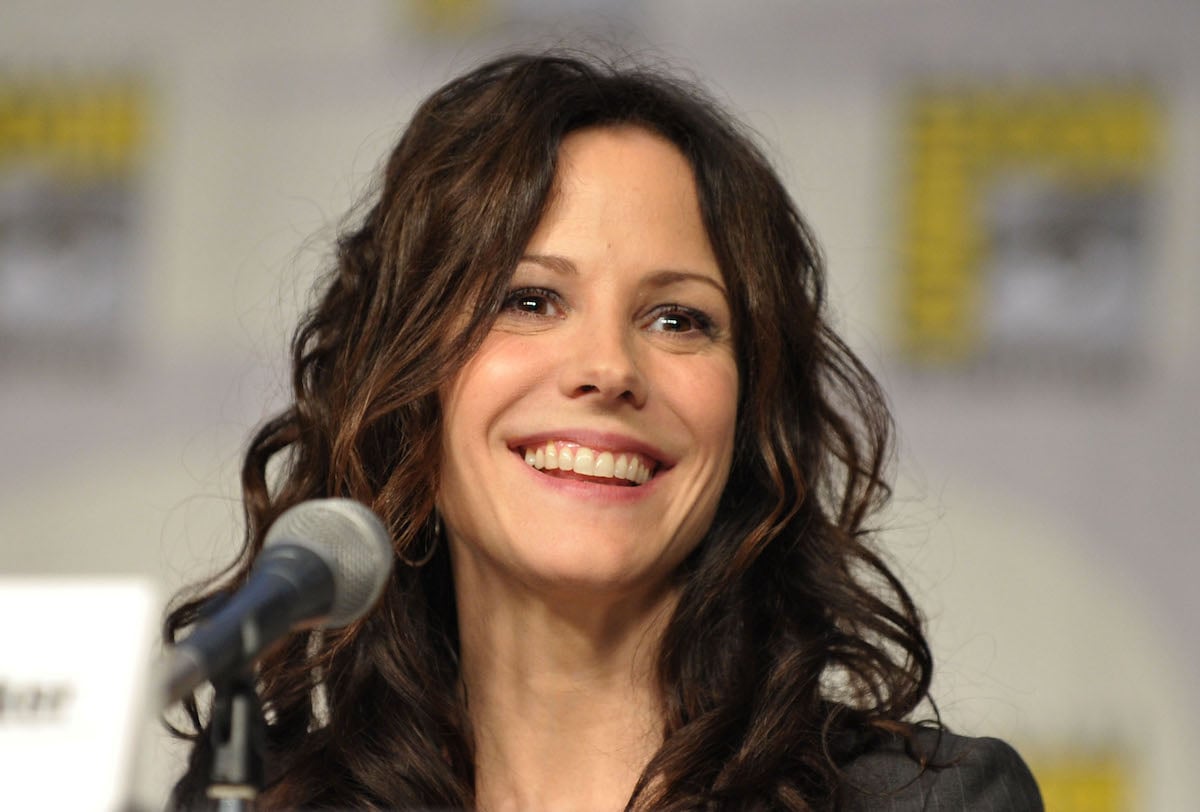 Mary-Louise Parker is an accomplished stage and screen actor
Though most people know her as Nancy Botwin, Parker was a hardworking actor long before she took on the role of suburban kingpin (queenpin?). She actually got her start in theatre in New York, and made the jump to the big screen before the silver screen.
Throughout the 1990s, Parker starred alongside big Hollywood players such as Susan Sarandon and Tommy Lee Jones in The Client and Whoopi Goldberg and Drew Barrymore in Boys on the Side. In the early 2000s, before she got the job on Weeds, Parker received an Emmy Award and a Golden Globe Award for her role in HBO's adaptation of the acclaimed Broadway play Angels in America.
Parker won a Tony Award for Best Actress in a Play in 2001 for her role in Proof. She has continued to act on stage and on screen, and even received another Tony nomination in 2020 for her role in the play The Sound Inside.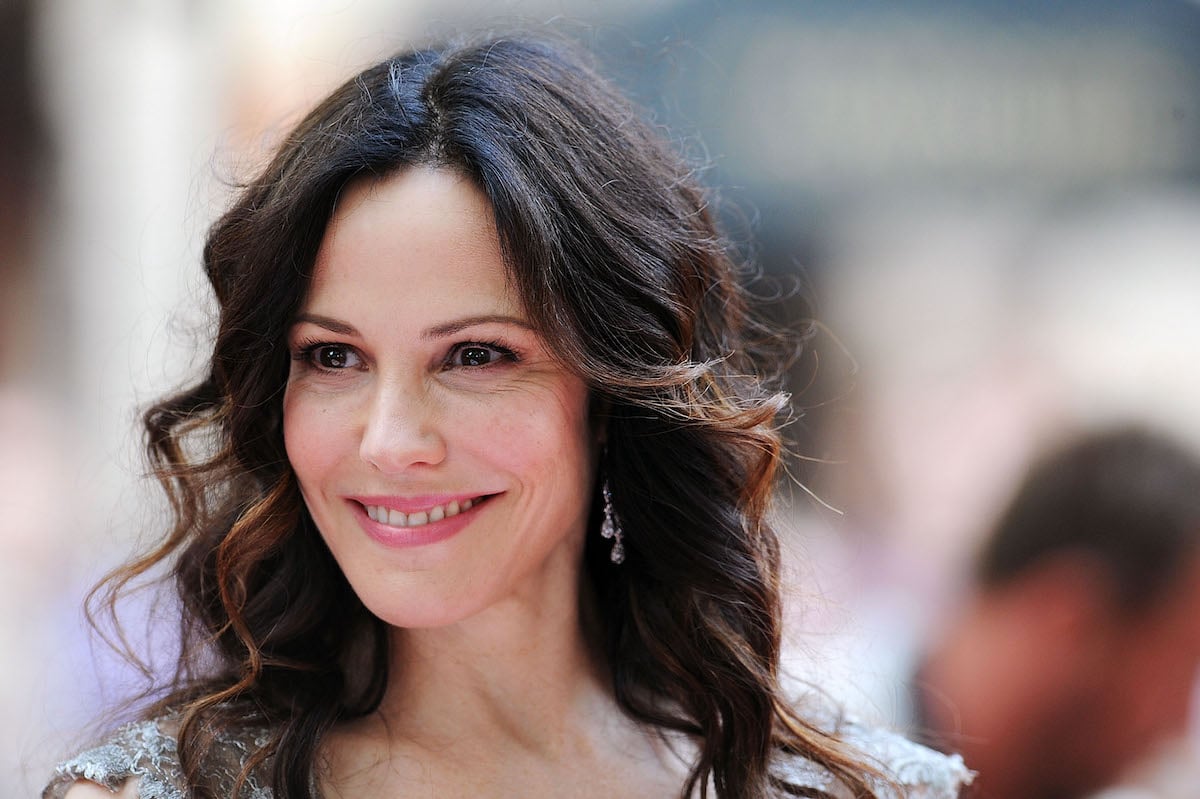 RELATED: Mary-Louise Parker Was the Inspiration for This Rock Song
Mary-Louise Parker had a role in 'Desperate Housewives' written for her
Given that she nailed the role of a suburban single mom so well, fans shouldn't be surprised to learn that Parker was originally considered for the role of Susan in Desperate Housewives. In fact, series creator Marc Cherry once admitted that he wrote the role of Susan with Parker in mind.
Instead, Parker turned down the lucrative role and opted to play Nancy Botwin in Weeds instead. In a Reddit AMA, a fan asked Parker if she had any regrets about passing up on the role in the popular series, and she stated plainly that she didn't regret a thing.
"You're usually not the first choice for any job, so someone probably turned down half the jobs that I've done," Parker said. "When I think of the things I have turned down, one actress that I know in particular has ended up doing some of them, and each time I thought she did so much better than I would have."
"I'm not a competitive person with other women or other actresses," she continued. "With my female actress friends I'm always proud and happy for them to do well."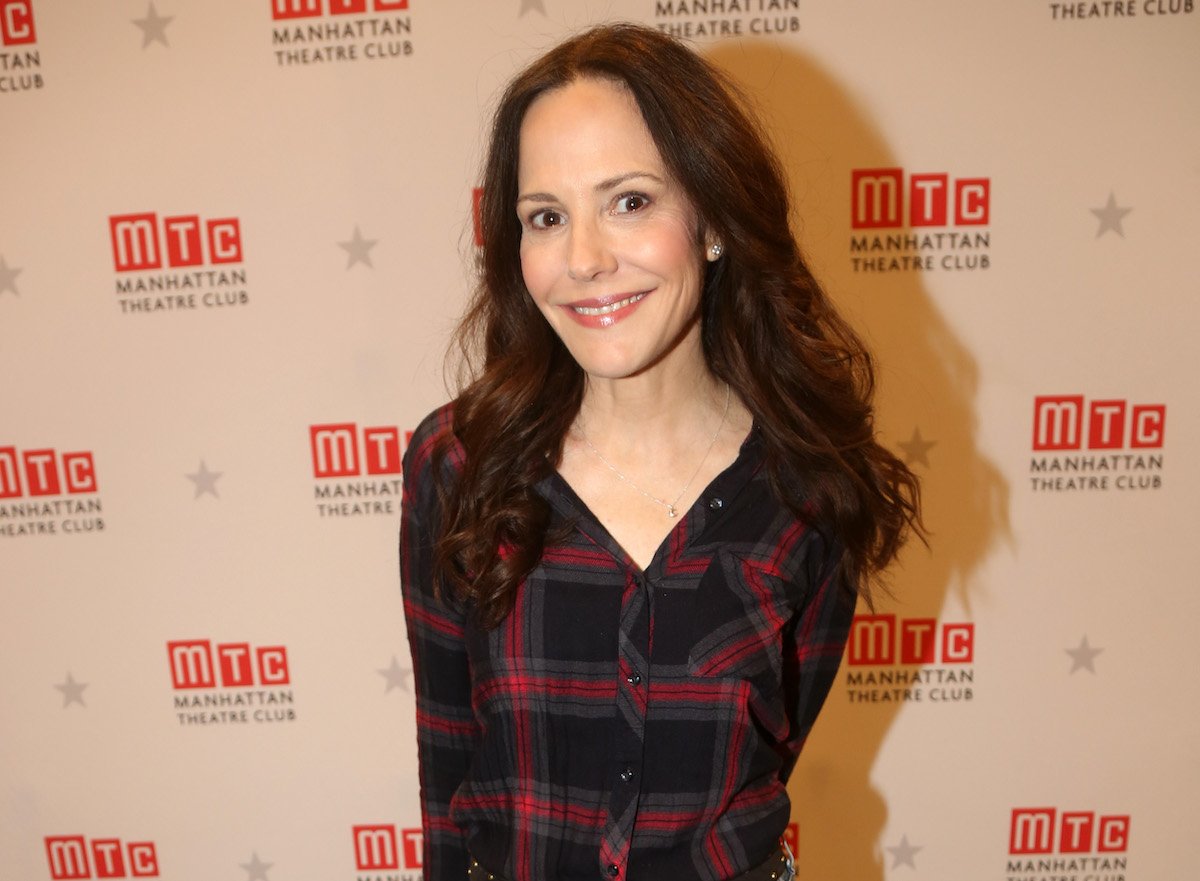 Mary-Louise Parker beat out 4 'Desperate Housewives' actors for a Golden Globe award
Teri Hatcher went on to play single mom Susan Meyer on Desperate Housewives and received widespread acclaim for her role. Hatcher won the Golden Globe Award for Best Actress in a Television Series Comedy in 2004, and she was nominated alongside her neighbors from Wisteria Lane, Felicity Huffman and Marcia Cross.
The following year, however, Parker received an outstanding recognition in her own right. Parker was nominated in the same category alongside the four other women from Desperate Housewives — Huffman, Cross, Hatcher, and Eva Longoria.
Both Weeds and Desperate Housewives were still in their infancy, but Parker came out on top. She beat out the other four actors and took home the Golden Globe award back to the fictional town of Agrestic.