Mary-Louise Parker Was the Inspiration for This Rock Song
Mary-Louise Parker has had many different roles on stage and on screen, and she's even inspired musicians to write about her
Mary-Louise Parker has entertained audiences on stage and on screen for decades. But most people know her as Nancy Botwin, the suburban-mom-turned-drug-dealer on Showtime's dark comedy Weeds. Botwin remains a beloved character to this day, as is Parker herself.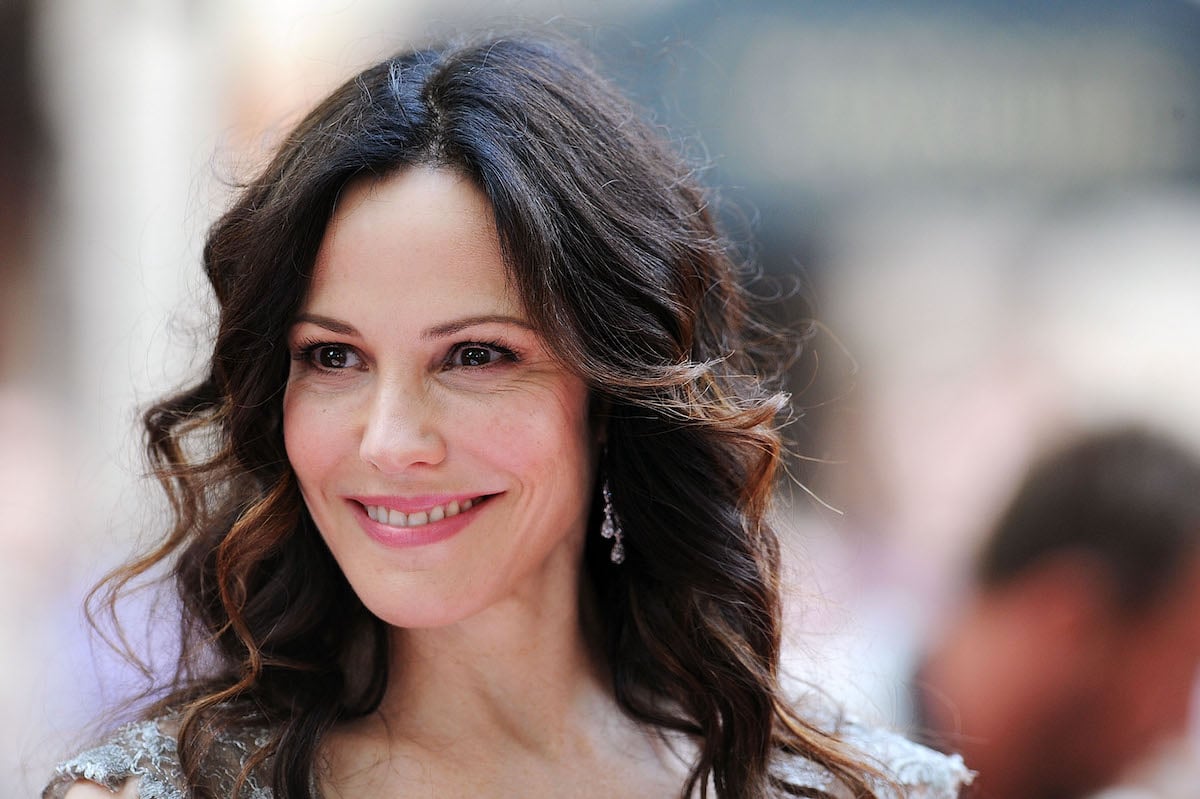 Music was integral to 'Weeds' success
One area where Weeds was unique was the role of the opening theme music in the show. "Little Boxes" was first written and released in 1962 by folk singer Malvina Reynolds, and it provided the perfect context for Weeds.
"Little Boxes" was a satirical take on suburban life in America and how many gated communities and other cookie-cutter areas all look the same with little differentiation. The "little boxes on the hillside" that were "made of ticky-tacky" were the homes in the Botwins' fictional town of Agrestic, California, and the opening credits featured homes and cars that were all identical copies of each other.
Eventually, Weeds began to bring in guest musicians and bands to cover the iconic song, many of them rock and alternative bands who practically created entirely new songs. Linkin Park, Regina Spektor, and Death Cab For Cutie are just some of the people who gave their own take on "Little Boxes."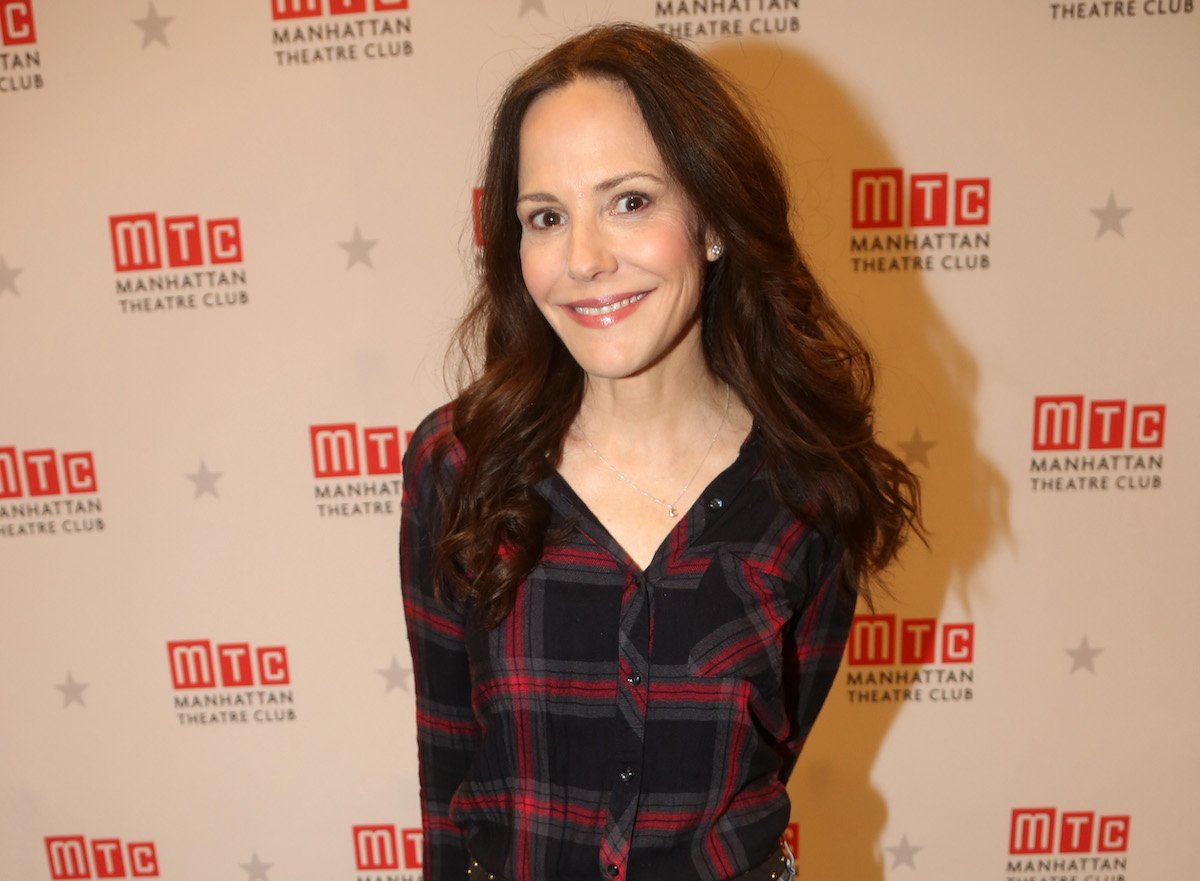 Mary-Louise Parker was an advocate for music on 'Weeds'
Starting in season 4 of Weeds, the theme song was replaced with a simple title card and no music. This decision upset Parker, who was a fan of the show's theme music from the very beginning.
"I loved when they had different people do different versions of the song, and I was really sad when there was no musical intro," Parker admitted in a Reddit AMA. 
Parker continued by revealing that fought hard to bring back the iconic song for the show's final season. 
"One of the producers Lisa [Vinnecour] and I kept fighting for that," Parker said. "She really, really loved it. And I think the last year she kind of put her foot down about it, so that's why they brought it back for the last season. But I loved it most when there were different versions of it."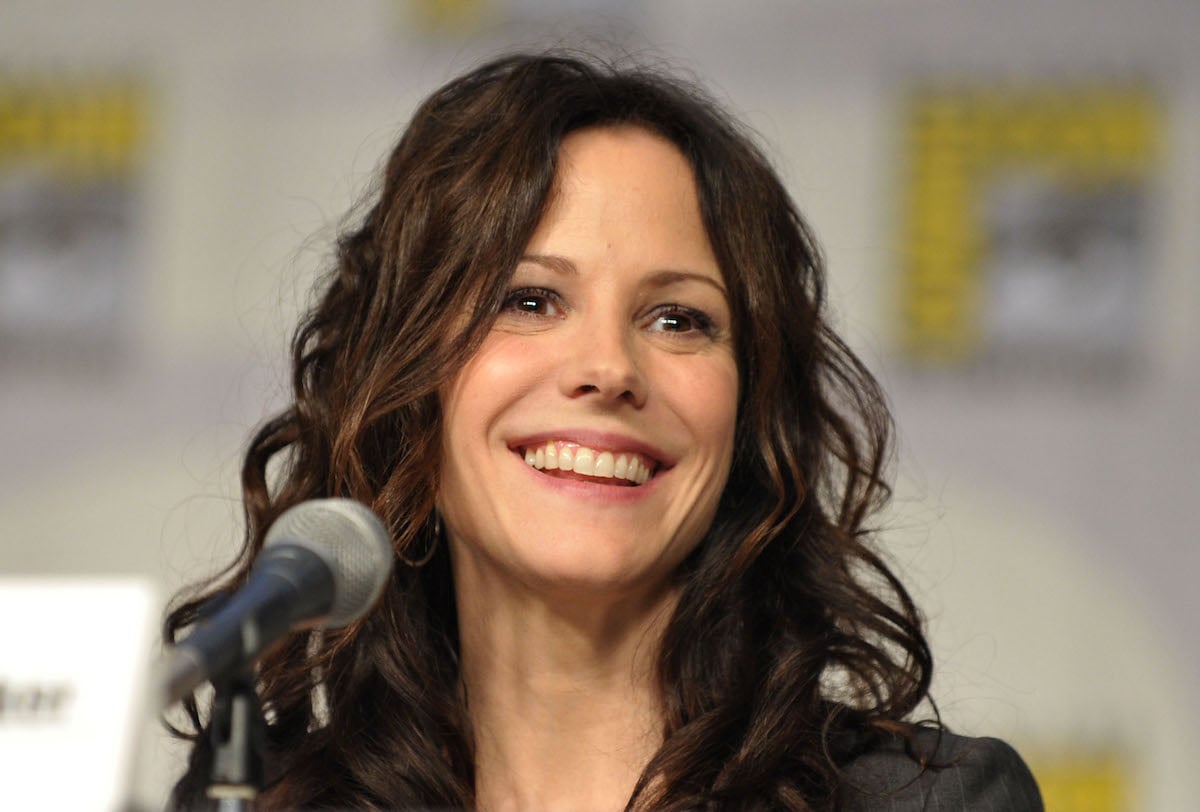 Mary-Louise Parker inspired a rock song
In addition to wanting to see more musicians covering the Weeds theme song, Parker herself caught the attention of two musicians in particular: Adam Duritz and Ryan Adams. Duritz is the lead vocalist for the rock band Counting Crows, and Adams is an alternative singer-songwriter who is also Duritz's former roommate.
Together, Duritz and Adams collaborated to write "Butterfly in Reverse," a song on Counting Crows' 2002 album Hard Candy. The two were inspired to write the song — which tells the story of a woman named "Mary-Ann" — after Parker won the Tony Award for Best Actress in a Play the year before.
"['Butterfly in Reverse'] was written by Adam Duritz and Ryan Adams. I know them. I love the song. It doesn't get a lot of airplay though," Parker said honestly on Reddit. "Adam told me he started writing it the night after I won a Tony, and then Ryan came over."
"They're two of my favorite singers and good friends, both of them," she added.