Mary M. Cosby Skips 'RHOSLC' Reunion and Shares Quotes on 'Toxic Reality Shows'
Mary M. Cosby has probably performed her final act as one of the stars of The Real Housewives of Salt Lake City. Andy Cohen confirmed that the church leader was a no-show at the season 2 cast reunion. After the show filmed the special, Cosby broke her silence on social media with cryptic quotes about "toxic reality shows."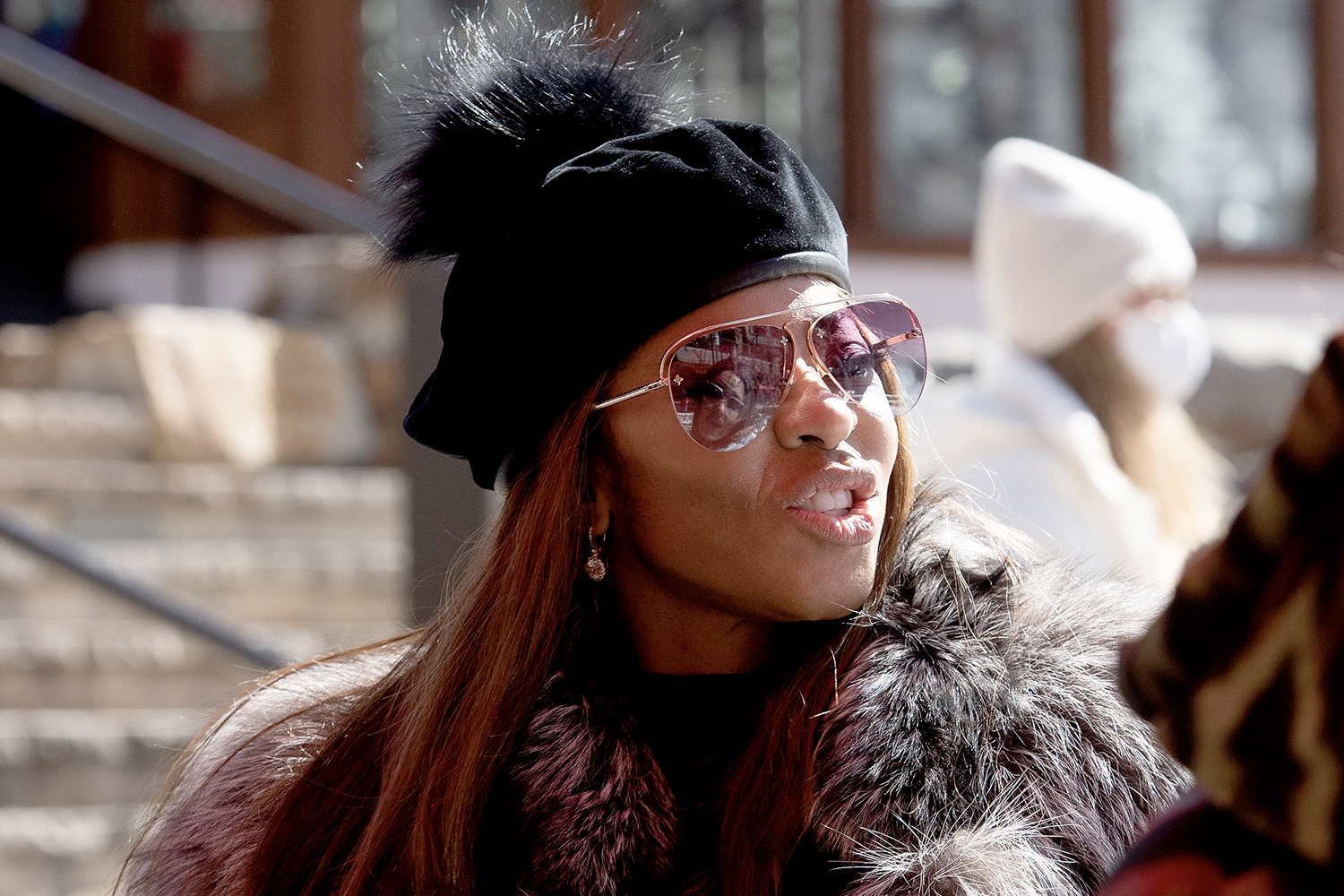 The end of Mary M. Cosby on 'RHOSLC' Season 2?
Cosby became an icon on RHOSLC right from the very first season as she has a very original introduction. The reality TV personality had a shocking storyline as she married her grandmother's widower after she died. In essence, Cosby inherited the church the family led and claims it was her grandmother's wish for her to lead and take over.
However, Cosby has had a tough second season on the show as her co-stars started questioning her church and tying it to a cult. On top of all that, Cosby has made remarks about race that have landed her in hot water and caused a major backlash.
Cosby didn't show up to the season 2 reunion and in the past, those housewives that don't show up end up getting the ax. Cases from before included Lisa Vanderpump and Adrienne Maloof from The Real Housewives of Beverly Hills.
Mary M. Cosby breaks her silence after skipping 'RHOSLC' reunion
Following the reunion's taping, Cosby took to Instagram to share quotes from articles talking about reality TV.
"Food For Thought! * Only The Toxic Reality TV Shows* #thingsthatmatter Love you All! Trust The process!!" Cosby posted on Instagram.
One of the quotes she posted read, "TV watching lowers IQ. And it increases rudeness too. … 'Reality TV is junk food for our brain, and in the same way that junk food rots our teeth and makes us sick, bad reality TV rots our brain and makes us rude,' says Dr. Marcia Sirota, a psychiatrist."
In a second slide, she cited another quote that states "reality shows have a negative impact on our children in more ways than one." The article alleges children "confuse reality TV with the real world," and presumably follow behaviors learned from television.
Backlash over racial remarks
Cosby came under fire a couple of weeks ago when she made a comment on RHOSLC that some viewers took offense to. The reality TV personality was upset that she was being compared to Jen Shah, who is indicted on fraud charges, and said the latter was more like "those Mexican people that make all those drugs."
A week after the show aired, Cosby took to social media to make a public apology about her remarks saying, "I would like to take this opportunity to address a comment I made on the last episode of RHOSLC. I used poor judgment in my choice of words. Please accept my apologies, I was not trying to single out the Mexican culture."
Cosby added, "I am African American and I know racism first hand. I've lived it daily my entire life. It is important to me that you hear this apology directly from me. My comment was wreckless… unintentional. I am truly sorry."
The Real Housewives of Salt Lake City airs Sunday nights at 9 p.m. ET on Bravo.