'The Mary Tyler Moore Show': Cloris Leachman or Mary Tyler Moore — Who Won More Emmys?
The Mary Tyler Moore Show ranks on many lists of the most critically acclaimed sitcoms of all time. Its star, Mary Tyler Moore, was an award-winning actor who died on January 25, 2017. Her co-star, Cloris Leachman, died almost exactly four years later. Which of the two popular actors won more Emmys?
'The Mary Tyler Moore Show' ran from 1970-1977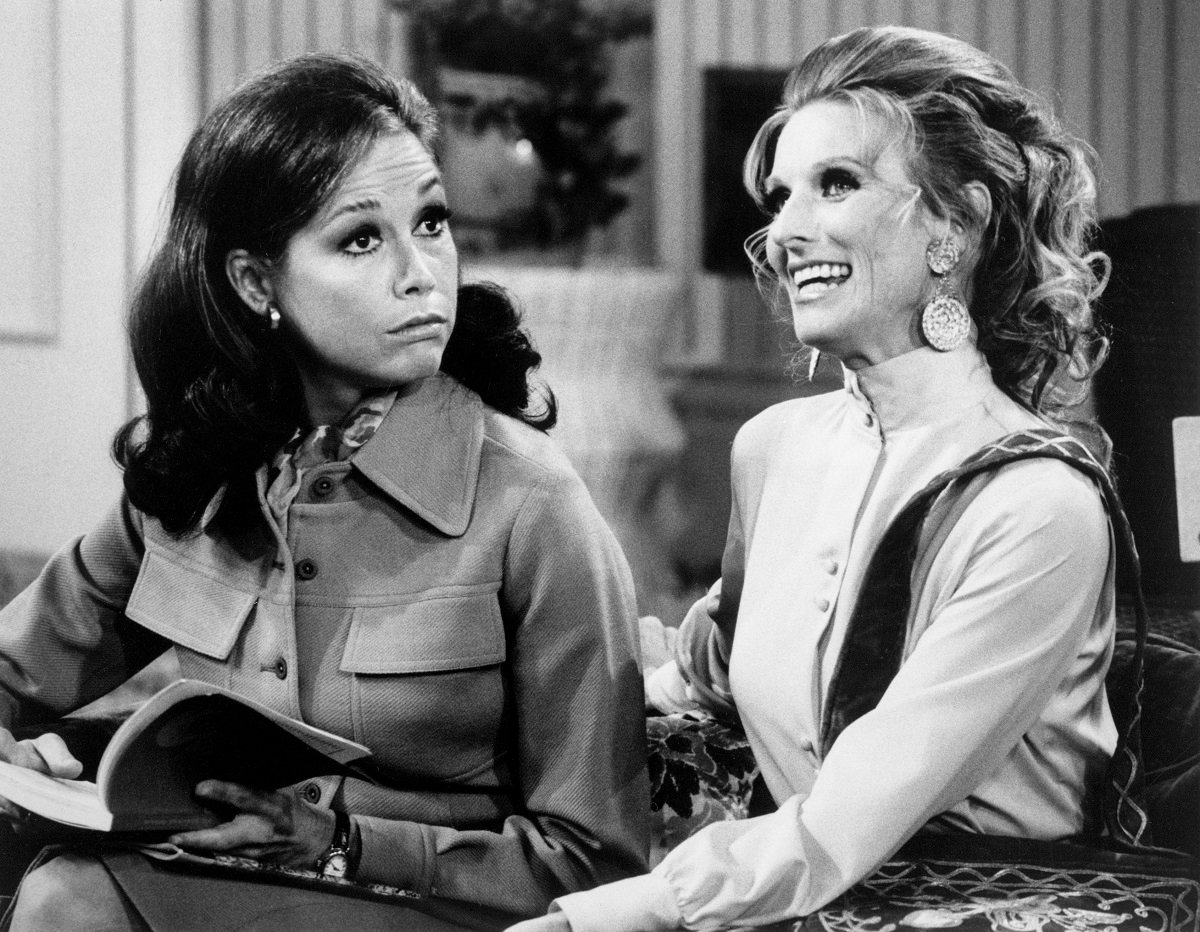 The Mary Tyler Moore Show premiered in 1970. The series was a vehicle for Moore, who starred as Mary Richards, a woman working at a TV station in Minneapolis, Minnesota. It was considered groundbreaking due to its depiction of Mary as a single 30-something career woman.
Though the central premise revolved around Moore's character, several other actors starred in The Mary Tyler Moore Show. Her colleagues — including Ed Asner as her boss, Lou — received billing, as did other inhabitants of the home she rented an apartment in. Among those was Leachman's Phyllis Lindstrom.
Mary Tyler Moore won Emmys for the series
Moore got her show in part because of her previous Emmy wins. She won the award for lead actress in a comedy series in 1964 and 1966 for her work on The Dick Van Dyke Show. Moore was nominated for the same award for The Mary Tyler Moore Show for every season of the series, winning three out of seven times.
In addition to her six career Emmys — including her 1993 one for supporting actress in the TV movie Stolen Babies, Moore earned a handful of other awards. She won three Golden Globes, one for each of the shows above and one for the 1980 movie Ordinary People, which also got her an Oscar nomination. Moore also won two Tony Awards.
Cloris Leachman got her own spinoff, 'Phyllis'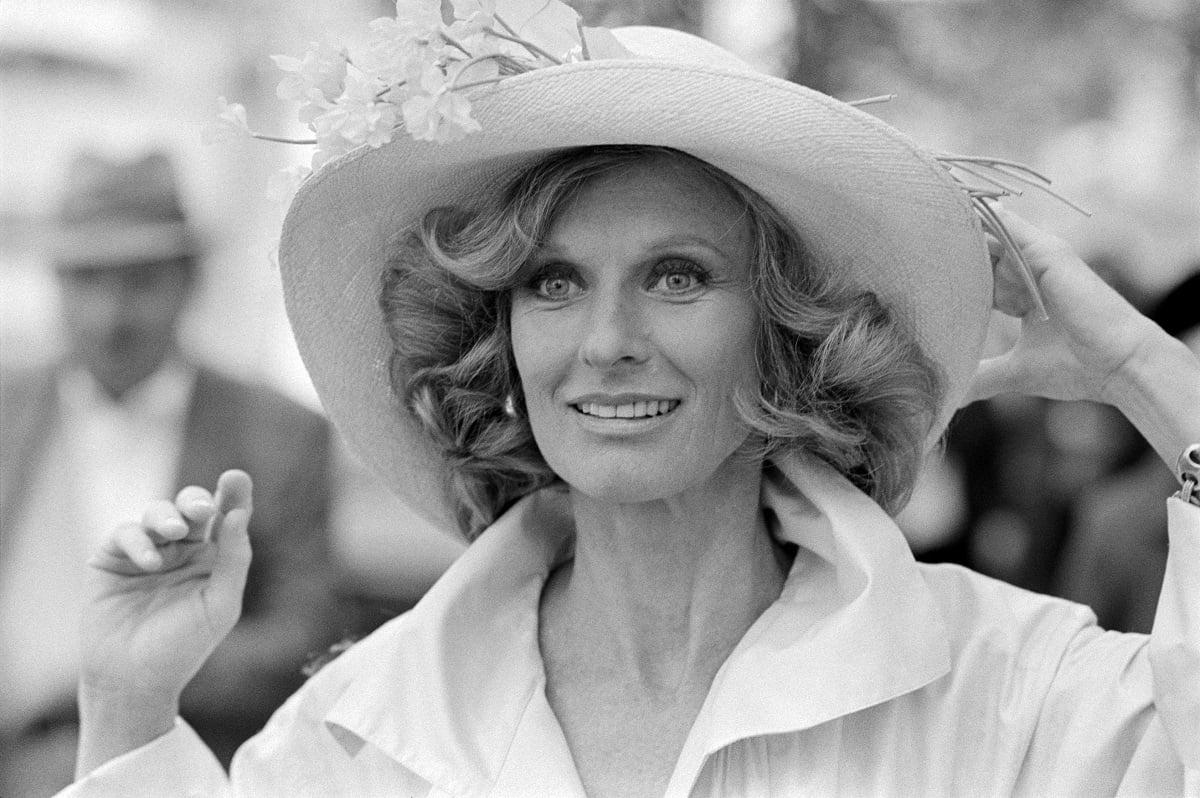 The Mary Tyler Moore Show's success led to three spinoffs. The second, aptly titled Phyllis, saw Leachman's character move to San Francisco following the death of her husband, Lars. Phyllis and her daughter, Bess, move in with Lars' mother and stepfather, where she works at a photography studio.
Unlike its predecessor, Phyllis's ratings dropped swiftly. The concept was reworked for season 2, with Phyllis taking on a new job. Phyllis ended after two seasons. Moore guest-starred in two episodes. The Mary Tyler Moore Show and Phyllis ended the same week, and Leachman appeared in the finale of both.
How many Emmys did Cloris Leachman win?
Leachman won two Emmys for The Mary Tyler Moore Show — one for supporting actress in a comedy in 1974 and for guest actress in a comedy in 1975 — out of four nominations. But these are far from her only Emmys. She won in 1973 for the TV movie Brand New Life and another in 1974 for her appearance on the variety show Cher.
In the 1970s alone, Leachman earned nine Emmy nominations. She was also nominated five times in the guest actress in a comedy category for her appearances in Malcolm in the Middle. In total, Leachman took home eight Emmys in her lifetime, setting the record for the most wins by a single performer. Julia Louis-Dreyfuss tied this in 2017.