Did Mary Wilson Resent Diana Ross' Success?
Mary Wilson, a founding remember of the hit Motown group, The Supremes has died at age 76. Wilson was born and raised in Detroit, having formed the original girl group that would become The Supremes when they were in high school.
Wilson remained in the group even after the name changed to Diana Ross and the Supremes and following Ross' exit in 1970. She did not become a solo act until 1977 when the group disbanded.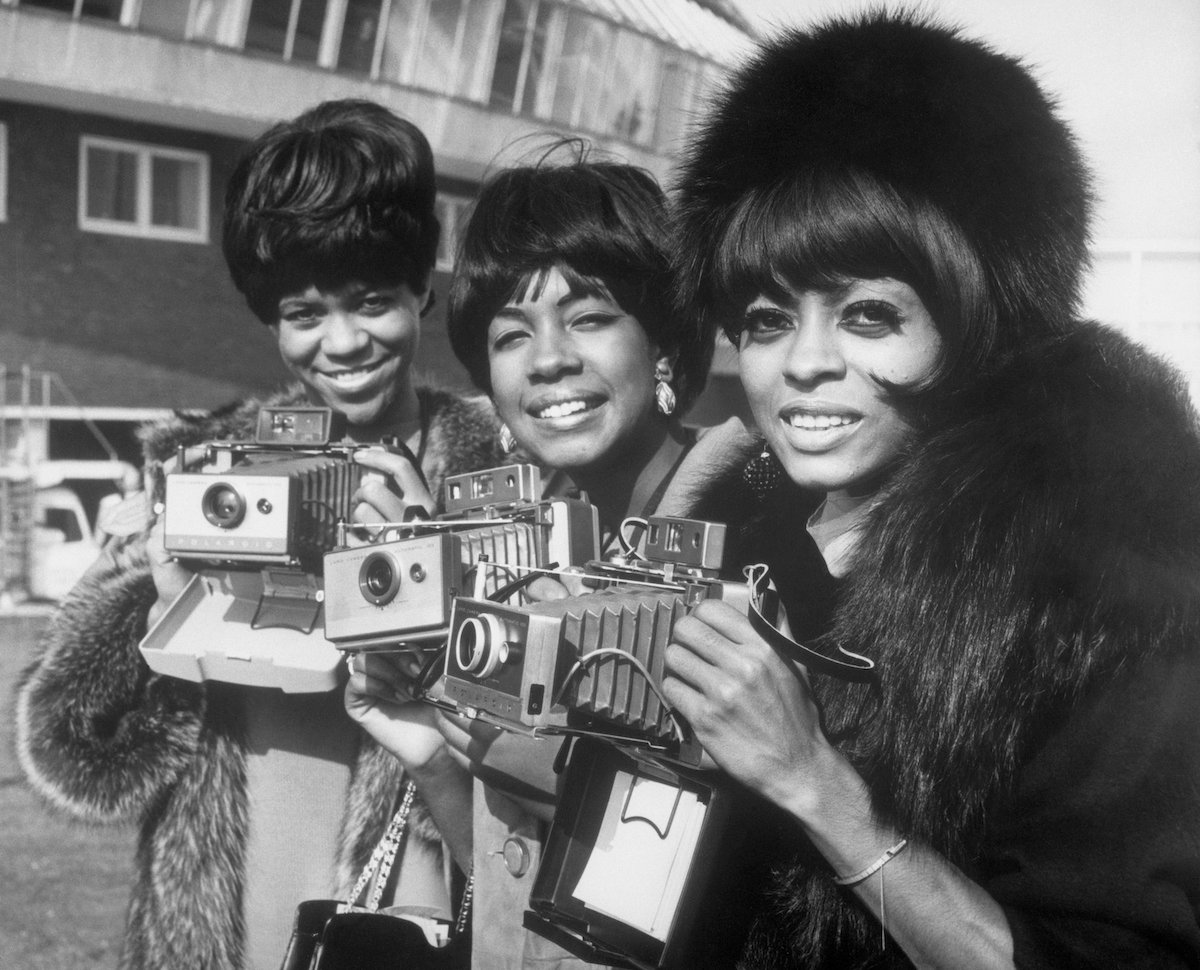 Mary Wilson and Diana Ross were two of the original members of The Supremes
Wilson was initially a member of a girl group called the Primettes, which was formed in 1959. In addition to Wilson, members included, Betty McGlown, Florence Ballard, and Diana Ross.
The young women would hang out around the Hitsville USA recording studio hoping to be signed. Eventually, they were. The women became a trio with Wilson, Ross, and Ballard remaining.
From there, the group's success skyrocketed.
Mary Wilson revealed why Florence Ballard left The Supremes
By 1967, the Supremes were a massive success with hits like "Where Did Our Love Go," "Baby Love," "Come See About Me," "Stop! In the Name of Love," and "Back in My Arms Again" under their belt. However, that same year, Ballard left The Supremes and was replaced by Cindy Birdsong.
Ballard died tragically at age 32 in 1976. "Florence's story was very sad," Wilson told The Hollywood Reporter. "And it's one of those American stories, especially for Black people, especially for women, that there was a time where certain things happened, especially abuse, happened to people that they didn't talk about. And at a very young age, we were still the Primettes, I think we were like 14, Florence was abused by a neighborhood guy, and it totally destroyed her. . And she was never given any help because people didn't try to help her."
Ballard dealt with depression and alcoholism that eventually led her to be booted from the group.
Mary Wilson and Diana Ross' relationship was rocky at times
Upon hearing the news of Wilson's death, Ross released a statement about her former bandmate expressing her condolences. The women had had a fraught relationship for years. The tension began when Ross struck up a romantic relationship with Motown founder Berry Gordy, and in 1967, the group was renamed to be Diana Ross and the Supremes. Wilson called the name change "the worst thing that ever happened to us."
"Diane always liked to be the center of attraction," Wilson told People in 1986. "If you happened to be in her way while she was going toward the center, that was your fault."
In her 1986 memoir, Dreamgirl: My Life As a Supreme, Wilson also accused Ross of being a backstabbing diva who hogged the spotlight. However, the late legend insisted she had no ill-will against Ross.
"My biggest desire and dream is that Diane and I are together again," Ms. Wilson said on CBS. "First of all, it's a friendship thing for me."