'MasterChef': 7 People Who Despise Gordon Ramsay
Chef Gordon Ramsay has made plenty of enemies over the years. Here are seven people who just can't stand the outspoken restaurateur.
Chef Gordon Ramsay is a difficult man to like, especially if you work for him. The Hell's Kitchen host is well known for flying into screaming tirades that are peppered with profanity and harsh insults. Anyone who knows of Ramsay's reputation automatically tries to stay on his good side.
Those who know Ramsay best claim that he's much kinder in real life than he appears on television. However, even with that glowing report from friends and family, there are still certain aspects of his personality that don't jibe with his contemporaries.
Several other food personalities are rumored to despise chef Ramsay. Here's why.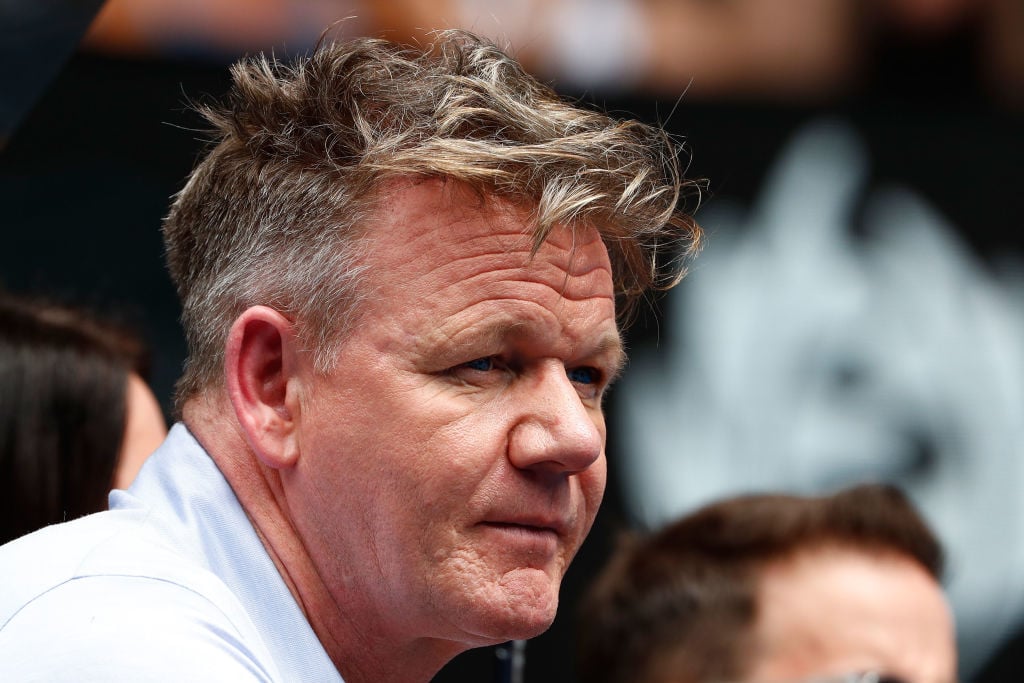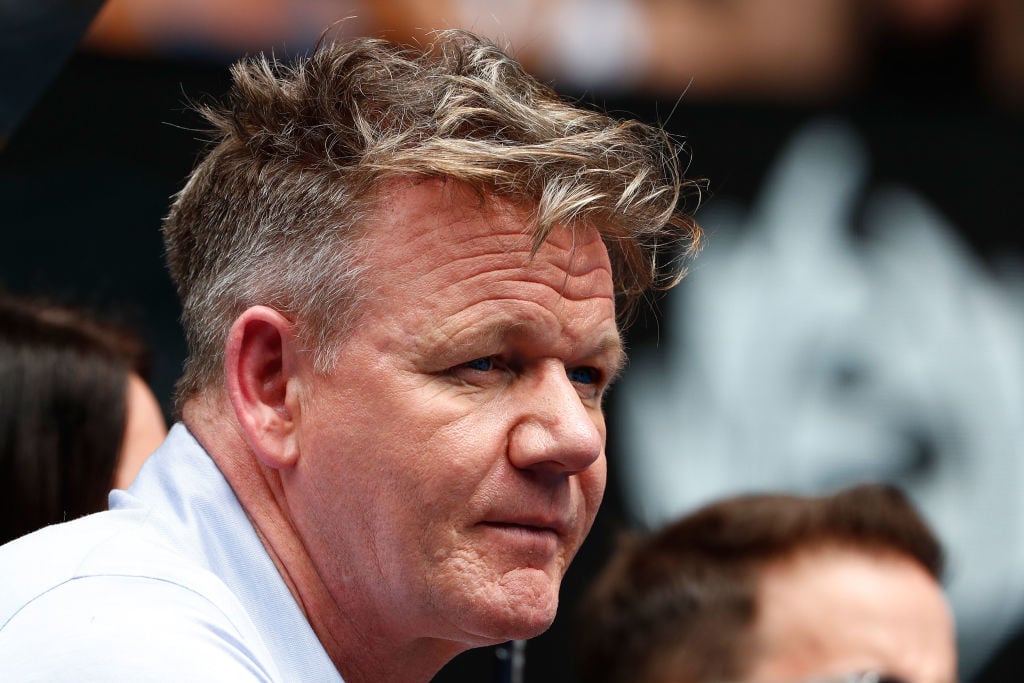 Jamie Oliver
Plenty of the people who can't stand Ramsay have been publicly battling the chef for years, like in the case of British chef and restauranteur Jamie Oliver. When Oliver accused Ramsay of mocking another chef in the 2000s, Ramsay publicly called Oliver a "one pot wonder."
Next, Oliver made the claim that Ramsay's wife, Tana, was actually a better cook than he was. The whole thing turned ugly when Oliver bragged about having more kids than the Ramsays mere months after Ramsay's wife had a miscarriage. "Boys will always fight and butt heads but Tana was mortified, I mean really mortified," Ramsay said in an interview with Radio Times (via Mashed).
After that, Ramsay vowed he'd never speak to Oliver again unless he apologized. So far, that hasn't happened.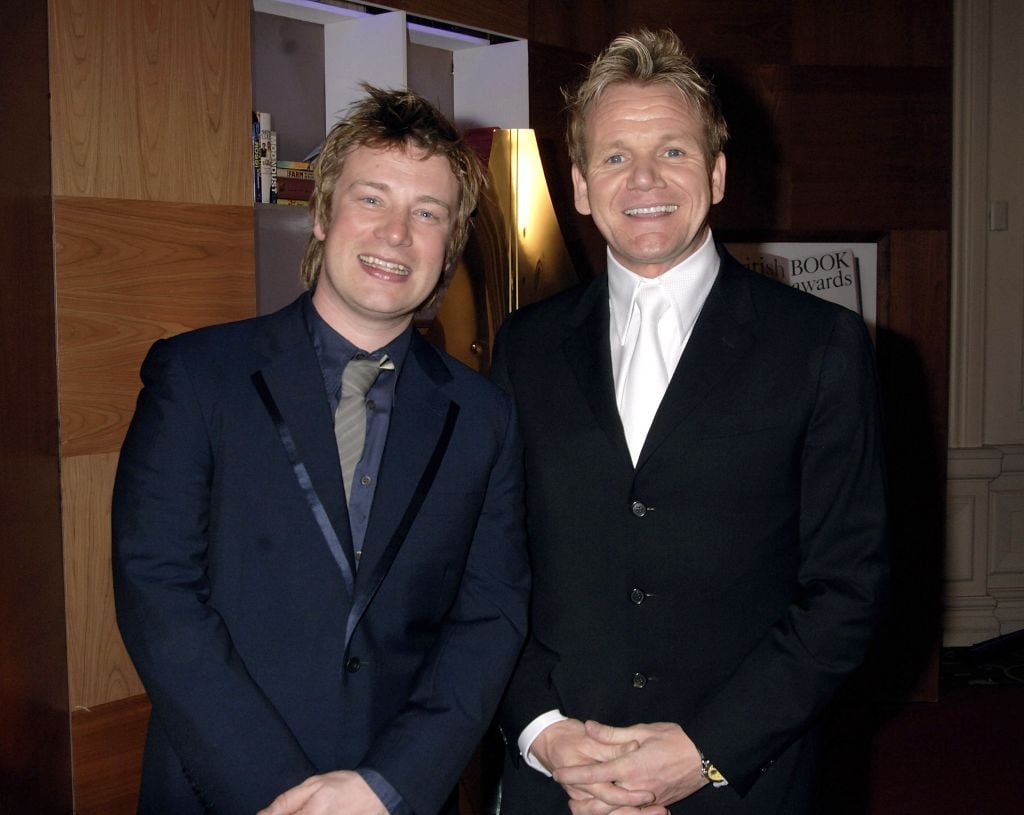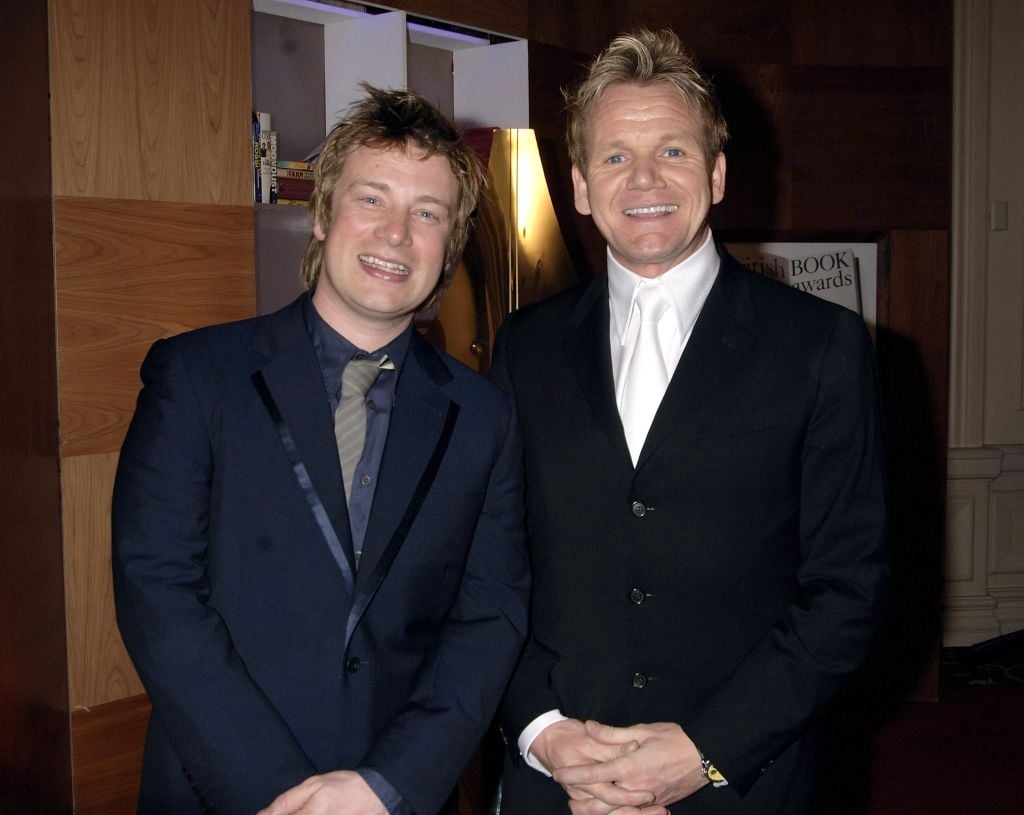 Marcus Samuelsson
Samuelsson made no secret of his disdain for Ramsay in his memoir, Yes, Chef. Apparently, Ramsay screamed at and threatened the young chef, calling him a "black bastard."
Samuelsson still hasn't forgiven Ramsay for the insult even years later. "In the years since, I haven't felt a need to make myself available when a mutual friend brought Gordon into my restaurant, or go out of my way to be his friend," Samuelsson told Eater. "I have better things to do."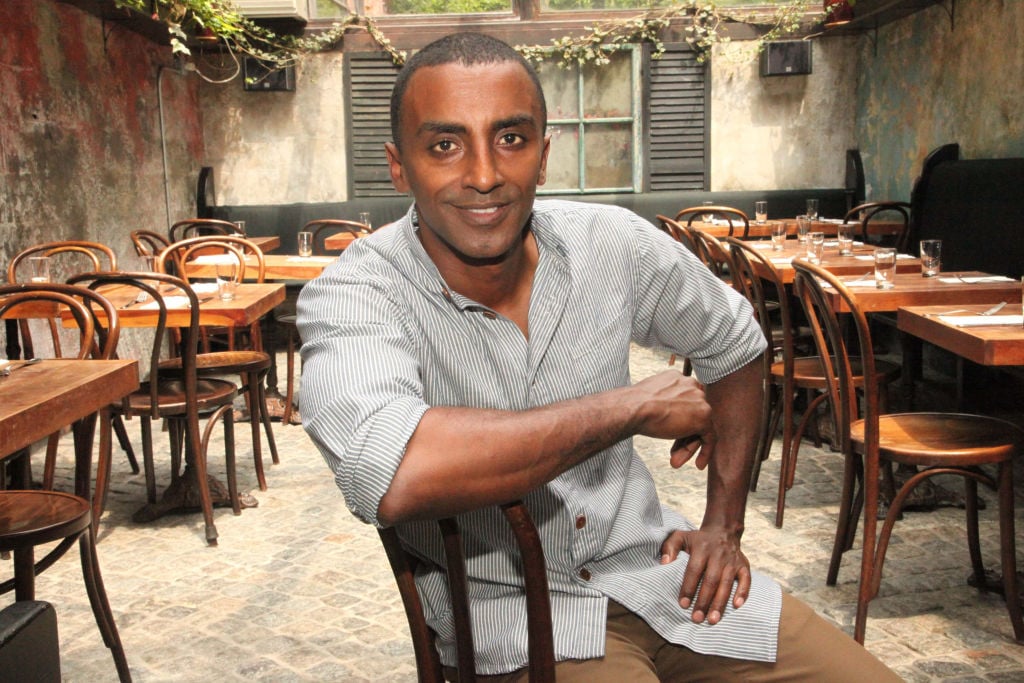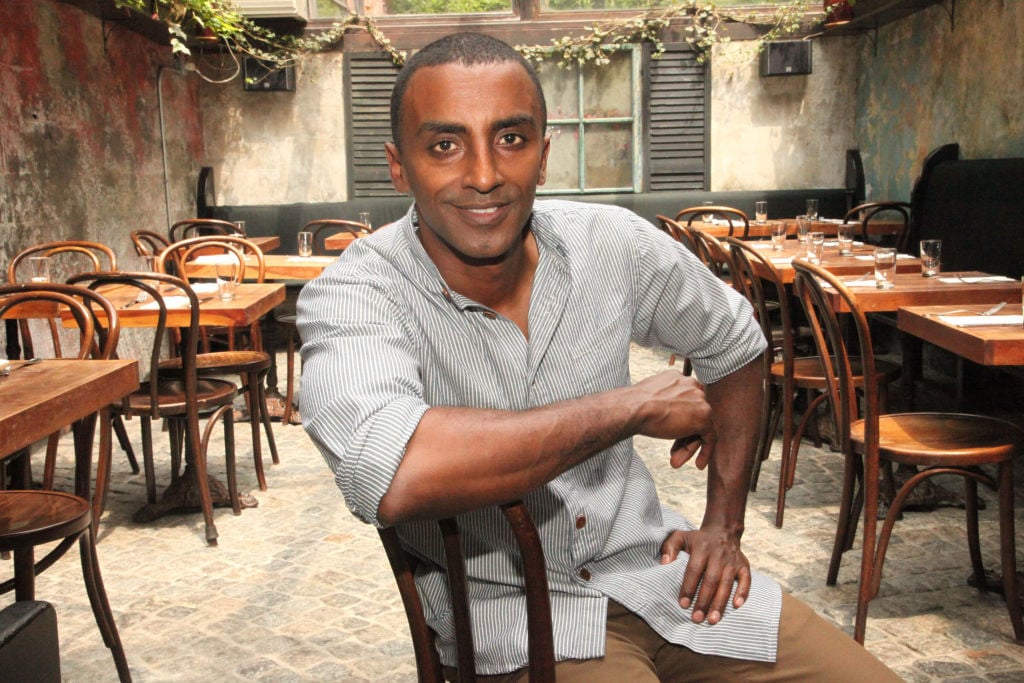 Anthony Bourdain
Fellow food personality and chef Anthony Bourdain had some harsh criticism for Ramsay after a shady business dealing. The late chef Bourdain called it "shameful" and "pathetic" when Ramsay trademarked the name The Spotted Pig in the United Kingdom in 2012. This legal move stopped US-based business owners April Bloomfield and Ken Friedman from potentially expanding their NYC restaurant of the same name into international markets.
After intense backlash, Ramsay eventually backtracked and gave the trademark back to the original owners. But did he do it because he realized his mistake, or because everyone caught on? Either way, Bourdain was salty about the whole thing.
Mario Batali
When you get two big personalities in a room together, there's bound to be a thunderstorm. That's exactly what happened between outspoken Ramsay and equally over-the-top chef Mario Batali.
Their feud has been going on for years, with Batali calling Ramsay's cooking style "dull and dated," according to Mashed. Meanwhile, Ramsay made fun of the way Batali dresses, particularly the orange bottoms he dubbed "Fanta pants."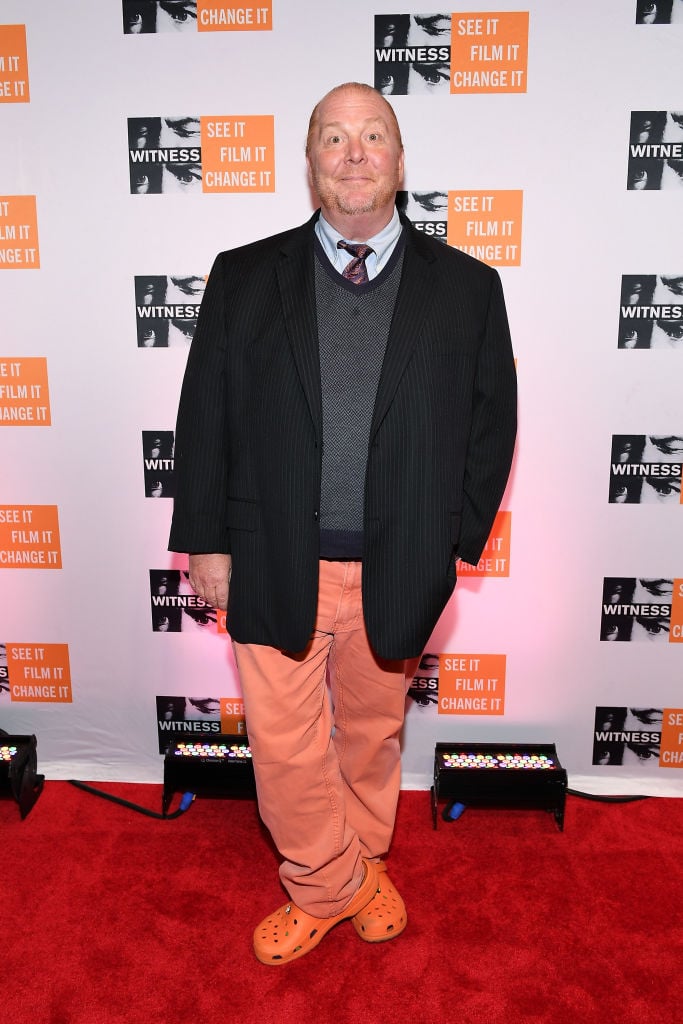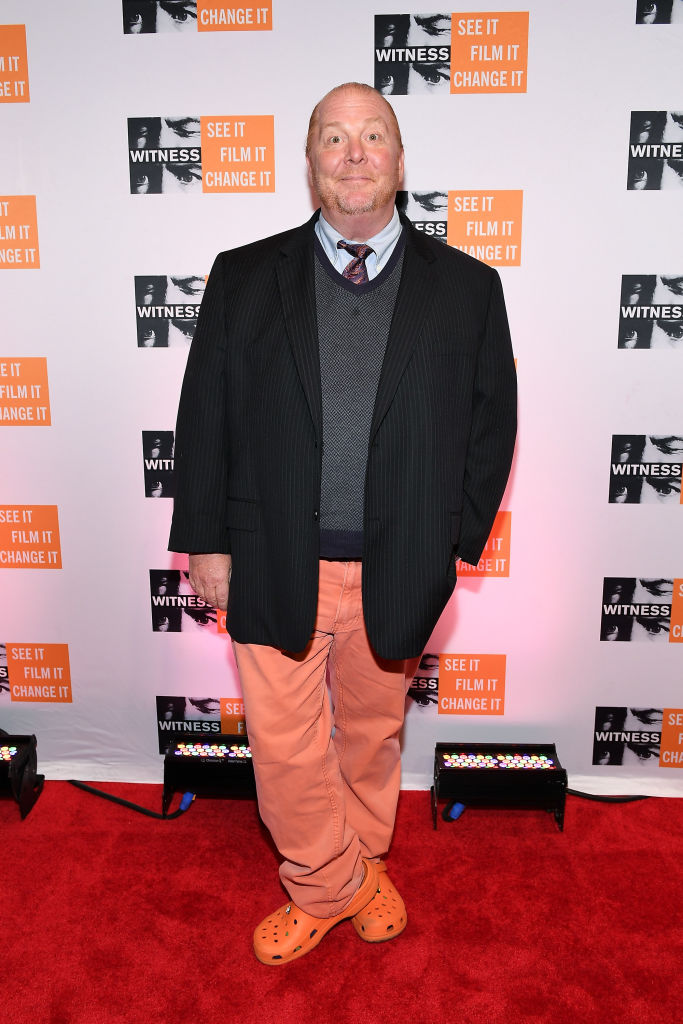 Batali said he'd be willing to sit down and talk it out, but so far, that hasn't happened. "If he [Ramsay] called me himself and said, 'Let's sit down for a drink', I'm sure it would be fine," he said, via Mashed. "We'd be cool. But right now it's not cool."
Batali also hypothesized that Ramsay isn't as cruel in real life as he seems. "He's a TV guy. He's like playing the bad guy in Macbeth. That's just the role he's got. I don't think he's like that honestly," Batali said.
AA Gill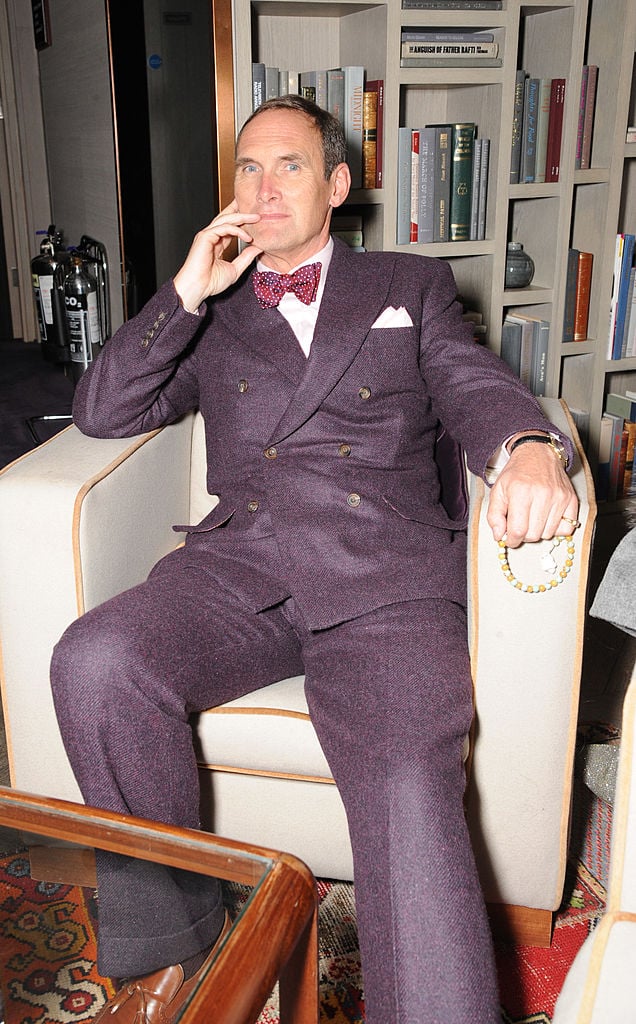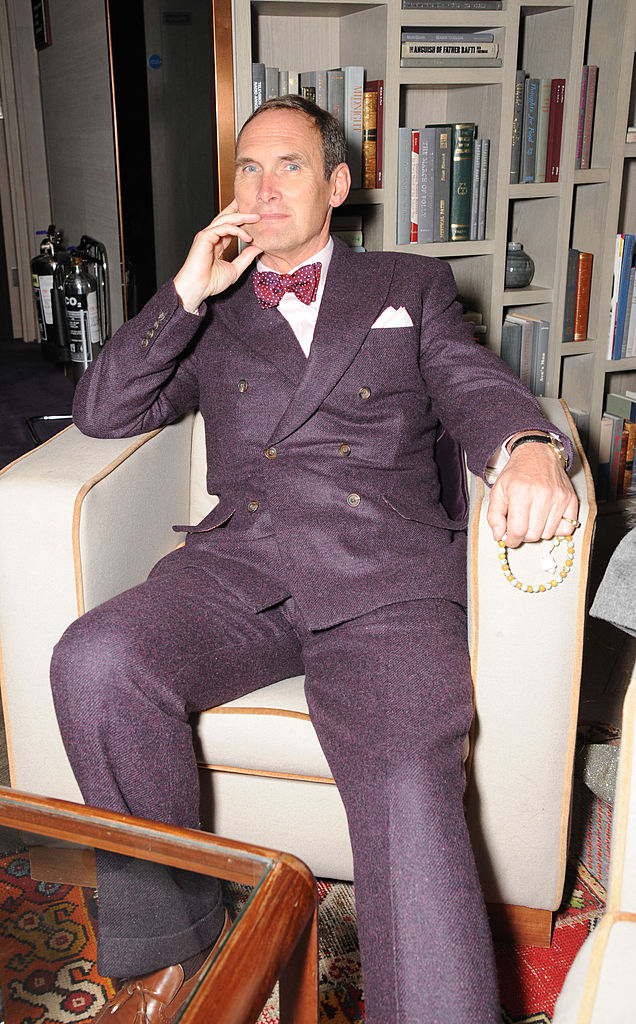 Food critics are meant to critique food, but Ramsay wasn't too pleased when the late AA Gill gave his restaurant Aubergine a less-than-stellar rating in the Sunday Times.
Ramsay explained that he's open to constructive criticism, "but if it becomes personal I'll close my doors to that." He also asserted that he does not "respect him [Gill] as a food critic." Ramsay wrote, "Personal attacks and insulting my staff is something I'm not putting up with… I don't have to stand there and cook for him."
Gill replied to that by calling Ramsay, "a second-rate human being."
Marco Pierre White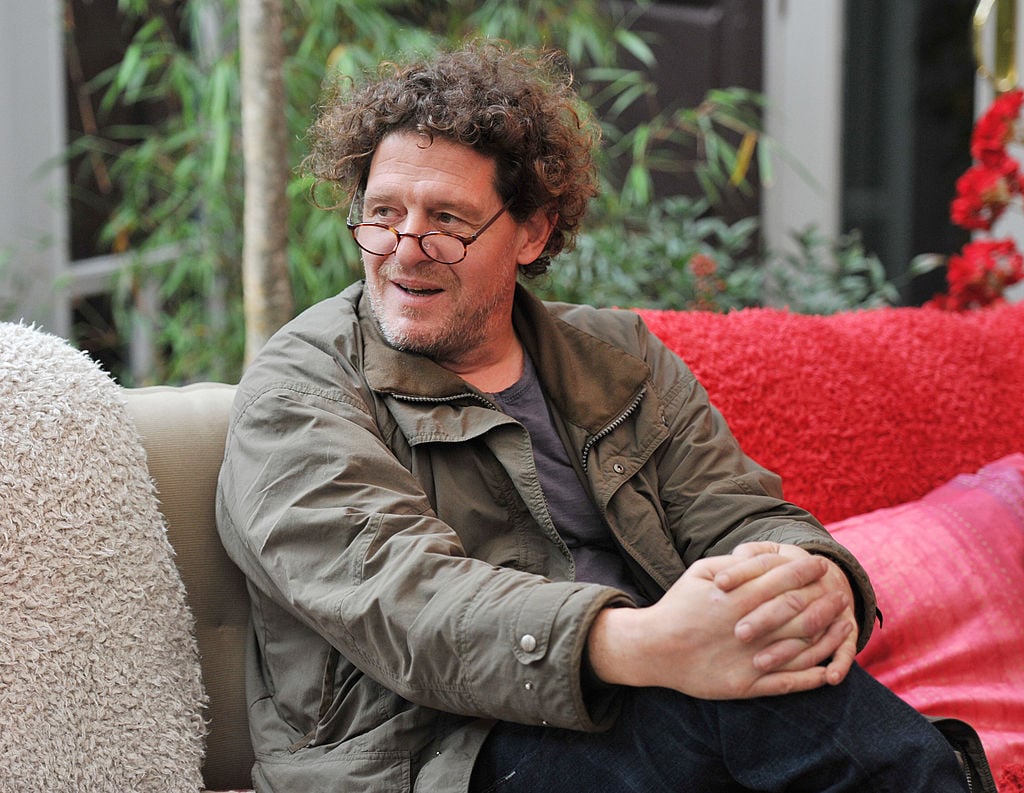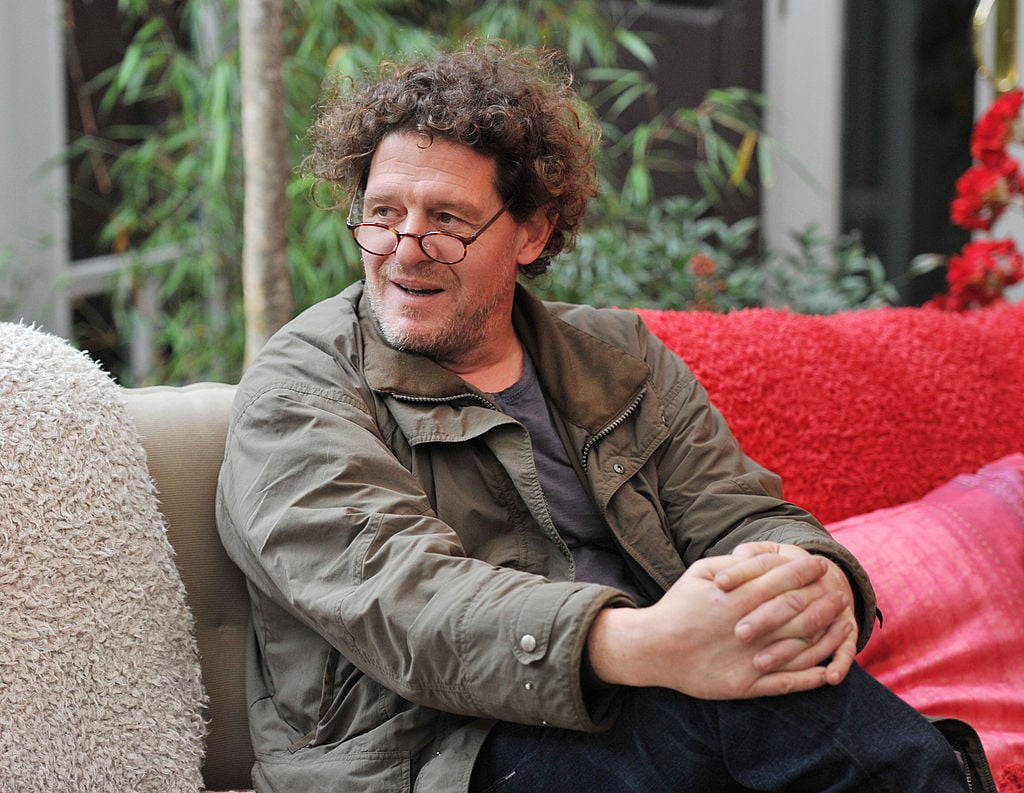 The legendary chef Marco Pierre White once tutored a young chef Ramsay early in his tenure. But things turned ugly after White's temper flared and he even made Ramsay cry once.
The hate in this case goes both ways. "I will never speak to him again," White told Telegraph (via Mashed). "I gave him his first break in the business and I believe strongly in being loyal to people who have helped you."
Ramsay also claimed that White paid someone to steal his restaurant's reservation book trying to sabotage him. "I blamed Marco," Ramsay told The Guardian after the incident. "Because I knew that would f**k him."
Chris Hutcheson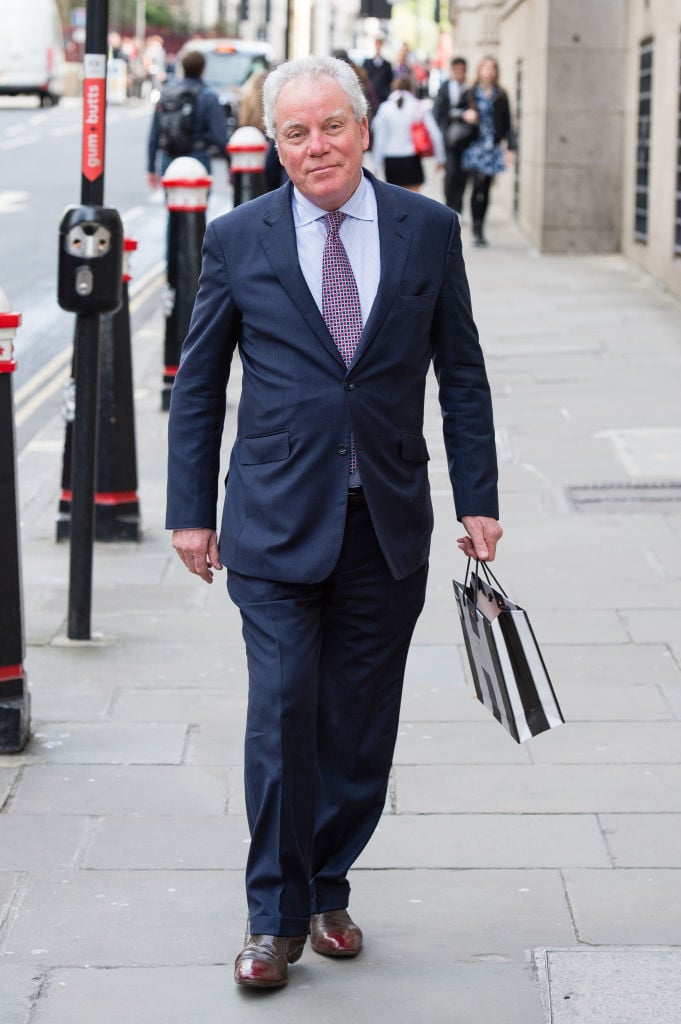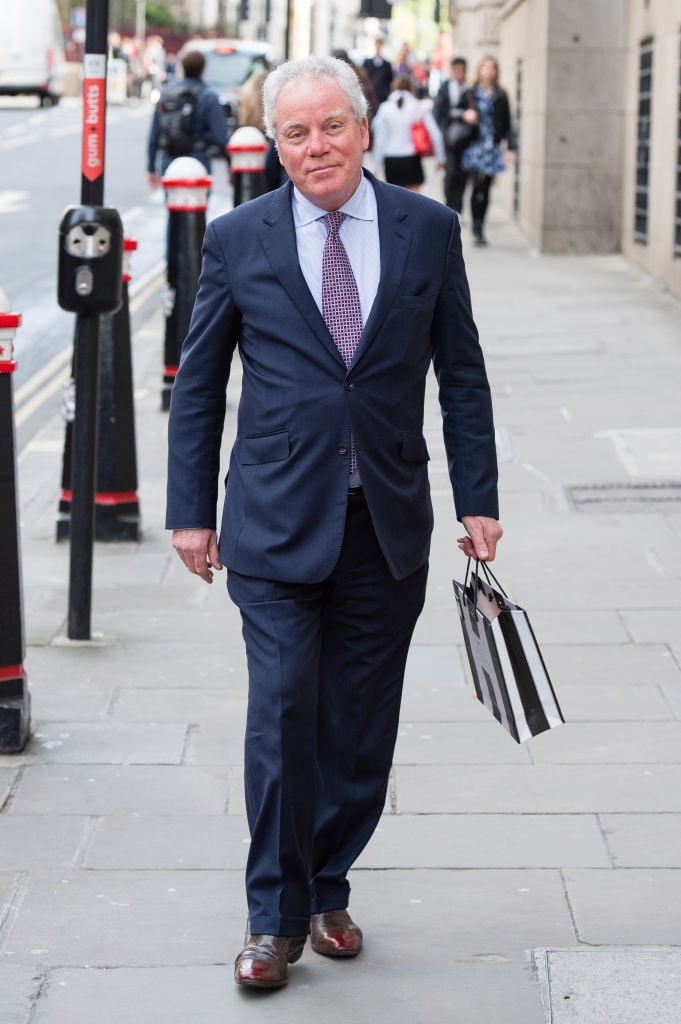 There's a definite reason why chef Ramsay is no longer willing to hire family members. Once upon a time, he employed his father-in-law Chris Hutcheson but the relationship ended horribly and caused a giant rift in the family.
Long story short, Hutcheson and his sons hacked into Ramsay's computers to steal data and rather than handling it privately, Ramsay went to the police. Hutcheson wound up spending six months in prison over the incident.
Everything is fine now and it's all water under the bridge. But still, it caused a few tense family gatherings when it all went down.