'The Matrix' Star Carrie-Anne Moss Was Offered a Grandma Role The Day After Her 40th Birthday
Carrie-Anne Moss broke out as an actor after "The Matrix" in 1999. But just a few years later, she was offered a role better suited for a veteran actor: the grandmother
The Matrix was a landmark movie that remains one of the highest points in its stars' careers. Carrie-Anne Moss starred alongside Keanu Reeves and Laurence Fishburne to bring the Wachowskis' sci-fi classic to life. The film became a launching pad for Moss' career, but it eventually came back to haunt her years later.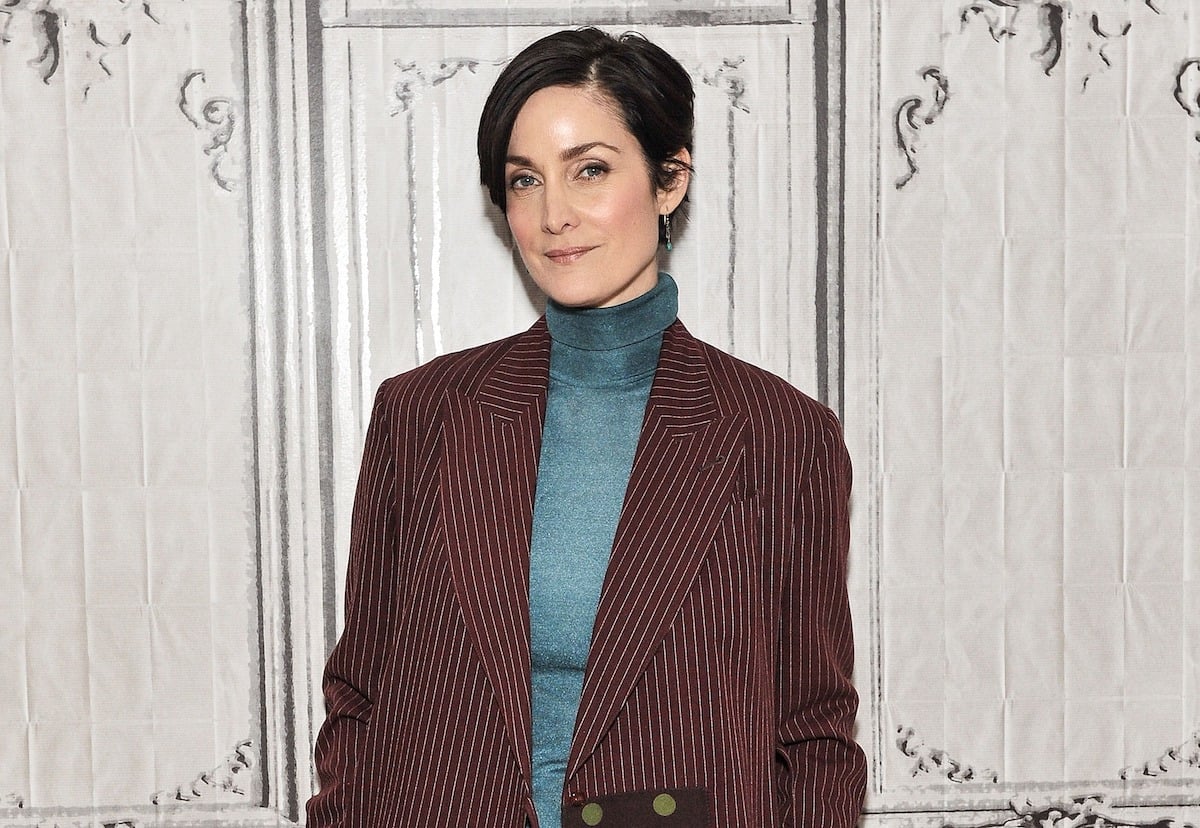 Carrie-Anne Moss starred in 'The Matrix'
Carrie-Anne Moss is a Canadian actor who rose through the ranks on TV shows in the 1990s such as Dark Justice, Models Inc., and F/X: The Series. In 1999, she appeared in the Wachowskis' critically acclaimed sci-fi thriller The Matrix.
Moss played Trinity, an expert in the Matrix and Keanu Reeves' eventual love interest.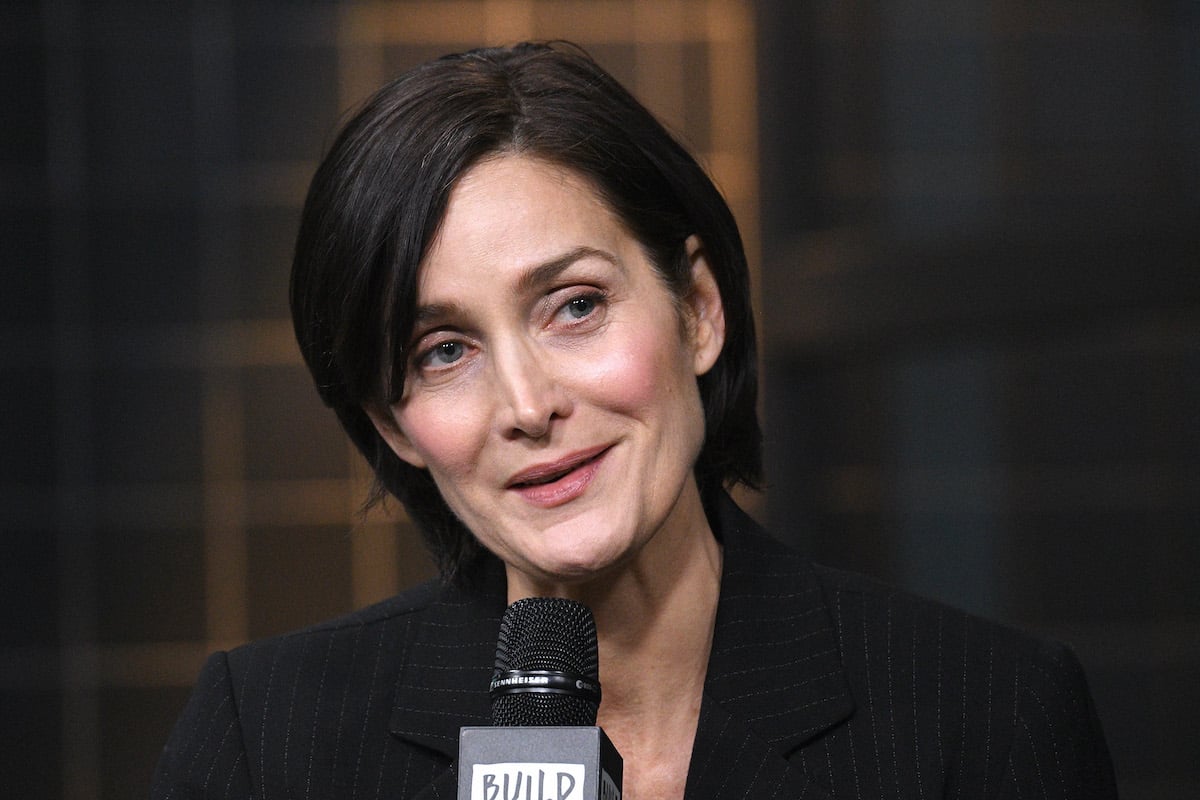 Carrie-Anne Moss' career after 'The Matrix'
Moss' character of Trinity in The Matrix was her breakout role. In the year after The Matrix, she starred in four consecutive movies including the Christopher Nolan flick Memento. She reprised her role as Trinity in 2003's The Matrix Reloaded and The Matrix Revolutions.
She went on to appear in horror movies such as Silent Hill, Disturbia, Frankenstein, and The Bye Bye Man. In 2015, she became a part of the hit Netflix series Jessica Jones.
Moss will be returning to the Matrix universe later in 2021 with The Matrix 4.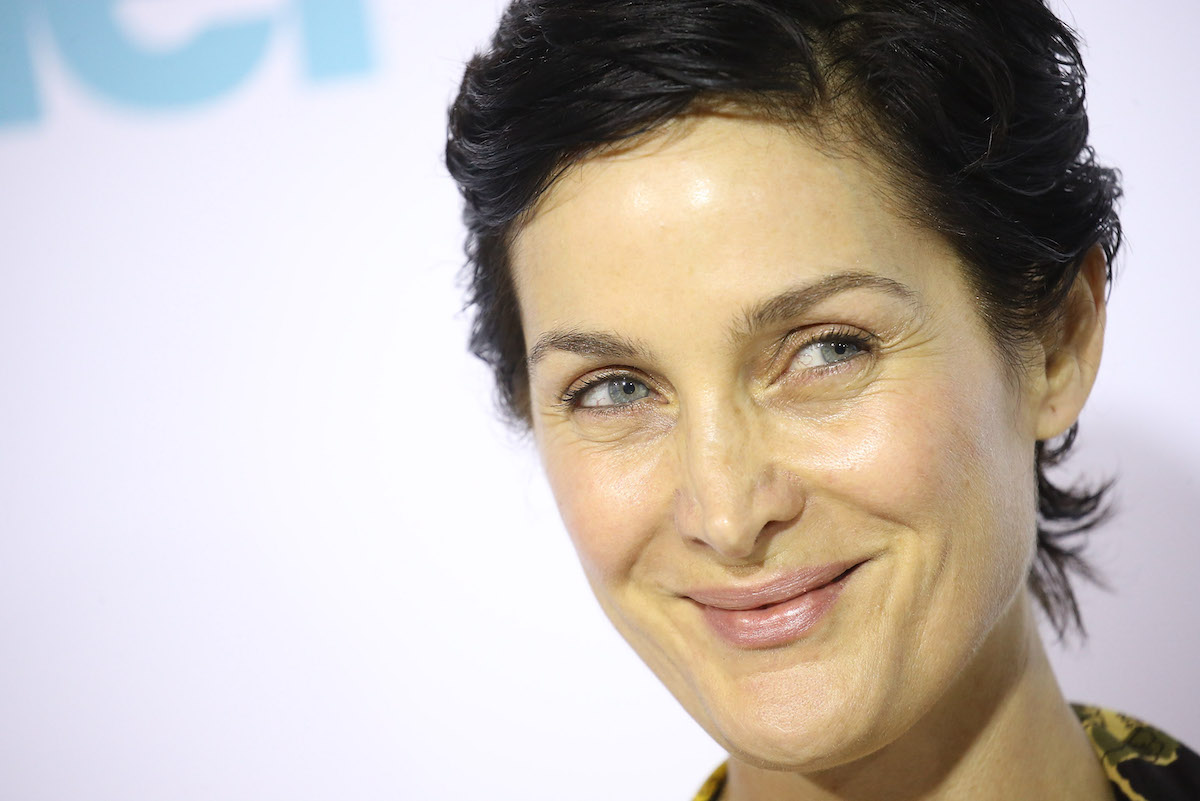 Carrie-Anne Moss' career changed the day after she turned 40
Moss has continued to work over the years, but she noticed a significant difference in the roles she's been offered. In a recent interview with The Hollywood Reporter, Moss revealed that things started changing immediately after she turned 40 in August 2007.
"I had heard that at 40 everything changed," she said, acknowledging that she hadn't believed in that idea up until that point. "But literally the day after my 40th birthday, I was reading a script that had come to me and I was talking to my manager about it. She was like, 'Oh, no, no, no, it's not that role [you're reading for], it's the grandmother.'"
"I may be exaggerating a bit, but it happened overnight," she admitted. "I went from being a girl to the mother to beyond the mother."
Moss refused to change to fit the molds of the industry and instead looked within herself to find the confidence to continue acting as she grew older. "I would look at these French and European actresses and they just had something about them that felt so confident in their own skin. I couldn't wait to be that. I strive for that," she said candidly. "It's not easy being in this business. There's a lot of external pressure."