'The Matrix Resurrections': Here's What Lilly Wachowski Is Doing Instead of Co-Directing 'Matrix 4'
When the first The Matrix movie came out in 1999, it was revolutionary, to say the least. Everything, from the storyline to the visual effects and CGI were years ahead of their time, changing the whole film industry as we know it. Now, almost two decades later, we are finally getting another glimpse at the Wachowski genius with a fourth installment to the franchise — The Matrix Resurrections. Fans couldn't be happier.
However, what's different this time around is that one of the sisters, Lilly Wachowski, will not be co-writing or directing the film. According to Collider, she confirmed this in an interview while on a Showtime TCA panel, saying she did not feel it to be emotionally fulfilling. "There was something about the idea of going backward and being a part of something that I had done before that was expressly unappealing."
From that alone, it's clear that Lilly wanted nothing to do with the new The Matrix film. So, what is Lilly doing in the meantime?
Lilly felt like she would go backwards with 'The Matrix Resurrections'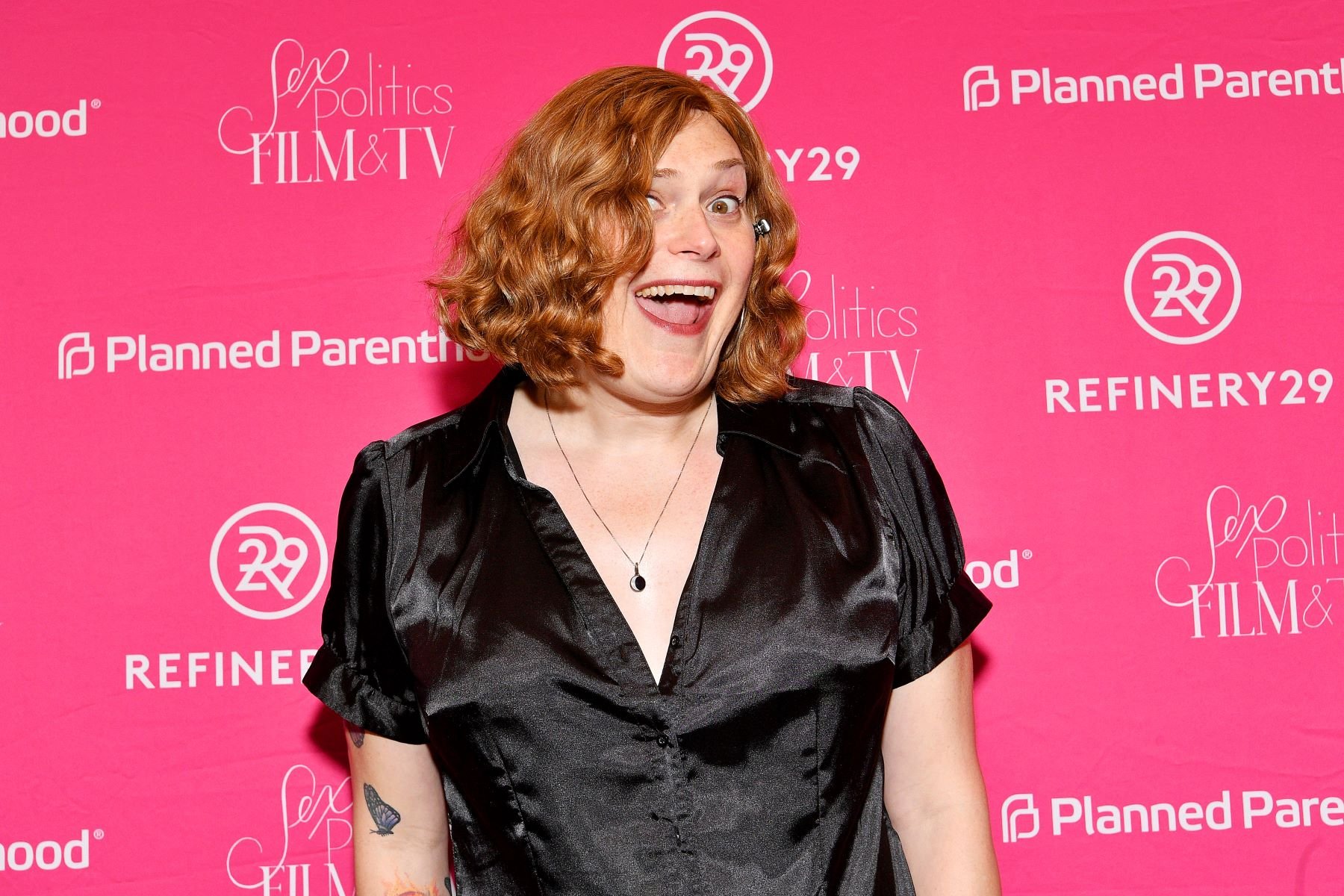 A large part of the reason behind Lilly Wachowski's move was that she and her sister Lana lost both their parents when the idea for a fourth The Matrix movie was being birthed. The loss weighed heavily on her.
Additionally, around the same time, they got the call from Netflix to make a second season of Sense8. However, Lilly wouldn't have it. She felt the timing was wrong. She had just finished two demanding projects; Jupiter Ascending and the first season of Netflix's Sense8.
Even more personal to Lilly was her transition. Lana underwent the transition before her, which was right before the release of Cloud Atlas. For Lilly, this was not easy. She said that having to go back to their already established franchise felt like she'd be stagnating.
Lilly's current project
In her latest (and current) project, Lilly wrote and executive produced a comedy series called Work in Progress through Showtime. According to Lilly, it could not have come at a better time for her. When the star and co-creator of Work in Progress, Abby McEnany, approached Sundance, Lilly felt a new calling specially made for her. She felt she needed to do something new that spoke to her being more at that point in her life.
The Work in Progress series generally follows the adventures of Abby, a 46-year-old self-identifying "fat, queer dyke" living with obsessive-compulsive disorder and depression. It first premiered on December 8, 2019, and received a generally positive reception. It was then renewed for a second season, which premiered on August 22, 2021. As per Lilly, "it felt like a new thing that I could go do and be myself in, more than go back and do the same thing that I sort of did before."
At the time, Lily believed Lana was making The Matrix Resurrections for her own reasons. Meanwhile, for her, it felt right to make Work in Progress instead. Still, this turn of events does not rule out the possibility of the two working together ever again. When asked if the siblings have any plans of collaborating in the future, Lilly answered, "Who knows? Who knows? Maybe."
Now, about 'The Matrix Resurrections'
So far, only a little has been revealed about The Matrix Resurrections. Fans are still waiting for the trailer, which was only shown to a select panel at CinemaCon. However, the word is that it is set about 50 years following The Matrix Revolutions.
Even though some original cast, including Keanu Reeves, Carrie-Anne Moss, Lambert Wilson, Daniel Bernhardt, and Jada Pinkett Smith, will return, we can expect many new faces come the debut of The Matrix Resurrections. A few of them include Andrew Caldwell, Priyanka Chopra, Yahya Abdul-Mateen II, Neil Patrick Harris, Jessica Henwick, Jonathan Groff, Max Riemelt, Christina Ricci, Brian J Smith, Ellen Hollman, Toby Onwumere, and Eréndira Ibarra.
As history would prove, the Wachowskis never disappoint. Now, with a little aid of modern-day technology, and a decent budget to back her up, we can only begin to imagine what wonders Lana Wachowski will pull off this time around.
RELATED: Rumored 'The Matrix 4′ Title Is Perfect for Keanu Reeves' Return.