Has 'Gilmore Girls' and 'The Resident' Star Matt Czuchry Ever Been Married?
For many years, Matt Czuchry has been known as a television heartthrob. From The Good Wife to Gilmore Girls to The Resident, the actor has developed a following of many adoring fans who often have one question in mind: what does his love life look like? He tends to keep his love life under wraps, but he has been linked to fellow actors in the past. Has Matt Czuchry ever been married?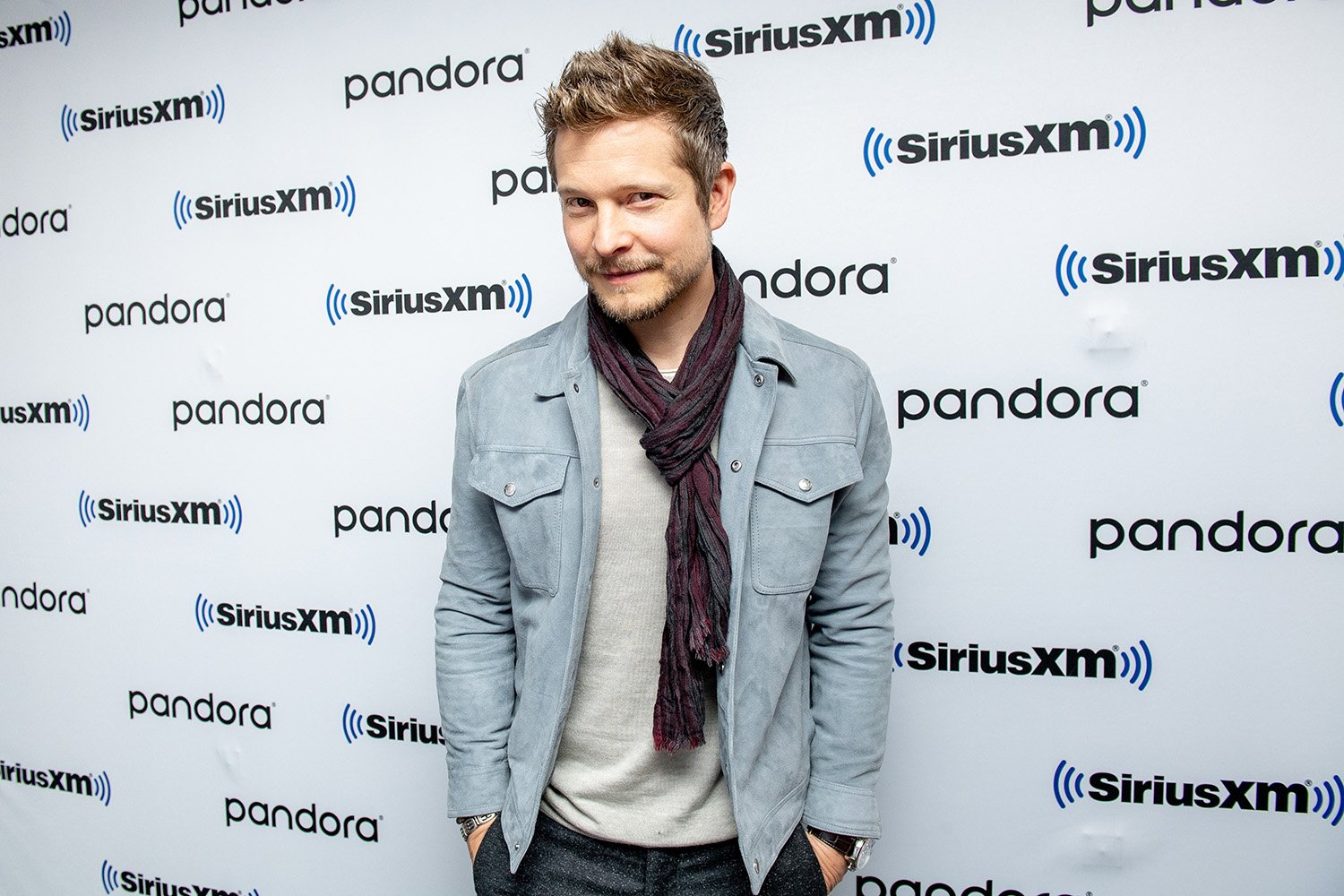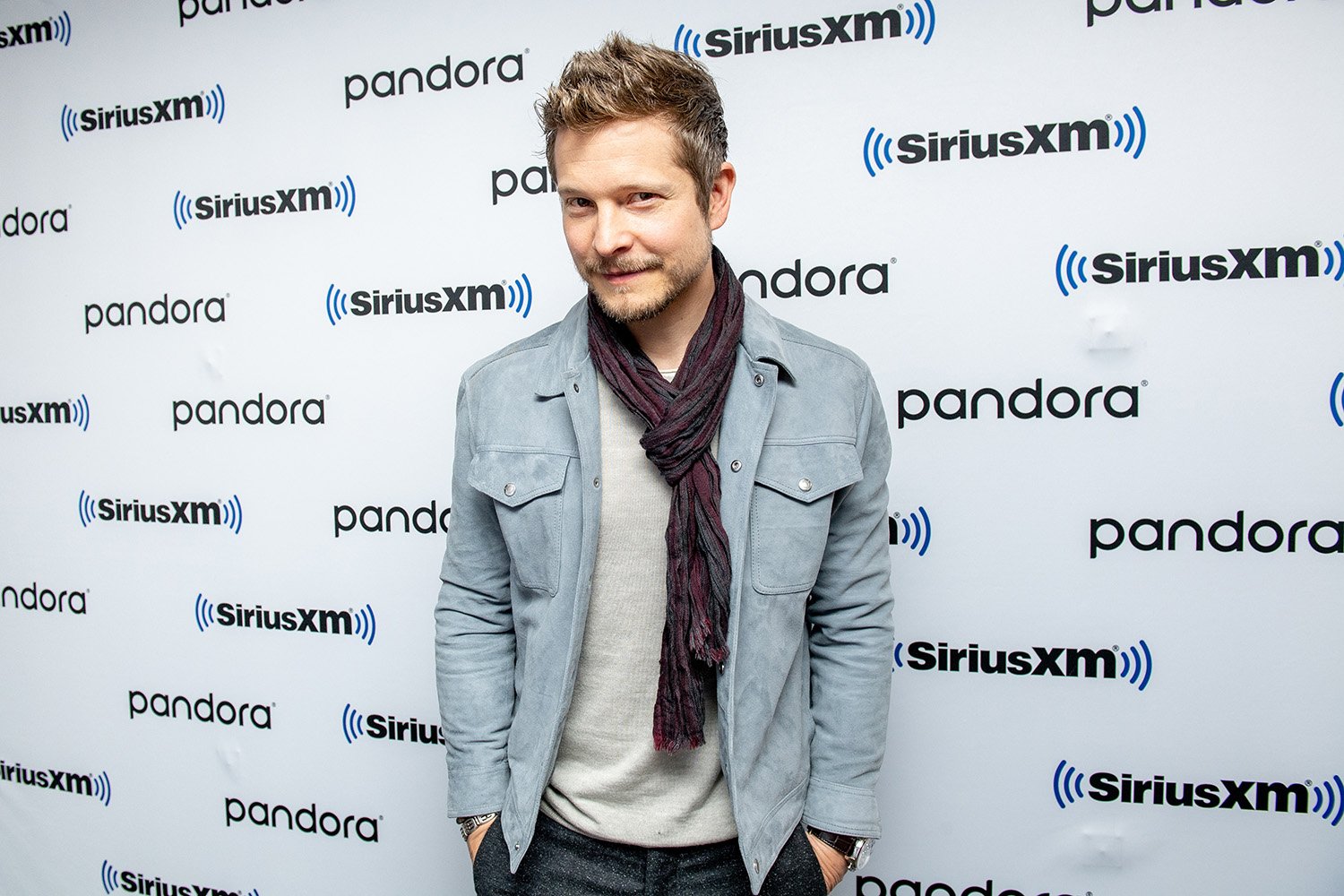 Matt Czuchry plays a married doctor on 'The Resident'
Fans of The Resident might recall that Czuchry's character, Dr. Conrad Hawkins, tied the knot with nurse Nic Nevin (Emily VanCamp) in the emotional season 4 premiere. The Chastain Park Memorial Hospital employees had dated on and off since the beginning of the series. In season 3, Conrad finally asked Nic to marry him. By the end of season 4, the newlyweds welcomed their first child together.
Conrad and Nic make a beautiful couple on-screen, but Czuchry and VanCamp have never dated in real life. In fact, VanCamp married her Revenge co-star, Josh Bowman, in 2018. According to VanCamp, her chemistry with Czuchry comes down to the similar way they approach acting.
"You have to work really hard for chemistry sometimes," she told TVLine in 2018. "But Matt and I have a lot of mutual respect and a very similar work ethic. We both take the work very seriously — sometimes too seriously."
Who has Matt Czuchry dated?
When it comes to relationships, Czuchry has kept his lips mostly sealed. However, in 2000, he did have a somewhat public relationship with his Young Americans co-star Kate Bosworth. According to TheCinemaholic, the two dated until 2002, but the reason for their split is unknown.
The former couple did reunite in 2010 for lunch, but Bosworth's boyfriend at the time, Alexander Skarsgard, also attended. Czuchry and Bosworth appeared to be just friends.
Beyond Bosworth, Czuchry has remained quiet about relationships, so he likely hasn't married anyone yet.
He was at one point rumored to have a romantic connection with his The Good Wife co-star Archie Panjabi. However, Czuchry told Us Weekly that they were just very close friends.
"She's one of my best friends. We've stayed in touch very closely. We talk about personal things [and] we talk about professional things. So, to have a friend like that is deeply special," he said.
Czuchry added that he and Panjabi have since helped each other's careers.
"Some of the things that we talked about way back in season 1 and season 2 of The Good Wife [about] where we wanted to go in the future with our careers, I think we've realized that a little bit," he continued.
The actor has 'enjoyed being single' in the past
Whether he's single or in a relationship, Czuchry is just living his life. He revealed to the New York Post in 2013 that his busy schedule didn't often allow time for dating, but he didn't have a problem with that.
"I don't mind being single. I don't mind being in a relationship. Either is fine with me," he said. "I've enjoyed the long relationships I've had, and I've enjoyed being single as well."