Matt Damon: How Old Are the 'Stillwater' Star's Kids in 2021?
When Matt Damon isn't saving his fictional daughter from a murder conviction in Stillwater, he's a proud parent to four beautiful real-life daughters. Since marrying his wife, Luciana Barroso, in 2005, the actor has become quite the family man. How old are Matt Damon's kids? Here's more on his family and his approach to parenthood.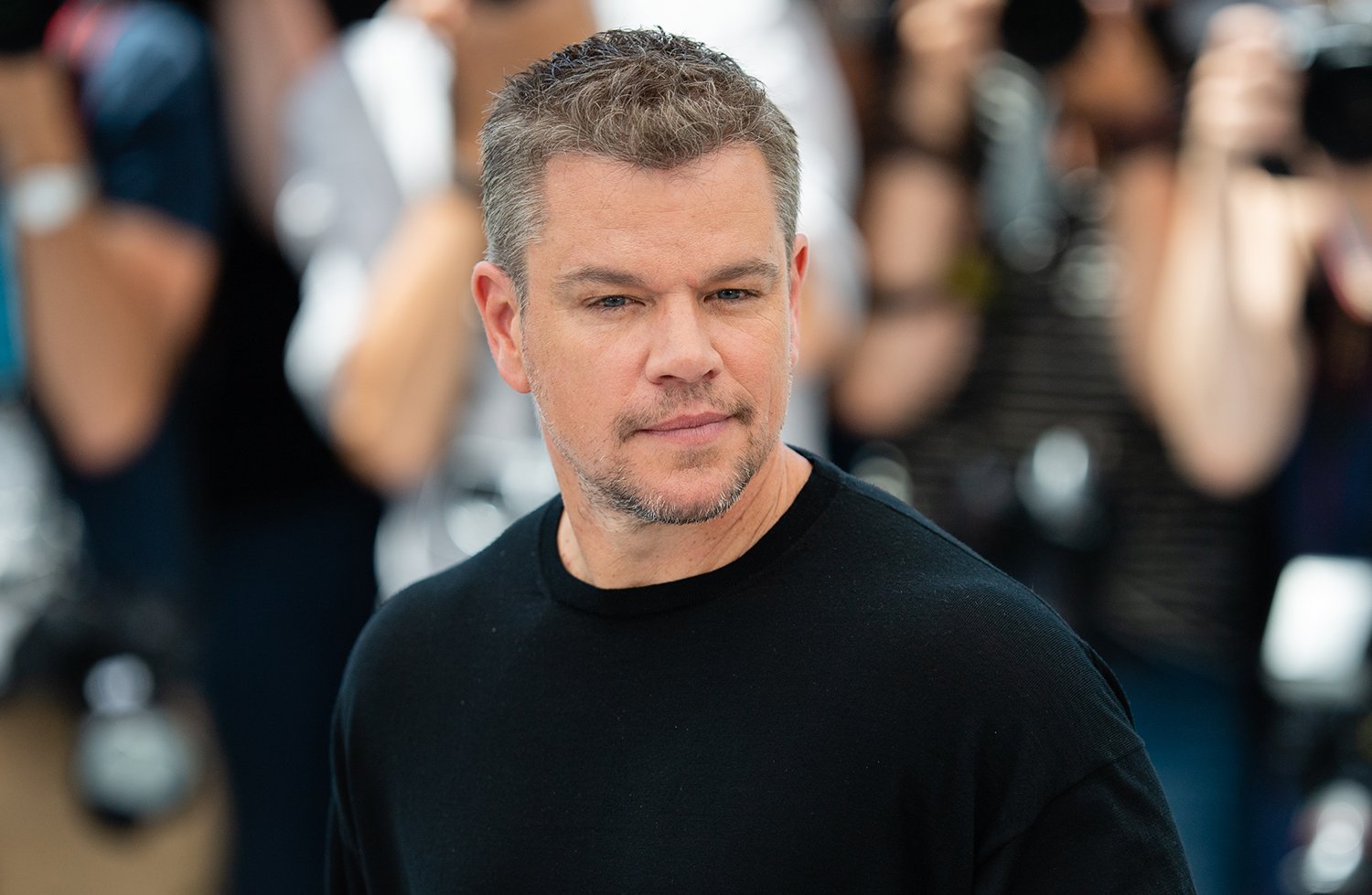 Matt Damon shares four kids with his wife Luciana Barroso
Damon and Barroso met in a Miami bar while Damon filmed Stuck on You in 2003. Barroso, who was never in the film industry, shared the sweet story of their meeting during an interview with Vogue Australia in 2018.
"I was working as a bartender in South Beach (Miami), and he was shooting a movie there, and the crew ended up in the bar one Saturday night," she explained. "He had started getting recognized and asked for pictures and autographs, and then it got kind of aggressive because people are drinking and stuff, and so he came and hid behind my bar … [wanting to] just hang out back there and have a drink."
Barroso had previously been married to Arbello Barroso until 2004. The two share a daughter, Alexia, born in 1999 (22 years old in 2021). When Damon and Barroso tied the knot, he adopted Alexia as his own, making him a father for the first time.
"I jumped into the deep end with Lucy…Alexia was already 4. I was an extra dad," the Good Will Hunting actor told Parade in 2011.
From there, Damon and Barroso welcomed three more daughters. Isabella Damon was born in 2006, making her 15 years old in 2021. They welcomed Gia Zavala Damon in 2008 (13 years old in 2021), followed by Stella Damon in 2010. Stella will turn 11 years old in 2021.
Matt Damon says his 'life opened up' when he became a father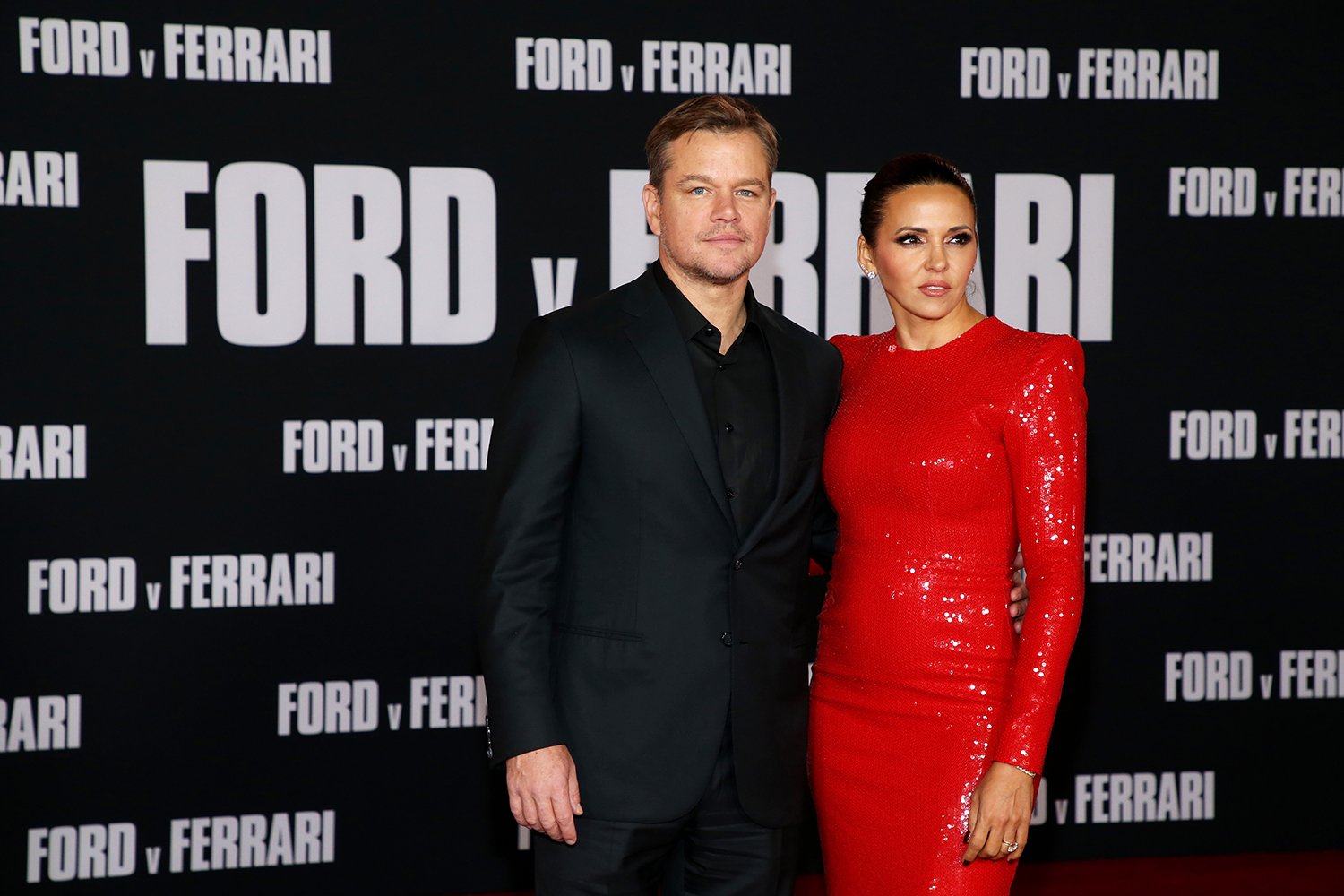 Damon has gushed about his family and what it's like to raise four girls on more than one occasion. In 2015, the actor told Entertainment Tonight that his life changed "in little wonderful ways" when he became a father.
"My whole life opened up when I became a dad," he said. "I'm very much on the receiving end of all the good stuff."
When Isabella, Stella, and Gia came into the picture, Damon compared how he felt to the Grinch at the end of How the Grinch Stole Christmas.
"The only way I can describe it — it sounds stupid, but — at the end of How the Grinch Stole Christmas, you know how his heart grows like five times?" he told Parade. "Everything is full; It's just full all the time."
Damon loves his daughters so much that he even got their names tattooed on his arm in 2019. The sweet ink shows "Alexia," "Isabella," "Stella," and "Gia" written down his upper arm in black cursive lettering. He also received a cursive tattoo of his wife's nickname, Lucy, sometime before that.
His daughters are his biggest film critics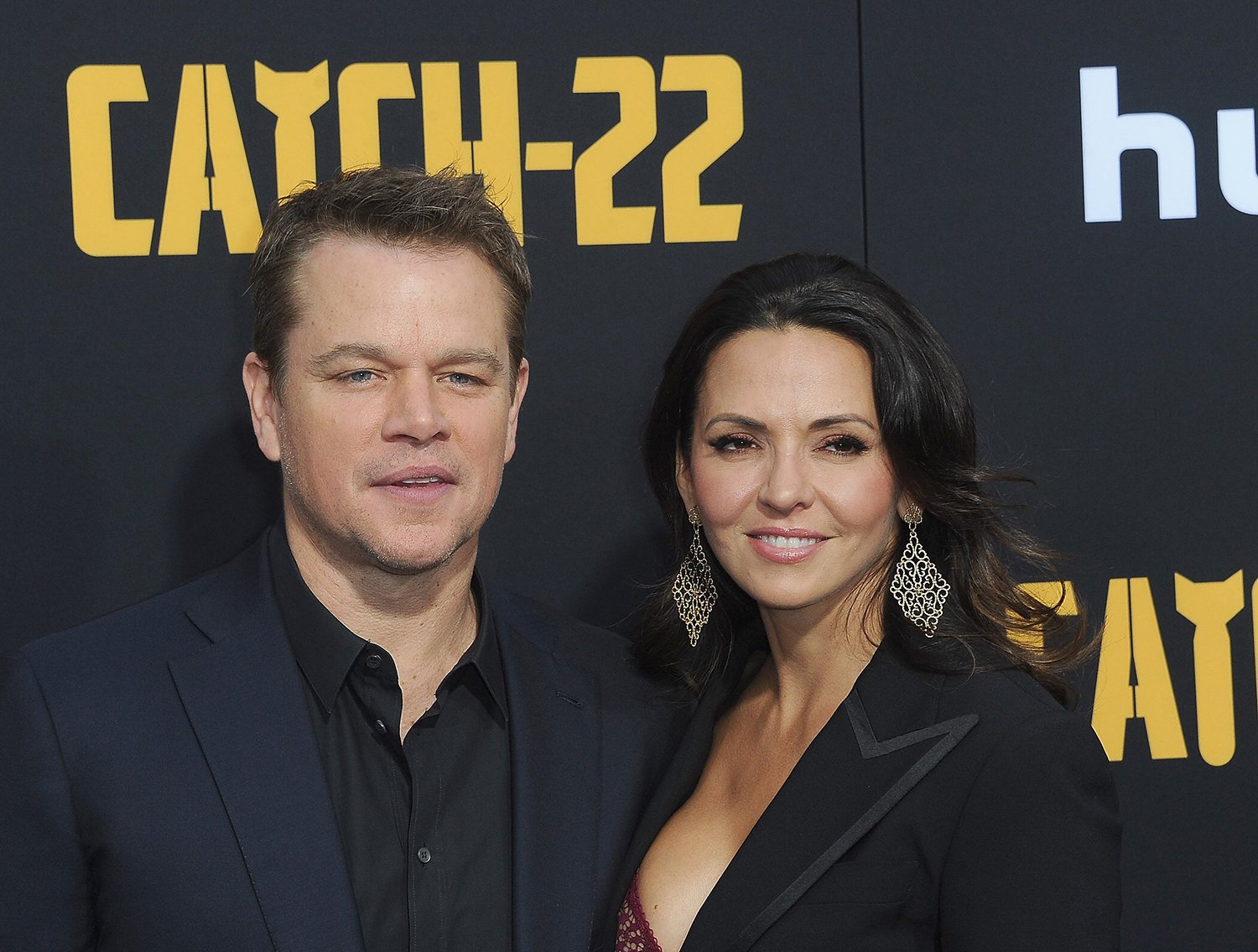 Damon has a close bond with his daughters, but they also keep him grounded. During an appearance on CBS Sunday Morning in July 2021, the actor revealed that Isabella refuses to watch Good Will Hunting and "gives me s—" for his films.
"She doesn't want to see any movies that I'm in that she thinks might be good," he explained. "My daughter said, 'Yeah, remember that movie you did, The Wall?' I said, 'It was called The Great Wall.' She goes, 'Dad, there's nothing great about that movie.'"
Alexia, Stella, and Gia have apparently felt the same way about Good Will Hunting. He revealed in 2019 that none of his daughters would watch the film, despite his efforts to convince them.
"It's total resistance," he told People at the time.
RELATED: Matt Damon and Luciana Barroso Have 1 Secret to Making Their Marriage Work