Matt James Parents Are the Reason He Cries on 'The Bachelor'
In the previews for The Bachelor Season 25, fans are concerned that Matt James breaks down because of his parents. The short clip is one that viewers see almost every week. The former wide receiver cries to host Chris Harrison, saying that he is "Not OK." What happens to James later this season that he breaks down in tears?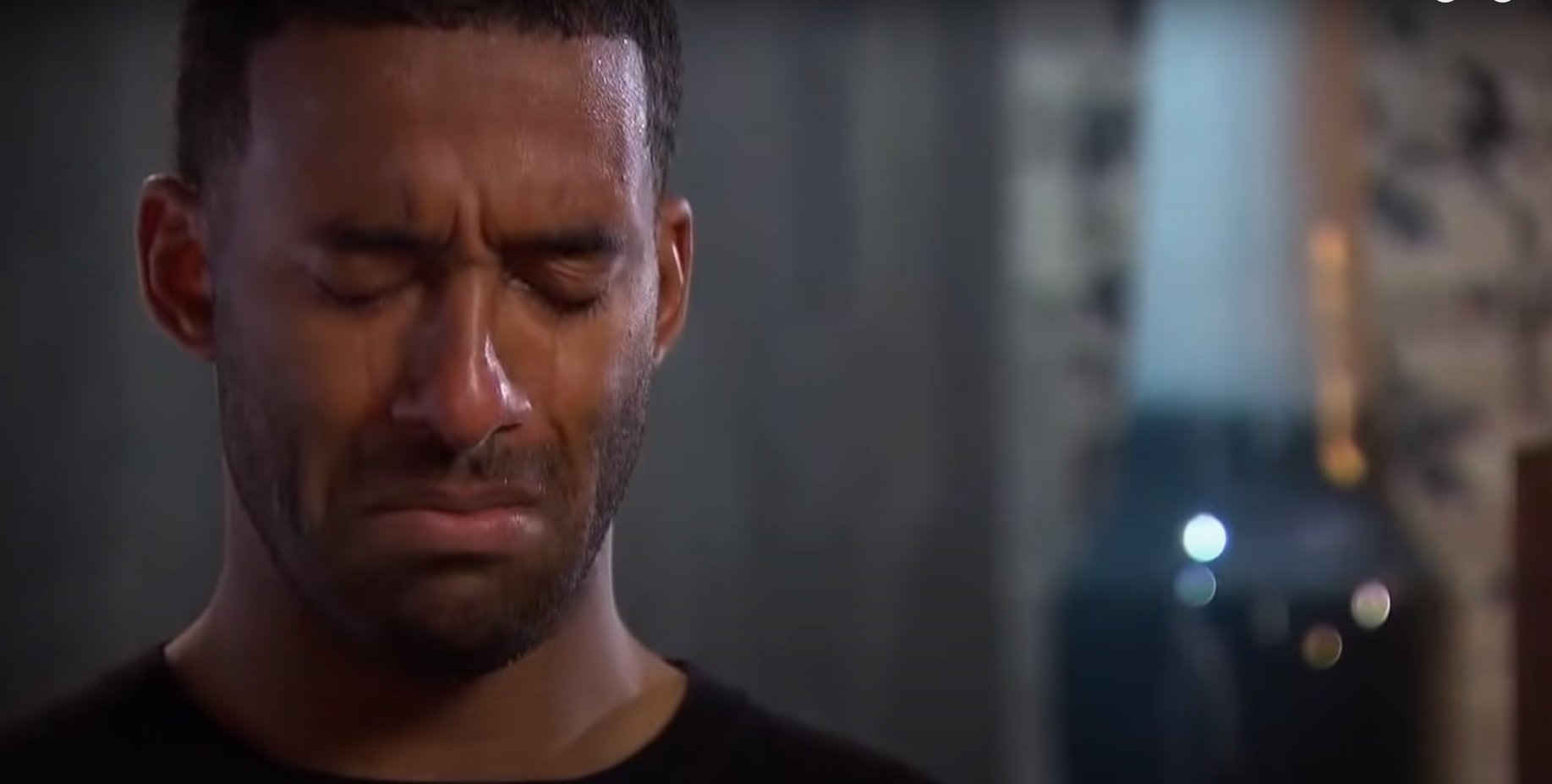 Are Matt James' parents married?
Matt James' parents are Manny and Patty James. He grew up in Raleigh, North Carolina.However, in the first episode of The Bachelor, James explained that his mother raised him alone.
"I grew up with my mom and my older brother, John," James told his family story. "My dad is Black. My mom is white, and it wasn't something that I saw as out of the normal. Unfortunately, my parents split up before I could remember. It was hard growing up in a single-parent home, but my mom raised us in a Christian household. That foundation was everything for me."
James doesn't go into detail about what happened between his parents that they did not stay together. However, he knows it does affect how he looks at relationships today.
"I have seen all the sacrifices that my mom has made in my life," he continued. "She put aside everything so that I would have the opportunity so that I could be a man that she knew I was capable of being. My mom did a great job, but growing up in a single-parent home, I feel like I missed out on what it takes to be in a good relationship. In the past, I have struggled with opening up and being vulnerable."
Matt James breaks down on 'The Bachelor'
In the episode promo that fans see weekly, James breaks down in tears on The Bachelor. Something happens to him in a future episode that makes him very vulnerable.
Are you OK?" Chris Harrison asks James in The Bachelor promo.
"No," he responds. "I'm not."
RELATED: 'The Bachelor': Who is Matt James' Contestant Rachael Kirkconnell and Why Does Her Family Say She Won the Season?
Harrison apologizes to James, so fans wonder if it's something that the producers did to upset him.
"I'm not sure where we go from here," James adds.
Matt James Dad joins 'The Bachelor'
According to spoiler king Reality Steve Carbone, one of Matt James' parents shock the Bachelor by arriving at the Nemacolin resort in Pennsylvania. He reported that James and Harrison's scene on the curb has something to do with James' father coming on the show this season.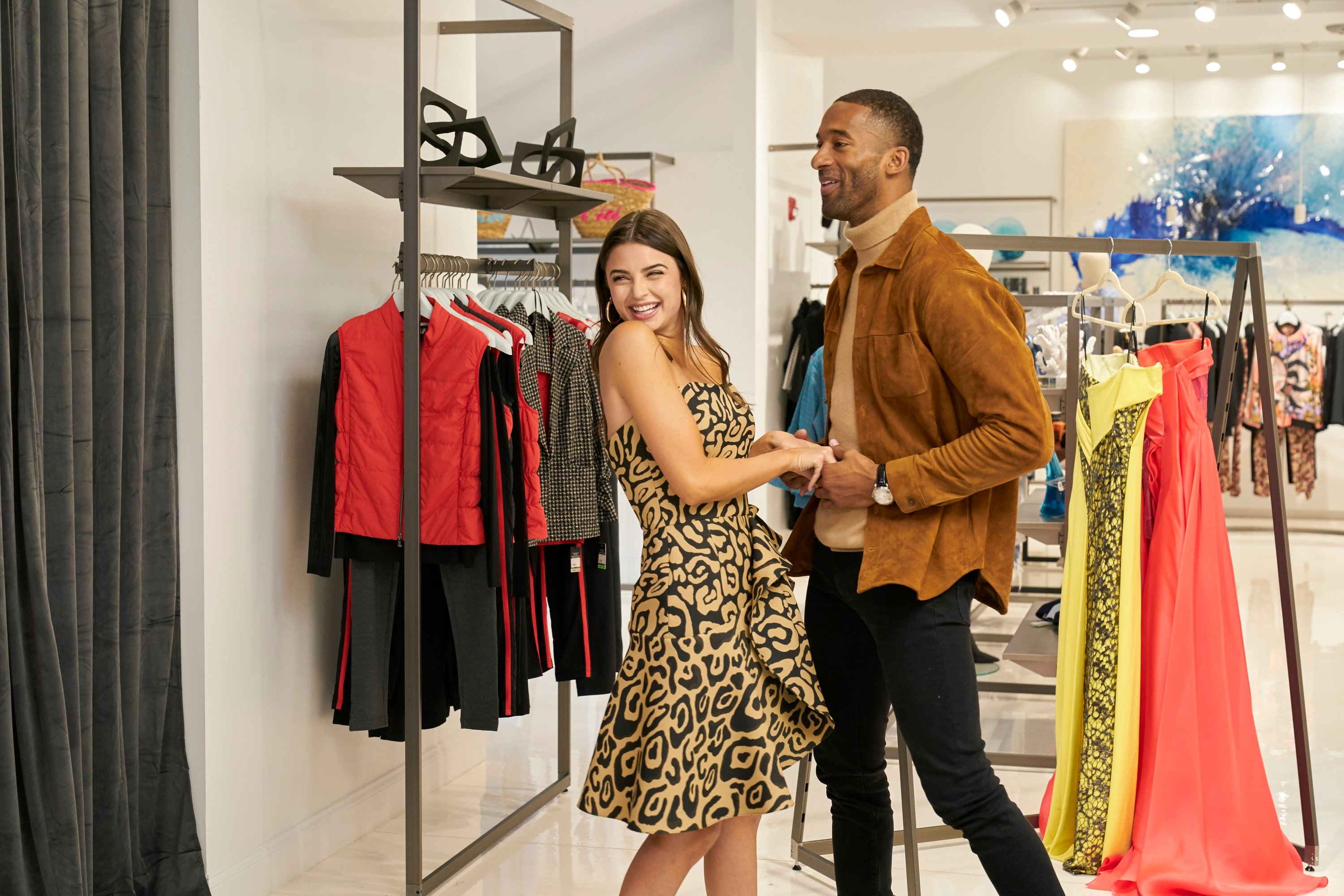 "Either he'd just met him or was just told his dad is there to speak with him," Carbone believes about the moment James is crying in the promo.
Carbone added that the meeting ends on a good note for James.
"I'm guessing it's probably a tough conversation they have, probably very emotional, but when it's over, Matt probably feels better," Reality Steve reported.