Matt LeBlanc Net Worth and How He Makes Money Outside of Acting
Matt LeBlanc became a household name after playing Joey Tribbiani on the hit series Friends. What has he been up to since the show ended? Here's a look at Matt LeBlanc's career, net worth, and how he makes money outside of acting.
Matt LeBlanc's rise to fame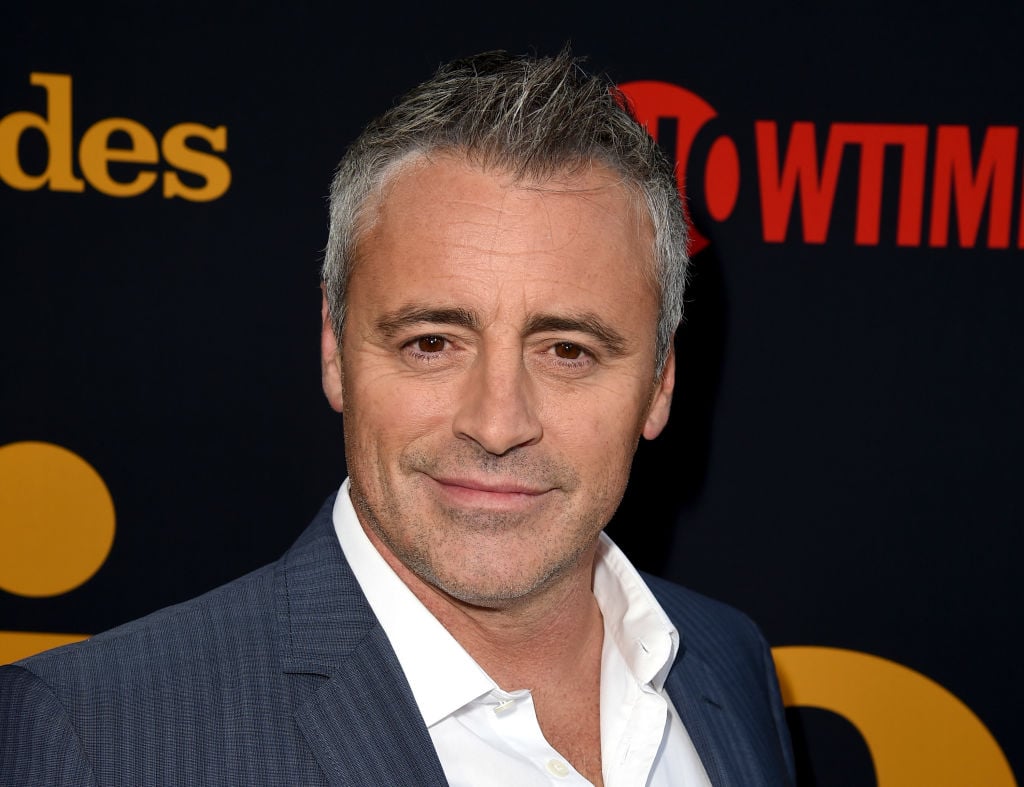 If you think you've seen LeBlanc in a few television commercials, you're correct. One of LeBlanc's early acting roles was in a Heinz ketchup commercial back in 1987. In this commercial, he puts a ketchup bottle on the edge of a roof and runs downstairs to a hot dog cart. When the vendor asks if he wants mustard, LeBlanc says "No thanks; I got it covered." He then holds his hot dog out at just the right moment so that the ketchup drops down and perfectly covers his meal.
Another early role of LeBlanc's is a part in the television series Just the 10 of Us. He appeared in two episodes back in 1989. In 1991, LeBlanc landed a recurring role in the series Top of the Heap, in which he played Vinnie Verducci for seven episodes. The following year, he starred in the series Vinnie and Bobby. In 1992, LeBlanc made his big-screen debut in the film Grey Knight.
LeBlanc rose to fame after starring in Friends as Joey Tribbiani in 1994. He remained in the role until the show ended in 2004. His other acting roles include appearances in TV 101, Joey, Episodes, and Man with a Plan.
Matt LeBlanc's awards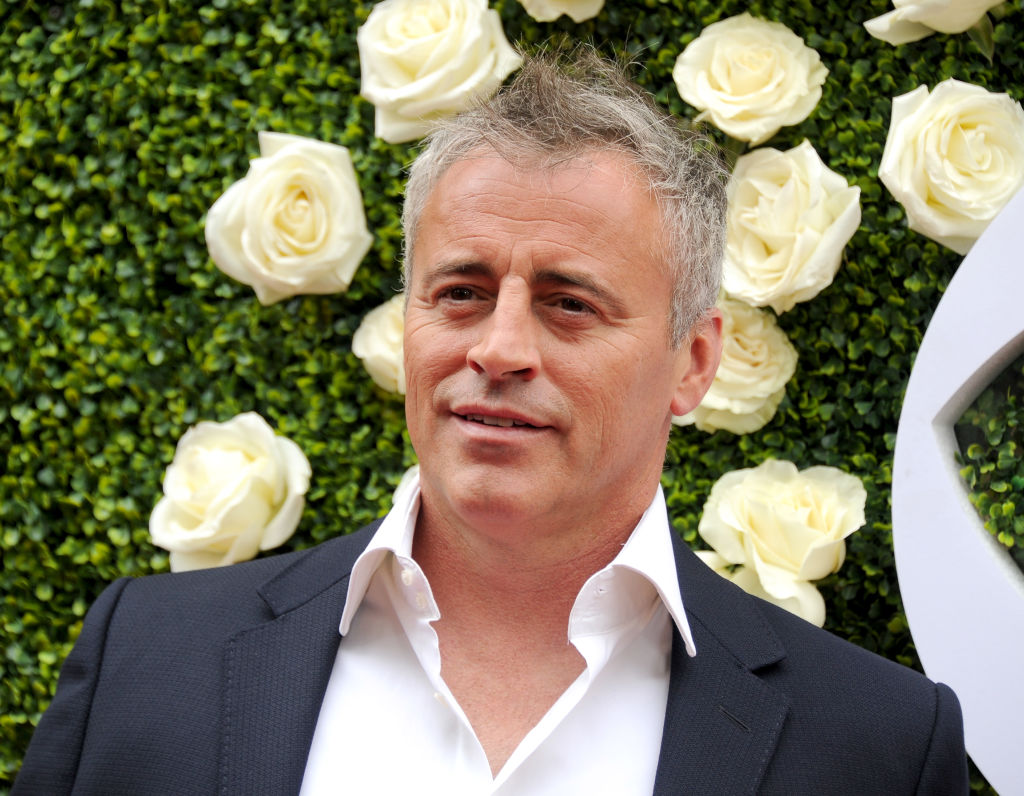 LeBlanc's acting talent has not gone unnoticed. In 1996, he won a Screen Actors Guild Award for Outstanding Performance by an Ensemble in a Comedy Series. Then in 2002, he won a Teen Choice Award for Choice TV Actor: Comedy. This led to a People's Choice Award in 2005 for Favorite Male TV Performer in the television series Joey. LeBlanc won his first Golden Globe Award for Best Actor—Television Series Musical or Comedy in 2012. Five years later, he won his second People's Choice Award for Favorite Actor in a New TV Series.
Matt LeBlanc's work outside of acting
As of this writing, LeBlanc has three production credits. He made his production debut with the 2010 film Jonah Hex, which he executive produced. In 2015, he produced the TV movie The Prince. A year later, LeBlanc signed on to be the executive producer of the television show Man with a Plan.
Matt LeBlanc struggled financially before 'Friends'
Things were tough before LeBlanc's career took off. During an interview with Conan O'Brien, the actor revealed he was down to $11 before he found success on Friends. "You know when you think, 'Alright, I got a little money in the bank. I can hold out until the next gig,'" LeBlanc said. "I think I was down to $11. Now, that's holding out too long." The actor says he was so broke, he even had to resort to filing down his own tooth because he couldn't afford to pay for dental work.
Matt LeBlanc's net worth
As of this writing, Matt LeBlanc has a net worth of $80 million, according to Celebrity Net Worth estimates.
Read more: Jennifer Aniston Says She Finds 'Healing' from Acting
Follow Sheiresa @SheiresaNgo.