'Friends' Reunion: Matt LeBlanc Shares What Fans Can Expect From HBO Special
The 90s TV show Friends has a cult following like no other. There have been pop-up shops galore, movie theater episode screenings, and even walking tours of the Friends apartment.
A reunion special has been demanded by the fans since the series finale aired and last year, HBO Max announced that they're making it happen. The show ran for ten seasons, from September 1994 to May 2005. Anyone who loves the show can relate to the struggles and victories that come with finding oneself.
Today, loyal fans and new viewers alike stream the series by the millions.
Jennifer Aniston was first to spill the beans
In November of 2019, "The Hollywood Reporter" published an exclusive telling us what to expect of the Friends reunion. Before that article came out, though, Jennifer Aniston let it slip with her very first Instagram photo on October 15th, 2019.
The actress, who plays Rachel on the hit sitcom, posted a photo of the gang all together again. The caption hints that a real reunion is in the works. People are still commenting on that photo today.
"The Hollywood Reporter" exclusive talked about streaming friends on Netflix. They told us that HBO Max will be picking up Friends with the reunion special in May of 2020 and that the new platform would stream all of the previous Friends episodes. Friends is no longer streaming on Netflix (as of January 1st, 2020) but it is still available on the Warner Media service.
Matt LeBlanc is there for his friends always
LeBlanc has gushed to numerous reporters and talk show hosts about how much he loves his fellow cast members. He met with "People" earlier this week to talk about HBO Max's reunion special and how he feels about his Friends fame,
While Friends was a major hit in the '90s, LeBlanc shared, 'it feels somehow just as relevant as it did back then.'"
He also brings up seeing everyone in the episodes and noticing how young they are. In the photo above, an Instagram post from last year, Le Blanc captions that this is "a throwback from a night 25 years ago." He has said in previous interviews that he does regret not being more content when he was younger.
Matt LeBlanc reveals more about the reunion special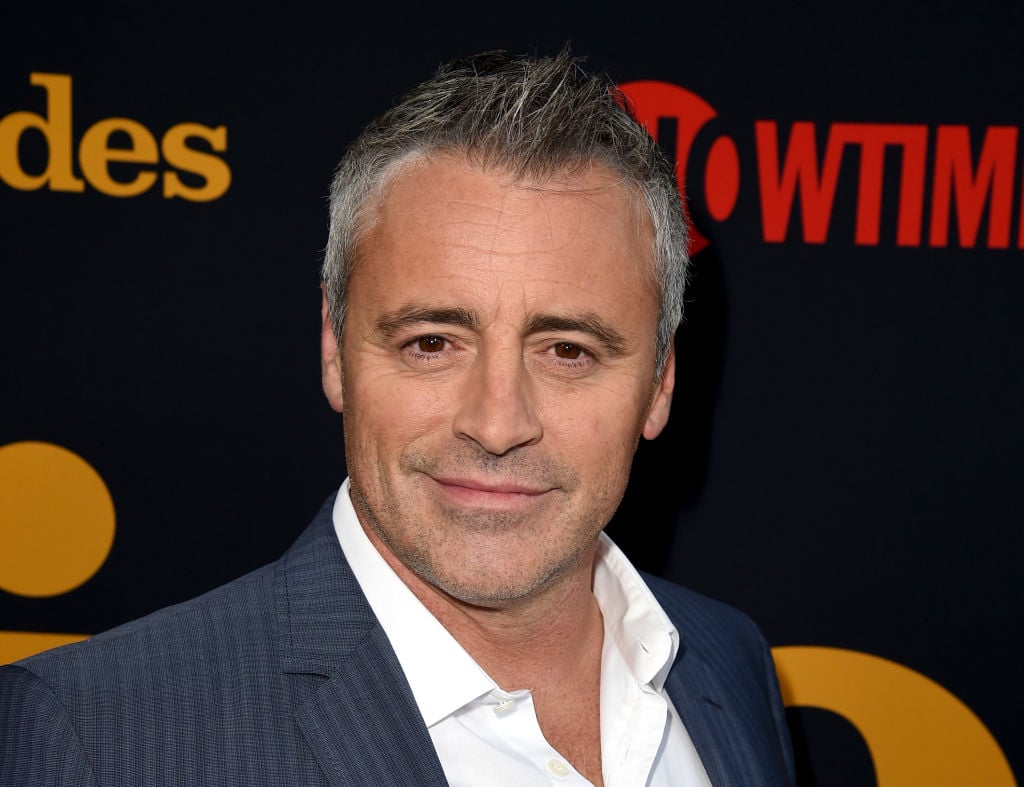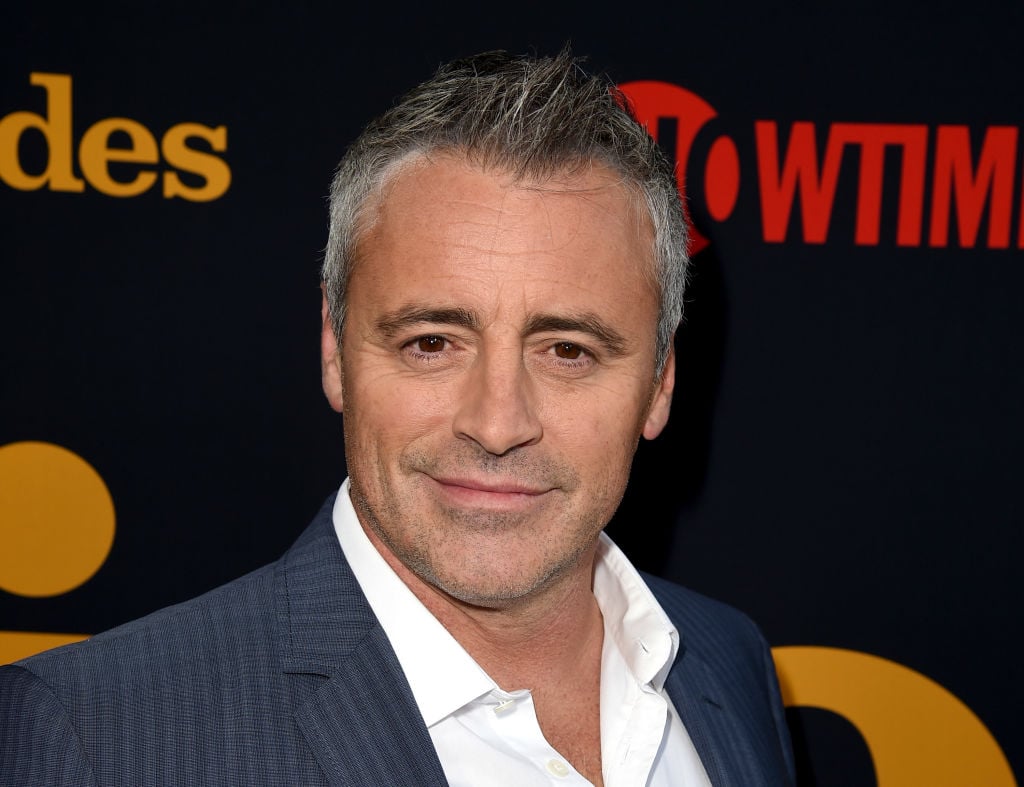 LeBlanc tells "People" that the HBO Max special is "like we got the band back together but without the instruments." The special is reported to be an unscripted piece that's basically the cast members sitting around dishing about old times. While it may not be the reunion everyone hoped for, it's better than never having one at all.
LeBlanc also says of the special: "'It's not a scripted thing, it's not like an episode,' he explained. 'It's more like the six of us together talking about the good old days.'"
In 2016, Marta Kauffman (series co-creator) said of a Friends reunion: "They nag me all the time about it, and my answer is that Friends was a show about that time in your life when your friends are your family, and in a weird way, this isn't that different. Once you start having family of your own it changes, and the show was over."
Marta Kauffman has not been confirmed to be part of the current reunion special.
Coronavirus halts production
In the midst of a global health crisis, many shows and movies have had to halt production in order to comply with new safety regulations. Gatherings of more than 10 people are not allowed in most states and people are urged to practice social distancing and remain six feet apart.
As anyone can imagine, this makes producing incredibly difficult, especially with New York City being the epicenter of coronavirus cases and Los Angeles on lockdown. While there are many other places to shoot productions, these cities are where most major productions are put together. HBO studios, for instance, are located in NYC. Production corporations have made the decision to halt productions for the time being in order to keep everyone safe.
Many of the Friends cast are active on social media, YouTube, and are still doing interviews remotely. You can watch friends on the Warner Media service, bundled with HBO and Cinemax and provided by AT&T. It is reported that HBO Max will move along with the Friends reunion special in May. However, there are not yet any concrete production dates.