Matt Sarafa Tells Us About His New Line of Face Masks
Fashion designer Matt Sarafa chatted with Showbiz Cheat Sheet about his career and new line of face masks. Here's what he had to say.
Showbiz Cheat Sheet: What led you to a career in fashion design?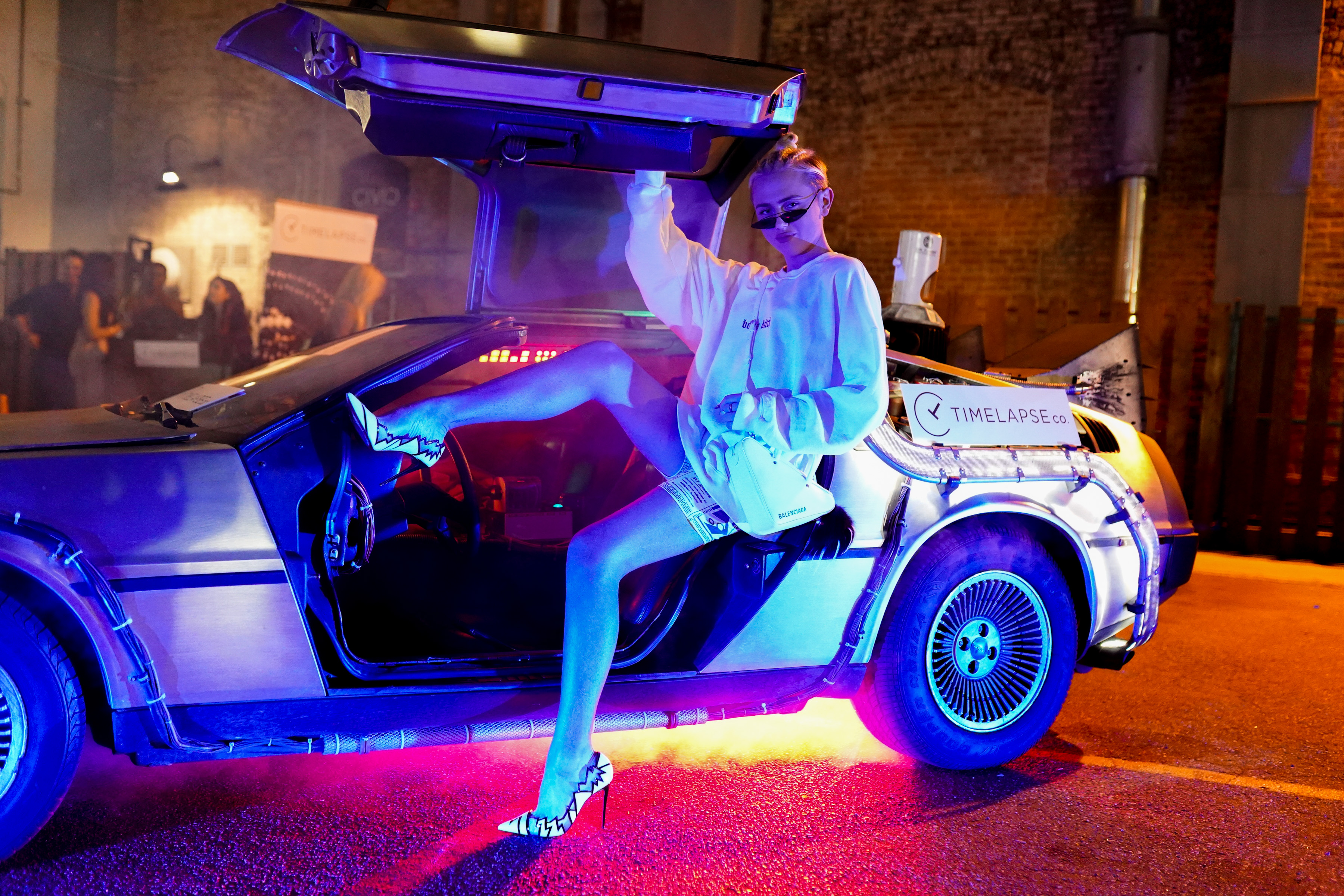 Matt Sarafa: I've been designing since I was 7 years old, believe it or not! I've always been very artistic and as a kid I knew I wanted to ultimately do something in the creative field. Coincidentally, the thing that really propelled me into the fashion world was watching a marathon of Project Runway with my mom. We watched an entire season in one sitting, and she said I turned to her and said, 'Mom, I think I can do this!' Now the rest is history!
CS: What are some career challenges you've faced along the way and how did you overcome them?
MS: I launched my first fashion line at 16 years old. Being so young in the industry has its advantages but definitely comes with a lot of disadvantages as well. I have learned so much along the way, but in the beginning I was very naive and was just so excited to be living my dream.
In the beginning, it was so hard to get people to take me seriously because of my age. Along the way, several businesspeople have tried to take advantage of me and my brand by making empty promises and having ulterior motives. Luckily, I absolutely love and trust every single person on my team now and I definitely learned my lesson.
CS: What inspired your new line of face masks?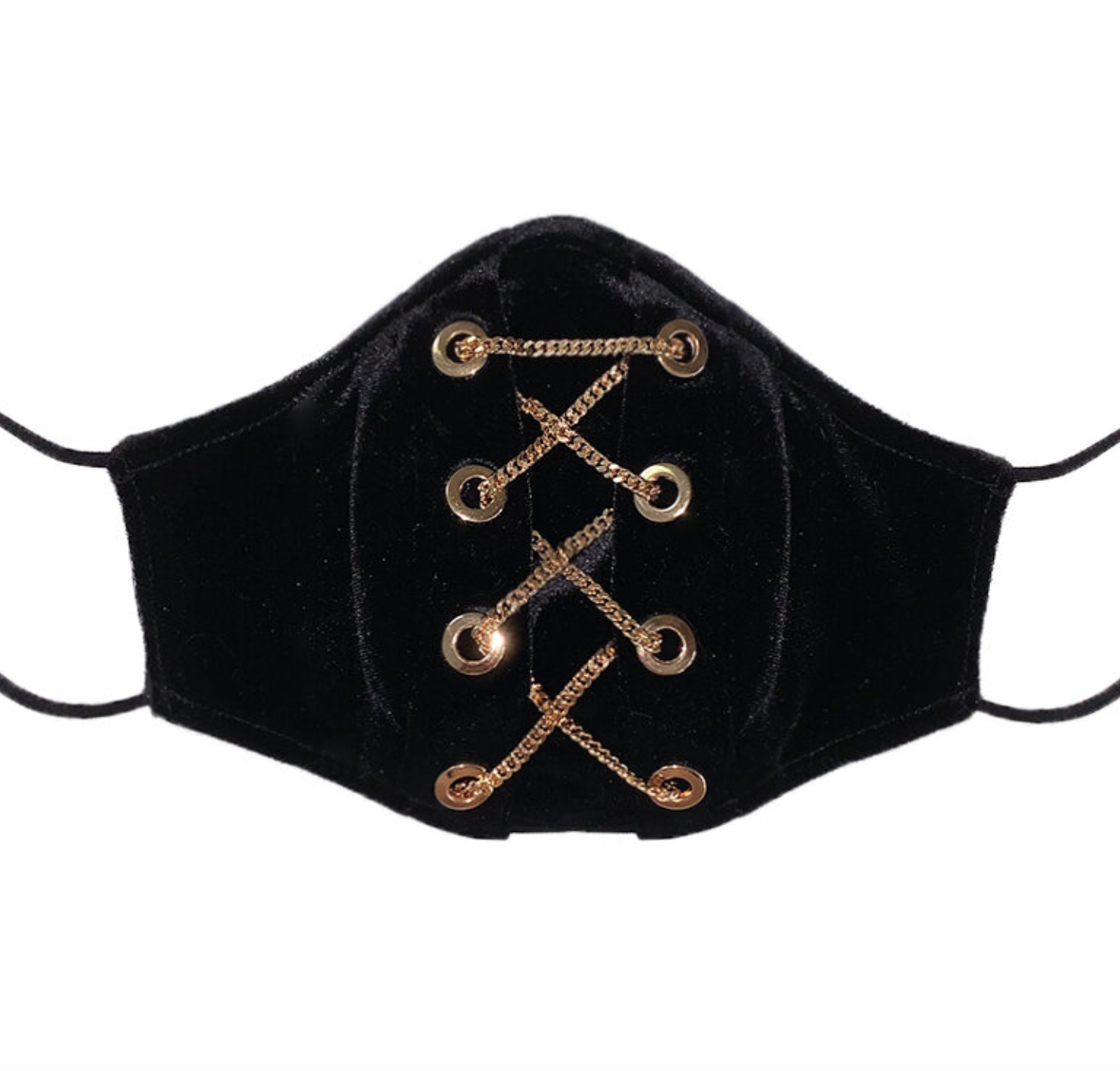 MS: At the start of this pandemic, I did a major closet clean out. In my pile of stuff I was donating, I noticed that some of the pieces I was getting rid of would make super dope face masks.
I pulled out my sewing machine and started cutting up all these old clothes and turning them into masks. I had no intention of selling them, but surely enough my family and friends started asking me to make them some and then friends of friends and strangers on the street would stop me and ask where I got my masks.
I think a face mask can be a super cool fashion accessory, and I just knew there were other people out there like myself who were too fabulous to be wearing those basic blue surgical masks. Matt Sarafa face masks are super comfortable, functional, and obviously super fashionable!
CS: What would you say to people who refuse to wear face masks during the COVID-19 pandemic?
MS: I would say get it together! Wearing a mask is really not asking that much and is a small price to pay for keeping you and those around you healthy. A lot of people complain about masks being uncomfortable, which I understand, but now there are so many high quality options out there that there's no excuse.
I personally love wearing a face mask out because a) I only have to make sure the top half of my face is looking presentable, b) I feel a little more stealth and incognito if I see someone I don't want to talk to, and c) I have so much fun styling outfits around the masks!
CS: When you think back on all the celebrities you've styled so far, what was your most memorable project and why?
MS: I have been so lucky to have so many incredible clients throughout my career from everyday fabulous people to A-list celebrities who I've loved since I was a kid. One of the most memorable ones for me had to be Tyra Banks. I was the biggest America's Next Top Model fan back in the day, so repeatedly seeing her in my designs is so surreal to me.
CS: What advice would you give to aspiring designers?
MS: Embrace what sets your style apart from others and don't get too caught up in trends and following what's hot at the moment. Your creativity and individuality is your greatest asset in this industry, so don't second guess it.
CS: What's next for you? Where do you see yourself in five years?
MS: I have so much planned for the future, and especially the next few months. I'm working on some major collabs that I can't wait to reveal and some other super exciting new projects that should be coming in 2021! In five years, I see myself doing what I'm doing now but on a much bigger scale. I believe my generation is the future of fashion, and I can't wait to see what's in store!
Follow Sheiresa Ngo on Twitter.