Matthew McConaughey Says Camila Alves Encourages Him to Do 2 Things Without Her
Matthew McConaughey talks about his marriage to Camila Alves, focusing on the importance of two times she will encourage him to be alone.
Matthew McConaughey and Camila Alves have three children together. They married in 2012 just before their third child, Livingston, was born. They must be busy raising three kids, McConaughey starring in movies and Alves modeling and designing. McConaughey says there are two times when Alves will leave him alone and handle things herself.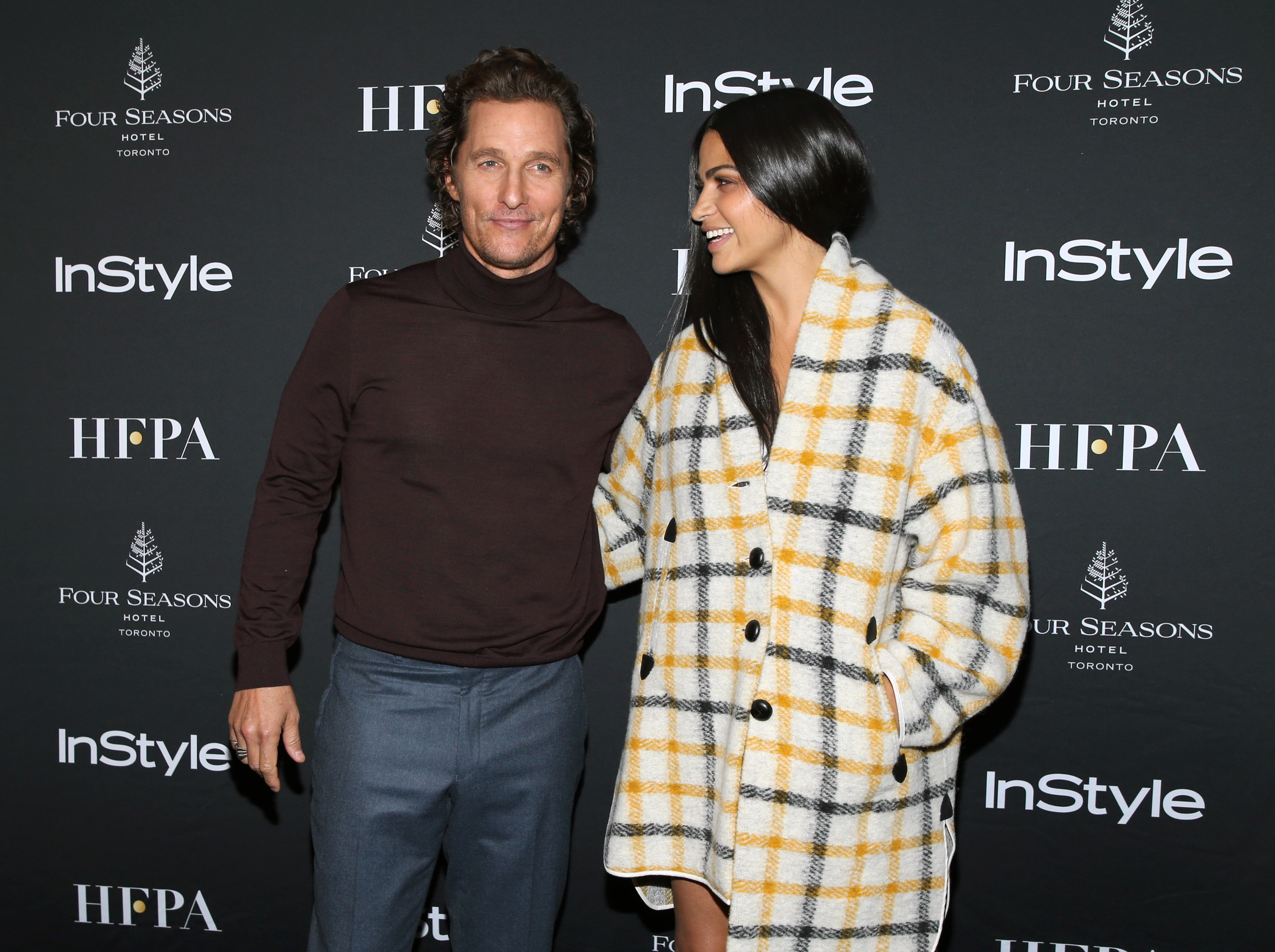 McConaughey appeared on Danica Patrick's Pretty Intense podcast on Jan. 13. Still promoting his autobiography Greenlights, which came out in 2020, McConaughey revealed two things Alves let's him do by himself. 
Camila Alves knows Matthew McConaughey needs this every day
McConaughey appears to have endless energy to work on movie after movie, write a book, continue giving interviews about his book and raise his family. His secret is a lot of rest, and Alves knows better than to interrupt his sleep schedule.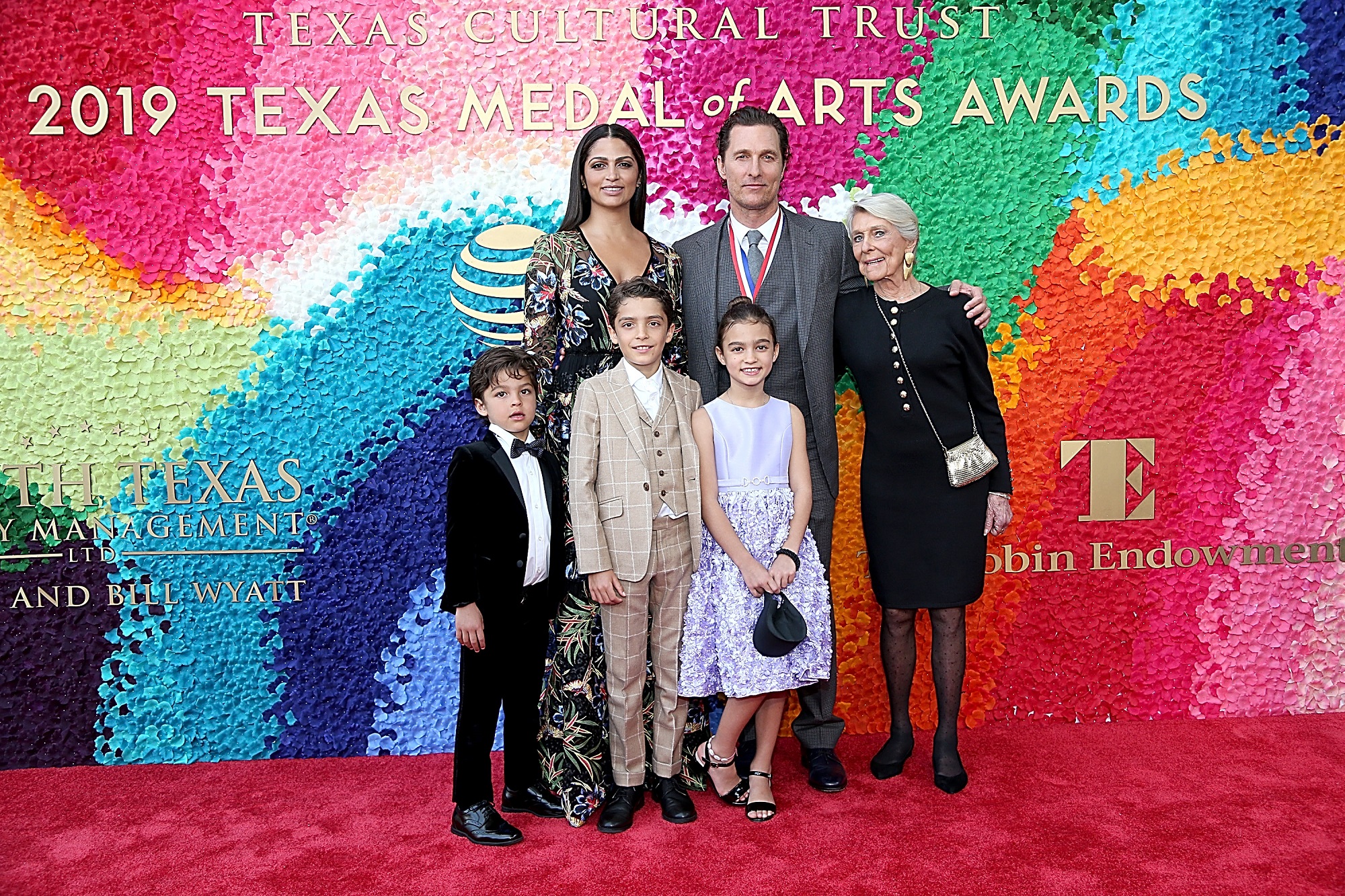 "Getting my sleep, I'm a nine and a half hour a night guy," McConaughey told Patrick. "So she will get up and do some things in the morning earlier than me. And she says, 'No, I'd rather get up earlier than be around you with less than nine and a half hours sleep. I got this, go to sleep. I don't want to be around you today [with] less than nine and a half hours."
Camila Alves will send Matthew McConaughey away periodically
McConaughey famously takes trips by himself for several weeks. He talks about going to to the Amazon after A Time to Kill made him a star in Greenlights. Alves also recognizes when it's time for another vacation.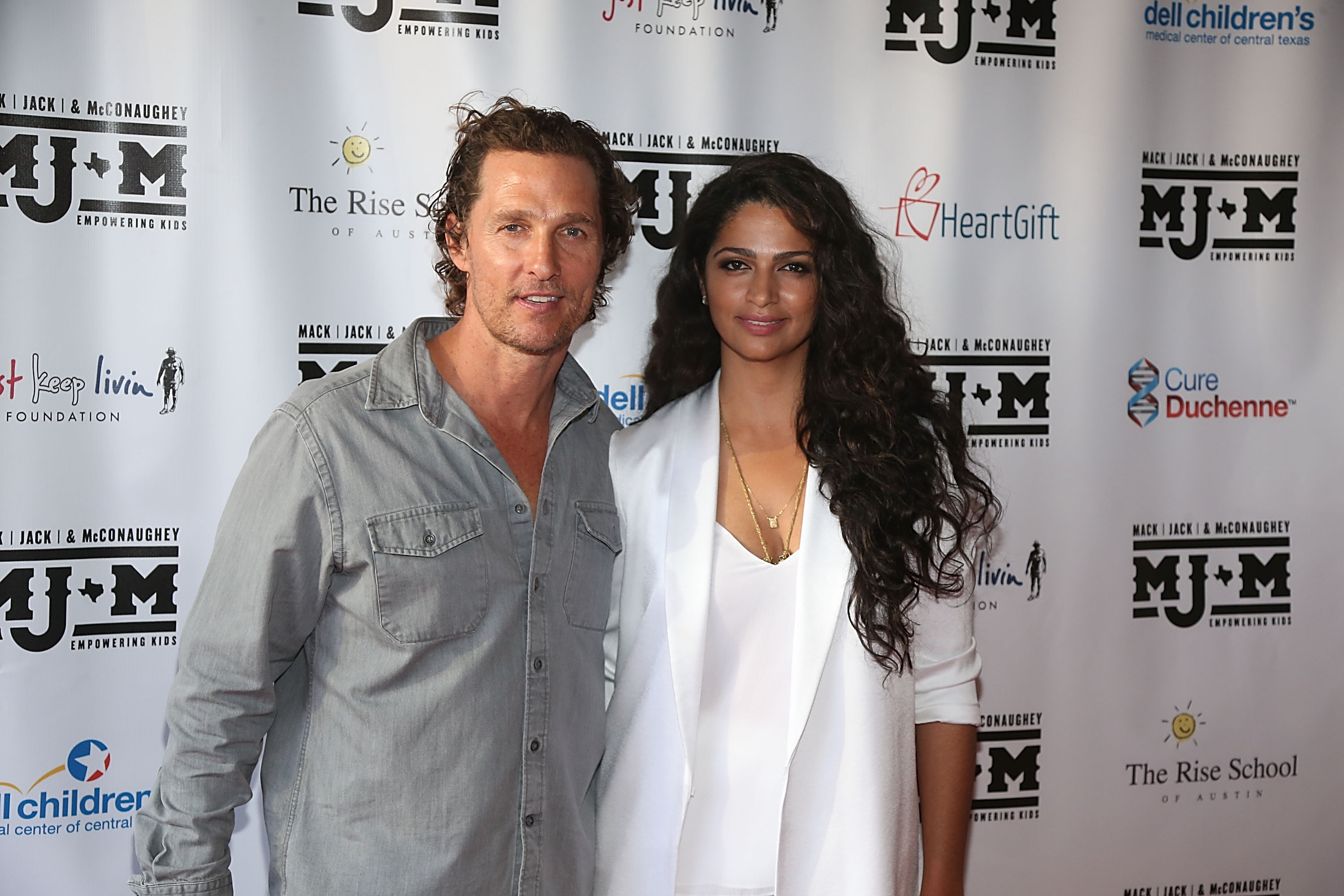 "Or, my time in solitude," McConughey continued. "She's been very good at being someone who kind of can tell when my spider senses are going, 'I need to go get on the frequency again. I need to go get some quiet time. I need to go get away from all the noise. I need to hear myself think, form some opinions.' She'll, at the same time or even before, come up to me and go, 'I think you need a little road trip with the Y-O-U.' I'll be like, 'Yeah, I think you're right.'"
Camila Alves has 1 trick to keep her husband's attention
It sounds like Alves and McConaughey are comfortable having separate activities and coming back together. McConaughey said even when he goes away, he can't help checking in on Alves and the kids.
"She goes, 'Get out, get out of here' and then of course does the beautiful thing of going, 'Don't call me, nothing like that,'" McConaughey said. "Of course, tell a man not to call you, we're going to call you all the time."