Matthew McConaughey Explains Why He Wasn't Surprised Trump Was Elected President
Unlike many of his Hollywood peers, actor Matthew McConaughey wasn't surprised by the 2016 election. Why was the Dazed and Confused star unfazed by President Donald Trump's win?
Matthew McConaughey's comments from the early age of Trump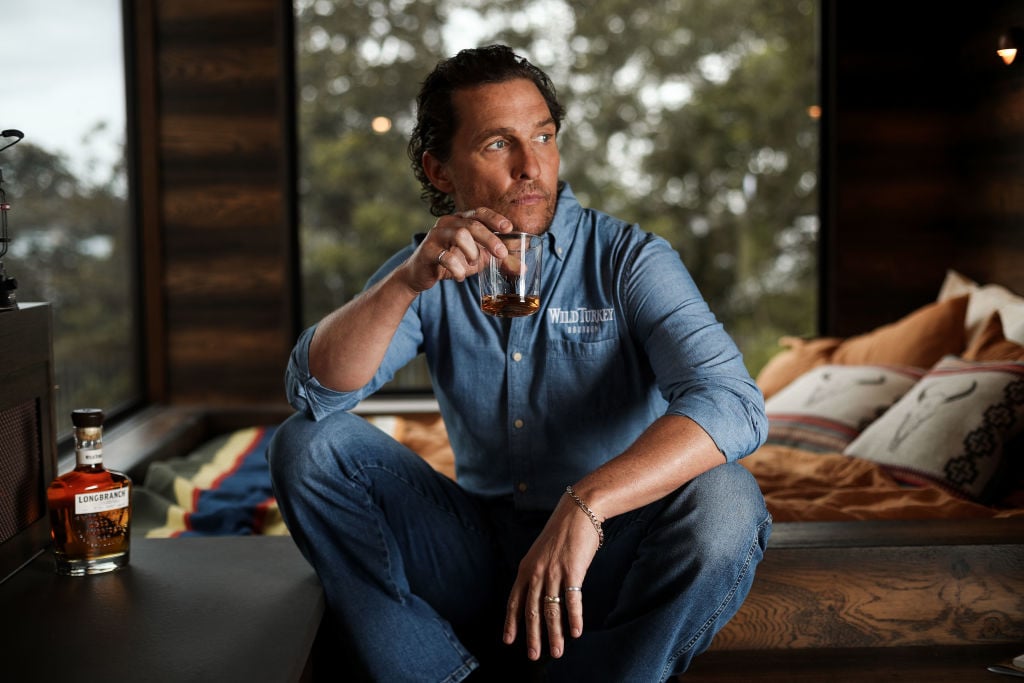 Back in 2017, McConaughey came under some criticism for his comments on President Trump during an interview on BBC's The Andrew Marr Show. As Insider reported at the time, the actor explained that those who opposed the new president didn't "have a choice" but to accept him. McConaughey shared:
He's our president. And it's very dynamic and as divisive of an inauguration and time as we've ever had. At the same time, it's time for us to embrace and shake hands with this fact and be constructive with him over the next four years.
While many critics were not looking to "embrace" Trump's politics, McConaughey encouraged Americans in that interview to "see what he does compared to what he has said."
"… no matter how much you even disagreed along the way it's time to think how constructive can you be because he's our next president for years, at least," the Dallas Buyers Club star explained.
Has McConaughey changed his tune on the soon-to-be-unseated U.S. President?
The 'Dazed and Confused' star saw the power of being a movie star in past elections
In an interview with Hugh Hewitt on his radio talk show, McConaughey discussed his thoughts on Arnold Schwarzenegger — and other Hollywood celebrities who became political leaders.
"When Arnold ran, did you have a reaction to that? Did you think, 'hmm, that's a good idea, bad idea, or maybe I should do that some day?'" Hewitt asked McConaughey.
His "only reaction," the actor explained, was a kind of surprise at "different people from the entertainment industry" who were getting into politics.
"I remember thinking this… the Terminator's gonna be the governor!" McConaughey added, laughing. However, he also noted the influence that people of a certain status can have in this country — whether it comes from Hollywood, or somewhere else.
McConaughey also mentioned wrestler Jesse Ventura, who ran for governor of Minnesota, as well as Clint Eastwood, who served as mayor of a California town.
"I saw the power of fame," the Interstellar alum explained. "But that's already a question — and this is not speaking to how much I agreed or disagreed with Arnold Schwarzenegger's politics or not."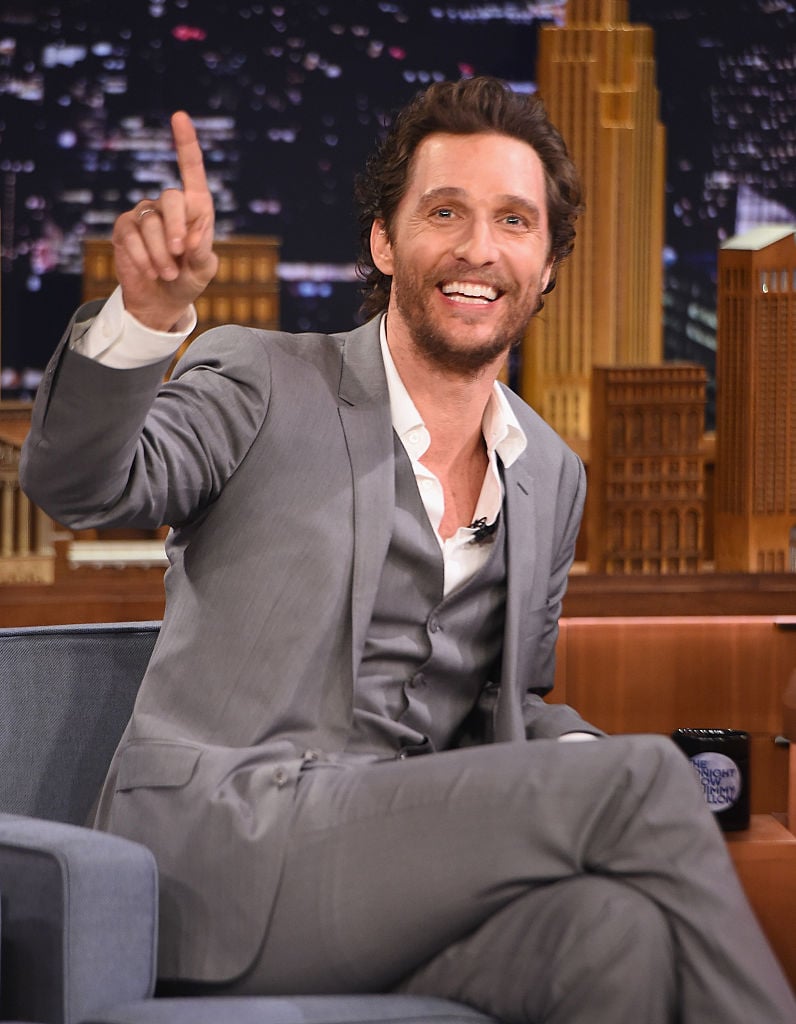 RELATED: 5 Matthew McConaughey Movies That Everyone Should See
Matthew McConaughey believes Trump's net worth and influence played a role in the 2016 election
McConaughey also related the "power of fame" to the political success of President Trump. He remembered friends' reactions to the 2016 election — people who were shocked it even happened.
"A lot of people that I know on the far left were in denial after he had become the president," he told Hewitt. McConaughey didn't have that response, however.
"And I remember saying, 'well, look, regardless of his politics …What do we say in America is successful? What do we give credit and respect?'" he shared. McConaughey defined "the top 2 things" that Americans value: "money and fame." Which, even if they are in appearance only, do indeed have a big effect in how people view each other.
"And I said, 'guys, just on a very base level, Trump has those. So, I don't know why you should be so surprised that he got elected,'" the actor continued.
However, he did seem to acknowledge that post-election, those on the left could find more to criticize about the president.
"Now, then came the policies and the politics of the last 4 years," McConaughey said. "… you know more about him than just when he first came in as someone who was on TV and also had a lot of money."
But getting into office is a different story. As McConaughey deftly highlighted in the interview, a candidate's net worth and public image can have a shocking level of influence.