Matthew McConaughey Got This Movie Role By Accident
To hear Matthew McConaughey talk about his career, it sounds like fate. Sure, he definitely put in the hard work. He delivers the goods in roles like Dazed and Confused, A Time to Kill, and Amistad. Then, he made audiences swoon in rom-coms like The Wedding Planner and How to Lose a Guy in Ten Days. Then, he went to the next level with True Detective and his Oscar winning turn in Dallas Buyers Club.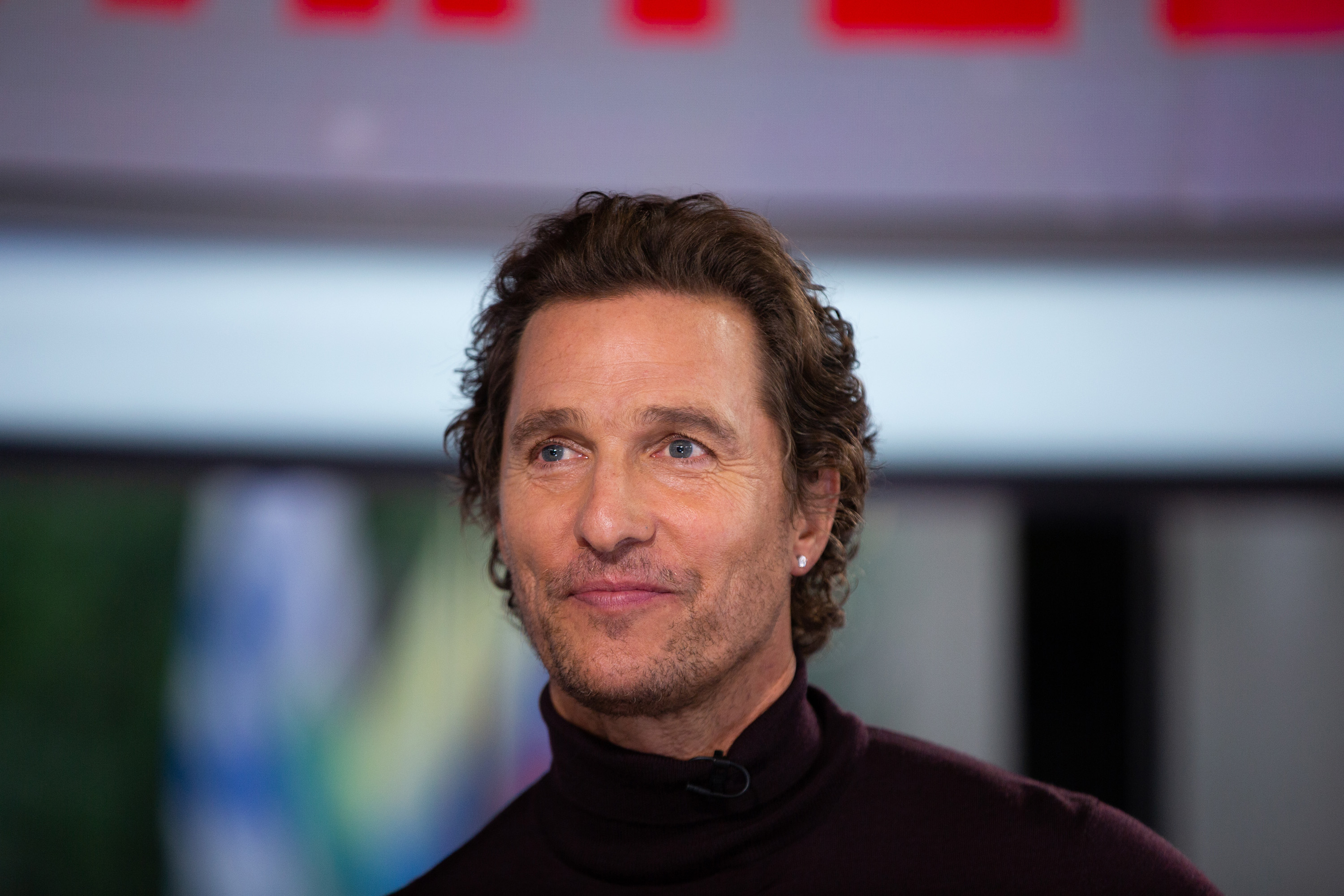 In his early career, one of McConaughey's roles truly came down to luck. He spoke about his path to Hollywood on the Sibling Revelry podcast with Kate and Oliver Hudson. Here's the story of the one role McConaughey got completely by accident.
Matthew McConaughey made his first movie while still in college
McConaughey told the story of how he went to University of Texas at Austin, originally on the path to become a lawyer. Halfway through college, he decided he really wanted to make movies. So, he called his father and told him he planned to switch.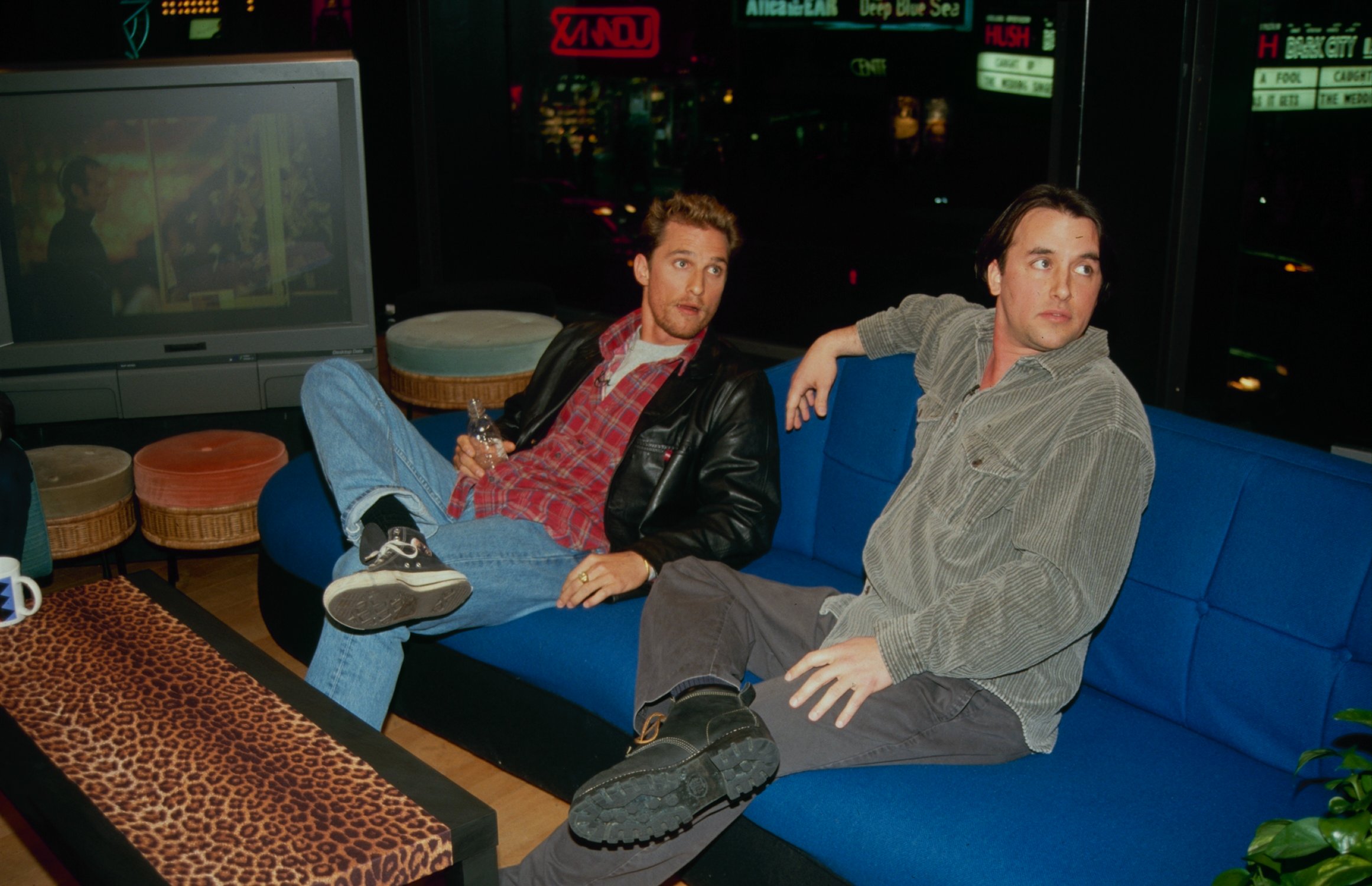 During McConaughey's senior year, he made Dazed and Confused in Austin, with local filmmaker Richard Linklater. He kind of stole that show as Wooderson, the grad who kept dating high school girls in the '70s. After college, McConaughey drove out to California. A production assistant job for the Coen Brothers fell through, but casting director Don Phillips got him an agent who got him an audition for Boys on the Side.
The Matthew McConaughey movie that happened by luck 
The next movie McConaughey auditioned for actually came out before Boys on the Side, but movies often come out in different order to when they were shot. In Angels in the Outfield, McConaughey played a member of a struggling baseball team who gets an assist from heavenly helpers. It seems angels may have had a hand in McConaughey landing the role. 
Then my second audition in Hollywood was I walked on the Warner Bros. lot into for Angels in the Outfield, they were looking for an outfield baseball player, all American kid they said. So I put on my American cap and white T-shirt. I open the damn door and there on the couch is the producer, I'm backlit by the 3PM sun. He goes, 'Oh, look at you.' I go, 'Yes, sir.' He goes, 'You ever play baseball?' I said, '12 years.' He goes, 'You got the part. You're going to Oakland. We're going to pay you schedule F, 48-5 to go play baseball for two weeks.'"

Matthew McConaughey, Sibling Revelry podcast, 10/21/2020
The rest is history 
Somewhere in between, McConaughey filmed Texas Chainsaw Massacre: The Next Generation with Renee Zellweger, too. With some momentum going, McConaughey fought to land the lead role in A Time to Kill. By the time he got it, he'd already filmed Lone Star.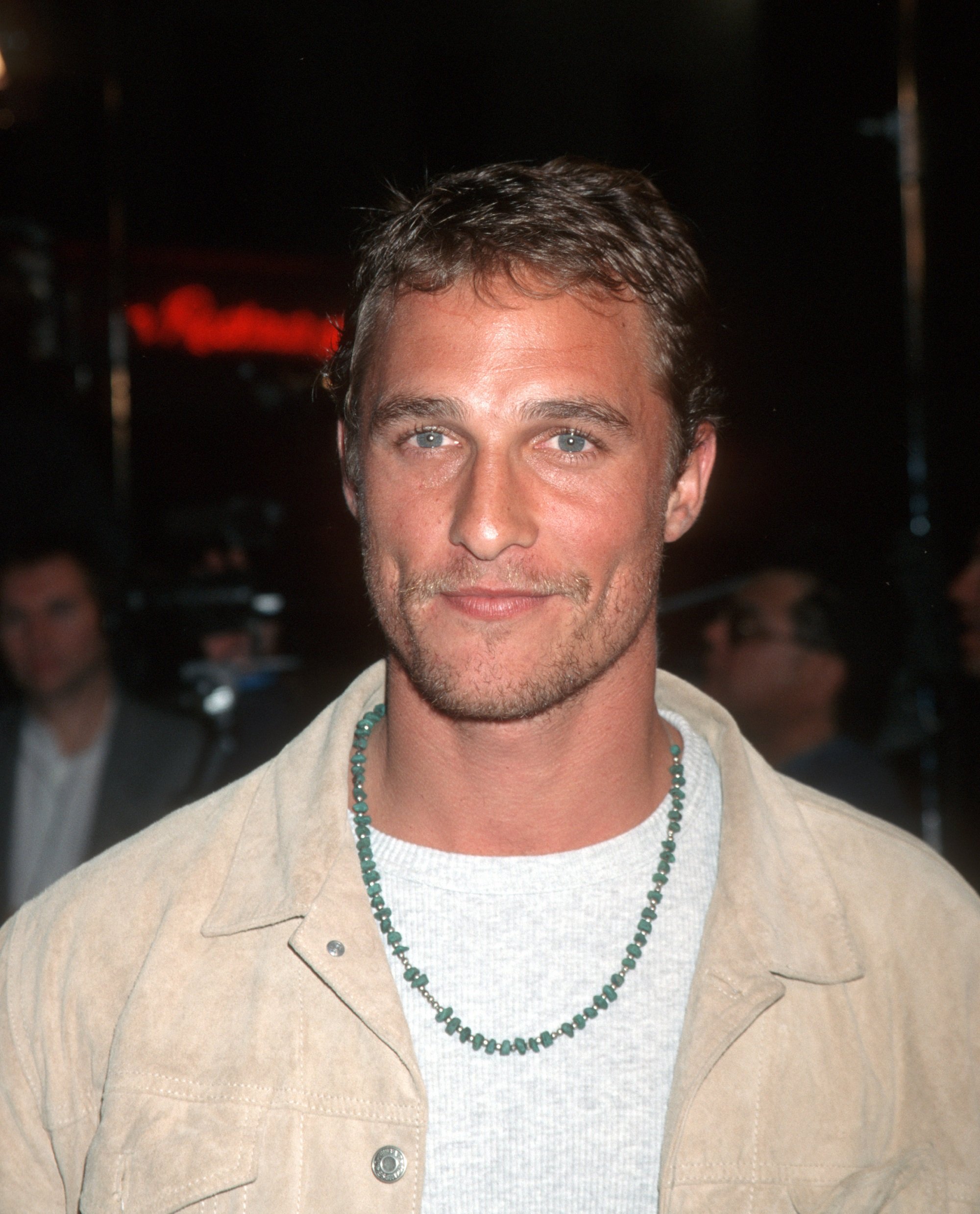 A Time to Kill made McConaughey a bona fide movie star. He still did movies for fun, like playing a wacky truck driver in Larger Than Life. Roles in heavy-hitters like Contact and Amistad kept coming. But, it took a little bit of luck to get him Angels in the Outfield.
Source: Sibling Revelry podcast
Follow Fred on Twitter