Matthew McConaughey Had an Irresistible Dating Move Before He Married Camila Alves
Matthew McConaughey has settled down. He married Camila Alves and they have three children. Before he was married, McConaughey was the ultimate Hollywood ladies man. He dated costars Penelope Cruz, Sandra Bullock and Ashley Judd along with some non celebrities in between. When he did, McConaughey had one secret move.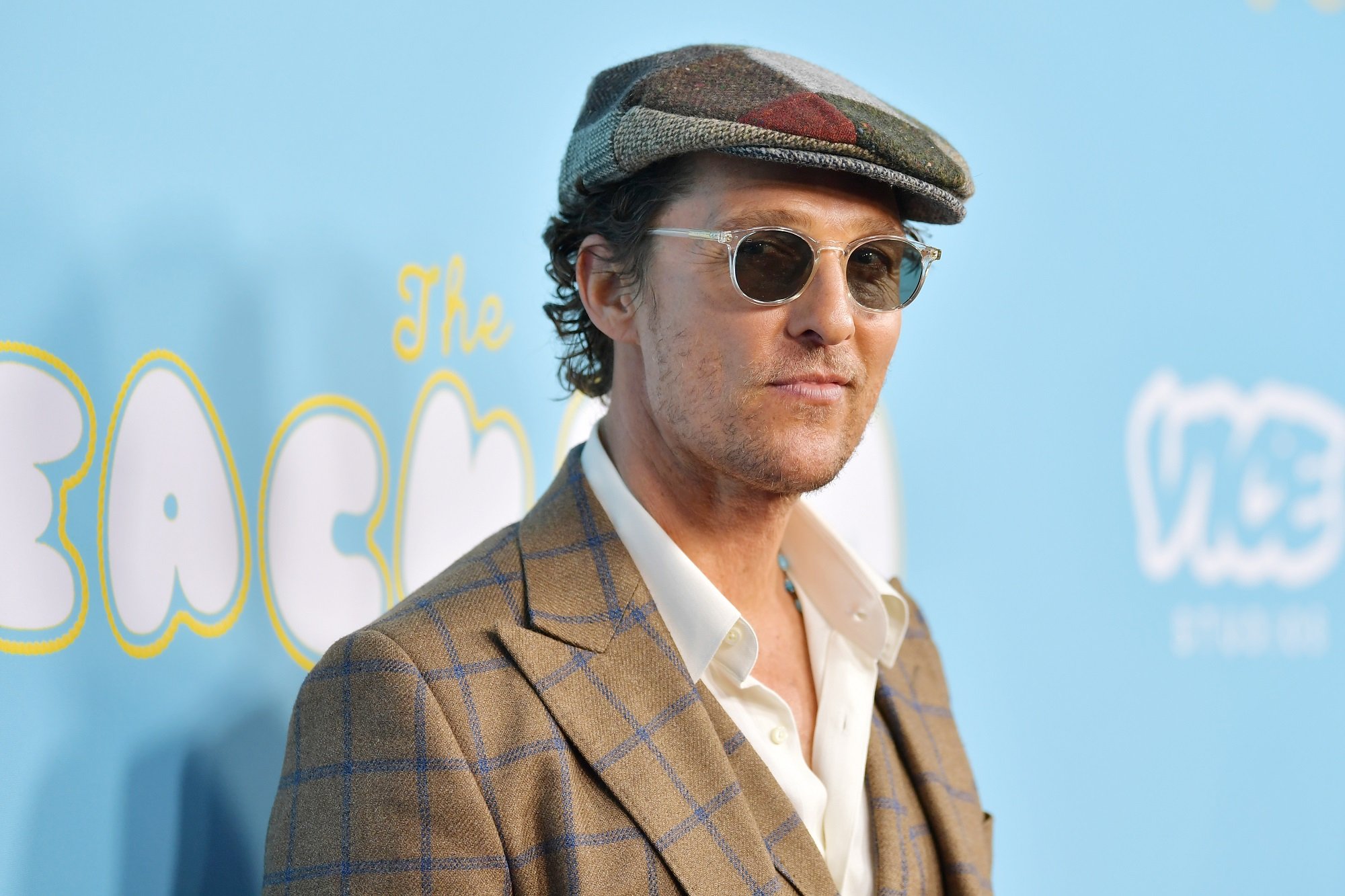 McConaughey spoke about his love life at the press junket for How to Lose a Guy in 10 Days. This is how McConaughey used to woo women.
Matthew McConaughey didn't go for the cliche moves
Flowers were too mainstream for McConaughey. If he did send flowers, he would put his own spin on them.
"I'm not a huge send 100 roses over kind of thing," McConaughey sid. "I'd send a huge bowl of those cyperus papyruses out there, those ponytails out there, for the garden. That's what I would do before I send a huge bouquet."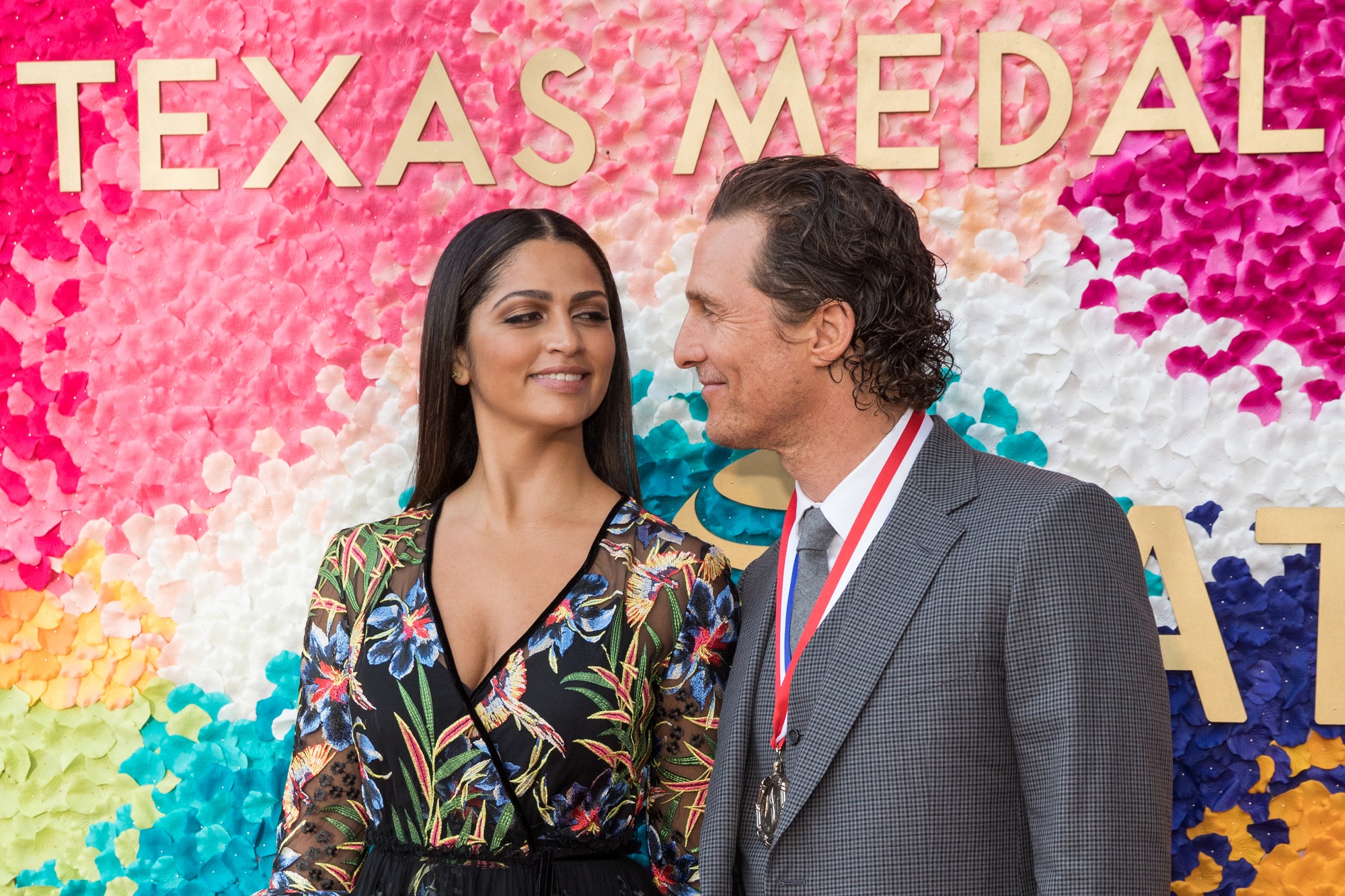 RELATED: Matthew McConaughey Once Said There Were 3 Ways Women He Dated Would Drive Him Crazy
This would be a slick move too. The plant would stay with the woman, even if McConaughey idn't.
"I'd send a big 10 foot string of Jasmine vine that would go somewhere in the garden before I would send a place setting that's going to die in a week," McConaughey said. "I'd rather have something that they could plant, keep it there and whether we're together or not, 10 years from now, that plant's grown."
A date with Matthew McConaughey was interactive
McConaughey's favorite idea of a date was dinner, but not going out to a fancy restaurant. He would bring a date home for dinner.
I love to cook and it's a great comfortable place that I find to get to know somebody is have a date over to my house and cook. It's a great place for conversation. I love conversation in the kitchen. I love having that one thing that I get to do, cooking while you're there. It makes the conversation easier than just sitting down, one, two people sitting in front of each other and having to talk. You get to cook, you get to sip on some wine, you get to move around, you get to bring stuff up, listen to some music. It makes it very easy.

Matthew McConaughey, How to Lose a Guy in 10 Days press junket, 2003
This part of the date is all instinct
At a certain point, the date is going to have to become more than a casual conversation. McConaughey didn't have any go to move for the kiss.
"Part of it is not thinking of it as a move," McConaughey said. "Usually, your spider sense, it's your pheromones. You smell that coming and you can't wait for it to happen. Usually, you know you're about to kiss if you both want it, long before you kiss. Just the way you move through a room. I think our mammal senses can tell that."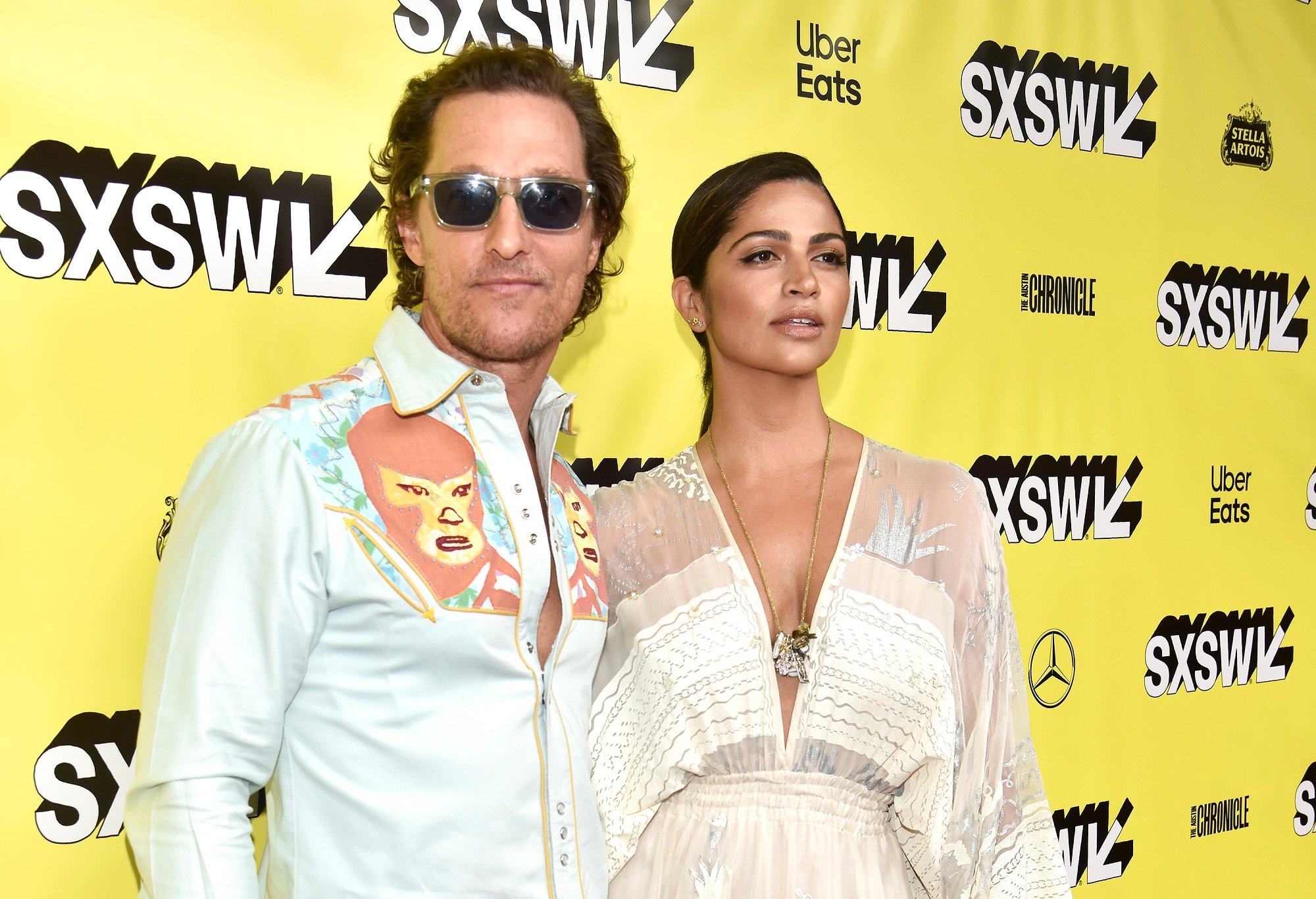 RELATED: Matthew McConaughey's Good Looks Once Cost His Family a Fortune
Since kissing is instinctive, McConaughey doesn't mind if the woman made the first move. 
"If it's going to work, the girl's going to move in to kiss you, usually it's going to work," McConaughey said. "You're looking forward to the kiss or she beat you to it by a second or two. But, if you don't want the kiss and they make the first move, then it's not a great first move."