Matthew McConaughey Isn't As Laid Back as Everyone Thinks — Memoir Claims He's 'Always Playing the Long Game'
Matthew McConaughey seems like a totally easygoing guy both on and off the screen. Some fans might be surprised to learn he's got a lot of ambition, too.
Matthew McConaughey is well known for being one of the most easygoing guys in Hollywood. His affable, laid-back personality comes across both in real life and in the roles he selects. From playing David Wooderson in Dazed and Confused to getting cast as the leading man in romantic comedies such as How to Lose a Guy in 10 Days, McConaughey earned a reputation for being super chill.
But his memoir paints a different picture. The actor projects an attitude to the world that's not quite true to his real personality. And the truth is, McConaughey tries harder than most fans realize.
Matthew McConaughey kept getting the same types of roles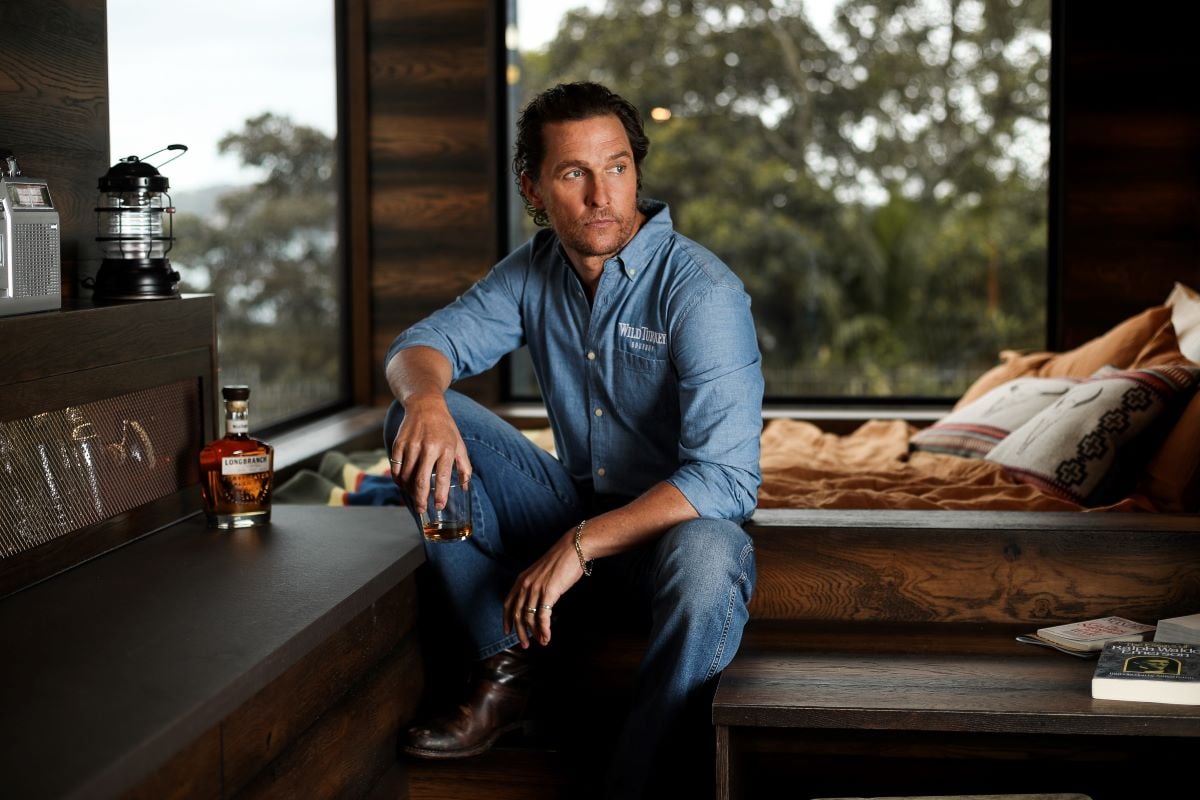 McConaughey admits that after playing the same types of roles in the 2010s, he started being typecast in Hollywood. This often included the actor going topless, living at the beach, and rejecting responsibility outright, which matched up with how he spent his off-time too. Eventually, the A-list star began aggressively pursuing more serious roles, like when he portrayed the lead character in Dallas Buyer's Club and his part in the critically acclaimed HBO series True Detective.
He told Deadline, "I got to feeling like, for a few years, I was doing something that I liked to do with romantic and action comedies. But believe me, I noticed there were other things that were not coming in. And if they were coming in, it was in an independent form with a much smaller paycheck, and nobody really wanting to get behind them."
McConaughey is more ambitious than he seems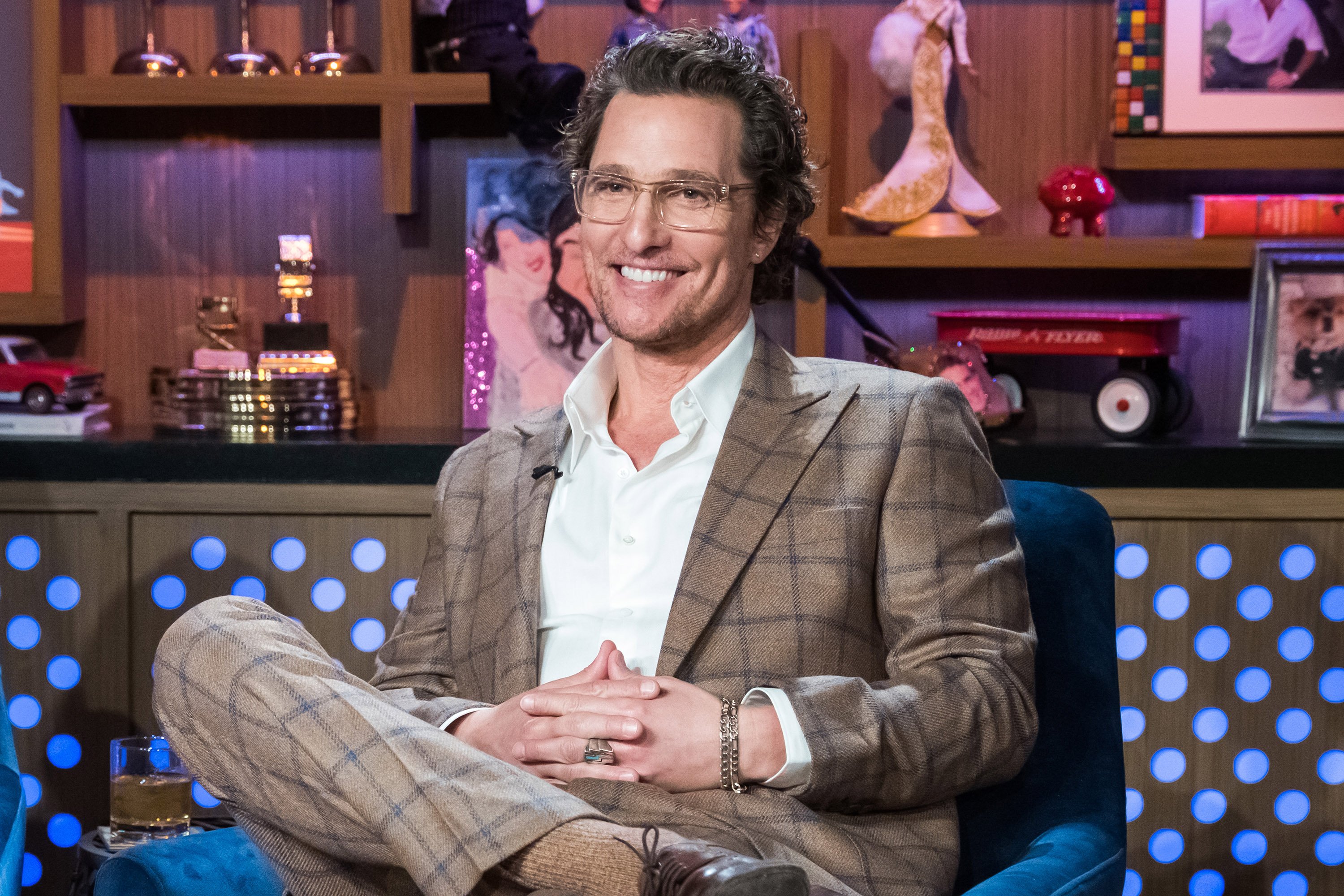 The Magic Mike alum has such an easygoing persona that it's easy to imagine him falling into parts, or not really caring about being a movie star. But according to his memoir Greenlights, that's an inaccurate perception of what's really going on.
"It's always been obvious to me that I do not have a laissez-faire attitude," he told The New York Times. "It's a state of being that I work at, continuously, daily, and I break a sweat to get it."
That includes auditioning for movie roles, especially in the beginning of his career. McConaughey's close friend Richard Linklater told NYT, "People underestimate the utter intentionality of what Matthew's done. He's really good at going from A to B to C. He's got a plan and he's just brave enough and brazen enough to execute it."
He aggressively pursued his role in 'Dazed and Confused'
The 1993 comedy Dazed and Confused is part of what launched McConaughey's long, successful Hollywood career. And it didn't happen by accident.
There's a rumor that the actor got discovered at a bar before being cast in Dazed and Confused, which implies it was just a big coincidence. However, his friend recalled that couldn't be further from the truth. "He wasn't discovered in a bar — he went over to the guy who he heard was casting it. Matthew's always playing the long game," Linklater said.
McConaughey has a legacy most aspiring actors can only dream of achieving. And it's all thanks to his ambition and drive, even if it doesn't seem that way.