Matthew McConaughey Once Revealed 1 of His Movies Took Just 25 Days to Film
Matthew McConaughey has starred in a number of successful Hollywood films since catching his big break in the 1990s. In the early 2010s, McConaughey even totally revamped who he was as an actor, taking on different roles and creating a brand for himself.
Among the dozens of films McConaughey has appeared in, there is one that many deem to be his best — and it look just 25 days to film with a budget of less than $5 million.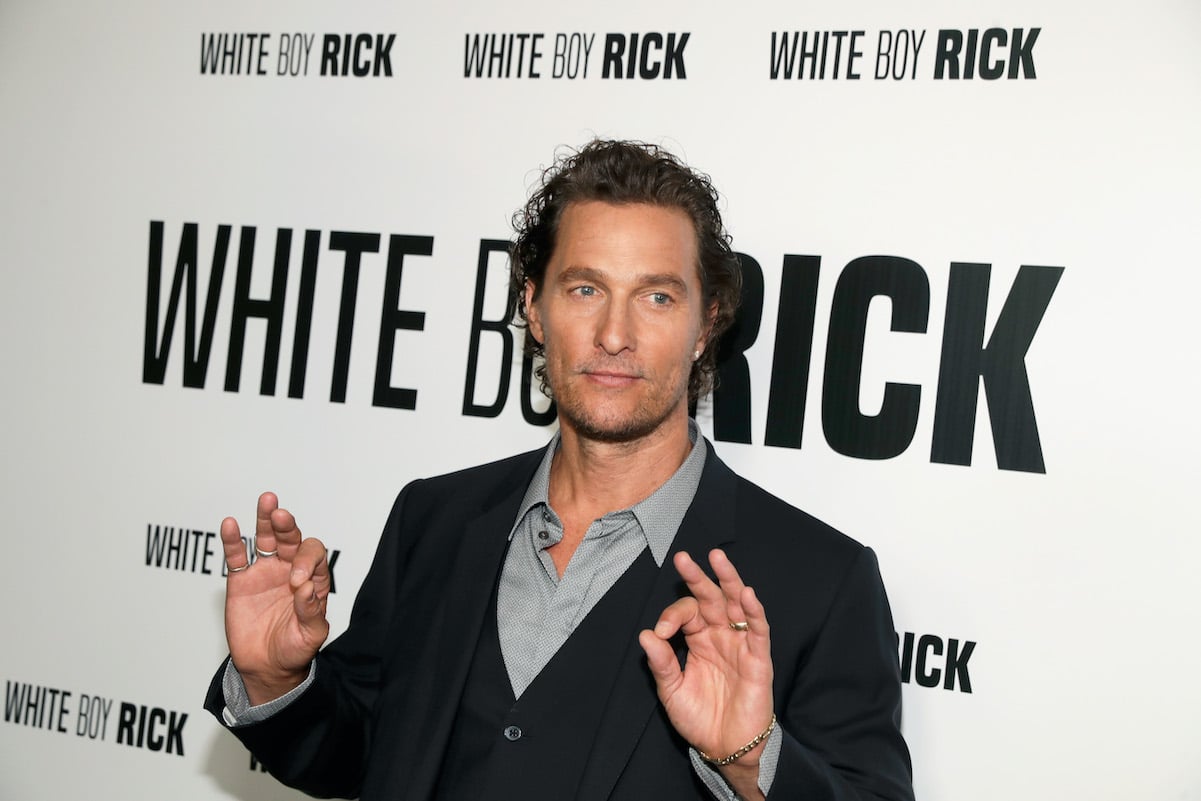 Matthew McConaughey went through a "McConnaissance" in the early 2010s
When McConaughey first started acting, he had small parts here and there before landing the role of David Wooderson in the 1993 film "Dazed and Confused." It set the stage for the rest of McConaughey's career, and he ended up starring in various films up into the late 2000s, such as "The Wedding Planner" and "How to Lose a Guy in 10 Days."
After starring in a number of romantic comedies, though, McConaughey realized his career wasn't headed in the direction he wanted. He decided to become more delicate about the roles he chose to accept, and he essentially left the cheesy rom-coms behind. His change was dubbed "The McConnaissance," and it ended up paying off for him. McConaughey later told IndieWire that the change was a bit overdramatized in the media, but that he simply stopped chasing "the bucks" and started chasing "the experience."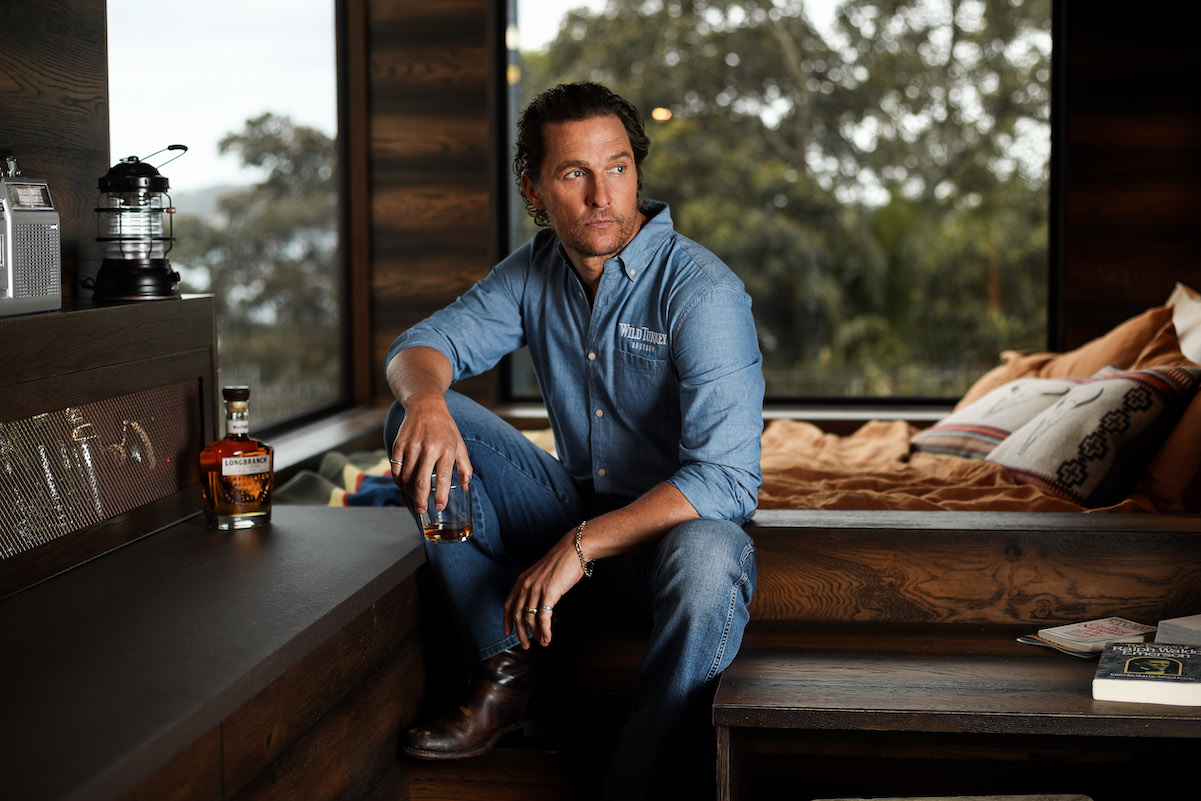 McConaughey once revealed that 'Dallas Buyers Club' took less than a month to film
McConaughey's pickiness seemed to pay off. In the early 2010s, he landed the lead role in "Dallas Buyers Club," a film about a man named Ron Woodroof, who had been diagnosed with AIDS and was essentially willing to do anything to buy himself some more time.
Dallas Buyers Club went on to receive various nominations; it became a highly regarded film and is now seen as one of McConaughey's best acting appearances. But, surprisingly, the entire movie was filmed in just 25 days. McConaughey and director Jean-Marc Vallée once revealed to Los Angeles Times that the film used only one camera and no lighting in order to be able to get done as quickly as possible. The night before production started, McConaughey and Vallée were thinking they would have 40 days to film, though neither explained why the time frame was cut so drastically.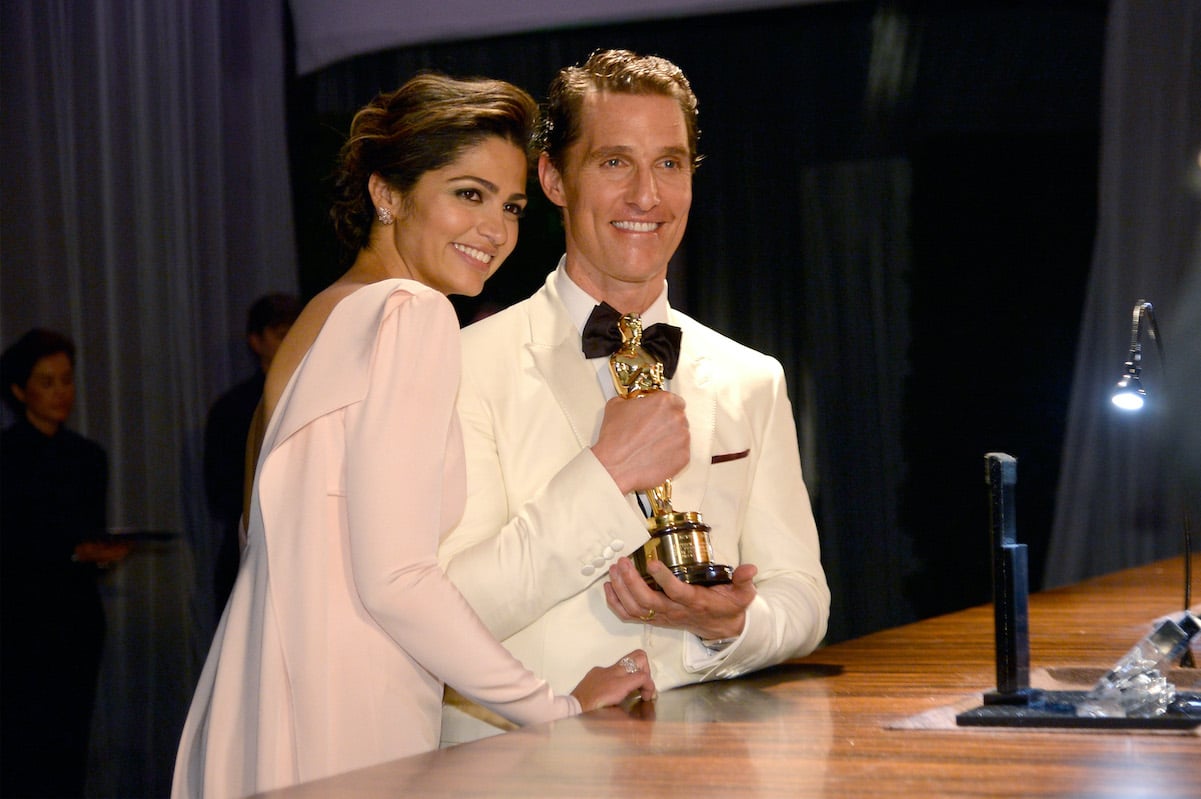 The movie's budget was just $4.9 million
In addition to such a short time frame, McConaughey revealed that the film was seriously low-budget — they filmed the entire movie with only $4.9 million. Vallée added that, with such a low budget, they couldn't afford a typical camera crew.
"No electric crew, no grid crew, and a handheld available light," Vallée said when describing how the production was put together for so little money. "We didn't have a lot of money, and that was the only way to do it."
Ultimately, the film grossed close to $60 million at the box office, so it certainly pulled in much more than what it cost to film. The movie also received several nominations, and McConaughey won the Academy Award for Best Actor for the film.