How Much Is Matthew McConaughey Paid For His Lincoln Car Commercials?
Matthew McConaughey has had a successful acting career for decades, but he's done more than just movies. McConaughey has been the face of the Lincoln car brand for several years now. The actor both appears in and narrates the car commercials, and he's actually helped Lincoln's car sales increase. But how much is McConaughey paid for the position?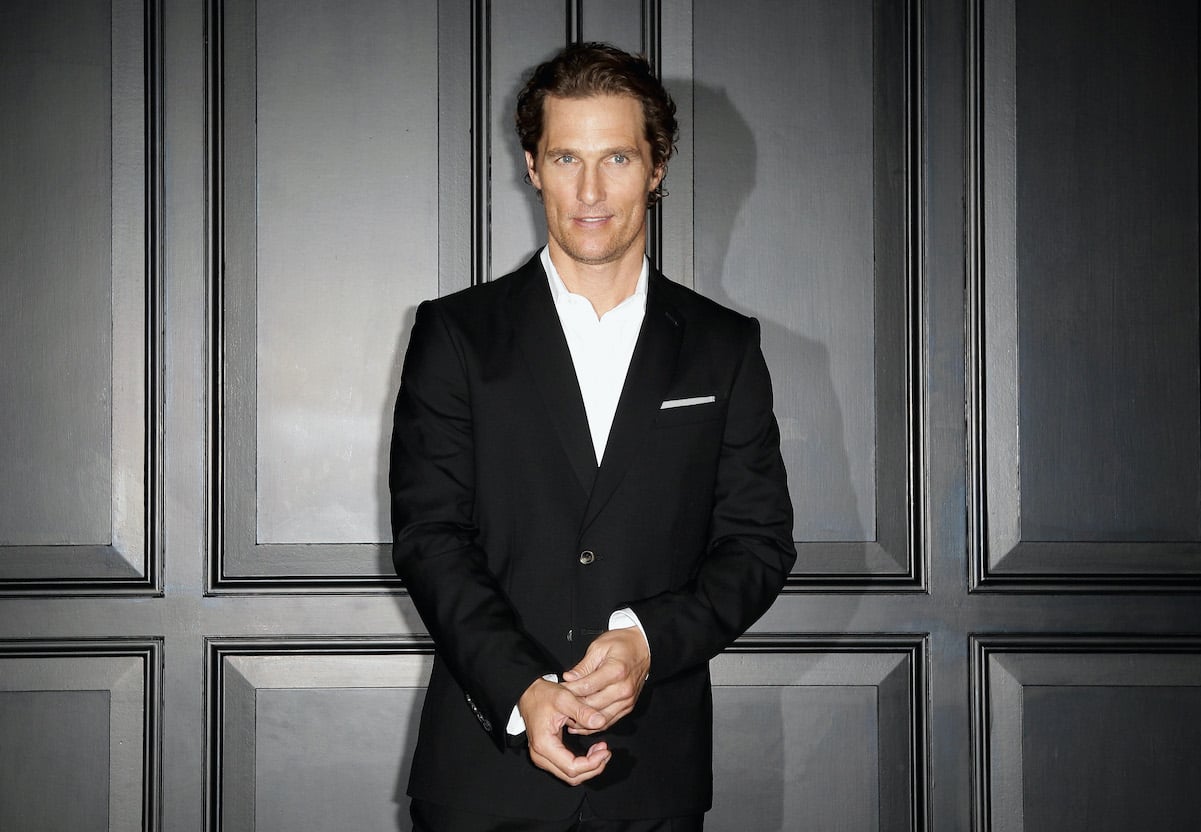 Matthew McConaughey has been in commercials and music videos, in addition to movies
McConaughey first broke into television commercials back in the 1990s, when his acting career was still new. Commercials have been known to be a strong segue into bigger projects, and when McConaughey was just stepping into the acting world, it was easy to spot him every now and then in a 30-second clip between shows.
McConaughey also broke into music videos around the same time, first landing a role in Trisha Yearwood's video for her song "Walkaway Joe" in 1992. Prior to breaking into movies, McConaughey landed a role in a 1992 episode of Unsolved Mysteries as well. McConaughey's first appearance on the big screen came with a small role in 1993's "My Boyfriend's Back."
McConaughey has since gone on to star in various high-profile movies, such as "Dazed and Confused" (1993), "The Wedding Planner" (2001), and "Dallas Buyers Club" (2013).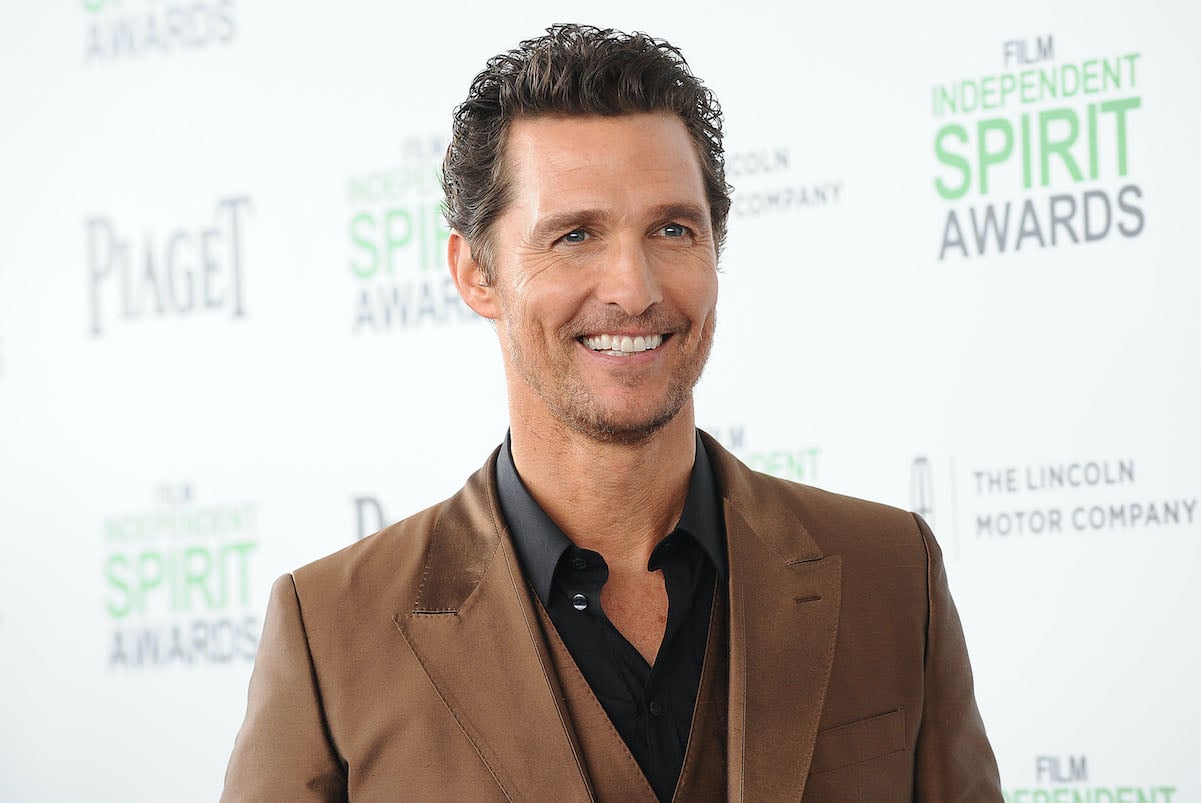 Matthew McConaughey could be making close to $100 million with Lincoln
McConaughey has made plenty of money from his movies, but that hasn't stopped him from taking on other projects. Lincoln Motor Company approached McConaughey in 2014 about doing car commercials for the brand, and McConaughey agreed to sign a contract.
McConaughey's exact paycheck from his Lincoln endorsement has never been disclosed, but based on what other celebrities have made for similar commercial contracts, he's definitely bringing home the bacon.
There were reports that LeBron James was paid $90 million to endorse Nike for seven years, while Beyoncé was paid $50 million to spend a few years endorsing Pepsi. On the other hand, Angelina Jolie was once paid $10 million for a one-time Louis Vuitton ad. With that said, McConaughey, whose contract has spanned several years, is likely making somewhere between $50 million and $90 million total on the deal.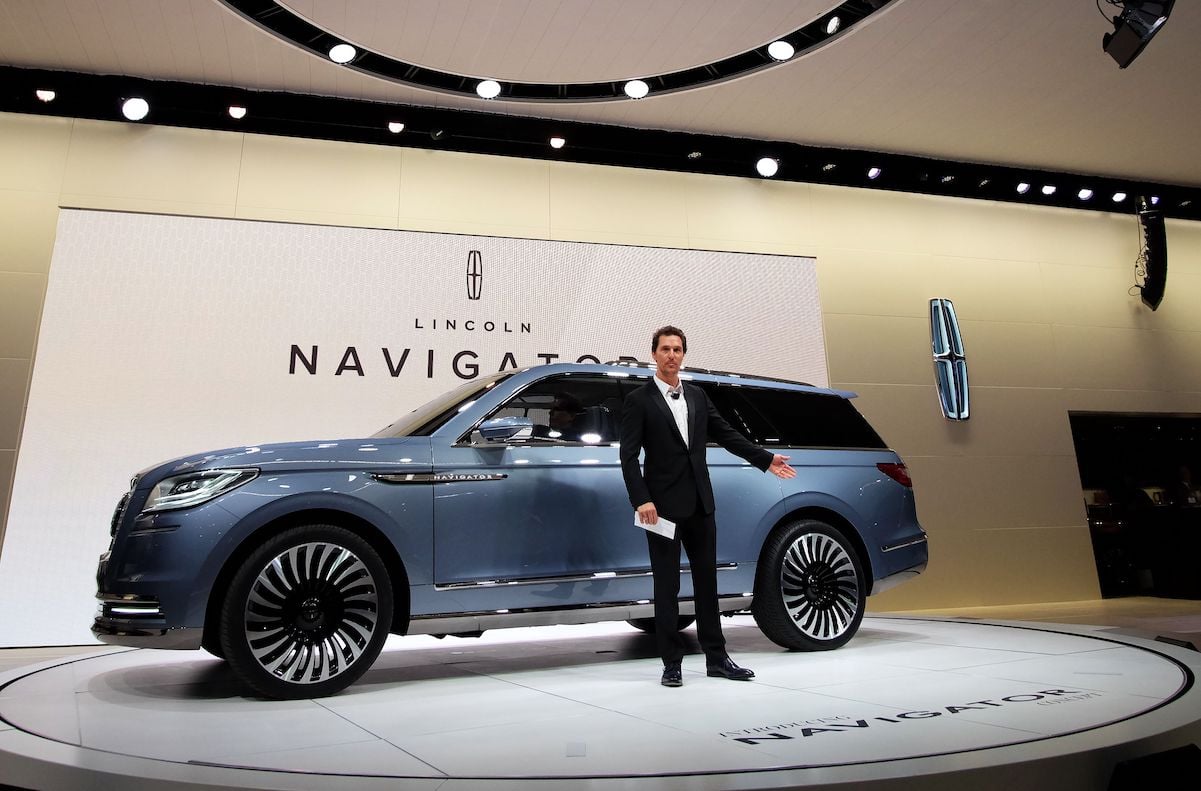 Lincoln has helped McConaughey amass a $140 million net worth
McConaughey's time with Lincoln has helped the car company's sales increase substantially. In the first few months after the commercials aired, Lincoln's sales reportedly increased by about 13%. It's unclear how long McConaughey's contract is set to last, but if he continues bringing in revenue, they'll likely want to keep him on board for a while longer.
McConaughey's successful acting career has helped him earn a massive $140 million net worth. He's won various Academy Awards, Critics' Choice Awards, and more for his roles in movies such as "Dallas Buyers Club" and "Magic Mike."