Matthew McConaughey's Pregnancy Announcement Upset His Mother: Why News of Camila Alves' First Pregnancy Didn't Go Over Well
Matthew McConaughey and Camila Alves are the parents of three children. The Dallas Buyers Club actor says his mother wasn't thrilled when she got the news about the impending arrival of his first child.
Matthew McConaughey always wanted to be a father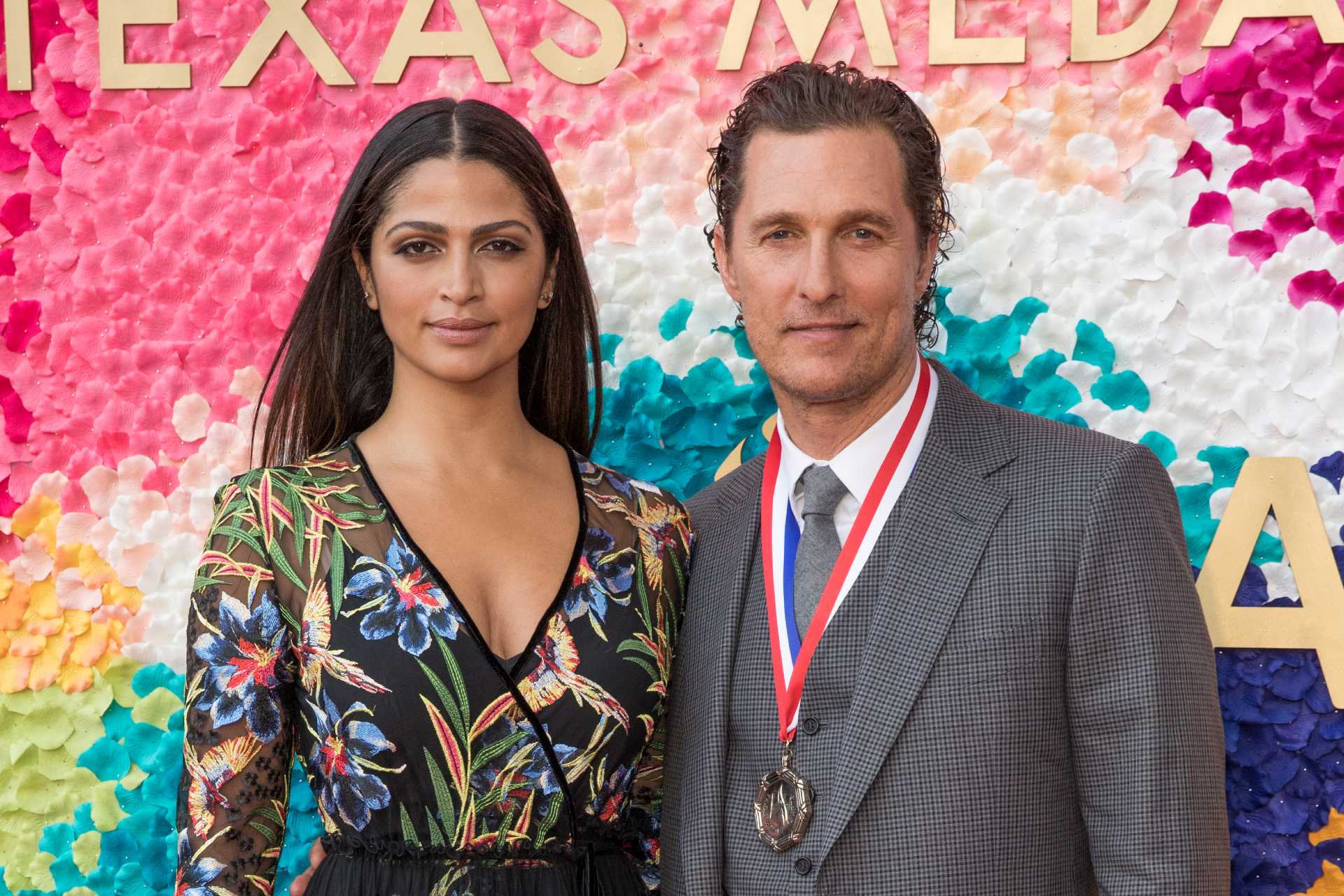 In his book Green Lights, McConaughey discusses the desire he had to be a father. Before he met Alves, he says he had a dream where he had 88 children, and the mothers and all the kids came to visit him for his 88th birthday party. He says he always knew he was meant to be a father. For him, this was the ultimate role a man could have.
McConaughey took that dream as a sign he could be a father one day, even if he never got married. He decided it was OK if he remained a bachelor. As long as he became a father, he knew he had fulfilled his life's purpose.
The actor also says the dream was a spiritual sign for him, instructing him to stop trying so hard to find the right woman to settle down with. He realized the right person would eventually come to him if he just let nature take its course.
Matthew McConaughey's mother was initially upset with Camila Alves' pregnancy news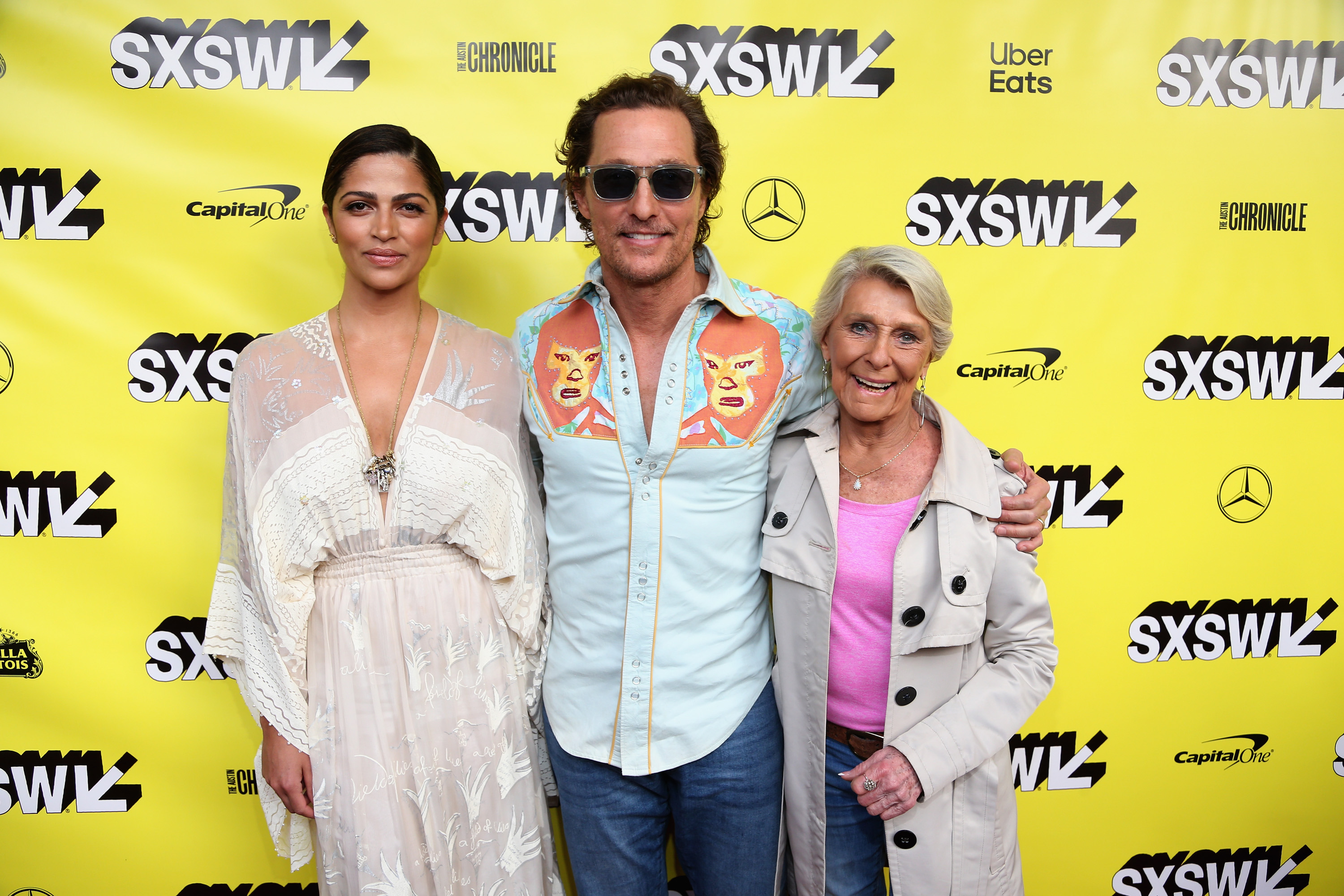 When McConaughey discovered he and Alves were going to become parents for the first time, he was overjoyed. He says Alves surprised him one day by making a special cheeseburger meal. She then handed him a box wrapped with string.
When McConaughey opened the box, an ultrasound image was inside, revealing he was about to become a father. Once he and Alves processed the news, he decided it was time to call his mother.
Unfortunately, that first call didn't go so well. McConaughey says after he and Alves broke the news, his mother became very quiet. She then protested, saying the fact they were having a baby before getting married was "out of order."
According to McConaughey, his mother then told him that she raised him to marry someone before starting a family. She continued to expressed her displeasure, saying what they were doing was "all wrong" and that it "was not good news." She then said she wasn't happy and hung up the phone.
A change of heart
Although McConaughey's mother was not pleased with the baby news at first, she did have a change of heart. The actor says his mother called back and said she wanted to start over and congratulate them.
McConaughey's mother didn't agree with the order of events, but she wanted to let the couple know that she was happy for them as long as they were happy. She stated that people deserve a "do-over," and this was her attempt to make things right.
After things were settled with his mother, McConaughey decided it was time to make some life changes. He says he wanted to focus more on family and things that made him happy. As a result, he shut down his production company. He also discontinued his record label. From then on, McConaughey says he put his energy into what really matters.
Follow Sheiresa Ngo on Twitter.