Matthew McConaughey Reveals Why He Had to Step Away From Acting: 'I Went Away For a While'
Matthew McConaughey took a two-year hiatus from acting.
Matthew McConaughey earned a significant supporting role in the 1993 film "Dazed and Confused," and from there, he went on to star in various films throughout the decade. Eventually, though, something caused McConaughey to temporarily step away from acting altogether.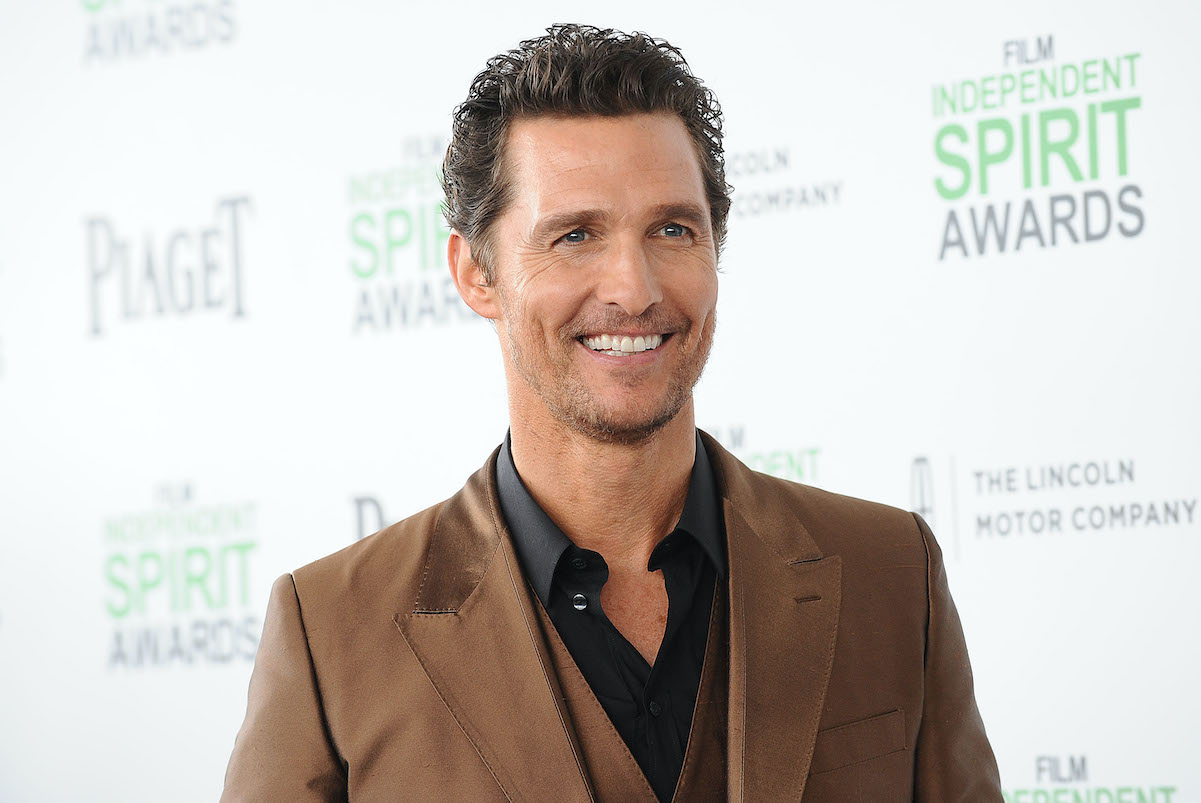 Matthew McConaughey earned major roles in 1990s films
After McConaughey earned a notable role in "Dazed and Confused," his acting career continued to grow. In 1996, he finally landed his breakout role in "A Time To Kill," the 1996 legal drama in which he starred alongside Ashley Judd and Sandra Bullock. Interestingly, McConaughey went on to date both of his co-stars, first falling for Judd, then later for Bullock; he and Bullock dated for nearly two years.
The decade between 1994 and 2004 proved to be highly successful for McConaughey, who, aside from starring in "A Time to Kill" also went on to earn lead roles in films such as "Contact,"  "The Wedding Planner," and "How to Lose a Guy in 10 Days." By the early 2000s, though, McConaughey's roles had shifted from serious to comedic, and his career was heading in a direction that no longer excited him.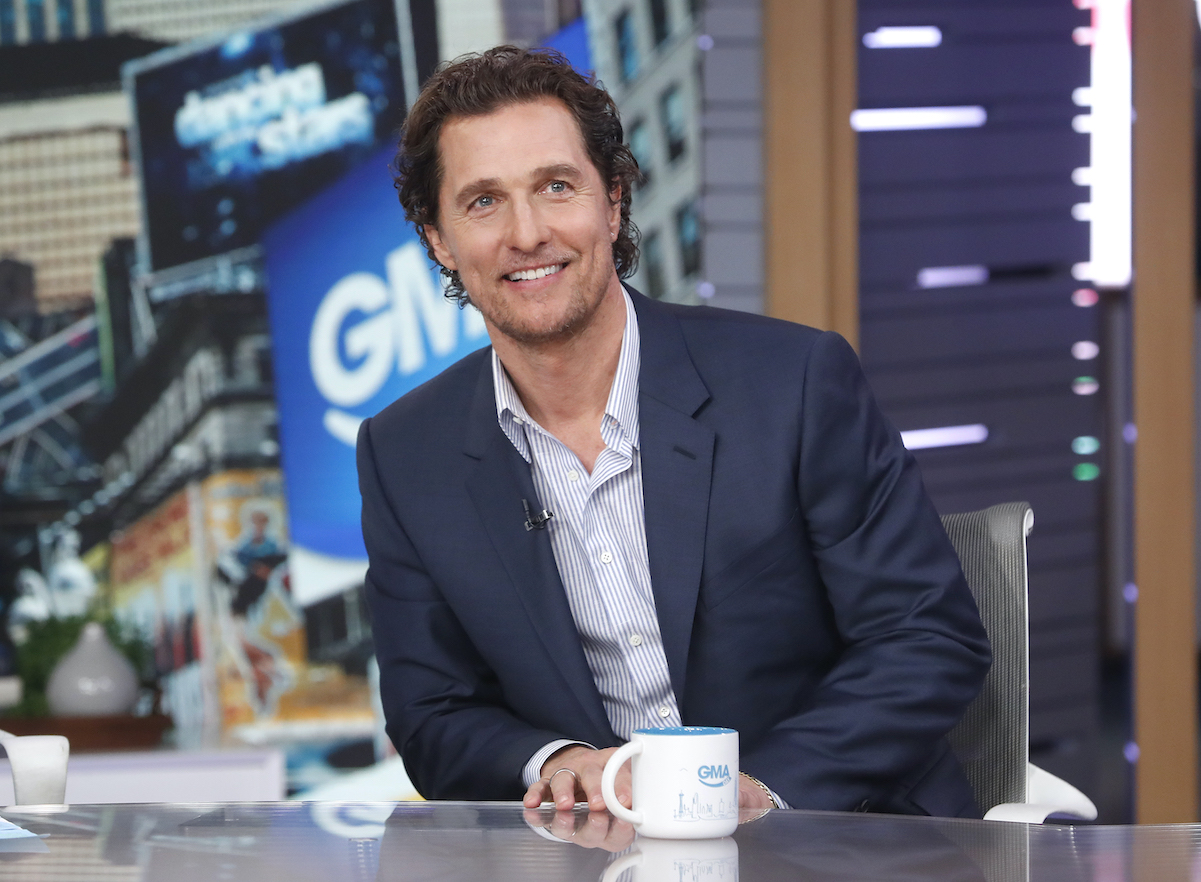 McConaughey stepped away from acting after realizing he wasn't becoming who he wanted to be
In the 1990s, McConaughey starred in drama films; legal, historical, and science fiction dramas all made their way onto his acting resume. But by the early 2000s, McConaughey had started to pick up roles that leaned more toward comedy. At first, he didn't mind it, but his reputation as an actor became affected by the movies. "Failure to Launch" and "Fool's Gold" only made McConaughey less appealing as a drama star. And eventually, he felt like he needed to step away from acting entirely.
"What I noticed was that, yes, I'm [cool and easygoing], but being so identified as this is not bringing me other opportunities or other things that I am and want to do," McConaughey said of his roles in comedies. He told GQ that he "took a Sabbatical" to remove himself from those roles. "I went away for a while … Because the movies I wanted to do, the scripts weren't coming. There was nothing. No one was offering me the roles I wanted, I was looking for."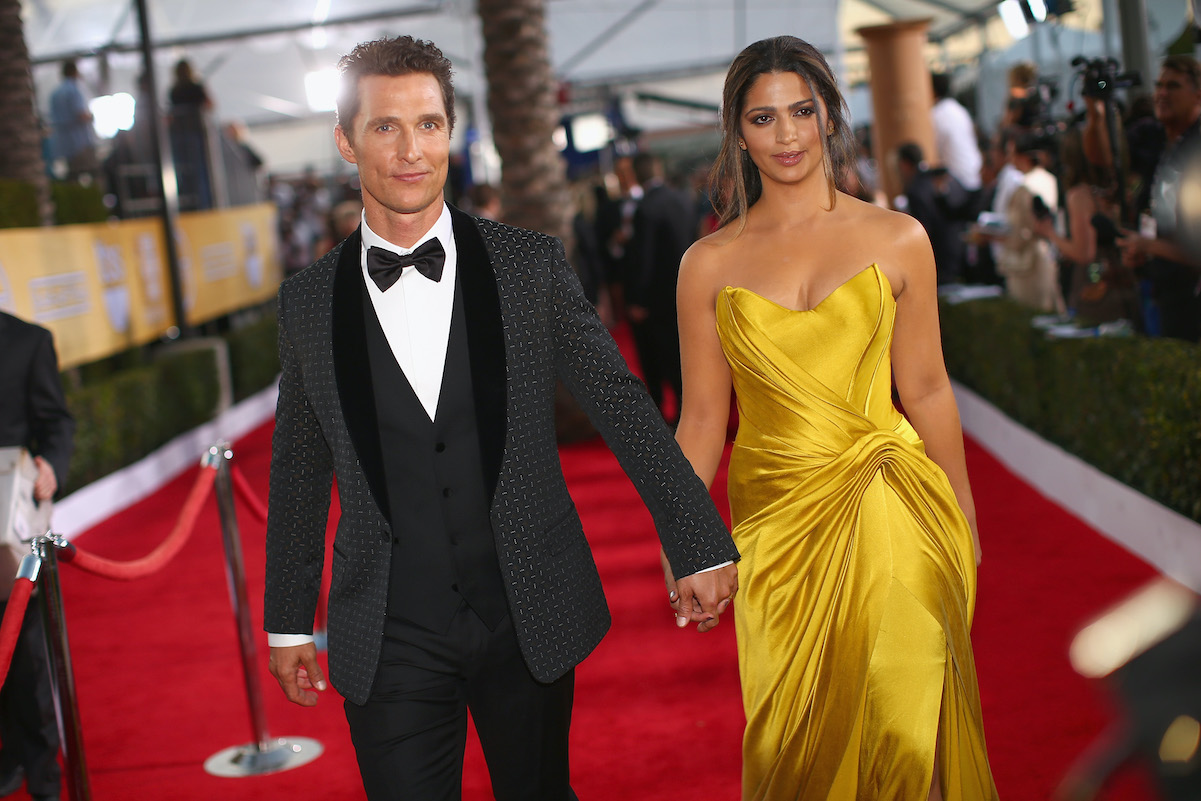 McConaughey has since shifted his reputation in Hollywood
After taking two years away from acting, McConaughey did find roles that better suited him. He'd been able to shed his reputation as a rom-com star and get back into the drama movies that he loved. He landed the starring role in "The Lincoln Lawyer" in 2011, and from there, went on to earn roles in movies such as "The Wolf of Wall Street" and "Dallas Buyers Club."
"it was an un-branding phase, not a rebranding phase," McConaughey said of his hiatus. "I didn't know if I'd ever work again. I thought during that time about changing careers." Ultimately, though everything worked out for the star. He released his memoir, "Greenlights," in October 2020.