Matthew McConaughey Said It Took 138 Tries To Get 'Dallas Buyers Club' Made
It took 20 years for 'Dallas Buyers Club' to get developed
Matthew McConaughey's performance in Dallas Buyers Club won't be forgotten anytime soon. The moving film earned him his first Oscar and ranks as one of the best of 2013, but it almost never got made.
In fact, Dallas Buyers Club spent 20 years in production hell and had been rejected by producers 137 times before it was finally made. 
Matthew McConaughey found the 'Dallas Buyers Club' script and held onto it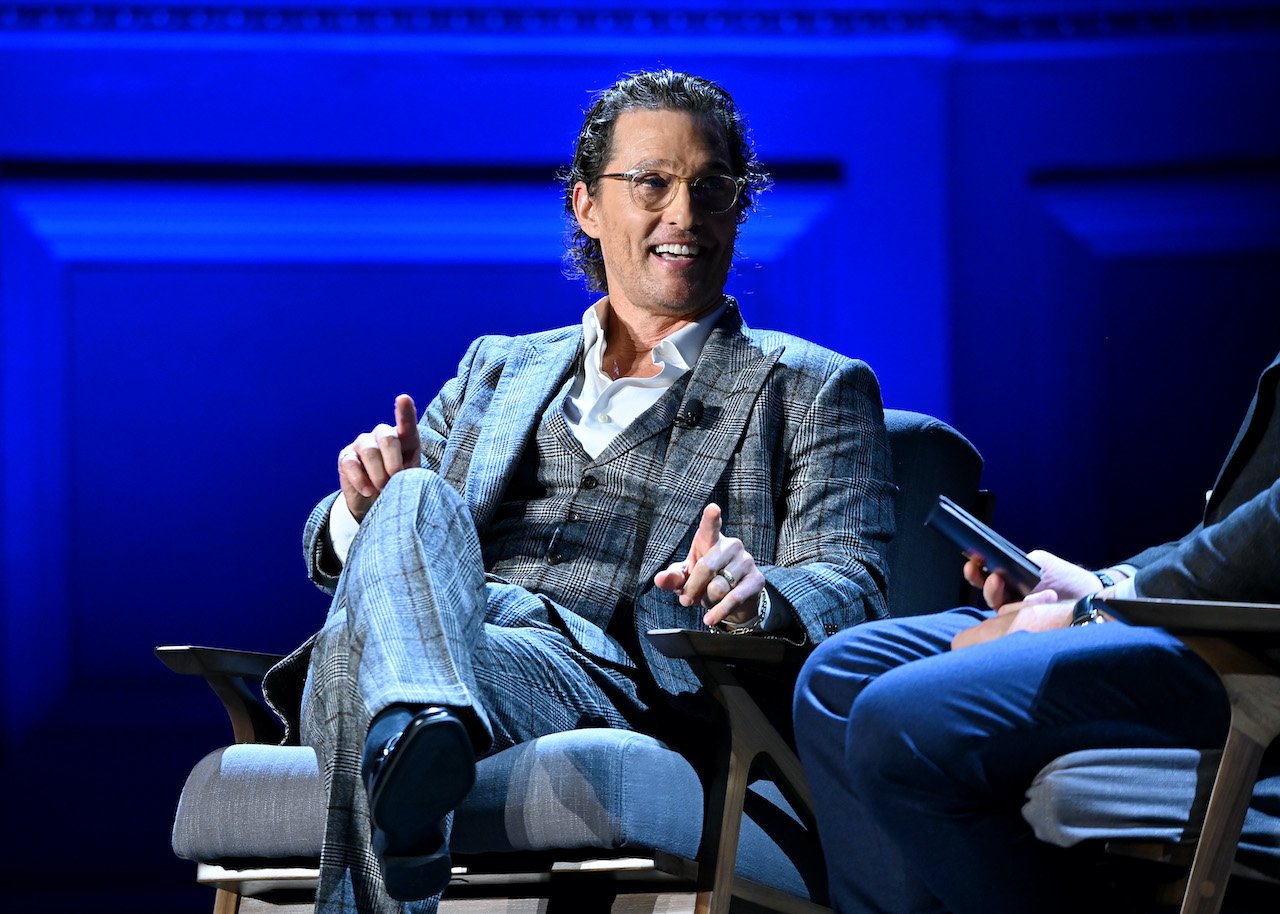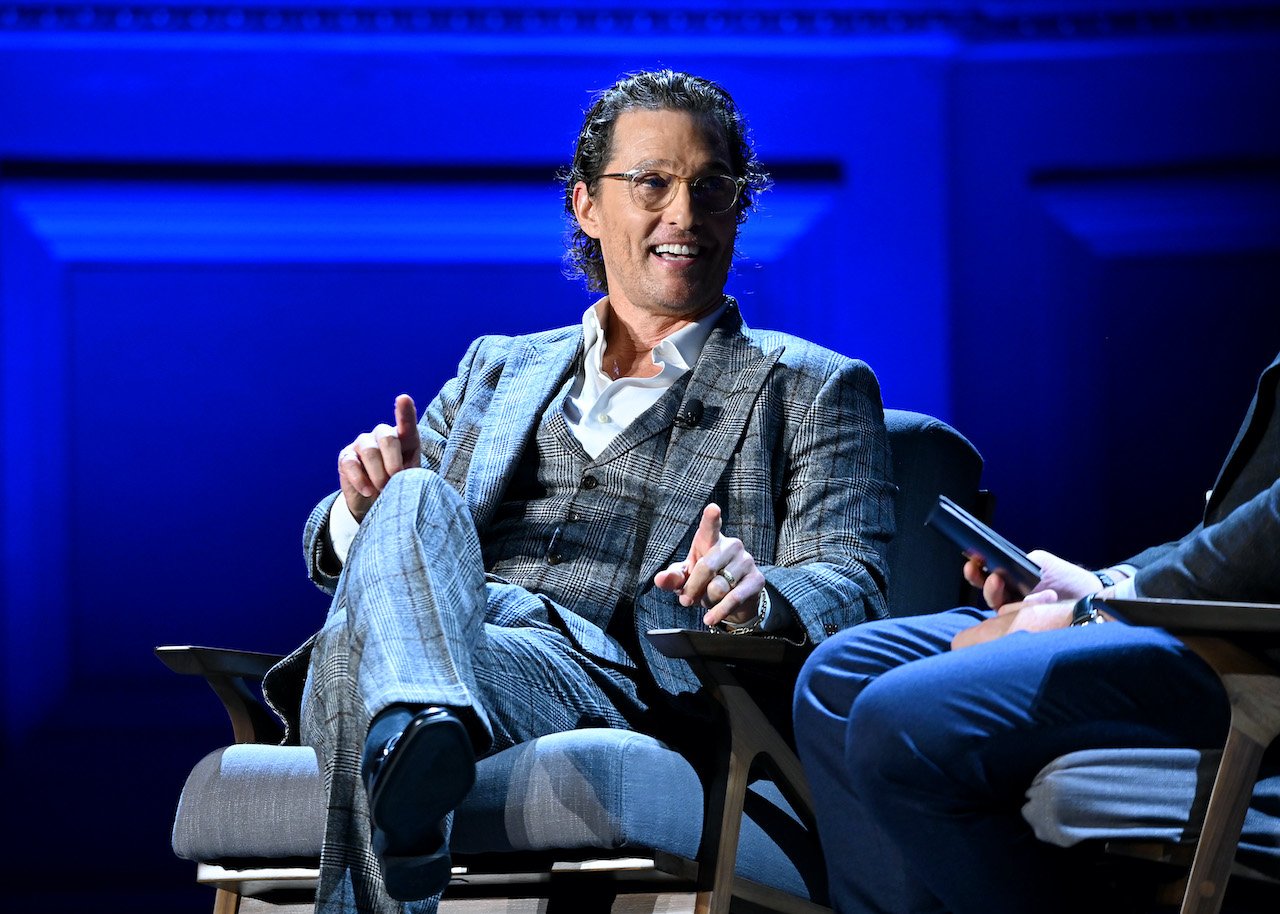 The Dallas Buyers Club project had been in production hell for around 20 years before McConaughey got the backing to develop it. When McConaughey got the script, he wasn't sure how the movie would get made because nobody wanted to produce it.
"It was something that came to me, it was not an offer," McConaughey said in a resurfaced 2014 SAG-AFTRA interview. "It was something that was I think pushed to me as a really great unmade script that had been around. That's how it got to me, and then I just made sure that I didn't lose it. I didn't everything I could to make sure I didn't lose it, because every time I tried to say, 'Ok, let's go make it,' no one was interested in making it."
Matthew McConaughey was determined to make 'Dallas Buyers Club'
Despite the constant rejection he received, McConaughey refused to let the project die. Even without financiers, he held strong. 
"We didn't flinch once we said, 'We're gonna make it' … We didn't flinch when people would go, 'Wait, you can't, you don't have the money for it,' which we didn't. … I remember I never had any doubt. Maybe I talked myself into it, obviously, because, hell, I was wrong. There wasn't money."
Matthew McConaughey had a hard time finding the money to produce 'Dallas Buyers Club'
Money continued to be an issue as McConaughey and his team pushed forward with Dallas Buyers Club. At one point, the group had found a backer, but they pulled the money at the last second. Luckily, they found another financier. 
"It caught up with us, like, right as we were making it, it caught up with us," McConaughey said. "The money fell out. What money was there—the money had fallen out of this thing so many times—what money was there, told to be real, turned out to not be real, just a few weeks before we started shooting."
McConaughey credited his team's refusal to concede with helping get the project over the hump. 
"It's weird how some things can get made in this town, by just blindly saying, 'No, it's happening, and if you get enough momentum, and don't even consider the other options," McConaughey said.
It took 138 tries for 'Dallas Buyers Club' to be made
Dallas Buyer Club went on to become one of the best movies of 2013 and earned McConaughey his first Academy Award. It's hard to believe it now, but producers had rejected developing the movie 137 times before it was finally made. 
"It's been turned down 137 times," McConaughey said. "So that … what makes this so much fun. … We were never after the result with that, just the getting of it made was so visceral that… But now … the movie translates … There was so much skin left in the game by so many people to get it made."