Matthew McConaughey Says He Became Lifelong Friends with These Costars In Real Life
Matthew McConaughey has worked with amazing people since he broke into acting in 1992. It would be impossible to stay in touch with all of them, and he hasn't with most of them. But a few of McConaughey's co-stars have become close, personal friends.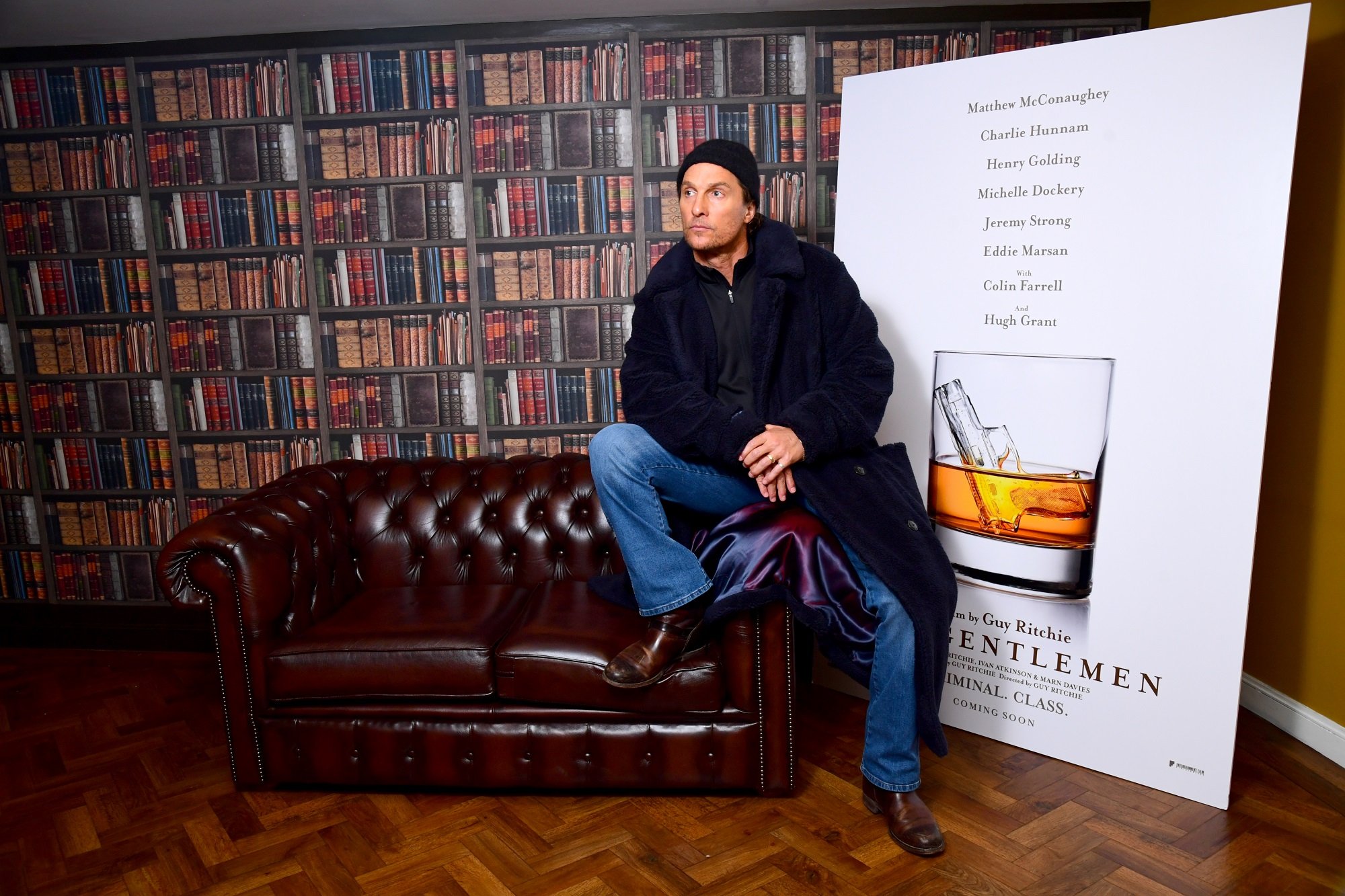 McConaughey was a guest on The Howard Stern Show on Oct. 21. He discussed why movie relationships are fleeting, except for the few who have remained in his life. 
Matthew McConaughey on the brief encounters of filmmaking
When McConaughey costars with Reese Witherspoon, Kate Hudson or Jennfier Garner, they get very close making those movies. But then, it's over.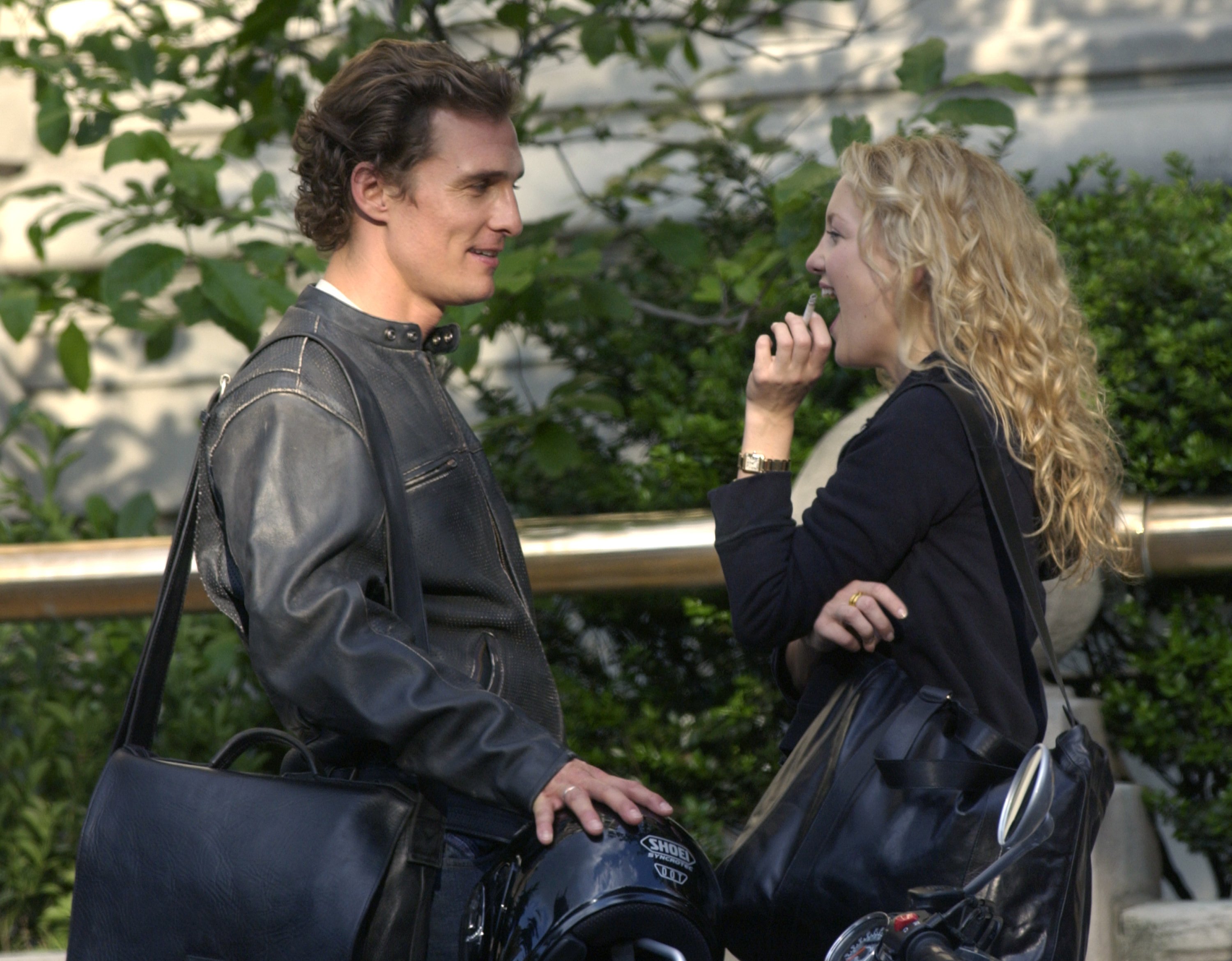 RELATED: Matthew McConaughey Would Consider a Return To Rom-Coms for a Sequel To 1 'Really Good' Past Film
Here's what happens and it goes on with every film. Actors never really say it but it's basically true. You do become a very tight family in the making of the movie. You do make lifelong friends and acquaintances and you think when you leave, it's hard leaving. You think I'm going to talk to this person every week. You don't. You don't. Everyone goes their separate ways, they go on to another circus, they make another movie and when you do cross each other, you're really happy to see each other and reminisce about that time. 
The two costars Matthew McConaughey calls close friends
Cole Hauser was part of the ensemble cast of McConaughey's breakthrough movie Dazed & Confused. Woody Harrelson costarred with McConaughey in EdTV and then HBO's True Detective.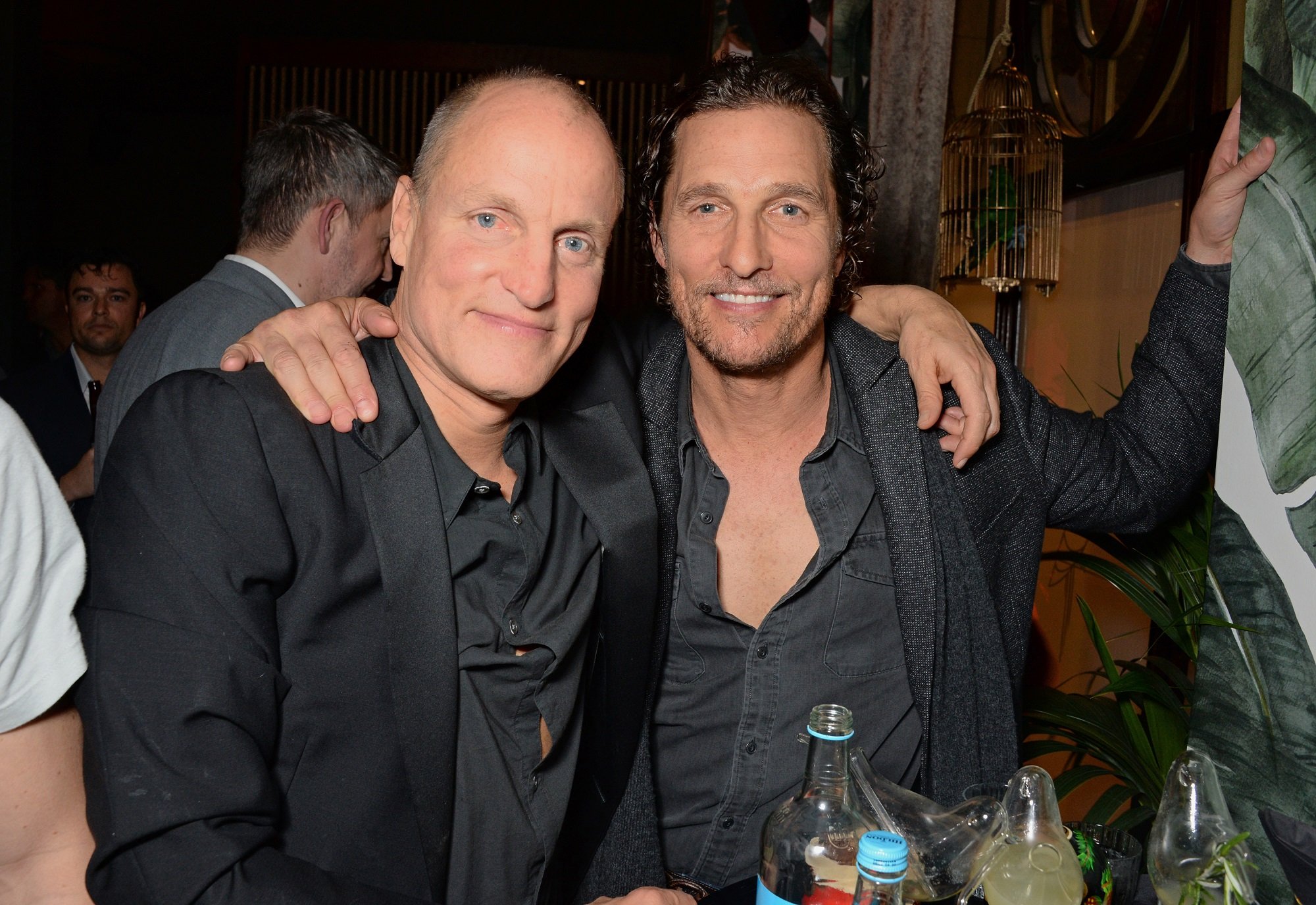 RELATED: Matthew McConaughey Won't Answer to Matt for This Horrifying Reason
"I've got only a few really close friends in the 28 years of acting that I keep up with all the time," McConaughey said. "Cole Hauser, Woody Harrelson and a couple more that I keep up with all the time, that are really people we stay in better contact together."
McConaughey understands why other costars haven't kept in touch.
Everyone else, we're just happy to see each other. That's it. I got a busy life, they got a busy life. We're very happy to see each other when we cross each other later on in life, wherever it is. You leave the set thinking we're going to hang out next weekend. We're all going to be doing this and you really don't. That experience, that feeling is still real. You bond and it's intense for a short amount of time. It's intense for a few months. You're working with those people, you're relying on them. It's teamwork. That's your entire world. "But then you go off and do certain things. 

Matthew McConaughey, The Howard Stern Show, 10/21/2020
Jared Leto is still a friend too
McConaughey shared a very intense experience with Jared Leto. Both actors lost a dramatic amount of weight for the drama Dallas Buyers Club. McConaughey says they still keep in touch occasionally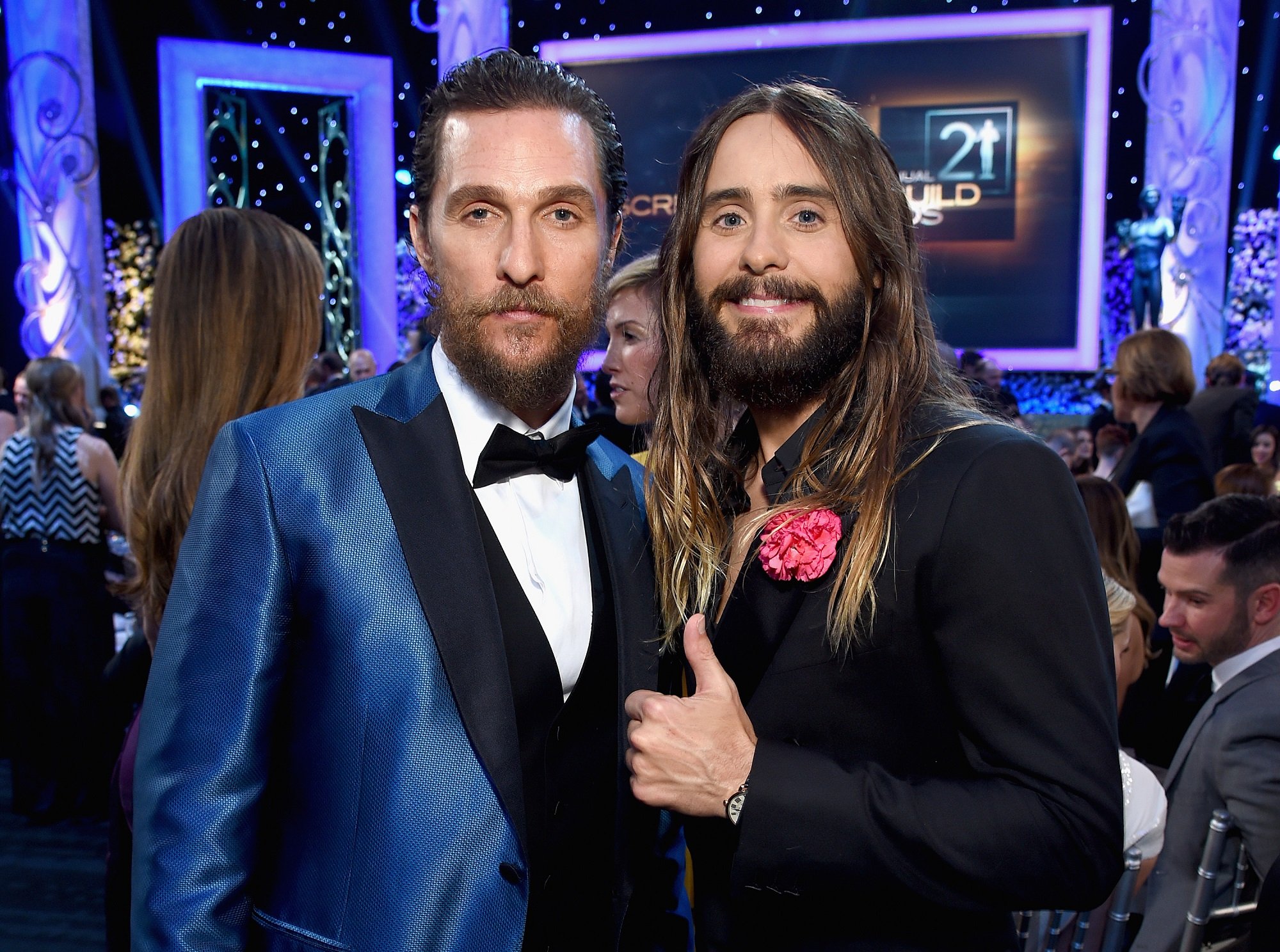 RELATED: Matthew McConaughey Says He Once Built a 13 Story Treehouse
"Jared and I still stay in touch but I wouldn't say we're tight friends," McConaughey said. "We don't check in with each other weekly but I can call him any time and he can call me any time. We texted a month ago but it's not like he's over for Thanksgiving dinner."