Matthew McConaughey Says This Is How You Know Who You Really Are
Do you know who you really are? Matthew McConaughey says he knows how you can find out. Here's what the Dallas Buyers Club star revealed.
Matthew McConaughey did a lot of soul searching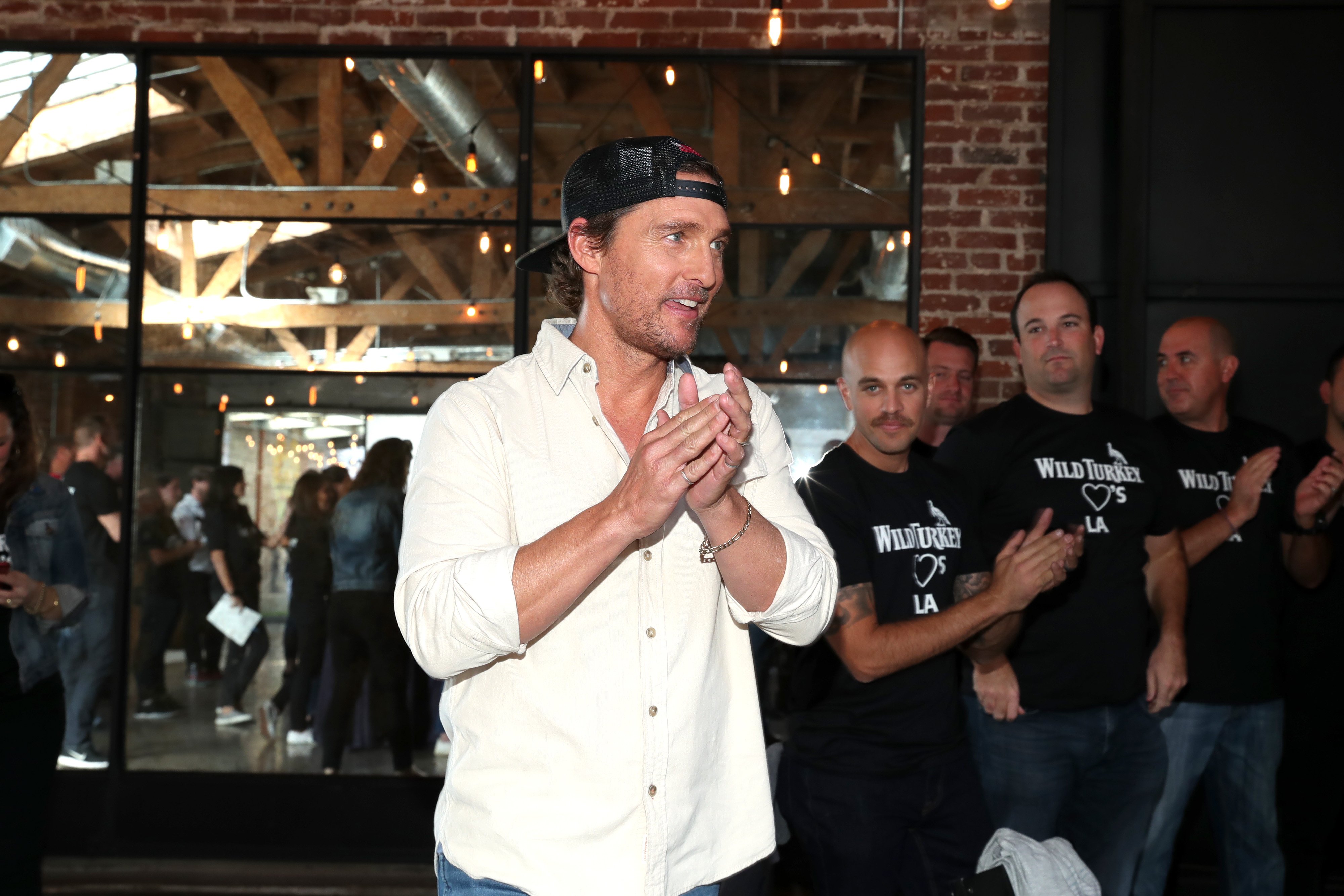 McConaughey spent part of his life searching for the truth. In his book Greenlights, he says he was looking for answers to questions he had about his existence and about God.
Although McConaughey once questioned the existence of God, he says he didn't stop believing. He reached a point where he wanted to take the reins and be more responsible for what happened in his life. He didn't want to leave everything up to God. He also says he was tired of being passive when it came to his faith.  
This is how you know who you really are according to Matthew McConaughey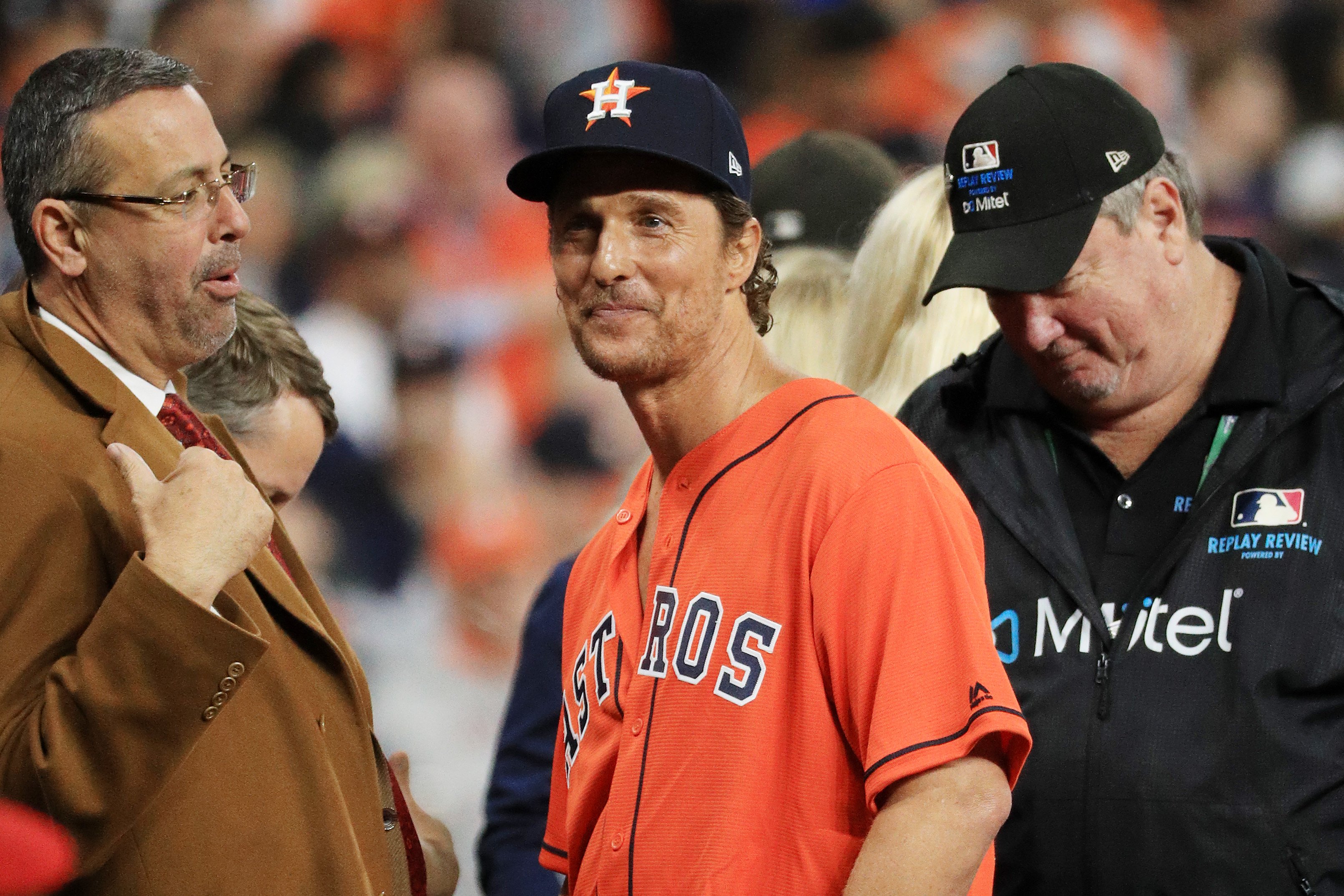 How do you know who you really are? At what point do you truly know yourself? For McConaughey, it all comes down to independence and responsibility.
In Greenlights he says you really know yourself when "you become independent enough to believe your own thoughts and become responsible for your actions." McConaughey continues by saying you know who you are when "you not only believe what you want but you live what you believe."
Matthew McConaughey's thoughts on style
McConaughey also discusses his thoughts on style. He begins one of his chapters with a quote from writer Gore Vidal, in which he says, "Style is knowing who you are, what you want to say, and not giving a damn."
The Lincoln Lawyer star agrees with Vidal's quote. McConaughey says before you can have style you must know who you are. Once you know who you are, you'll have a better idea of the statement you want to make. After those two things are in place, you should feel confident enough not to care what others think about you and what you have to say.
Matthew McConaughey's thoughts on beliefs
Greenlights is full of McConaughey's thoughts on everything from food to religion. He says he draws a lot of his inspiration for bumper stickers. In one section, McConaughey talks about the value of beliefs versus conclusions.
For McConaughey, beliefs are better than conclusions "because you can drive them instead of just look at them." He compares conclusions to a "model T on the showroom floor" and beliefs to the "81 Z28 on the highway."
What's next for Matthew McConaughey
The actor is currently working on the movie Sing 2, which is reportedly scheduled for a 2021 release. McConaughey will be providing the voice for Buster Moon.
When it comes to his personal life, McConaughey says he's still working on himself and living his life authentically. "I'm still working on the same thing," he tells People magazine.
"Life, or what else we got? This is it," he continues. "This is life; this is the big show. Who's the main subject in the show for me? Well, me. So, how can I work on me? We're the main subject that we're the master of in the big show called life. So, I think it's very valuable in whatever way we can to put some inventory into that."
Follow Sheiresa Ngo on Twitter.