Matthew Mindler of 'Our Idiot Brother' Dies at Age 19
Matthew Mindler, the child star best known for 2011's Our Idiot Brother, was found dead on August 28, 2021, two days after being reported missing. He was 19 years old and enrolled at Millersville University in Pennsylvania. Here's what we know so far. 
Matthew Mindler was famous for his role in a 2011 movie 
Mindler was attending college in Pennsylvania at the time of his death. But he was widely known for his role as River, the emotionally repressed child of overbearing parents Dylan (played by Steve Coogan) and Liz (Emily Mortimer) in the 2011 film Our Idiot Brother. 
He also appeared alongside Hollywood heavyweights including Elizabeth Banks, Zooey Deschanel, and Paul Rudd in the movie. 
Per Variety, he later appeared on As The World Turns, Late Night With David Letterman, Last Week Tonight With John Oliver, and in several short films. According to the publication, his last significant role was Peter in the 2016 television movie Chad: An American Boy. 
He was reported missing on August 26th
Mindler, who was from Hellertown, Pennsylvania, was announced missing by his school via Twitter on August 26th. They said he'd been missing since late August 24th. 
"Matt was reported missing to University Police late last evening after he did not return to his room or return phone calls from his family," the University tweeted. A lengthy series of tweets described what he was wearing when he was last seen and when he had attended classes, before encouraging anyone with information to contact the campus police. 
"Matt attended classes Monday and Tuesday but did not attend yesterday or this morning," continued the thread. "University Police are in contact with Matt's mother and are working with campus staff for assistance in locating Matt." A search for the teen had been ongoing. 
Matthew Mindler's body was found August 28th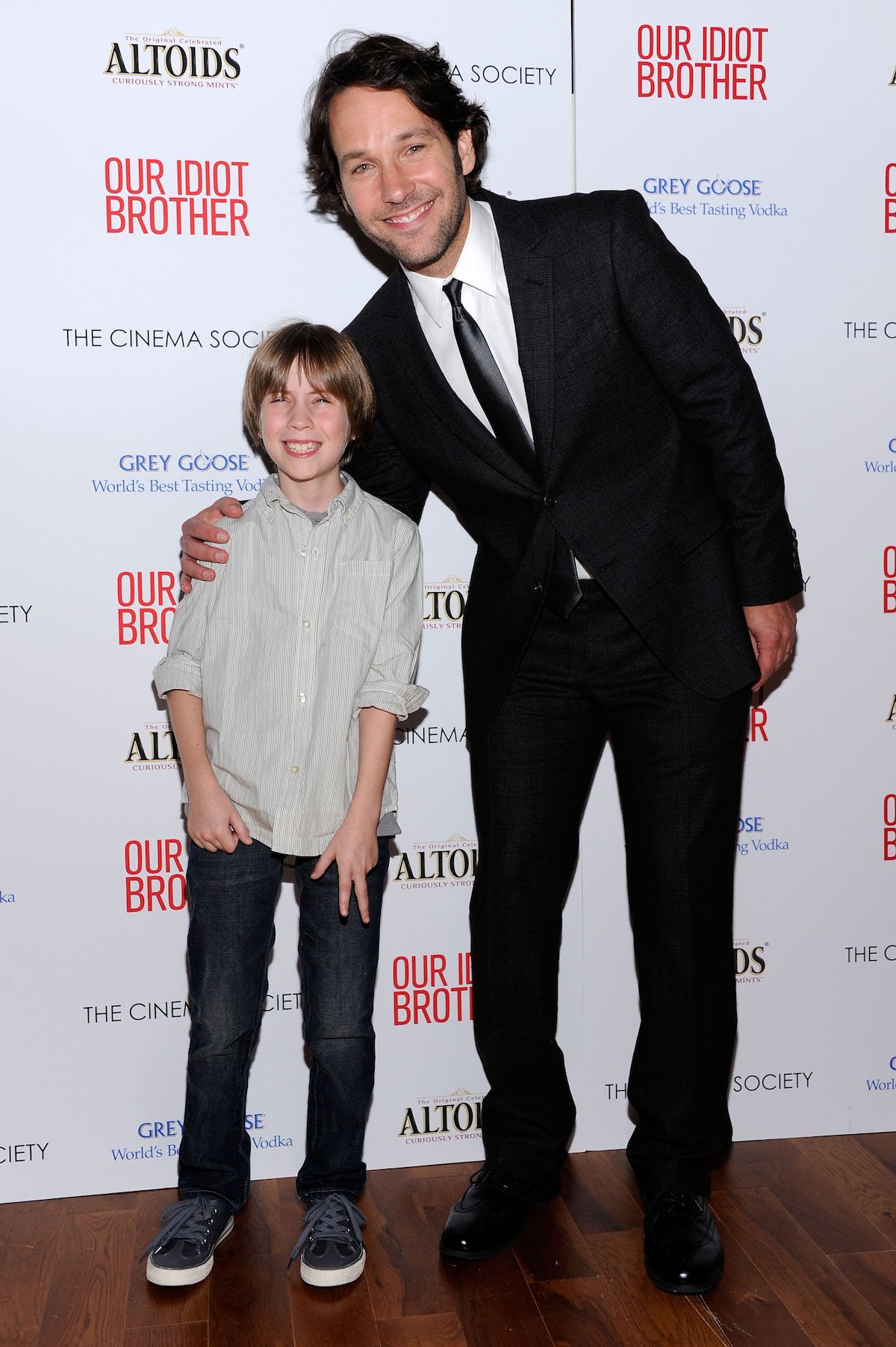 While little is known about the cause of Mindler's death, Millersville released news of his death  on August 28th. University President Daniel A. Wubah stated in a formal letter posted to Twitter that he had been found dead in Manor Township. 
"It is with a grieving heart that I let you know of the death of 19-year-old Matthew Mindler from Hellertown, Pennsylvania, a first-year student at Millersville University," wrote Wubah. "Our thoughts of comfort and peace are with his friends and family during this difficult time." 
Subsequent tweets reassured the community that there is no further threat in the area, but no other details were released. The university's president acknowledged the devastation caused by Mindler's death, calling it a "difficult time" for the community. 
"This is a time of grief for the family, our campus, and the community," wrote Wubah. "I ask that the campus community come together to support each other, and our students, during this difficult time."