Matthew Perry Almost Missed Out On Playing Chandler Bing on 'Friends'
Fans can't imagine anyone but Matthew Perry portaying Chandler Bing on 'Friends', but Perry almost had to forfeit the role.
Matthew Perry didn't know it back in 1994, but his audition for Friends would turn into his acting career's defining moment. Landing the role of Chandler Bing propelled him into superstardom and helped him amass an absolute fortune. The part, however, almost went to someone else. When Friends was being cast, Perry was connected to another project. 
A lot about Friends changed before it became the show fans loved
While Friends seemed like an instant success, a lot of thought went into the series before it ever aired for viewers. In fact, several key elements of the series had to change before fans got involved. The show's title changed, the theme song changed, and casting decisions were altered, all before NBC aired a single episode of the famed series.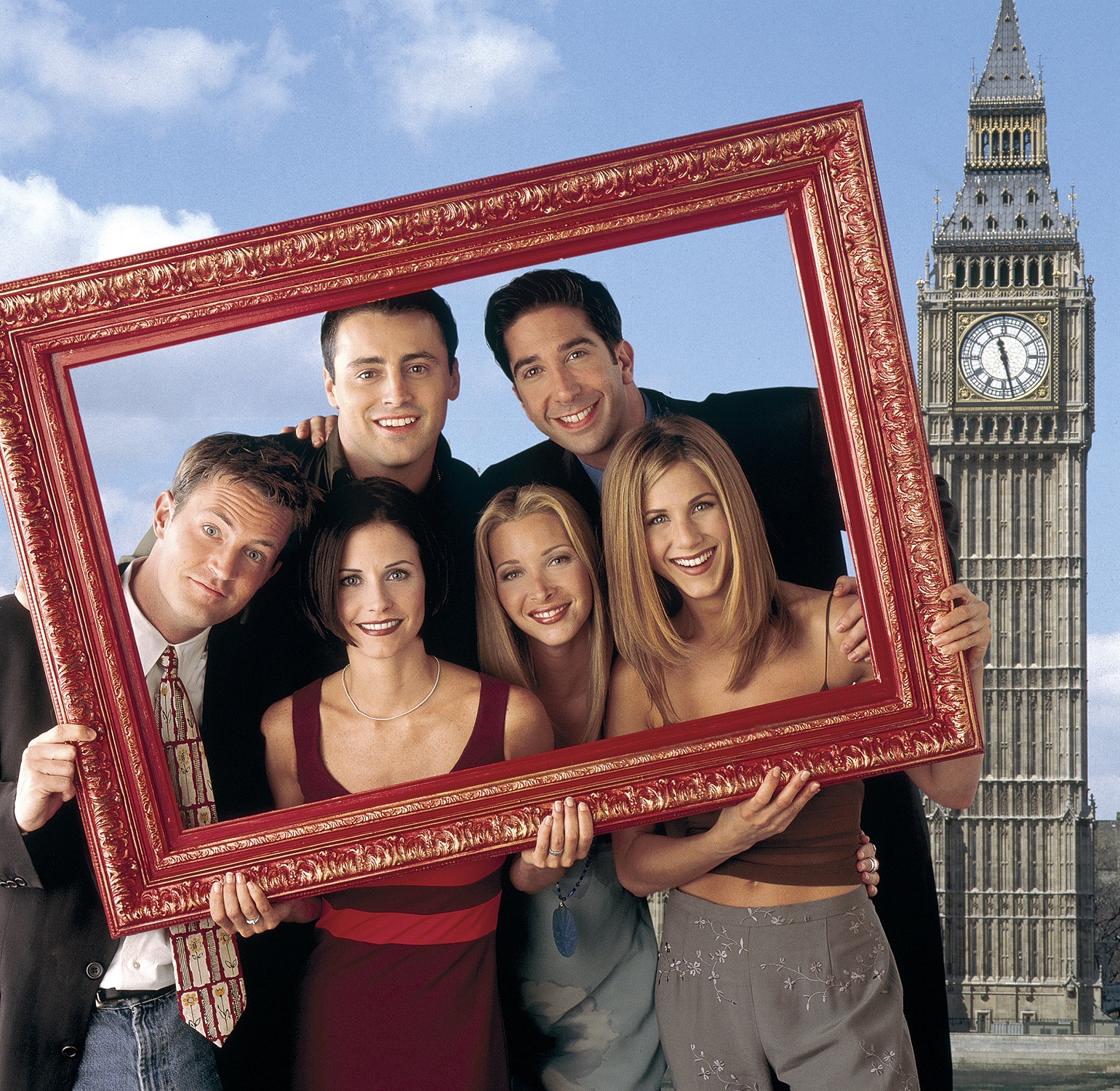 Initially, the series had two different working titles. Some of the main cast members auditioned for the series when it was called Six of One, and others auditioned for the series when it was known as Friends Like Us. Aside from a different title, fans almost watched a different actor portray the beloved character of Chandler. 
Matthew Perry was not initially available to portray Chandler Bing 
Perry explained in an interview with Seth Myers that he almost missed out portraying Chandler because he was connected to another project. According to Perry, he landed a pilot for a show called LAX 2194 and was contractually tied to it when he received the script for Friends. Thankfully for Perry and Friends fans, Fox didn't pick up the series, meaning Perry was free to take on the role of Chandler. 
According to Perry, LAX 2194 was a show about a baggage handler in the year 2194. Perry told Myers that he was set to play a baggage handler who dealt with extraterrestrials' luggage. The pilot never aired. 
Other actors were in the running to play Chandler Bing
While Perry is who the casting team envisioned in Chandler's role, he wasn't the only actor who auditioned for the part. If his pilot had been picked up, there were a couple of potential stars in the running, too.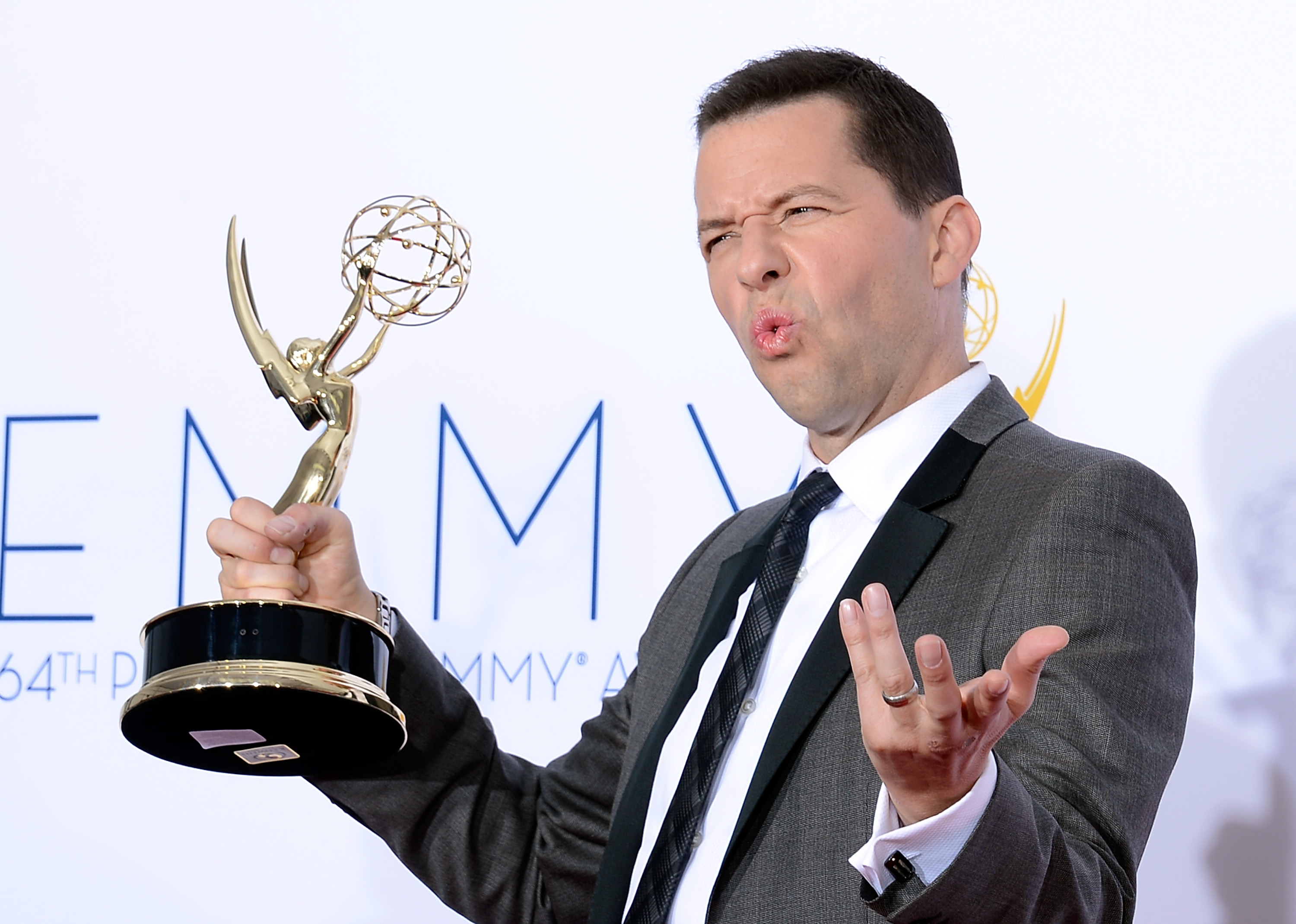 Jon Cryer told James Corden that, in the 1990s, he received a call from Marta Kaufman, about auditioning for the series. Cryer auditioned for the role while working in the United Kingdom, but the tape got stuck in customs. Cryer later went on to star in Two and a Half Men. 
Craig Bierko was also in the running and, in fact, almost landed the role. In an interview with Vanity Fair, former NBC president, Warren Littlefield, explained that Bierko's audition was pretty good. He got close to what they envisioned. Bierko later passed on the project when he read the entire script. Bierko went on to appear in a variety of television series, including Sex and the City.