Matthew Perry Wants Everyone to Forget He Ever Played Chandler Bing on 'Friends'
He was an actor before and after the iconic sitcom Friends became the defining moment of his career. But even though it's not the only role he's ever played, most fans will only see Matthew Perry as Chandler Bing.
It's not always a bad problem to have. Even more than 15 years after the show ended, people still light up with recognition whenever they see Perry, catapulting his status from little-known actor to international TV star. But there's more than one reason that the 50-year-old Canadian-American entertainer sometimes wishes Friends never happened.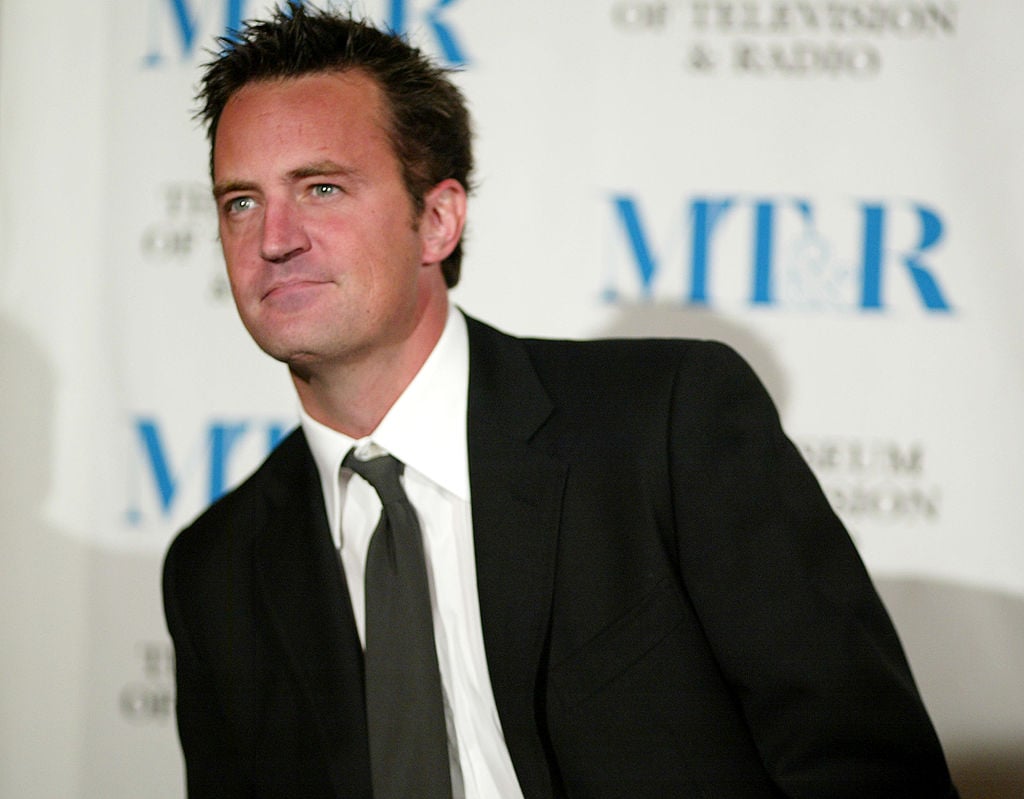 'Friends' brought Matthew Perry into the mainstream
Before Friends, Perry had zero name recognition in Hollywood. Perry moved from Canada to California when he was 15 to pursue an acting career. He played a few small parts before landing the role of a lifetime with Friends in 1994.
The sitcom about six twenty-something friends living in New York City became a cultural phenomenon. Perry was even nominated for an Emmy in 2002 for Outstanding Lead Actor on the show. You'd think Perry would be thrilled by the success that Friends brought him — but instead, he's wary about the effect the show had on his life.
Perry spent time in rehab for drugs and alcohol
All the cast members got along on set. But even so, not everything was perfect behind the scenes. Perry's addiction to painkillers and alcohol made life more complicated during filming. Mostly, his coworkers were worried about him.
"I was on Friends from age 24 to 34," Perry said during an interview with People. "From an outsider's perspective, it would seem like I had it all. It was actually a very lonely time for me because I was suffering from alcoholism. It was going on before Friends, but it's a progressive disease."
After being prescribed painkillers, Perry said he "felt better than I ever felt in my entire life. I had a big problem with pills and alcohol, and I couldn't stop."
In one interview, the Friends alum said he can't remember three seasons of the show because he was never sober. It wasn't the show's fault Perry was suffering — but he'll always associate those dark times with being on Friends.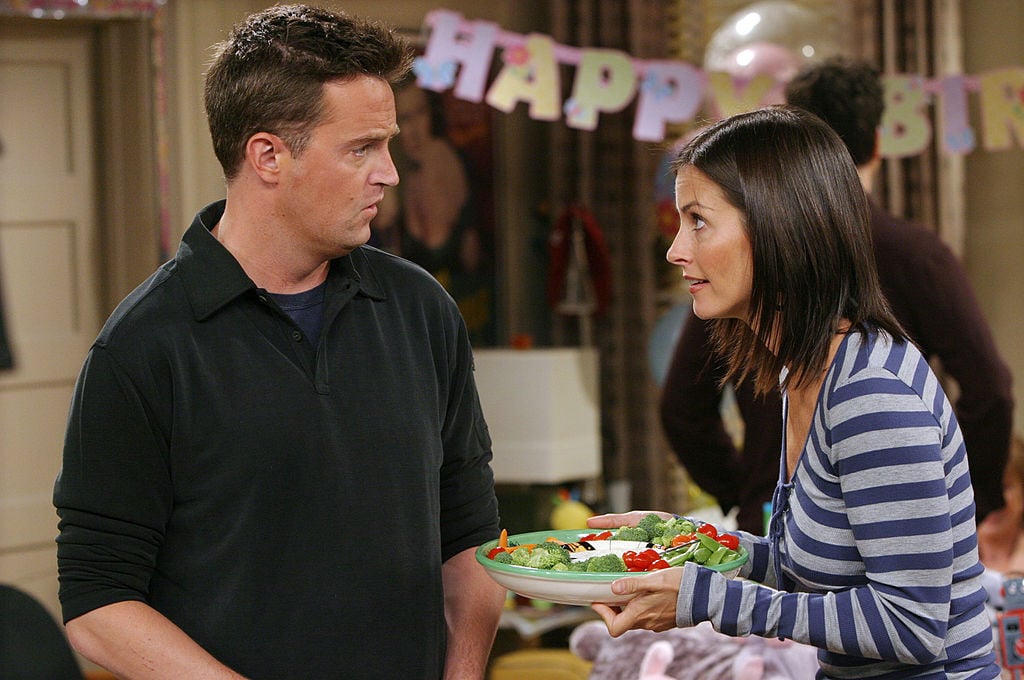 He can't move past the legacy of Chandler Bing
Most Friends cast members will never find that kind of crazy success again. But Perry had one of the worst times trying to stay relevant in Hollywood. After several failed projects, Perry seemed to accept that he would always count Chandler Bing as his biggest career achievement.
Perry's ABC comedy Mr. Sunshine was canceled after nine episodes. The dramedy Go On, which was about a grief support group, lasted for just 22 episodes before suffering the same fate. Next, Perry tried a remake of The Odd Couple in 2015, which ran for 38 episodes.
Some directors refuse to cast Perry because they can only see him as Chandler Bing. Then there are people who can't get over how different Perry looks now. Either way, the actor isn't finding meaningful work in a post-Friends world.
Perry doesn't want to participate in a 'Friends' reboot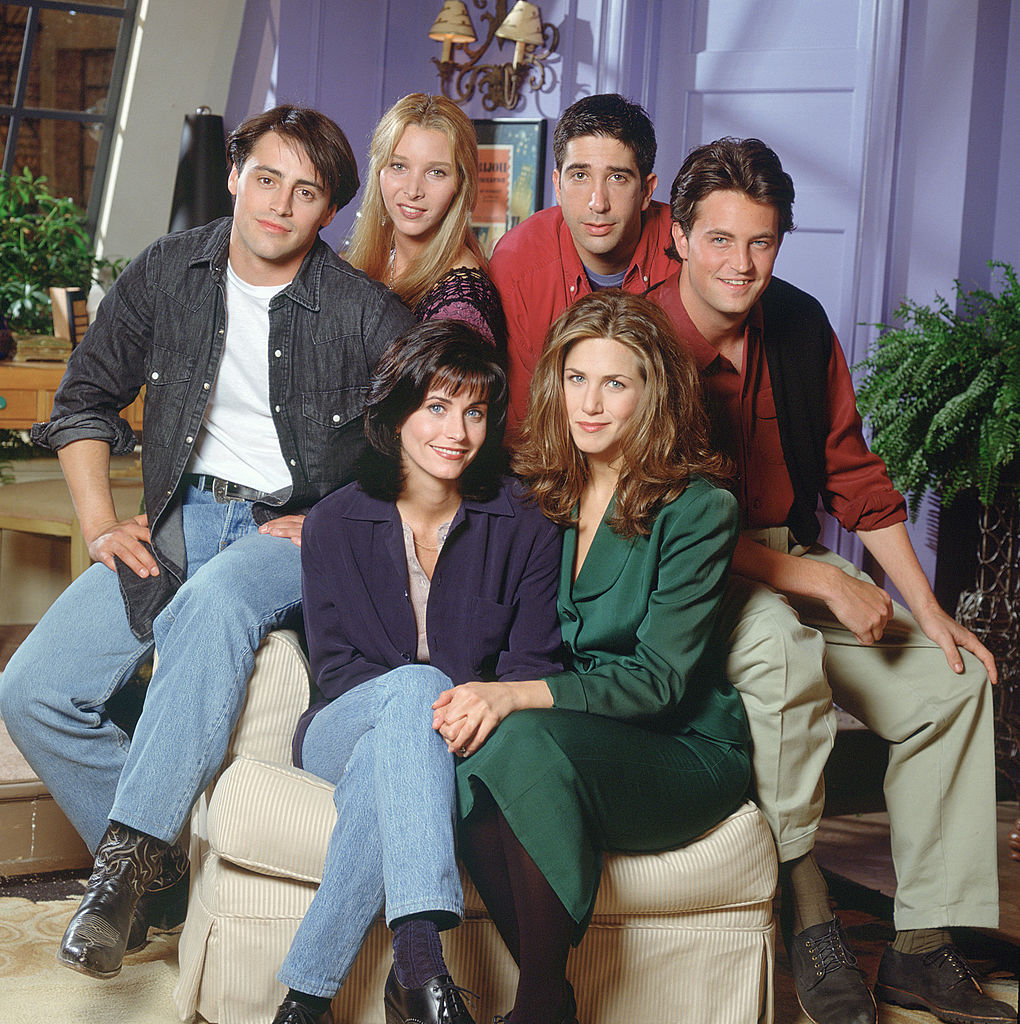 You'd think that someone like Perry would want to recapture some of the original fame by joining a reboot of Friends. But so far, only the female cast members are into the idea.
"I have this recurring nightmare—I'm not kidding about this. When I'm asleep, I have this nightmare that we do Friends again and nobody cares," he said during a Variety interview. "We do a whole series, we come back, and nobody cares about it. So if anybody asks me, I'm gonna say no."
He continued, explaining his position on the matter. "The thing is: we ended on such a high. We can't beat it. Why would we go and do it again?"
Friends days are officially over for Matthew Perry. And it sounds like he's just fine with that.