Maurice Benard Once Said He Didn't Live in Manhattan Because It Was 'Too Dirty'
Maurice Benard is most known for his role on General Hospital. But before he was on that soap, he was on All My Children and lived in New York when he was filming the show.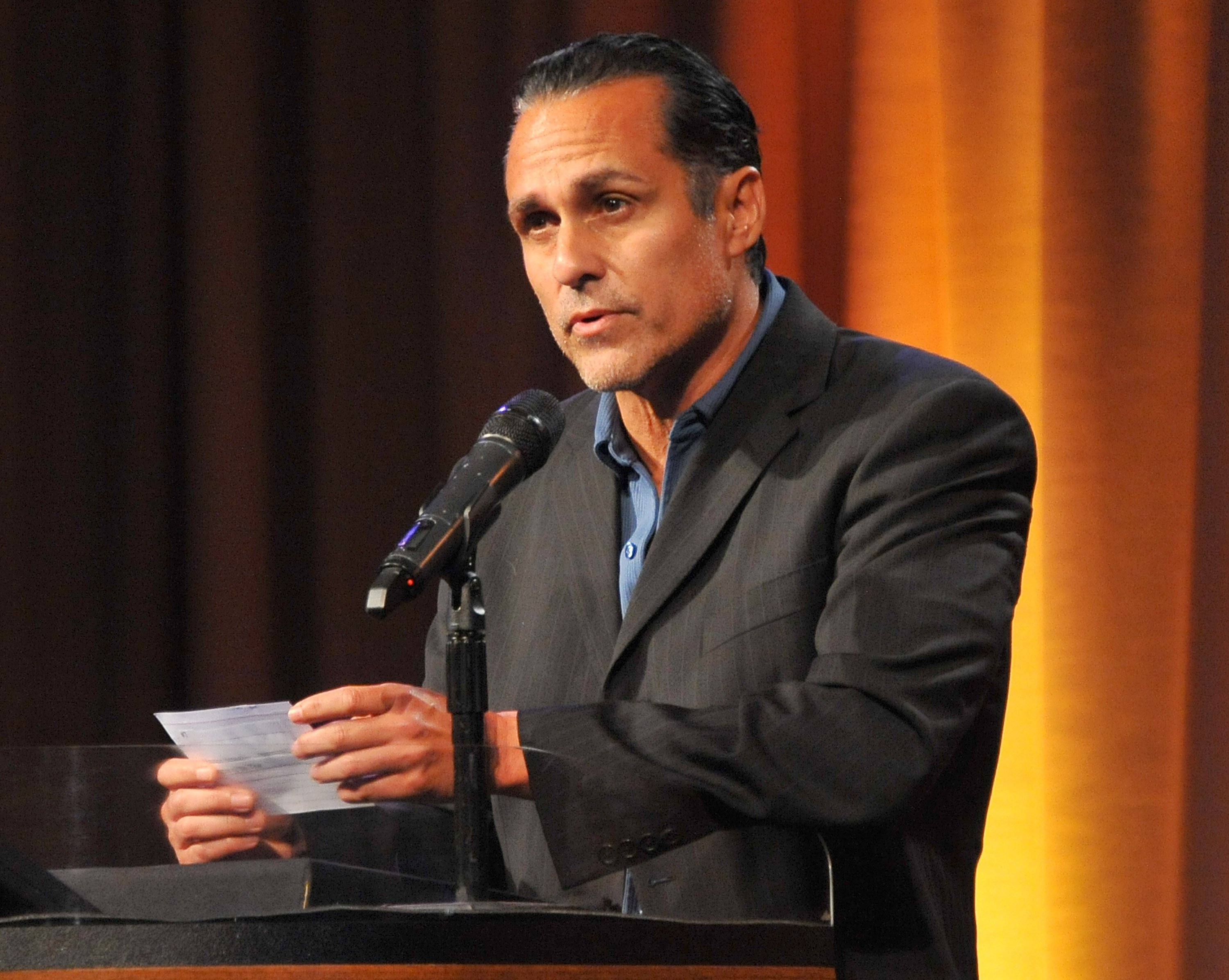 Maurice Benard as Sonny Corinthos on 'General Hospital'
Benard has played General Hospital's mobster protagnoist, Sonny Corinthos on the show since 1993. Though Sonny is a mobster, the character is a hero and not a villain. Sonny also happens to be one of the most popular characters in the show's history. The character is one-half of two major General Hospital supercouples: one with Carly Benson and the other with Brenda Barrett.
In line with most soap opera veterans, Benard has been on multiple shows. He first had a role on All My Children. On the soap opera, he played the character of Nico Kelly. For his work on the show, he was nominated for a Soap Opera Digest award.
On General Hospital for Sonny, he has been nominated for 7 Daytime Emmy Awards and has won two times.
Maurice Benard lived in New Jersey while on 'All My Children'
Soap Opera Digest recently republished a vintage interview with Benard that was first conducted in 1989. While he was playing the role of Nico Kelly on All My Children, Benard lived in New Jersey as opposed to New York City. At the time, he had a house in Jersey City. He told Soap Opera Digest, "Manhattan is too expensive, there's too many people and it's too dirty." He stayed at the home with his then-girlfriend and now-wife, Paula Smith, and their pets Charlie, Nico, and Mitzi.
Benard also explained in the interview that acting didn't come to him early. The acting bug actually didn't bite him until the age of 22.
"I barely graduated from high school — I cut class all the time — played hooky," he said. "Then I went to college for a year and that was a joke. I just kind of hung out for three or four years working at a supermarket making about eleven bucks an hour as a cashier. It was pretty good money, but I knew I wanted to do something else, so I started acting. In the beginning, I was terrible, to put it bluntly. I was pretty bad. But then after six months, it started to click and then once I got into doing plays, I knew."
Where Maurice Benard lives now
Benard has lived in the Los Angeles area since being on General Hospital, returning to his home state of California. Before 2010, he lived in the Hollywood Hills area. After this, he and his family moved to Temecula, a city between LA and San Diego. That house was put on the market in 2018.
Right now, the exact city where he resides is unknown, be he is definitely somewhere in the LA area.
General Hospital airs weekdays on ABC.