Max Ehrich Accuses Demi Lovato of 'Exploiting Our Breakup for Clout' After the 2020 People's Choice Awards
Singer Demi Lovato made headlines in 2020 for her short-lived engagement to actor Max Ehrich. When she hosted the People's Choice Awards in November, the artist mentioned her relationship as part of her opening monologue. Here's how Ehrich responded to her comments days after the award show.
Demi Lovato and Max Ehrich dated for several months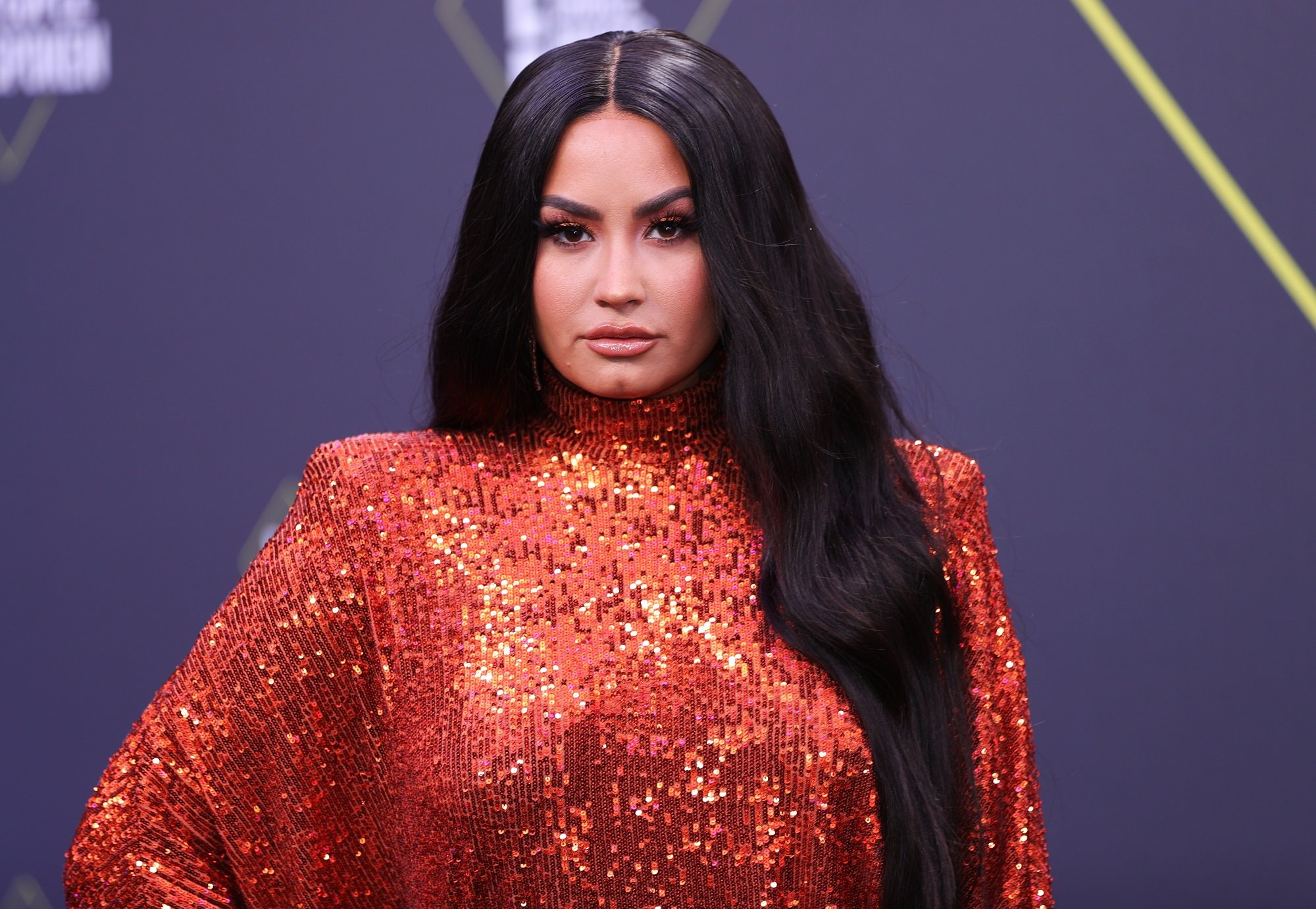 Lovato and Ehrich's relationship began in March 2020. They met just as the coronavirus (COVID-19) pandemic hit the U.S. and started to shelter-in-place together at Lovato's Los Angeles home. The pair finally commented on their status in May 2020, when they appeared in Ariana Grande and Justin Bieber's music video "Stuck with U."
For the next couple of months, both stars shared photos, videos, and Stories about one another on social media. In July 2020, Ehrich proposed, and Lovato accepted. The couple celebrated five months of dating a few days later. But their relationship came to an end in September, after Ehrich went across the country to film a movie.
When they broke up, Lovato released 'Still Have Me'
Before the PCAs, Lovato mostly kept quiet about breaking off her engagement. But she did release "Still Have Me" on October 1, 2020, which she let do the talking. "Anytime I go through something, especially when I don't say things publicly or comment on situations, I let the music comment on it," she said on Today of the song.
The fan response to "Still Have Me" was very positive. "I should be sleeping but life can be hard and weird and keeps me awake sometimes," Lovato wrote to her Twitter fans after dropping it. "BUT I'm so glad I checked my mentions. Your support has me in literal tears. Thank you guys so much.. I'm beyond grateful for your love – I LOVE YOU."
Ehrich addressed the split in text posts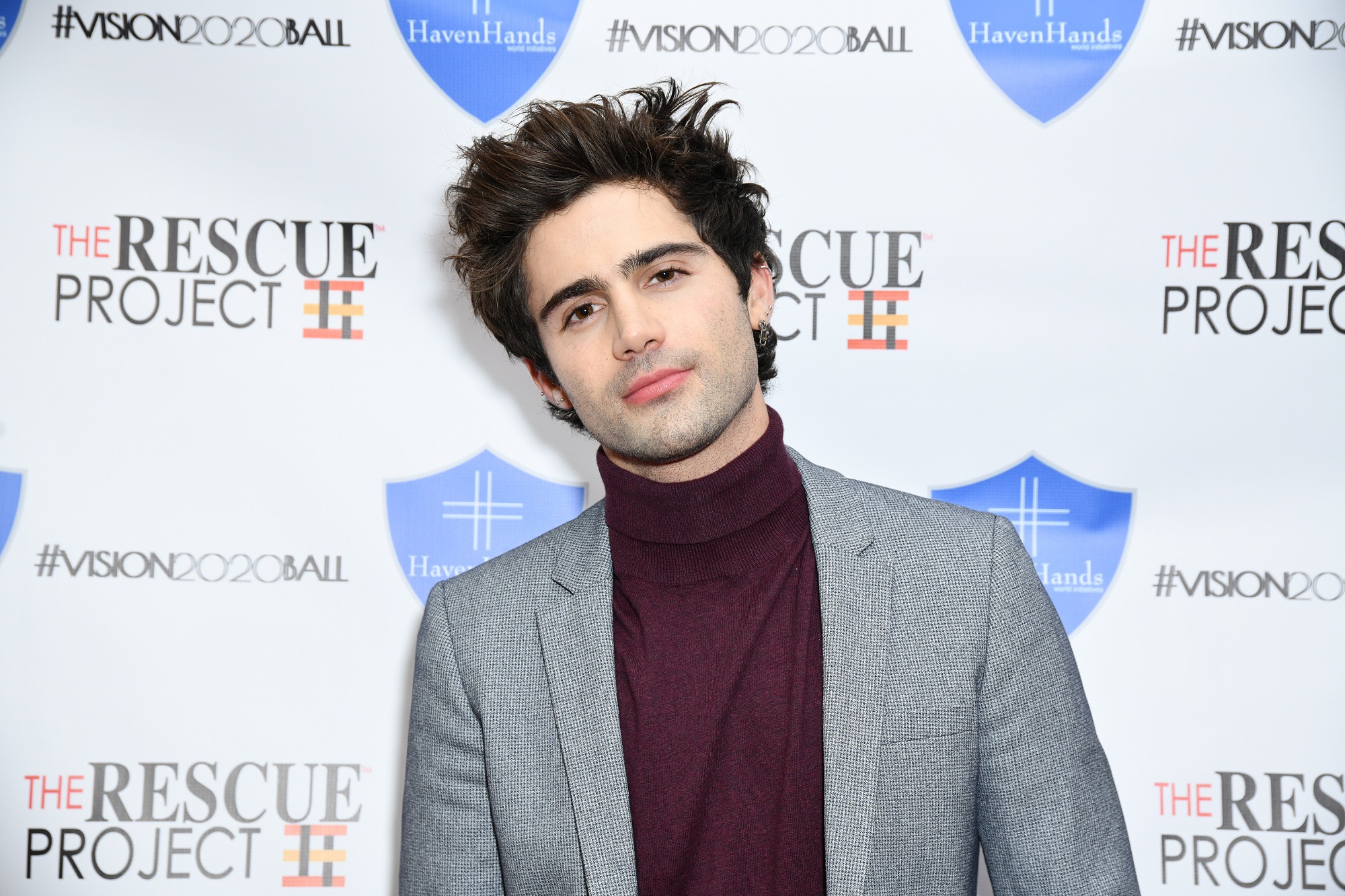 Meanwhile, Ehrich didn't shy away from speaking about the split. He went on Instagram Live several times, talking about what he was going through. He was even photographed crying on the beach where he proposed to Lovato. After numerous articles were published about him, he fought back against the media.
"I'm truly not sure how much more of the manipulated media & cyber bullying me as a human being can handle before it's too much to breathe," Ehrich wrote in one Instagram statement, posted October 2. "I ask you kindly to stop and see a hurt human being behind this phone screen who just publicly had his heart shattered."
Lovato mentioned the breakup at the 2020 PCAs
"I'm so excited to be here tonight because honestly, this year has been the longest three years of my life," Lovato began her PCAs monologue, citing COVID-19. "I did what everyone else did. I went into lockdown mode and got engaged," she continued. She then noted their split, adding that she "got unengaged."
Ehrich wasn't happy to have been mentioned. "stop talking about me on award shows. thanks," he commented on an Instagram post of hers a few days later (as captured by a Twitter user). He left another comment a couple of minutes later, writing, "exploiting our breakup for clout at PCA is not chill."