Max Ehrich Is Reportedly Looking To Propose To Demi Lovato Once The Coronavirus Pandemic Is Over
Demi Lovato could be settling down a lot sooner than expected.
Just a few weeks after her romance with The Young & The Restless actor Max Ehrich was confirmed, reports have surfaced that an engagement between them could be underway sooner rather than later.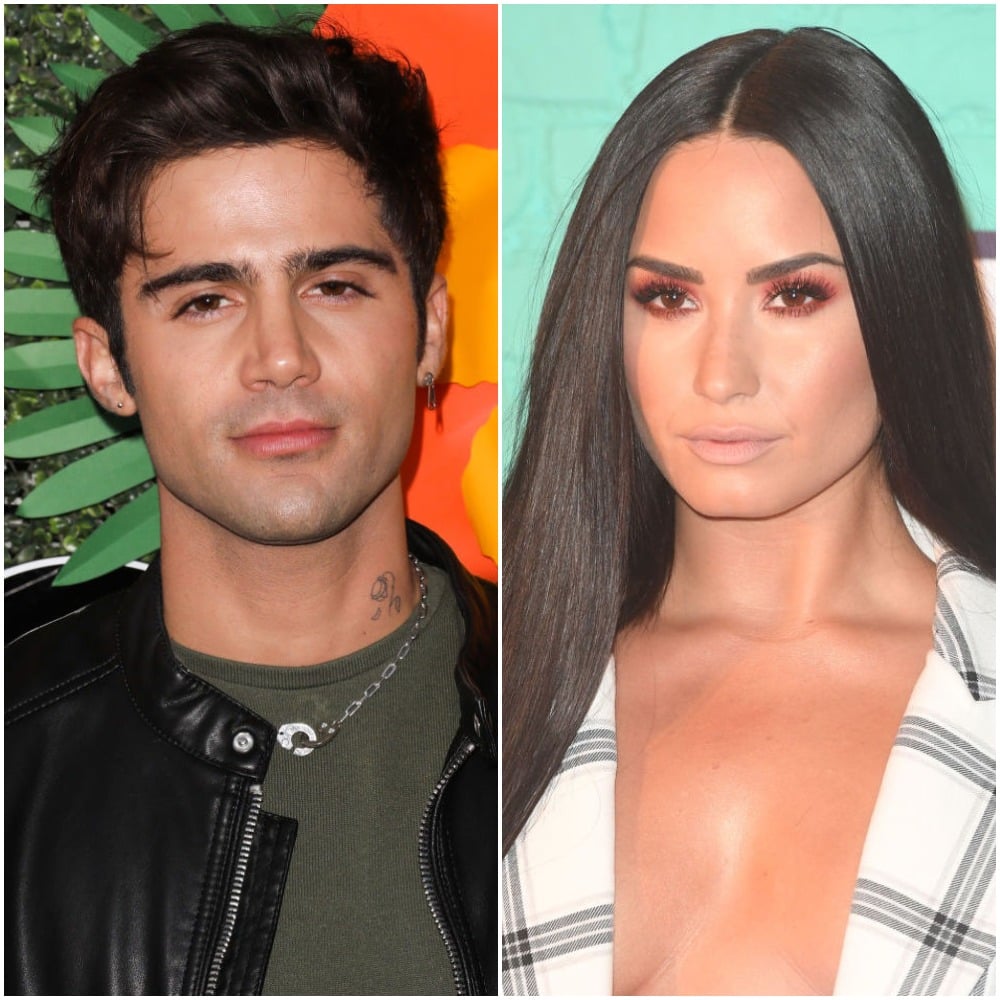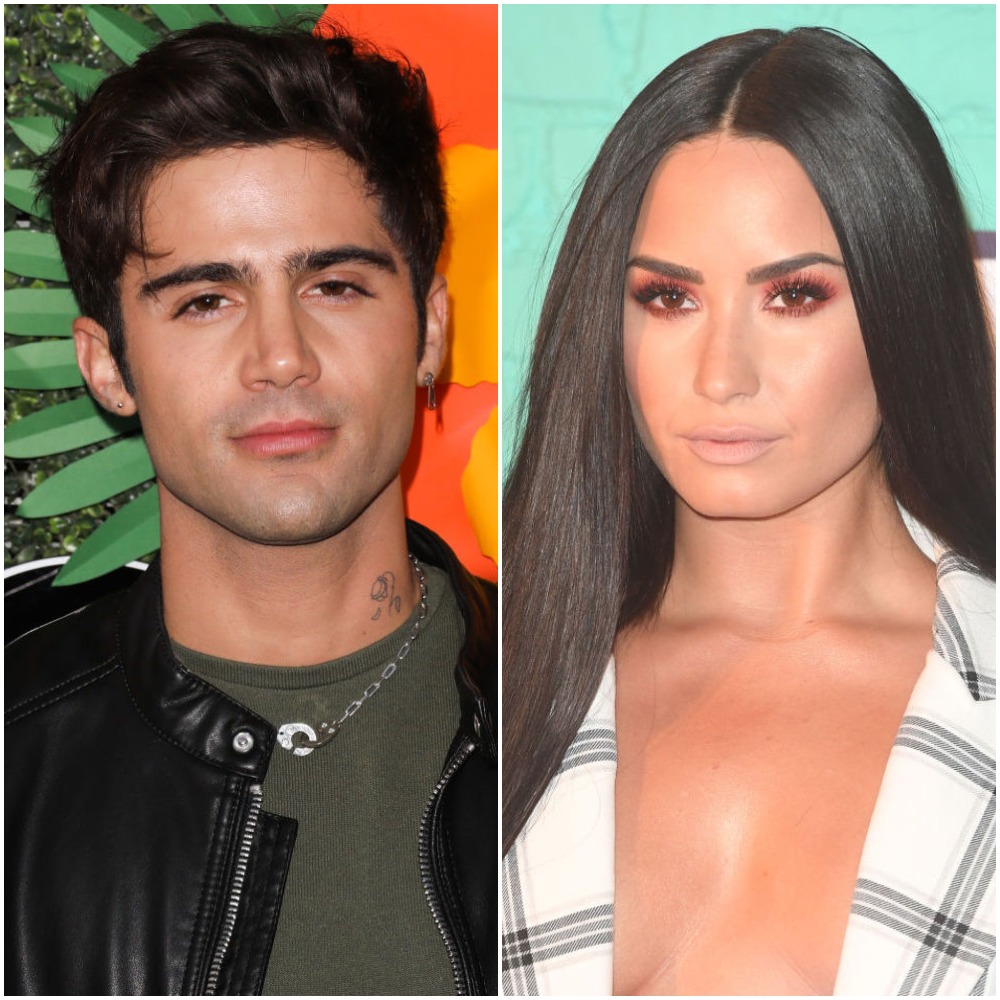 Lovato and Ehrich have been "getting really serious"
Things are definitely heating up between Lovato and Ehrich.
Though the couple has only been dating for a short while, they appear to be happier than ever and reportedly see a bright future ahead for their relationship.
While they've been quarantining together these last few weeks, Lovato and Ehrich have gotten "really serious," and the actor is apparently looking to take the next step in their relationship sometime soon.
According to Us Weekly, the High School Musical 3: Senior Year dancer "plans to propose" to the "Sorry Not Sorry" singer once the coronavirus pandemic is officially over.
"Max plans to propose to Demi after this whole pandemic is resolved," an insider revealed.
Although an engagement between the pair might seem quick, sources revealed that Ehrich and Lovato's families "wouldn't be surprised by the proposal" as they fully support the whole thing.
"[Their parents] think they make a great couple," the insider continued.
Back in March 2020, news broke that Lovato was dating Ehrich, just three months after she ended her short-lived romance with Austin Wilson.
Before their relationship was confirmed, fans speculated that the pair were an item after they began leaving flirty comments under one another social media posts.
The pair even shared a sweet moment on Instagram Live on Mar. 29 when Lovato accidentally crashed her beau's live-streamed piano session, which further proved that they were official.
Since then, Lovato and her beau have been self-quarantining together amid the coronavirus pandemic — which seems to have sped up the pace of their relationship.
"The quarantine has been really great for Demi and her and Max have gotten so close," the source says. "She's doing a great job at staying sober, healthy and taking care of herself."
The singer recently opened up about settling down
Though it's still early in their relationship, the idea of settling down has been on Lovato's mind as of recently.
During her Harper's Bazaar May 2020 cover story, the singer opened up about her hopes for getting married and starting a family of her own one day.
"When I imagine my life in the future, I don't say, 'I'm looking for a man who I want to have two or three kids with.' I think it could be so much fun to share children with a woman … So I don't know what my future will look like, and I'm open to anything," she said. "People always ask me, 'What's your type?' And I'm like, 'Have you seen my history?' There is no type. It is solely off connection."
Though they've only been dating for a few weeks, Lovato and Ehrich have undeniable chemistry that those close to them can't help but notice.
"Max is very much in love with Demi and is infatuated with her," a source recently shared with E! News. "Max has basically already moved into Demi's house and everything has been going really well. They are always joking and laughing all day long, keeping each other entertained."
While a separate insider claims that the engagement rumors currently circulating are false, it definitely seems like Ehrich could be popping the question to Lovato sometime in the future.
The source shared, "It's still early in the relationship and Demi and Max are enjoying just getting to know each other."
Whether they get engaged within the next few months, years, or not at all, Lovato and Ehrich's romance is moving at its own pace, and they'll take that next step in their relationship when they feel the time is right.