Max Ehrich Says He Was Blindsided By Breakup With Demi Lovato
Another couple have called it quits. After a whirlwind six-month romance and a two-month engagement, Demi Lovato and Max Ehrich are going their separate ways. Sources say distance is the reason for the couple's split. Ehrich is alleging he is blindsided by the breakup, saying he found out via the tabloids.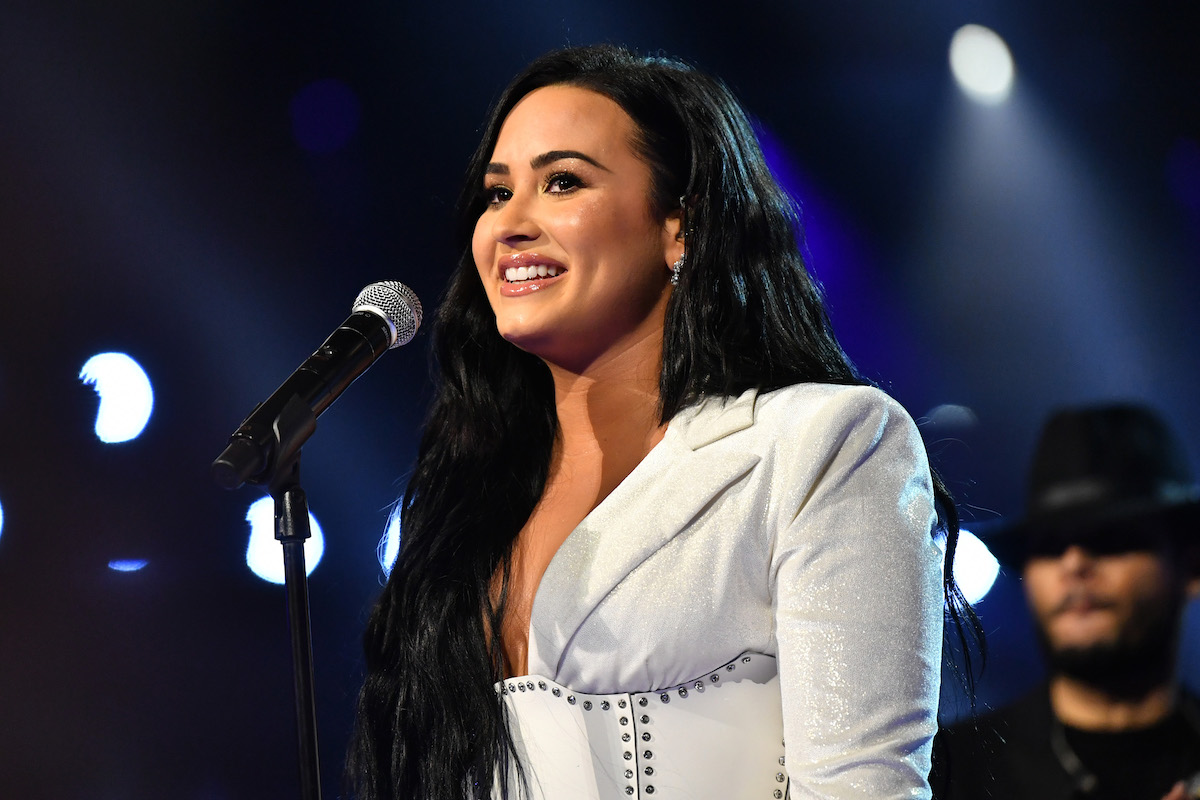 Max Ehrich and Demi Lovato split two months after their engagement
Ehrich and Lovato's romance is straight out of a Hollywood romance film. The couple began dating in March 2020 during the coronavirus quarantine. Just four months into their relationship, Ehrich popped the question in a surprise beach proposal. The proposal came amid Lovato's two-year anniversary of her near-fatal overdose.
Both professed their love for one another on their respective Instagram pages. 
"When I was a little girl, my birth dad always called me his 'little partner' – something that might've sounded strange without his southern cowboy like accent," Lovato wrote in an Instagram post. "To me it made perfect sense. And today that word makes perfect sense again but today I'm officially going to be someone else's partner."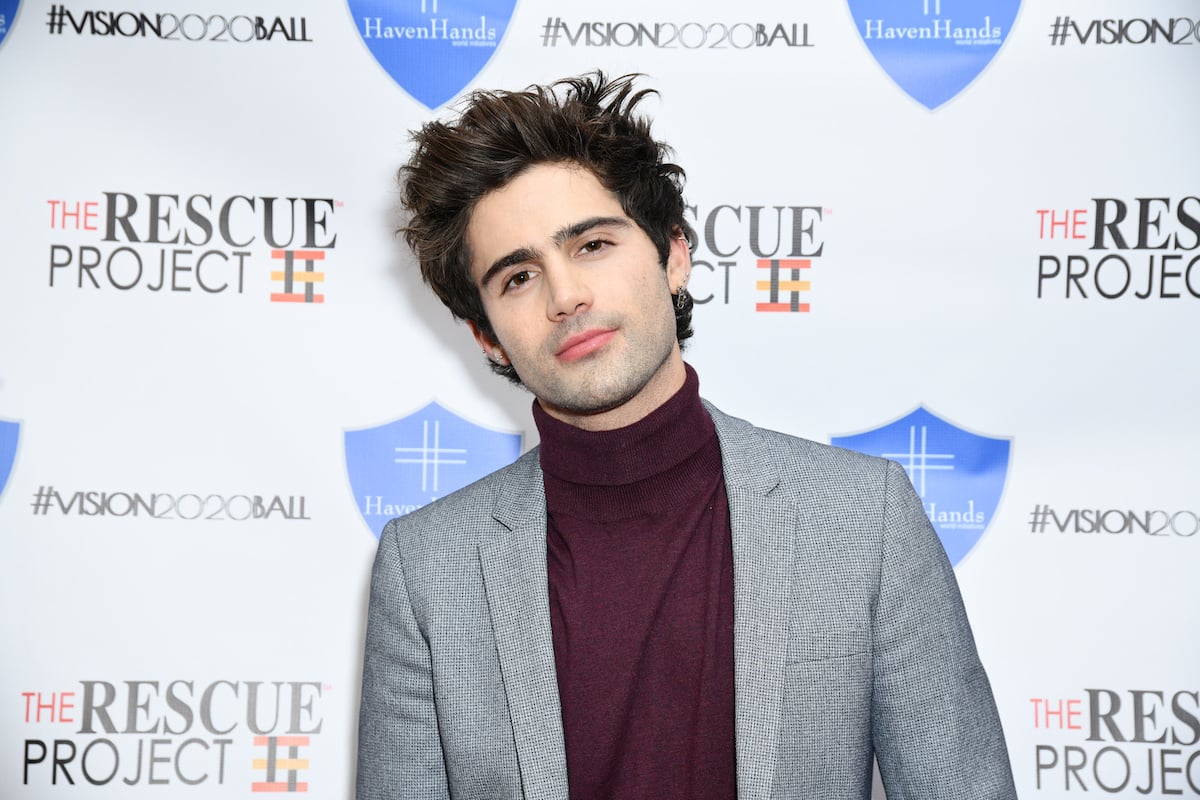 The couple spent nearly 24/7 with one another throughout the first six months of their relationship, recently celebrating their six-month anniversary. Sources claiming to be close to the situation say things fizzled pretty quickly.
"Max shot up in fame, and it's been hard," says the insider to People. "He got wrapped up in [Hollywood]."
Fans of Lovato were happy for her newfound love. Lovato has struggled in the love department, coupled with her history of substance abuse and issues with her self-confidence. Her relationship with Ehrich appeared to be a good move.
Rumors about Max Erich's infidelity spread; Ehrich alleges he's blindsided by the breakup and found out via tabloids
Ehrich says the breakup comes as a shock, claiming he found out through tabloid gossip. In a recent Instagram story to his account, he says he found out while working.
"Imagine finding out about the status of your relationship through a tabloid," the soap opera star writes, per People. "While your [sic] in the middle of filming a biopic movie about a Pastor in a Christian Church whose intention of the film is to help people."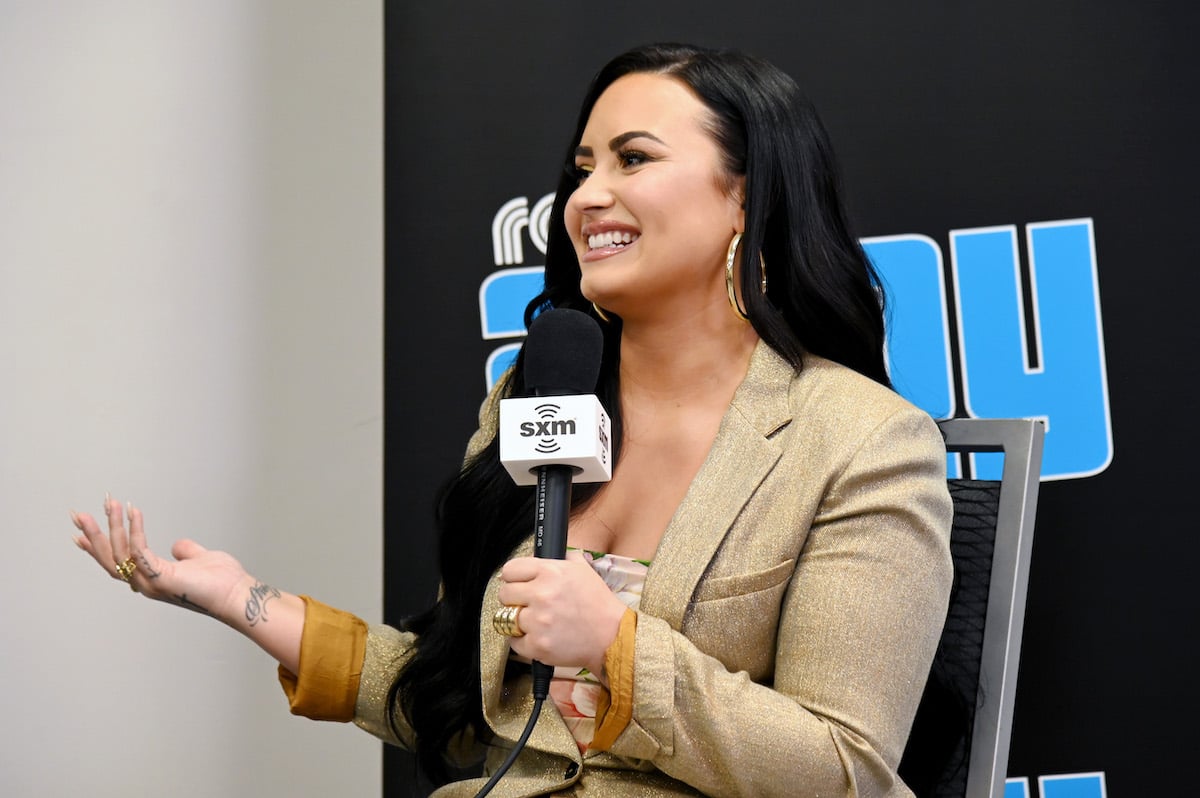 But a source close to Lovato tells the publication that Ehrich is not telling the truth. "Demi made Max aware that the relationship was over and it was going to come out in the press," the source alleges.
As for why they split, a source says problems between the two began in recent weeks and cites their busy work schedules as a contributing factor. Lovato lives and works primarily in LA while Ehrich is filming a movie project in Atlanta. 
There are also rumors that Ehrich has googly eyes for other women. TMZ reports that Ehrich liked several images of Selena Gomez, Miley Cyrus, and Ariana Grande. Lovato is allegedly claiming Ehrich's interest in other women is false. 
Lovato was previously in a longterm relationship with actor Wilmer Valderrama. She also dated Joe Jonas, Alex DeLeon, and Cody Linley in the past.