Max Ehrich Spotted Cozying Up With 'American Idol' Alum Sonika Vaid Following Demi Lovato Split
Moving on already?
After previously expressing his sadness over his recent split from pop star Demi Lovato, Max Ehrich appears to have gotten over his heartbreak as he's now spending some quality time with a new girl. So, does this mean he's finally over Lovato? Here's everything we know so far about the actor's recent outing.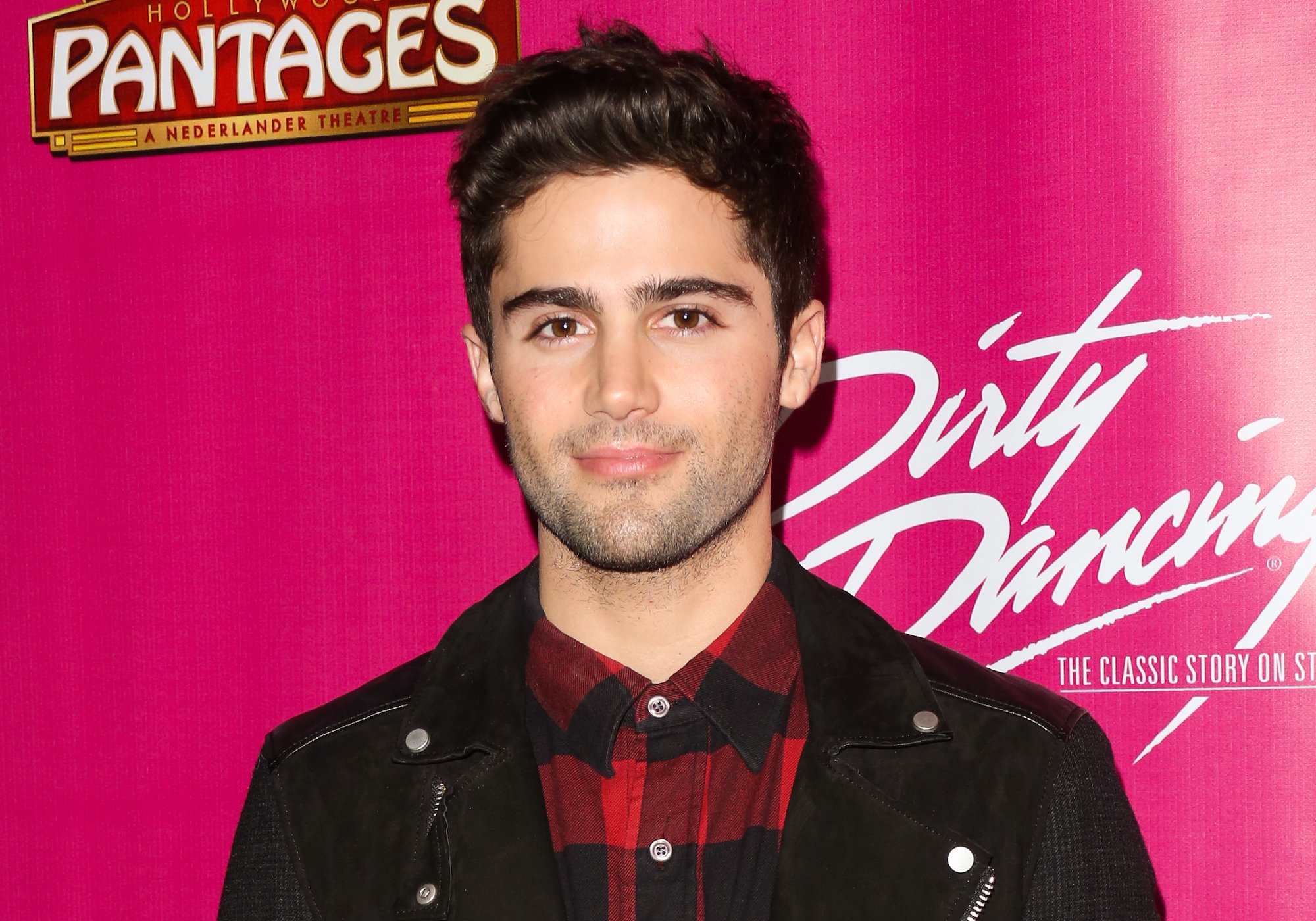 Ehrich was recently spotted out on the town with singer Sonika Vaid
It feels like a day hasn't gone by that Ehrich's strange behavior hasn't thrown the internet into a complete spiral.
Between publicly crying on the beach where he proposed to Lovato and calling her out on Instagram, the actor has definitely kept fans on their toes during his and the singer's entire breakup saga.
But it appears he's taking a break from pining for the "Sorry Not Sorry" singer's attention for the time being as he was recently spotted enjoying a night out with American Idol alum Sonika Vaid.
RELATED: Demi Lovato's Fiancé, Max Ehrich, Allegedly Hit On Ariana Grande, Miley Cyrus, and Bella Hadid in the Past
On Oct. 13, The Young and The Restless actor took to Instagram to share a photo from their fun outing. In the snapshot, Ehrich was all smiles as he wrapped his arm around Vaid, while the latter was looking over her shoulder.
Though the photo prompted speculation that Ehrich is rebounding with Vaid, the singer clarified that she and the actor are simply friends.
"I met Max recently at dinner with mutual friends," Vaid told E! News. "It was a fun night and we all got to hang out and head to the studio together."
She added, "We've just been hanging out since and having fun."
Max Ehrich and Demi Lovato just ended their short-lived engagement
The pair's night out comes a few weeks after Ehrich and Lovato called off their engagement after just two months.
Since news of their split made headlines, the actor has been expressing his sadness over the breakup. Not only did he claim that he learn his engagement was through tabloids, but Ehrich also pleaded for Lovato's forgiveness and for her to take him back on Instagram.
Most recently, he was photographed sulking on the beach where he proposed to Lovato. Though he appeared to be in despair as he sat in the sand, the internet was convinced he staged the moody sighting and called him out for being an attention seeker.
While he hasn't been afraid to convey his heartbreak over his and Lovato's split, the singer has remained tight-lipped on her personal life.
RELATED: Demi Lovato Teases Rumored Single' Commander in Chief': What Is Her New Song About?
Though she has been active on social media, the Disney Channel alum has yet to address her breakup from Ehrich publicly.
However, sources recently revealed how she really feels about her ex-fiancé's recent behavior — and let's just say, she's not too happy with him at the moment.
Where do things currently stand between Ehrich and Lovato?
According to a recent report by E! News, things between Lovato and Ehrich are anything but amicable.
Insiders told the outlet that the singer "is having all sorts of issues with Max not leaving her alone" and is "in contact with lawyers now on what to do."
A couple of weeks before, separate sources shared that Lovato "wants no contact with Max at this point," and that she's "completely embarrassed" by his recent actions.
"She wants nothing to do with him," the insider revealed.
Hopefully, now that Ehrich is hanging out with someone new, both he and Lovato will be able to move on with lives — because we wouldn't want this situation to get messier than it already is.