Maya Angelou Reflects On Scolding Tupac Shakur
The duality of Tupac Shakur as a brilliant artist but a troubled soul is part of his lasting legacy in popular culture. Tupac's constant tabloid headlines for conflict gave the impression that no one close to him could reel him in. But according to author Maya Angelou, she had the ability to do just that. Angelou once scolded Tupac for his reckless behavior.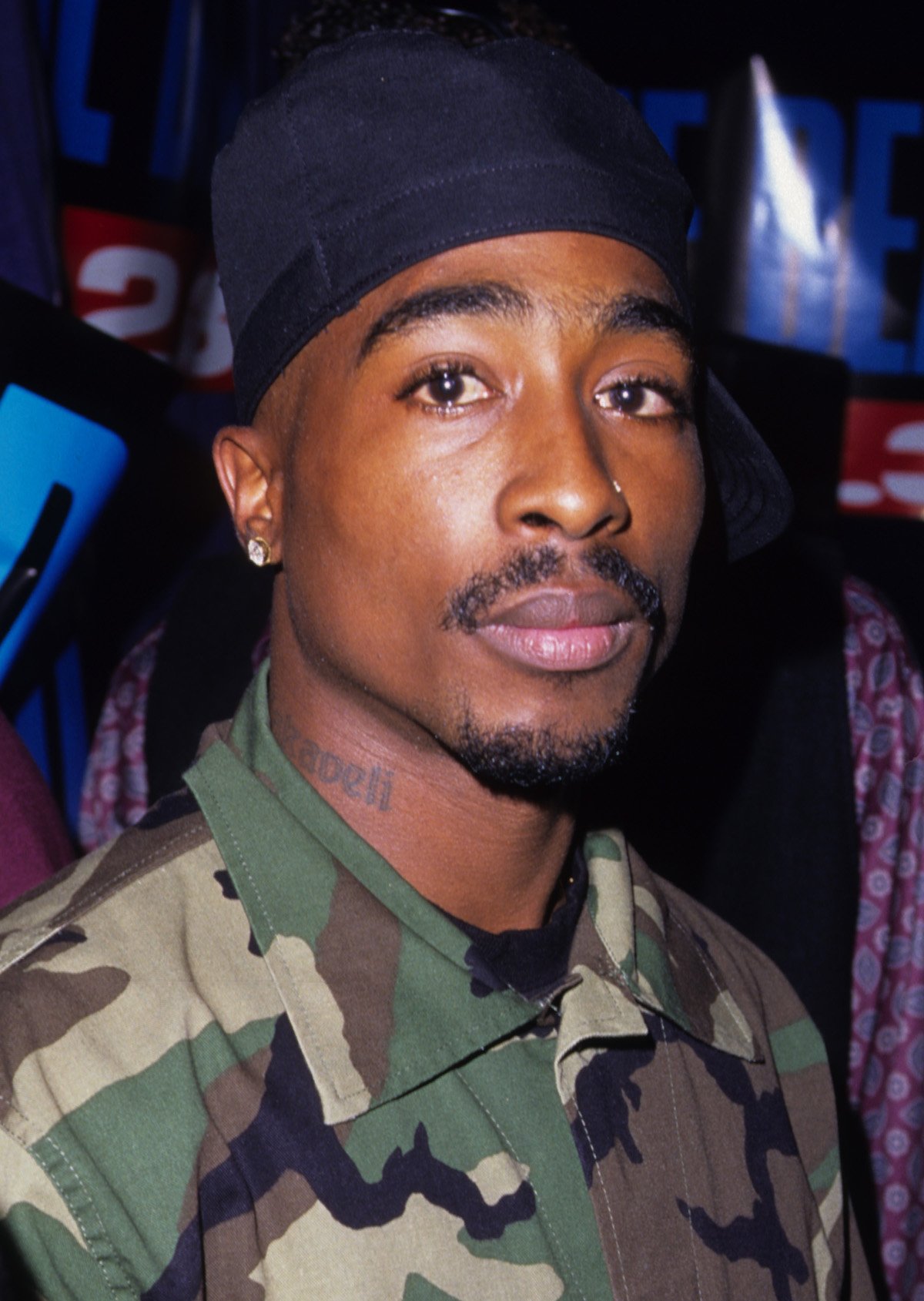 Maya Angelou and Tupac Shakur's work for 'Poetic Justice'
Poetic Justice is a 1993 romantic drama film starring Tupac, Janet Jackson, Regina King, and Joe Torry. Jackson's character, Justice, is a young beautician who is grieving the loss of her boyfriend. Her friend Aisha (King) invites her on a trip to Oakland with her boyfriend Chicago (Torry) and his friend Lucky (Tupac).
The trip starts off bumpy due to Justice's previous negative interaction with Lucky, but along the way, the two fall in love. Justice is a poet. The poems throughout the film are Angelou originals.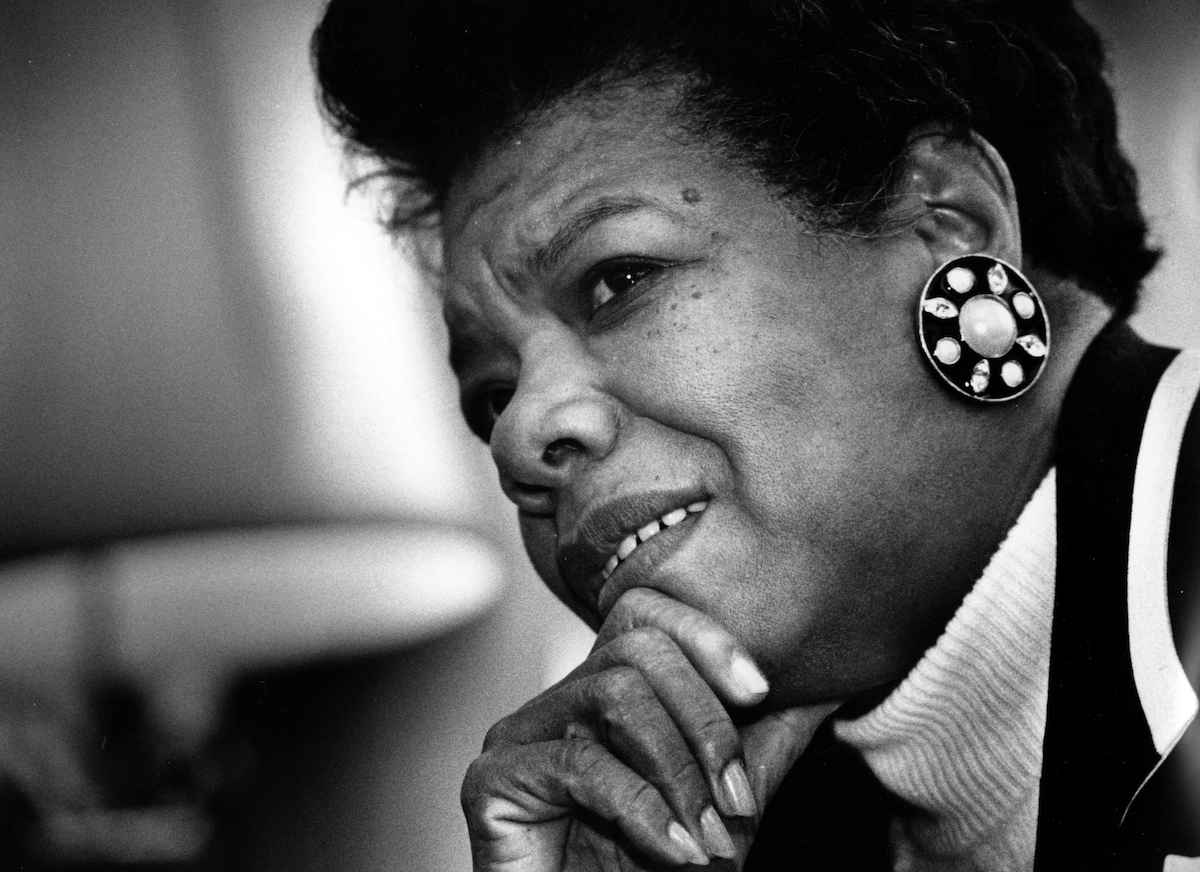 RELATED: Why Tupac Shakur Lost His Role in 'Higher Learning'
Poetic Justice debuted at the top spot its opening weekend, eventually grossing over $27 million. Reviews from critics for the film are both good and bad but the film is a cult classic. 
It's speculated that the film is loosely based on Tupac's romance with Ann Marie Rose, who he met while filming Juice. At the time of their relationship, Rose was a budding poet known for her signature braids. In the film, Jackson wears similar braids to Rose.
Maya Angelou recalls scolding Tupac Shakur for his behavior
Tupac's behavior and attitude oftentimes overshadowed his immense talent. His legacy is complex as he is a great artist but his personal trouble was also present. He did not hesitate to vocalize his opinions regardless of if they were well received. His temper was also a subject of contention.
Though Angelou only appears briefly in one scene in Poetic Justice, she did visit the set often to give her opinion. During one of her times on set, Angelou witnessed an enraged Tupac and was taken aback by his behavior. Others who were present were unable to calm him down, but she was not intimidated and approached the rapper to snap him out of his fit.
Angelou admits she'd never heard of Tupac prior to the encounter, but she did not let that stop her from sharing her wisdom with him.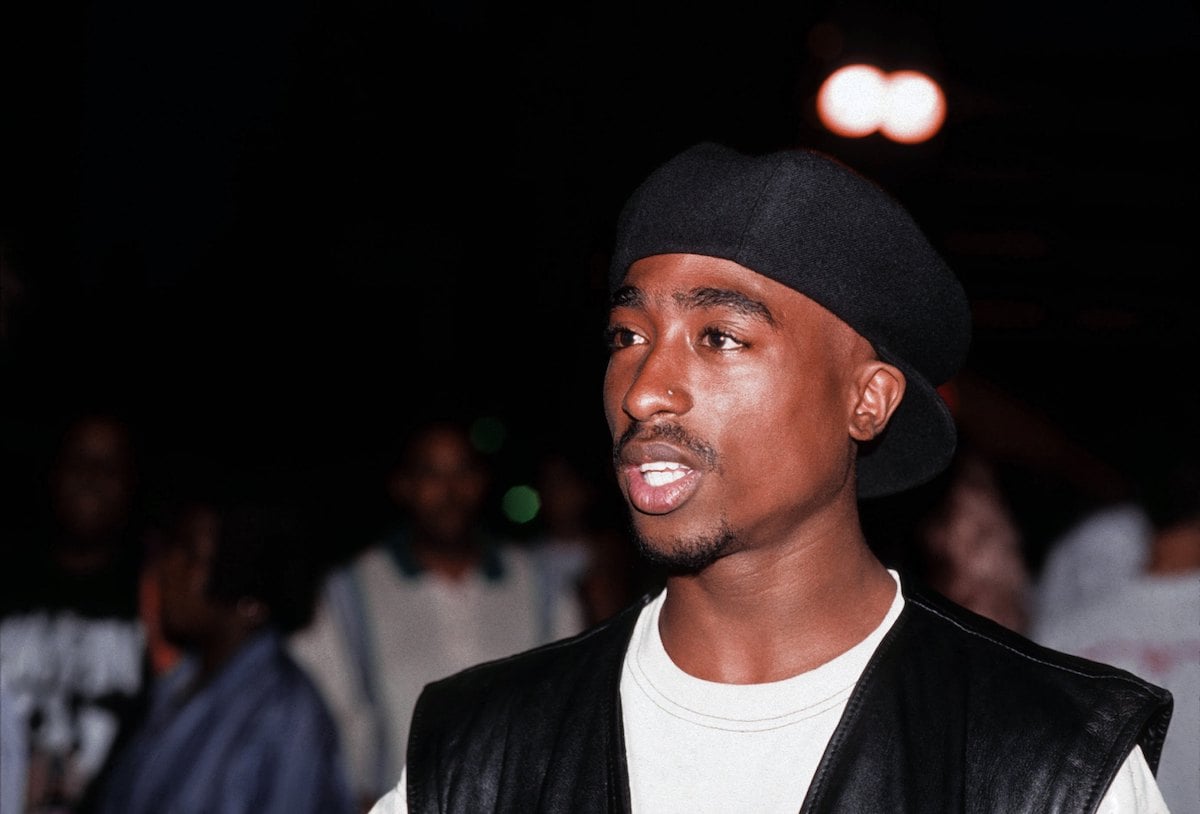 RELATED: Journalist Ed Gordan Says He Warned Tupac Shakur Of His "Thug" Friends Two Weeks Before Shakur Was Murdered
"He was into a big argument with another young man and I said to him, 'May I speak to you,'" Angelou recalls in a vintage interview clip. "He was cursing, [saying things like] 'I wouldn't give a f**k,' and I said 'I understand that but let me speak to you'…finally I said to him, "When was the last time anyone told you how important you are?'
During their conversation, Angelou says she reminded Tupac of the pain his ancestors experienced during slavery and segregation and that he was not honoring his history by misbehaving. Her words struck Shakur, so much so that he walked away in tears and promised to do better.
Angelou says Jackson ran up to her in amazement that she was able to get through to Tupac.