Maya Rudolph Reacts to Biden's VP Pick: Will She Play Kamala Harris on 'SNL' This Season?
Maya Rudolph is (hopefully) going to have a busy fall. The Saturday Night Live alum returned to the show last season to portray Democratic presidential candidate Kamala Harris. Now, Joe Biden has named Harris — currently a Senator for the state of California — as his running mate for the 2020 election. And fans are absolutely buzzing about the idea of Rudolph picking up the role again. What does the former Saturday Night Live cast member think of the vice presidential pick? And, will she return to the show this season to revive her Emmy-nominated Kamala impression?
Maya Rudolph was nominated for an Emmy for her Kamala Harris impression on 'Saturday Night Live'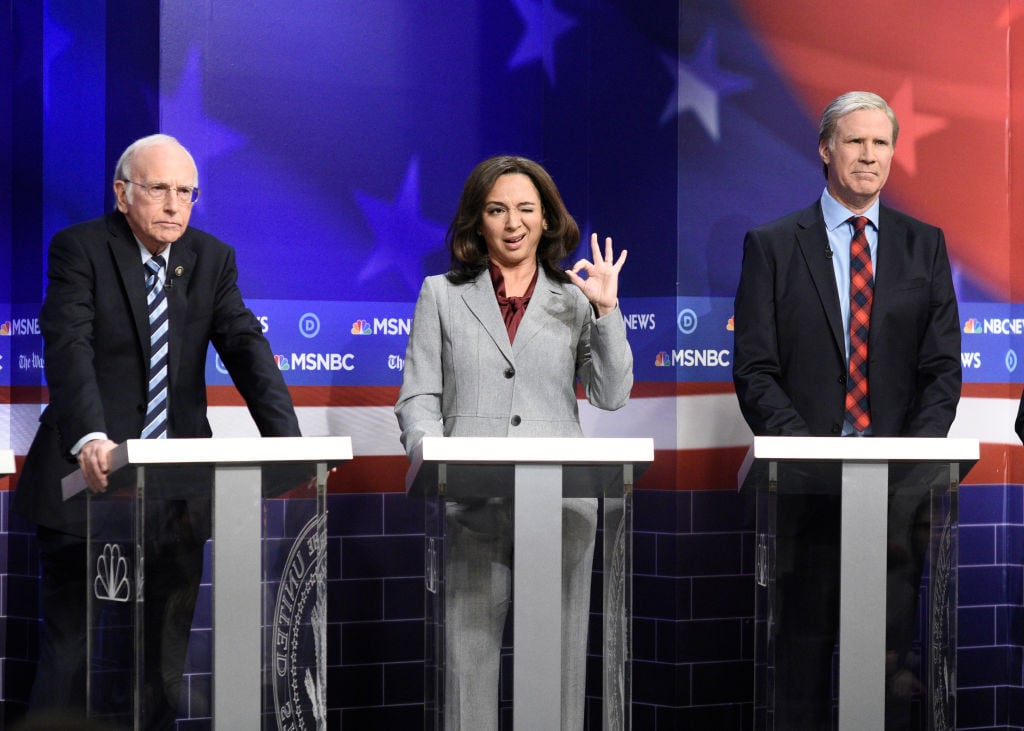 The timing of the VP news was incredibly auspicious for Rudolph, as she just so happened to be filming an Entertainment Weekly panel with a group of Emmy nominees. One of her fellow panelists updated the group upon seeing the breaking story.
"Coincidentally, Rudolph is Emmy nominated for Outstanding Guest Actress in a Comedy Series for her portrayal of Harris on the sketch show," EW reported. Rudolph's Saturday Night Live depictions of Harris in the Democratic presidential debates were gut-bustlingly funny — and it appears that the Television Academy agreed.
While Twitter is blowing up with excitement for Rudolph, the actor's initial reaction was a bit less enthusiastic.
"Oh sh*t," the SNL alum replied. "Ruh-roh." But, will she reprise her Emmy-nominated role?
"I love going to the show any excuse I can get … I just didn't really anticipate traveling during this pandemic," Rudolph admitted. However, she acknolwedged that the show's executive producer, Lorne Michaels, could probably pull it off.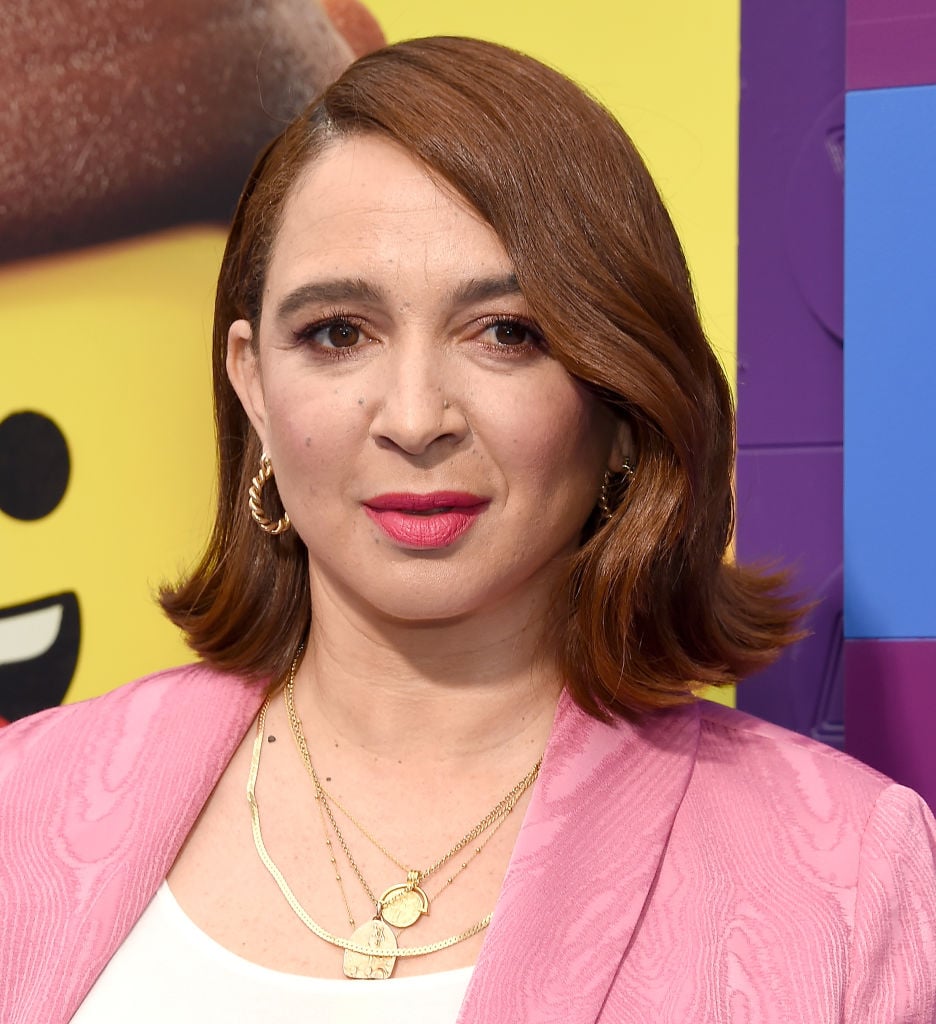 "… if there's anyone who can work it out I'm sure Lorne has some kind of invisible helicopter that can get me there," the comedian joked.
How former cast member Rudolph feels about going back on 'SNL' — and playing the Democratic vice-presidential candidate
Rudolph says she feels lucky any time she gets to be on the Saturday Night Live stage. She told the EW panel:
Ever since I was a kid, truly, I wanted to be on any kind of SCTV, Saturday Night Live, and I can't believe that I got to work there, and I can't believe that it's my family still. I'm so thrilled that I got to go back. It's my favorite place to play.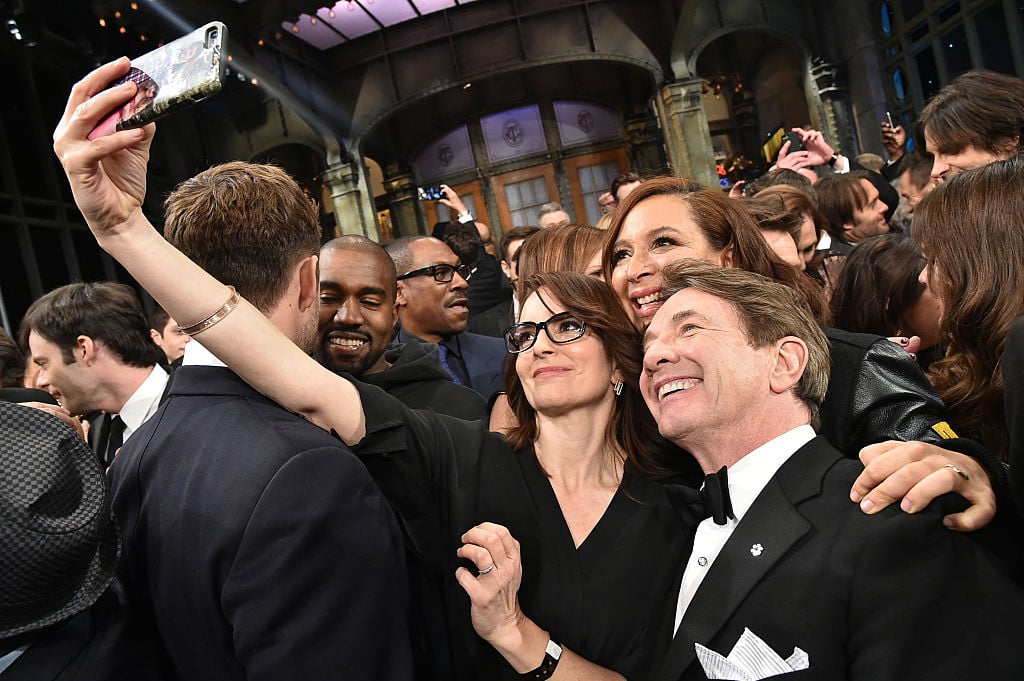 Rudolph also expressed shock at the news. Harris's nomination makes history — as she is the first woman of color on a major party ticket.
"I'm as surprised as you are, guys," the former SNL player explained. Referencing the Emmy nod, she continued: "I don't know that I'm ready to go right this minute, but it's so nice to have this nomination be associated with the show because it's my true love."
Rudolph's other reaction to the news of Biden's VP pick?
"That's spicy."
It's spicy news, indeed. Still, we're mainly excited to see how Rudolph portrays Harris this season on Saturday Night Live — that is, if this pesky COVID-19 pandemic will allow her to do it.