'Mayans M.C.' Showrunner Says 'Ghosts From the Past' Will Be Coming for Everyone in Season 3
It's been more than sixteen months since the season 2 finale of Mayans M.C. aired on FX. Finally, the wait for new episodes is almost over. The network has announced that season 3 of the Sons of Anarchy spinoff will premiere this spring.
When it does, showrunner Elgin James promises "ghosts from the past" will be coming for everyone.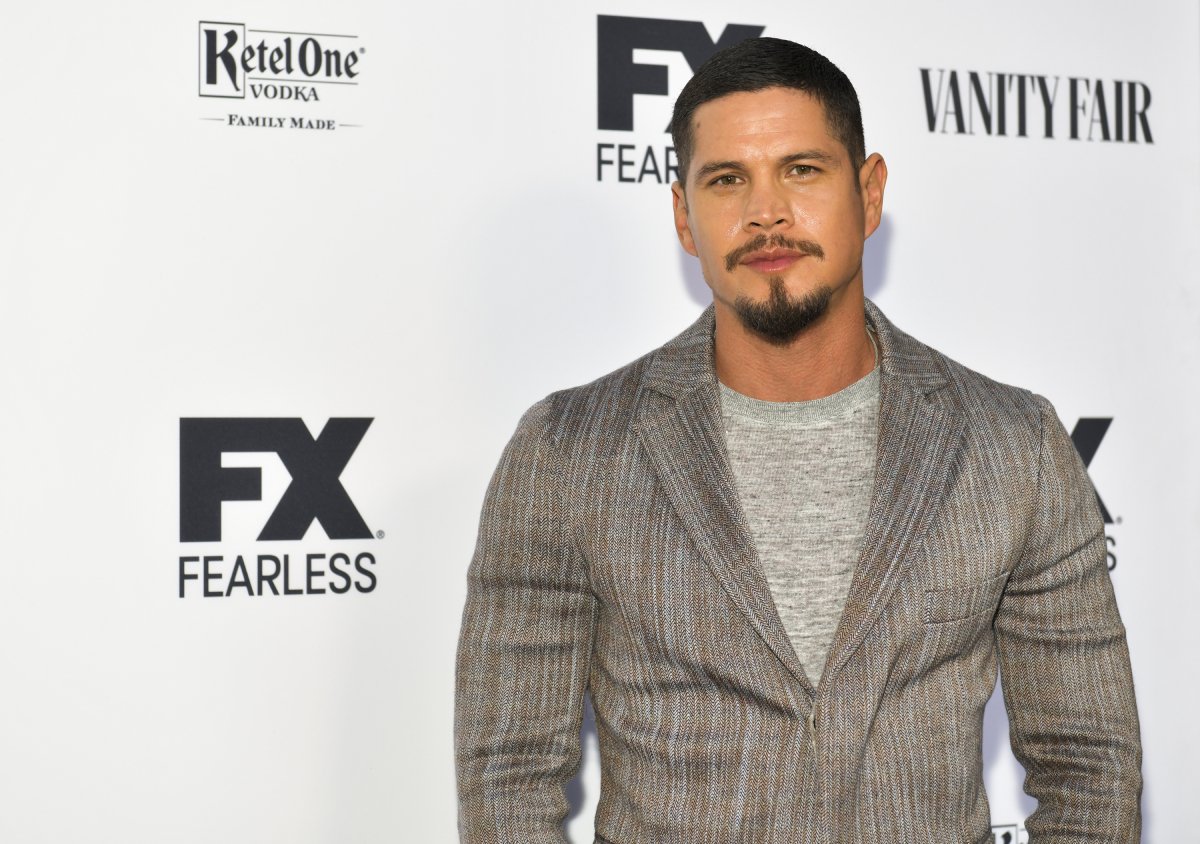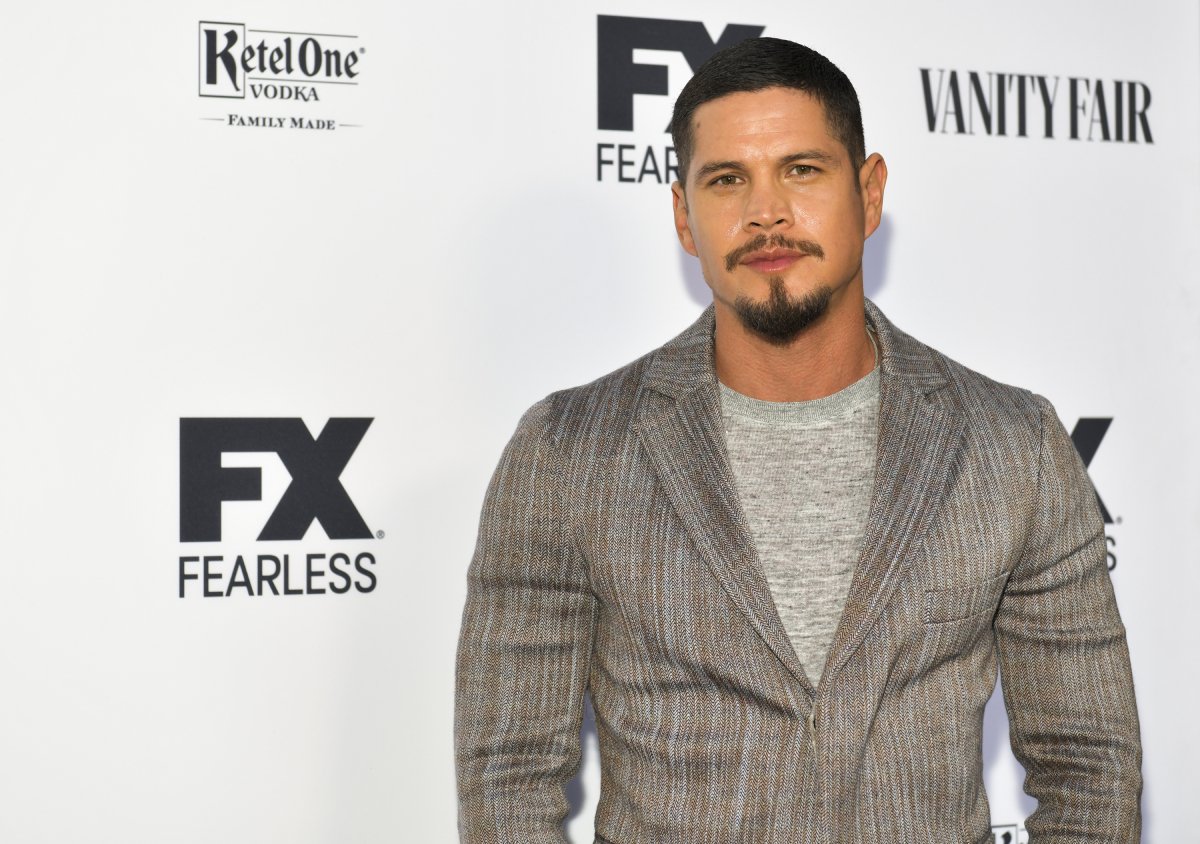 'Mayans M.C.' season 3 will pick up where season 2 left off
When FX announced the premiere date for season 3 of Mayans M.C., they issued a press release detailing what fans can expect in new episodes. The network revealed that the third season will feature 10 episodes. And the story will pick up right where season 2 left off.
"After U.S. Assistant District Attorney Lincoln Potter (Ray McKinnon) threatens to deport Felipe (Edward James Almos), EZ (JD Pardo) and Angel (Clayton Cardenas) chose to leverage incriminating information to protect him rather than to free rebel leader Adelita (Carla Baratta) from federal custody, leaving her to give birth to Angel's son while in handcuffs," the release reads.
It goes on to say that Miguel Galindo (Danny Pino) is "left reeling" because of his mother's apparent suicide. But others "quietly suspect foul play." This season will also see the Mayans seeking revenge on the Tijuana M.C. Vatos Malditos after a surprise attack on their club.
"When the smoke clears, they discover the body of a Sons of Anarchy Motorcycle Club Redwood Original — there will be hell to pay," the press release concludes.
Showrunner Elgin James says 'ghosts from the past' are coming for everyone
New Mayans M.C. showrunner Elgin James expanded on the FX press release when he told Entertainment Weekly that "a reckoning" is coming in season 3. James explained that EZ is now fully patched but struggling to find his footing in the club's hierarchy. He's also haunted by his murder of Dita.
Meanwhile, Angel is "gutted" after Adelita and his child were ripped away. James says that Angel "loses himself in sex, booze, and violence." But, a "shot at redemption" does eventually land on his doorstep.
James also promised that fans will see Coco [Richard Cabral] being overwhelmed by his demons and spiraling on a "journey into hell." Alvarez (Emilio Rivera) will also be forced to decide if his loyalties lie with the Mayans or with Galindo.
"And ghosts of the past come calling for all of the M.C., both individually and as a club; from past loss and loves, to a dead SOA member buried in the Mexican desert.  This is a season about reckoning, this is the season we get to know these characters beyond the kutte. This is the season we tell their stories," James said.
Season 3 of 'Mayans M.C.' will premiere sooner than expected
Despite the lengthy delays due to the pandemic, the cast and crew of Mayans M.C. have been able to get season 3 completed. FX has announced that it will premiere in March with two episodes on one night.
This is surprising news, considering no one had a clue as to when the show would return. Pardo wrote on Instagram that they were able to get season 3 in the can thanks to James' sacrifice and the amazing crew.
"The Cast, AMAZING Crew, Production, Studio, were able to come together and film this season despite all the changes and limitations on set and tell the absolute best Mayans MC story to date," Pardo wrote. "I want to thank @elginnjames for his sacrifice, and his faith in me, the cast, and the show."
The third season of Mayans M.C. premieres Tuesday, March 16 on FX with back-to-back episodes. Seasons 1 and 2 are available on Hulu.
[Correction: An earlier version misspelled Clayton Cardenas' name.]