'Mayans MC': Alvarez Actor Emilio Rivera Has Been 'Worried About Dying' Since 'Sons of Anarchy'
Mayans MC brought back Marcus Alvarez, an important character from Sons of Anarchy. Alvarez founded the Mayans MC so he has a much bigger role in the spinoff series. Still, Emilio Rivera knows that no character is safe from getting the ax. He still gets nervous about Alvarez getting killed off every time he gets a new script.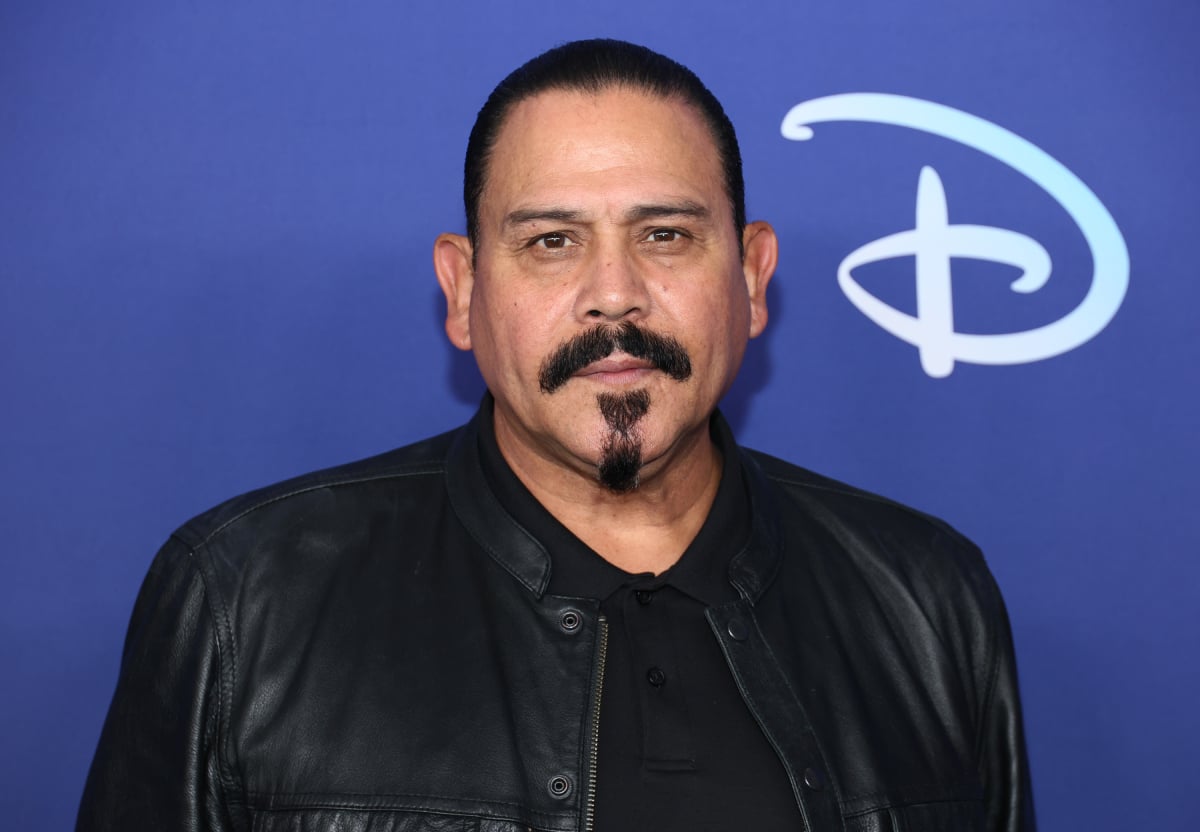 Before hitting the big screen, Emilio Rivera acted on stage
Emilio Rivera is incredibly talented and successful with a long list of acting credits to his name. However, the actor also admits that he didn't have the easiest early life. When Rivera was young, he moved with his family to a tough L.A. neighborhood known as Frog Town. The actor explained the odd name in an interview with Fox News.
"Every street in the neighborhood ends with a dead end. The dead-end is the L.A. River. Back in the '60s and '70s, after the rain, all the frogs would flood the streets. They thought it was out of the bible," he said. Rivera also recalled his involvement with drugs and gangs. According to the news outlet, Rivera's realization that he had lost dozens of friends to gang-related violence led him to enter rehab and never turn back.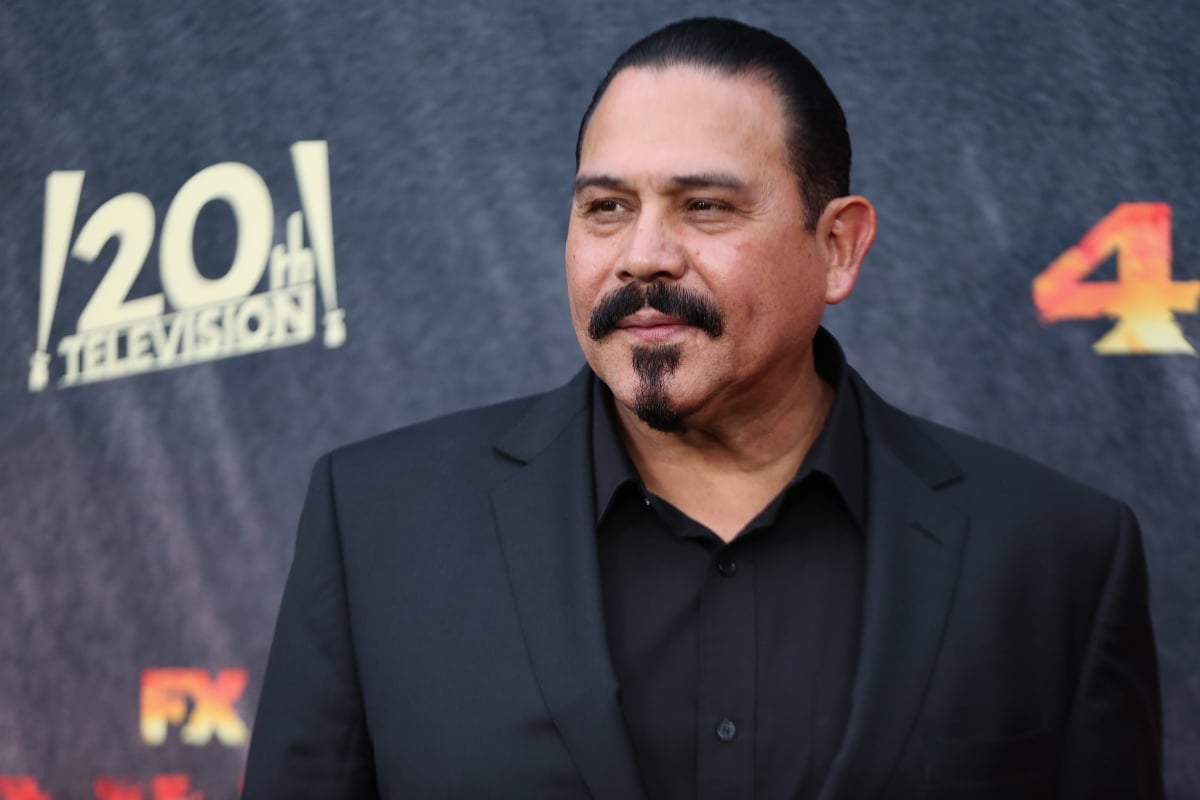 Still, breaking into acting wasn't an easy task. "I came in and I was a vato loco. I dressed up nice and they would look at me and say, 'We're not looking for your type.' But you're doing shows about my type," he recalled. The actor then took to stage acting. By now he has a long list of acting credits to his name. Rivera appeared in TV shows such as Renegade and Gang Related and films including High Crimes and Con Air, according to IMDb.
Emilio Rivera worries about his 'Mayans MC' character getting killed off
Nowadays, Emilio Rivera is probably most famous for his role as Marcus Alvarez in Sons of Anarchy and Mayans MC. Although Rivera is an incredibly successful actor, the threat of his character getting killed off is always present.
"[Mayans M.C.] is one of those shows where you get the script, and you never know if you're going to make it or not," Rivera told MySA in an interview. "But if you get killed, it'll make sense. I've been worried about dying since Sons of Anarchy."
The actor described his routine when receiving a script for a new episode of Mayans MC. "The first thing I do is read my part," Rivera said. "I'm like, 'Alvarez, Alvarez, Alvarez.' OK, now, I [know] that I'm still alive. Then, I go back, and I read the script slowly to get it right."
Rivera explained that he takes his time nailing down the details for each scene. "My memory span isn't too good, so sometimes I gotta read a script four times before I really understand it," he said. "At the same time, I find four different ways to do [the scenes]. I've read it so many times, I'm learning more things. It works out."
Alvarez faces off against Bishop in 'Mayans MC' Season 4
Emilio Rivera's Mayans MC character Alvarez is facing quite a bit of discord in Mayans MC Season 4. "You know, I gave Bishop one simple task — there will be three kings, but he wanted to do his own thing and by him doing his own thing he really screwed things up," Rivera said in an interview posted on Twitter.
"This season hopefully I can come and patch things up. [There's] a lot of stuff to work on. Too much turmoil, man," Rivera added. So far in season 4, Bishop seems completely unwilling to be a team player and other charters are pushing for Alvarez to get rid of Santo Padre.
New episodes of Mayans MC Season 4 air Tuesday nights at 10 p.m. EST on FX.
RELATED: 'Mayans MC': Why Alvarez Wasn't Called 'El Padrino' in 'Sons of Anarchy'