'Mayans MC': Why Alvarez Wasn't Called 'El Padrino' in 'Sons of Anarchy'
Fans didn't here Alvarez referred to as 'El Padrino' until 'Mayans MC' aired. Here's why.
Mayans MC brought back Marcus Alvarez for an even bigger role. Sons of Anarchy established Alvarez as the leader of the Mayans and rival to the Sons. However, Mayans MC elevated his role. The members of his club also refer to him as El Padrino, "The Godfather." This title was never used in Sons of Anarchy, and there's a pretty simple explanation why.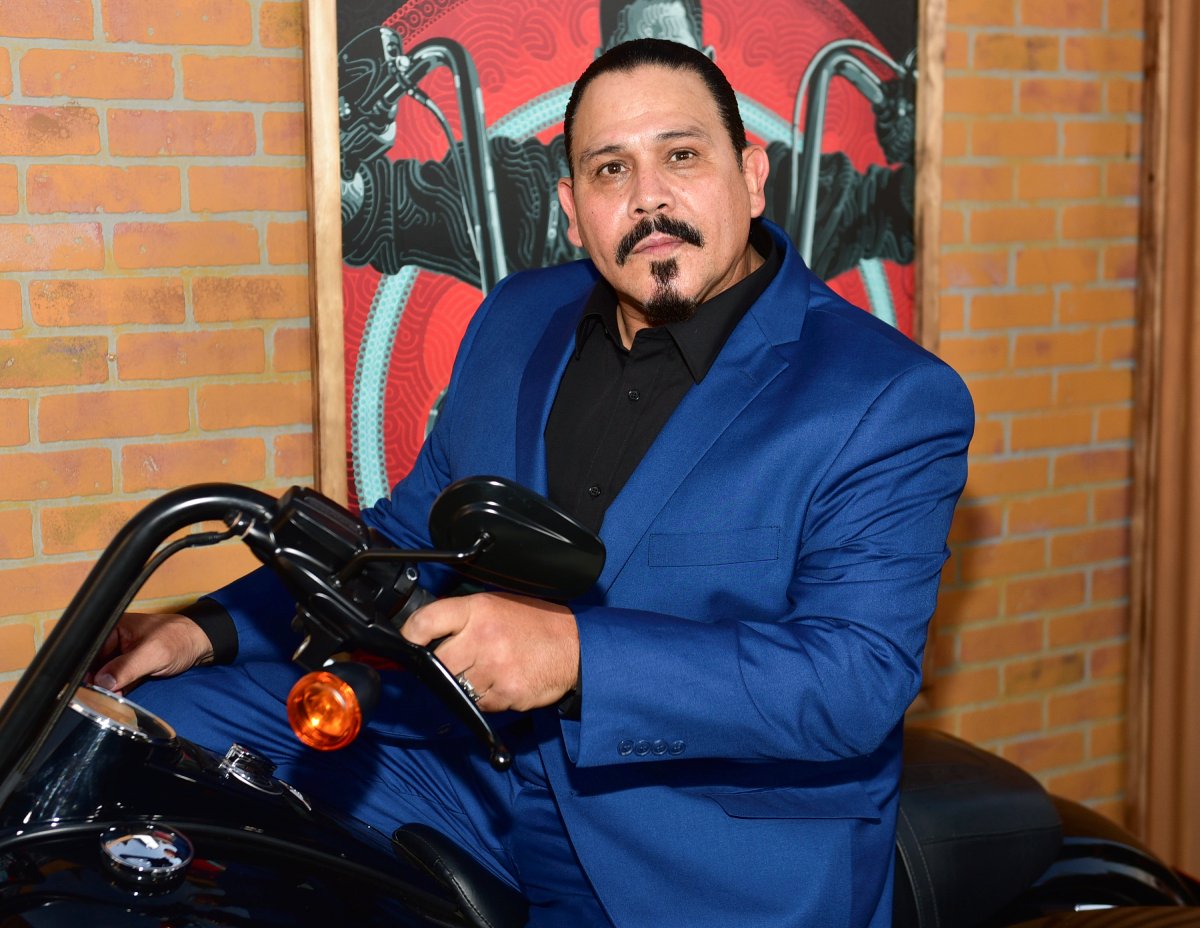 Emilio Rivera recalls getting the news about 'Mayans MC'
Emilio Rivera jumped at the opportunity to put the Mayans kutte back on and return to portraying Marcus Alvarez. While speaking with Collider in 2018, Rivera recalled receiving the exciting news. "There had been talk, a little after we finished Sons, but then Kurt [Sutter] called me up about it, a year and half ago. I didn't know what it would be about. I really didn't," Rivera said.
"We were having lunch and he said, 'Hey, man, we're gonna do Mayans.' I went, 'Really?!' He said, 'Yeah, it's rolling.' I kept it cool, but my heart was racing. I was really happy about it. And here we are. It's really cool. I love the character, Marcus Alvarez, so to be able to come back with him, it's like a kid in a candy store."
Kurt Sutter explains why Alvarez wasn't called 'El Padrino' until 'Mayans MC'
Sons of Anarchy established Alvarez as the founder of the Mayans MC. The Mayans begin the series at odds with the Sons, but eventually, things change and the two groups become allies. Alvarez even attends Opie's funeral in season 5 and at the time of Jax's death, the two clubs are still on good terms.
Mayans MC shifted the spotlight in another direction. With the focus on the Mayans, fans got to see the other side of the story. They also learned Alvarez's special term of respect. "We never used the 'El Padrino' title on Sons. But we never really dove deep into their interior structure," wrote Sons of Anarchy and Mayans MC creator Kurt Sutter on Twitter.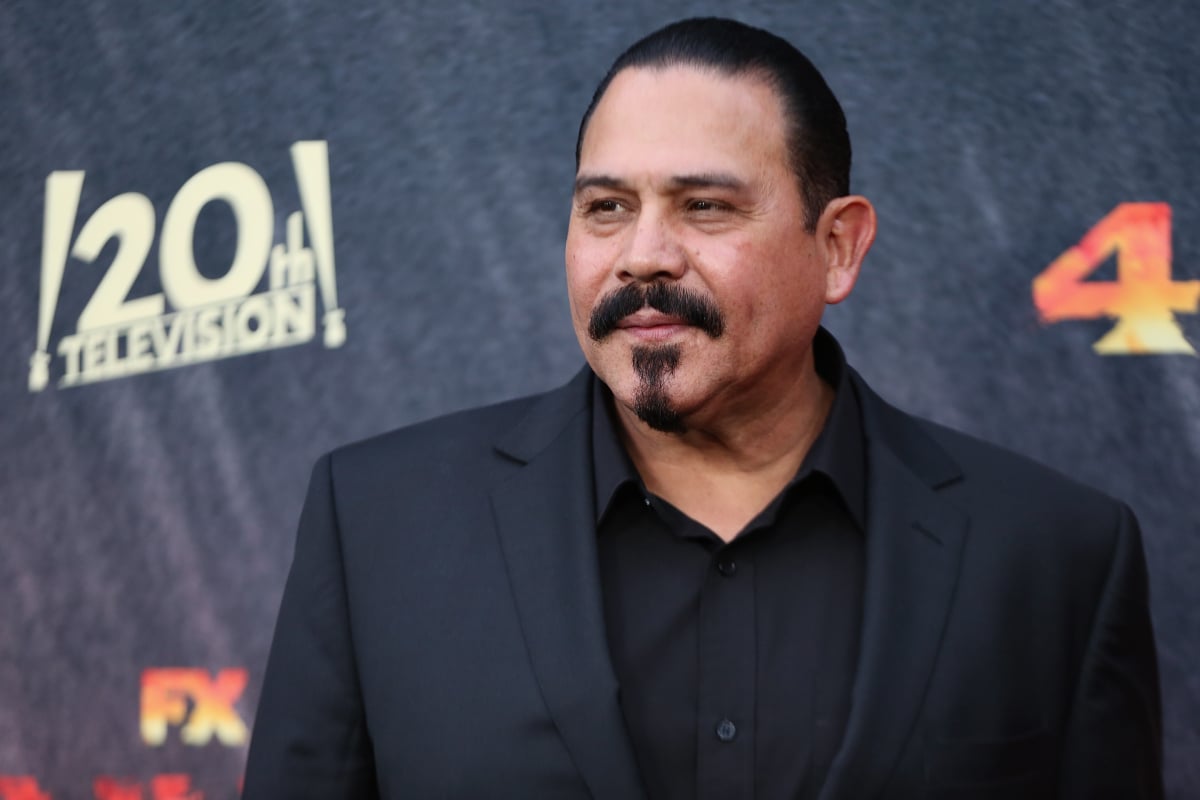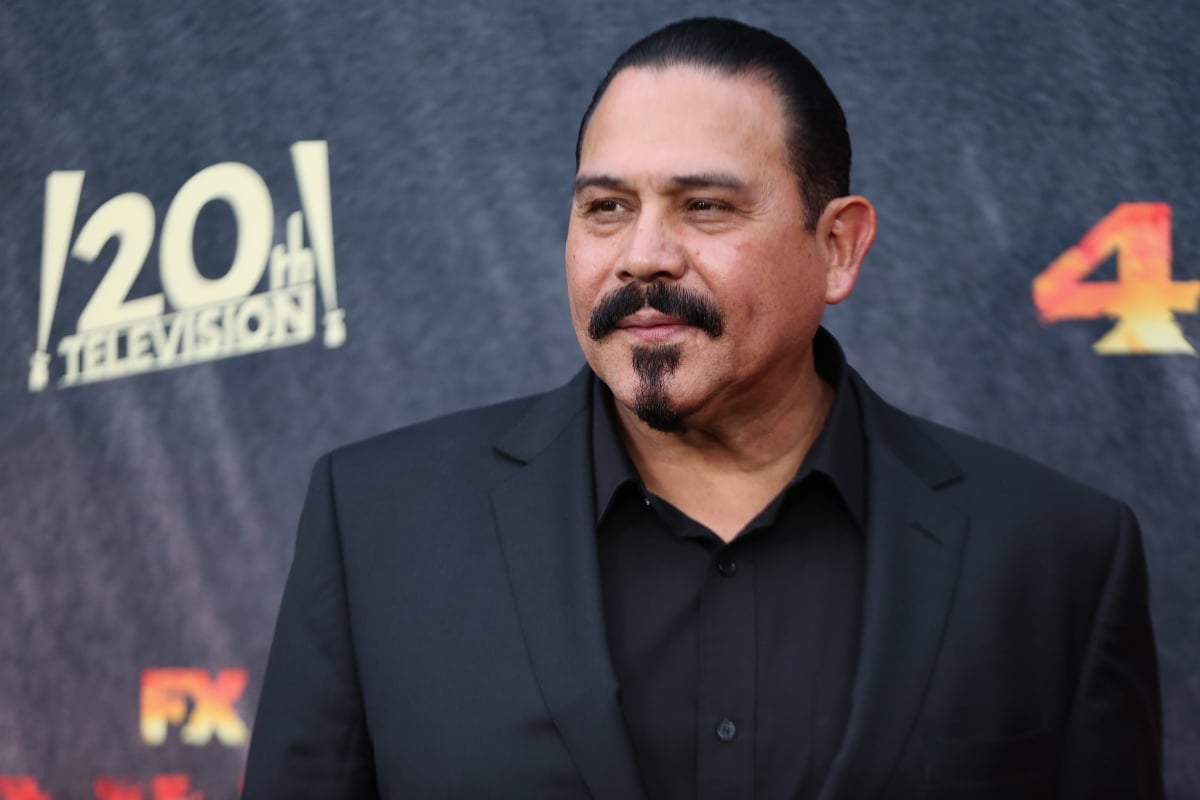 "All the Mayans scenes in SOA were about their interactions with Redwood. I wanted to elevate Alvarez for the Mayans MC series. Since we last saw him on SOA, MMC has grown and prospered and Alvarez's status has grown with it. Hence, the Godfather moniker."
Alvarez returns to the club in season 4
Rivera returned to his role as Alvarez for Mayans MC, but at the end of season 1, Alvarez makes a big decision. He decides to resign and work with the Galindo Cartel in order to secure the group's drug trade. The season 4 finale saw the Mayans on the brink of an all-out war. Canche is about to execute the Santo Padre charter when Alvarez returns and ends the bloodshed.
Now, Alvarez has taken over the Santo Padre charter, demoting Bishop to vice president. In episode 4, Bishop resigns and Alvarez tosses the vice president patch to none other than EZ Reyes. The internal conflict within the Mayans is far from over, and season 4 is sure to be a wild ride.
New episodes of Mayans MC Season 4 air Tuesday nights at 10 p.m. EST on FX.