'Mayans MC': Justina Adorno Talks Filming a 'Taboo' Subject in Season 4
Justina Adorno's character Nails is going through a difficult time in 'Mayans MC' Season 4. The actor discussed filming a 'taboo' subject.
Justina Adorno gave a heartbreaking performance in Mayans MC Season 4. Her character Nails and Angel Reyes were expecting a baby together, but in episode 6 Nails had a miscarriage. While miscarriages are common, it's a subject that isn't often discussed. Adorno talked about shedding light on women's experiences with miscarriages through her Mayans MC character.
[Warning: This article contains spoilers for Mayans MC Season 4 Episodes 6 and 7.]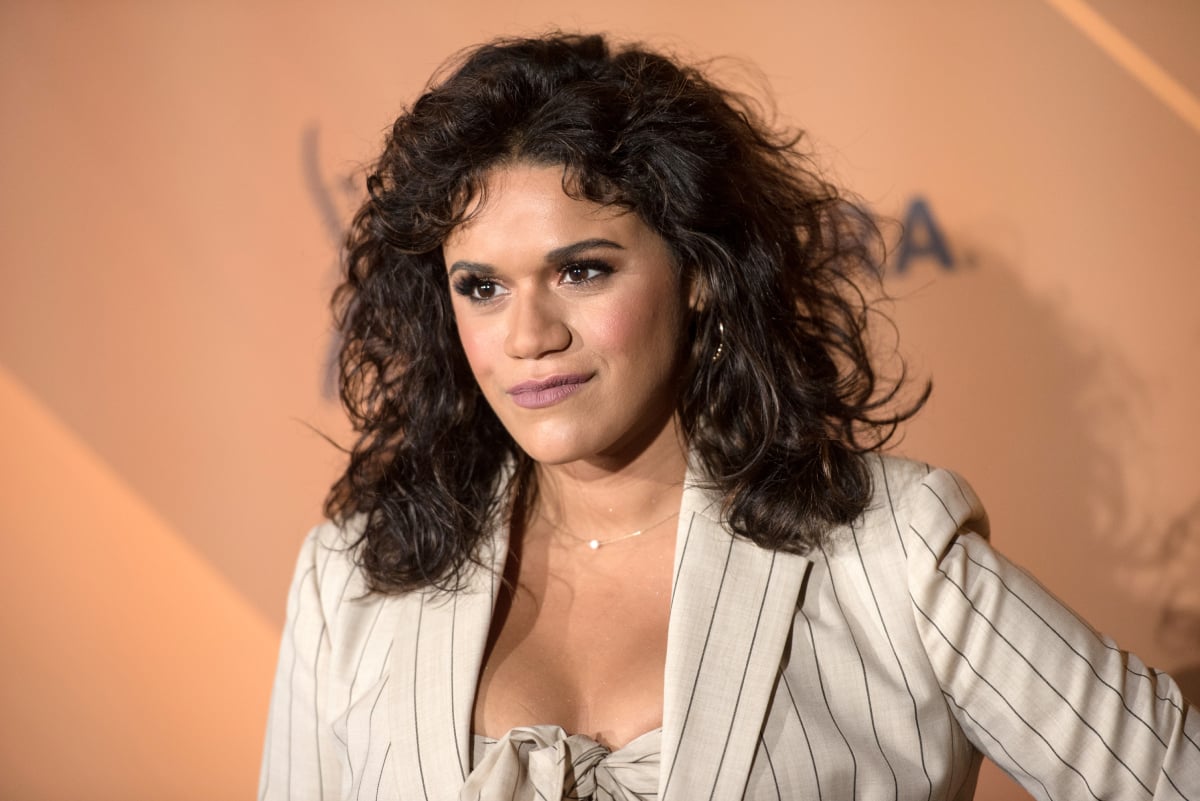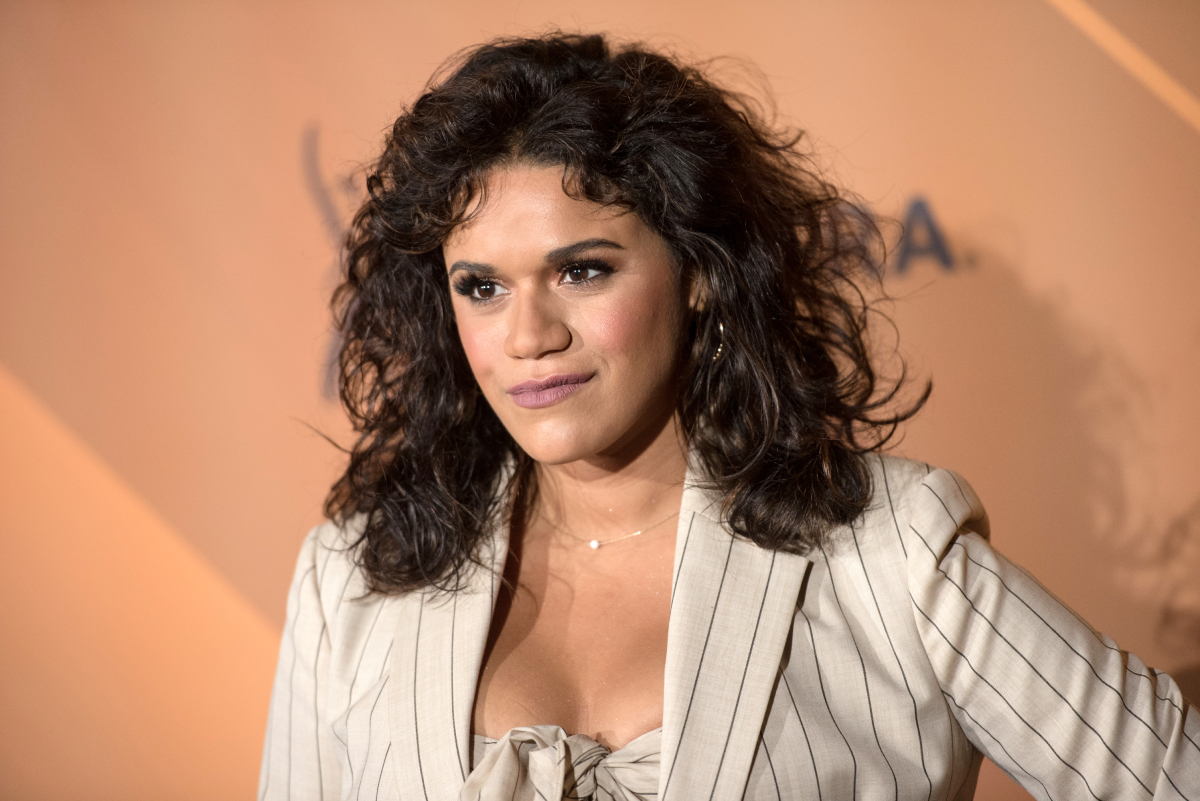 Nails has an unrequited love for Angel in 'Mayans MC'
In Mayans MC Season 4, Angel and Nails are expecting a baby together. However, their situation is a little more complicated than that. Angel is still struggling to move on from Adelita and their baby son, who he believes died. Until episode 7, Angel is unaware that his son with Adelita is still alive.
Angel also doesn't seem to genuinely love Nails. While speaking with TV Fanatic, Adorno discussed her knowledge of the character when she was first cast in the show. "I knew that she was going to get pregnant, and she was going to have this unrequited love for Angel. I just felt like it was kind of relatable to many people, which attracted me to the series."
Justina Adorno talks about filming Nails' miscarriage in 'Mayans MC' Season 4
Mayans MC Season 4 Episode 6 featured a heartbreaking scene. Nails noticed that she was bleeding and Felipe Reyes took her to the hospital. There she learned that she had a miscarriage and Felipe gave her a moment alone to hold the baby.
According to NHS, miscarriages are much more common than people realize. "Among people who know they're pregnant, it's estimated about 1 in 8 pregnancies will end in miscarriage," the outlet wrote. "Many more miscarriages happen before a person is even aware they're pregnant." Still, miscarriages are infrequently talked about.
"Episode six was super painful to do. There was actually a scene that we filmed that didn't make the final cut. It was a moment for me of like an aha moment of going, wow, OK. This is the moment where we did it for the women who have cried alone in their homes or wherever the day they come to realize what had just happened to them," Adorno told TV Fanatic.
"I felt like I was speaking up for the voiceless, and everyone involved in a situation like that doesn't really have the space to speak about it or grieve amongst other people. I don't know why it's a taboo subject. It makes me so sad." Adorno added, "I think it's important for us to create a safe space for women and families who go through this unfortunate event, which is much more common than we think it is."
Adelita returns with her and Angel's baby
In Mayans MC Season 4 it's pretty clear that Angel is really only with Nails because of his desire to be a father. In episode 7, he finally came home and learned about the miscarriage. At this point, Nails seems to realize the truth about Angel's feelings toward her. She leaves her ring behind and walks out the door.
Shortly after, Adelita shows up and introduces Angel to their son. Adorno teased what's to come for the remainder of season 4. "Expect the unexpected. I still can't believe we're like approaching the end so quickly," the actor told TV Fanatic. "There's so much still to come! The audience has no idea what's about the happen, and I'm kind of scared. It's a pretty rocky season."
New episodes of Mayans MC Season 4 air Tuesday nights at 10 p.m. EST on FX.