'Mayans MC' Season 4 Preview: Release Date, Cast, Where to Watch, and More
The long-anticipated Mayans MC returns soon with season 4, and fans have a lot of questions that need answers. Things took a turn for EZ Reyes in the season 3 finale and he now seems even more committed to the club. There's not much longer to wait before the show returns. Here's everything fans need to know to get ready for Mayans MC Season 4.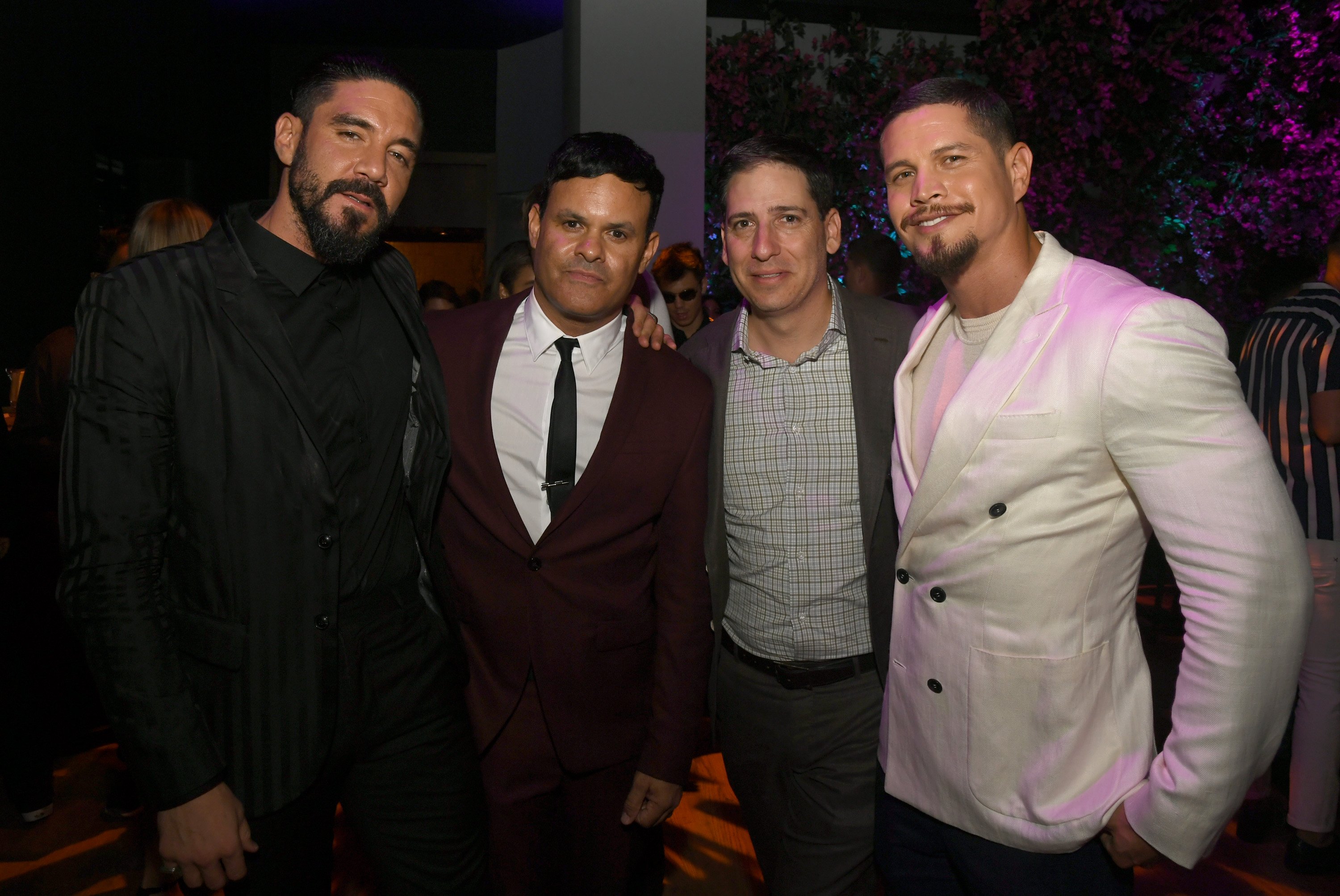 'Mayans MC' Season 4 premiere date and where to watch
Mayans MC Season 4 will premiere on FX with two back-to-back episodes starting at 10 p.m. on Tuesday, April 19th. Episodes 1 and 2 are titled "Cleansing of the Temple" and "Hymn Among Ruins." After that, FX will release a new episode every week.
Previous seasons of Mayans MC have consisted of 10 episodes in total, and season 4 will follow suit. If the show does not take any breaks, the season 4 finale will air on June 14. For fans without cable, new episodes of Mayans MC will drop to Hulu the next day. According to Digital Spy, viewers in the UK and Europe can also catch up on the show using Disney+.
Showrunner Elgin James teases a dark future for EZ
The Sons of Anarchy spinoff series Mayan MC follows Ezekiel "EZ" Reyes, a prospect for the Mayans MC. EZ's once-bright future turned dark after he went to prison for killing a cop following the death of his mother. EZ became a full member of the club in season 2, and things have only gotten darker for him since.
The Mayans have been tiptoeing toward all-out war as the seasons continue. The season 3 finale began with EZ blissfully planning to run away with Gaby, the love of his life. However, EZ's father Felipe talks to Gaby and convinces her to leave town without EZ because he is "broken." In an interview with Deadline, showrunner, Elgin James teased what's to come in Mayans MC Season 4.
"This season, we dealt with consequences, and I think we're going to continue to. I think everything is going to continue to spiral…So much of EZ and Gaby's story was the story of me and my wife, who started dating me when I was still in the gang. So, [with] where he will go now, it's like I'm exploring what would have happened if she had left if she didn't have the patience that she had if she hadn't given me a second chance."
Despite his past plans, EZ now seems more committed to the club than ever. "I think [with] EZ, what we always talked about is, there's this inevitability," James told Deadline. "No matter what, he was always going to end up in this place. There's just a darkness he can't help but get swallowed up in, and I think that's what we're going to watch. We've watched him for three seasons try to get out of the darkness, and I think now… he's f***ing in it."
What 'Mayans MC' cast members will return for season 4?
According to Digital Spy, the majority of the Mayans MC main cast members will return for season 4. This includes JD Pardo, Clayton Cardenas, Raoul Trujillo, Carla Baratta, Michael Irby, Sarah Bolger, Sulem Calderon, Edward James Olmos, Richard Cabral, Danny Pino, Emilio Rivera, and Ray McKinnon.
Frankie Loyal, Joseph Lucero, and Vincent Vargas have also been upped to series regulars for season 4, Digital Spy reports. According to Deadline, Elgin James recently confirmed that Good Girl actor Manny Montana will also be joining the cast of Mayans MC Season 4.