'Mayans MC' Season 4: Sofia's Tattoo Explained and Why She Went to Prison
EZ's new love interest in 'Mayans MC' Season 4 spent some time in prison. Here's why and the meaning behind her tattoo.
In Mayans MC Season 4 EZ met a new love interest named Sofia while adopting a dog at an animal shelter. The pair became romantically involved, but Sofia has a complicated past. Sofia shared that her daughter died, and EZ noticed a tattoo indicating she served time in prison. Here's everything you need to know about Sofia's time in prison and the significance of her tattoo.
[Warning: This article contains spoilers for Mayans MC Season 4 Episode 7.]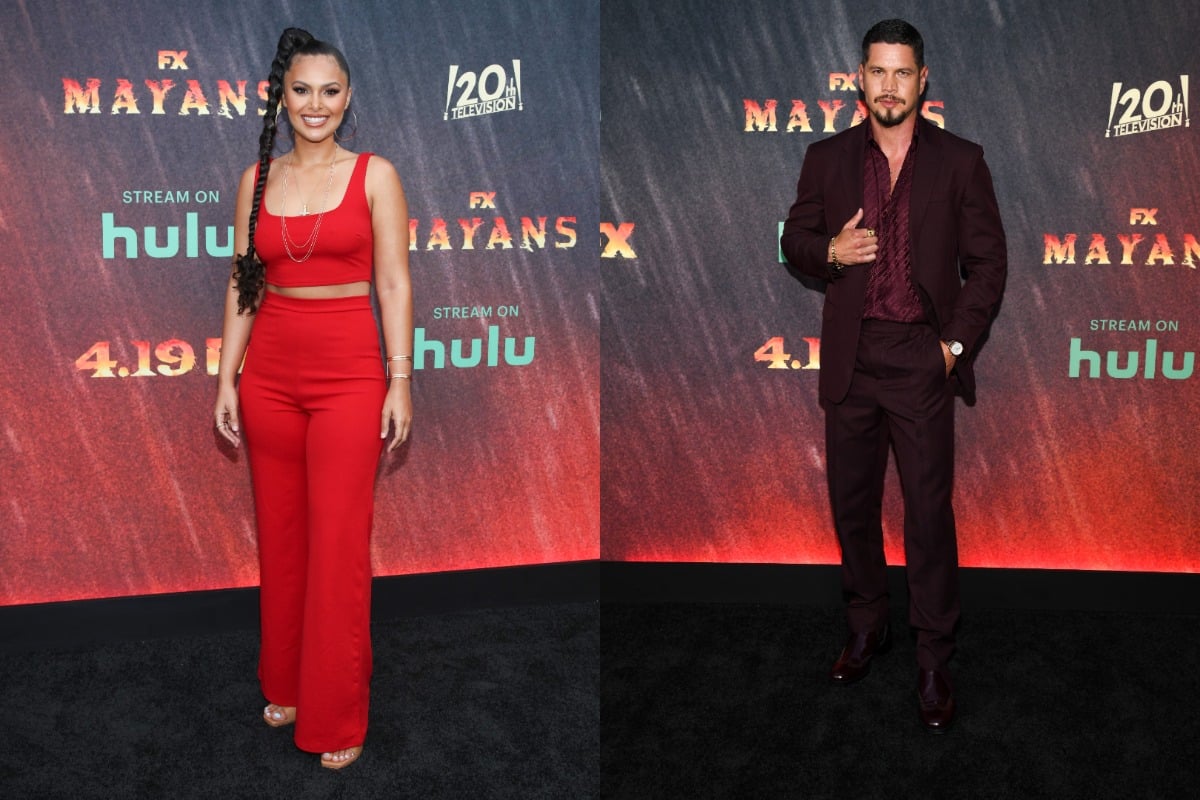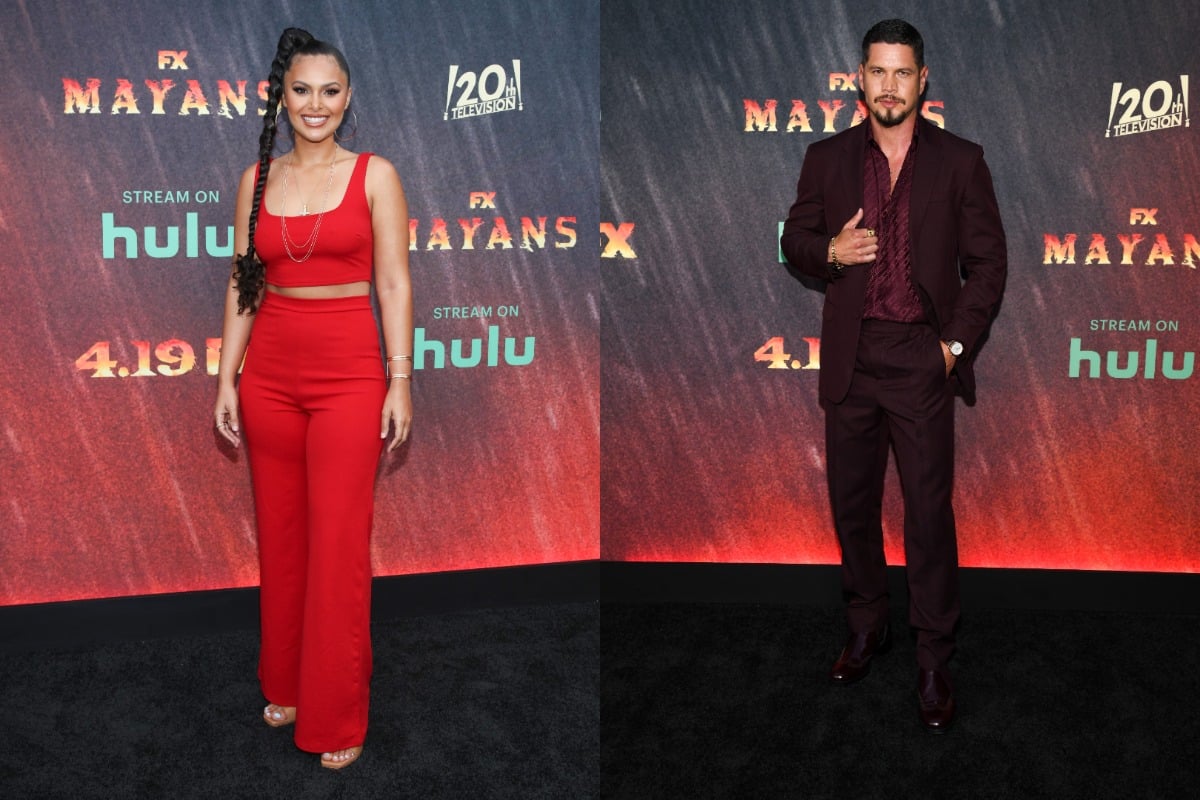 Sofia's tattoo explained
EZ Reyes is romantically involved with a woman named Sofia in Mayans MC Season 4. In episode 7 he drops by her house and brings up the tattoo on her left hand. Sofia has a tattoo of five dots on the back of her hand between her thumb and forefinger.
According to Baklol, the five dots tattoo, also known as the quincunx, symbolizes time spent in prison. The outlet writes, "The four outside dots stand for the prison walls and the dot in the middle represents the prisoner. This tattoo is internationally known and worn by both American and European inmates." Tattoos often bear significance in Sons of Anarchy and Mayans MC.
Why did Sofia go to prison in 'Mayans MC' Season 4?
Sofia points out that she can tell EZ did time as well by the way he is constantly standing on guard. EZ served eight years in prison for killing a cop in the aftermath of his mother's murder. Sofia reveals that she was in prison for 54 months, or 4 and a half years.
In a previous episode, Sofia told EZ a tragic story about her daughter. Sofia used to play a game with her daughter where she would hide objects in their swimming pool and the two of them would dive for treasures. One night, Sofia was drinking and her daughter wanted to go treasure hunting. After being unable to wake her mother, the little girl tried to go by herself and ended up drowning in the pool.
Episode 4 revealed that Sofia wasn't just left with devastating guilt, she also served time for what happened to her daughter. "I was guilty. I was the only guilty one in there," she tells EZ. She then reveals that she didn't ask for an appeal as most of her fellow inmates did. "I had it coming," Sofia continues. "Negligence. You can imagine how popular I was — a crime against my kid. But they couldn't hurt me. I was already dead."
EZ kills Gaby in 'Mayans MC' Season 4 Episode 7
Although Mayans MC Season 4 introduced a new love interest for EZ, many fans were left wondering if his ex-girlfriend Gaby would return. In episode 7, Gaby came back in an unexpected way. EZ, Angel, and Manny attacked the Sons of Anarchy at a hospital. Angel shot a security guard, and Gaby spotted them as they made their escape.
Angel forced Gaby to flee with them and she later revealed to EZ that she planned to turn Angel into the police. In a shocking moment, EZ shot and killed Gaby. EZ returned home to Sofia covered in blood and instead of asking questions, she helped to calm him down.
New episodes of Mayans MC Season 4 air Tuesday nights at 10 p.m. EST on FX.