'Mayans MC' Season 4: Will Tig's Love Interest Venus Van Dam return for the Finale?
The Mayans MC Season 4 finale is bringing back a familiar face for Sons of Anarchy fans. Kim Coates will reprise his role as Tig Trager in episode 10. Tig is one of the few Redwood Originals who survived the series and is a beloved character. He also had a fan favorite love interest in the form of Venus Van Dam. With Tig's return confirmed, some fans may be wondering if they will see any sign of Venus in Mayans MC.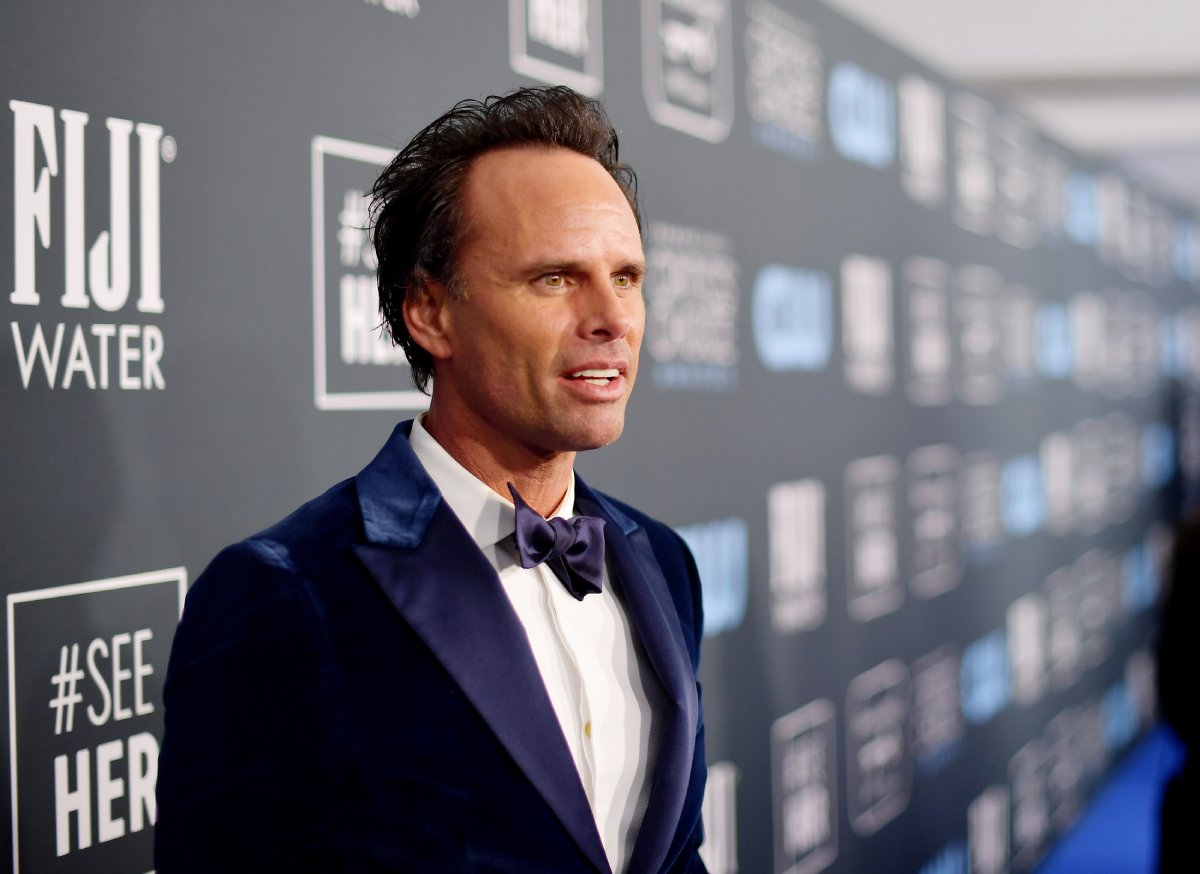 Venus Van Dam was Tig Trager's love interest in 'Sons of Anarchy'
Tig Trager is an important part of SAMCRO throughout Sons of Anarchy. Season 5 introduced a new character named Venus Van Dam, a transgender woman who helps the Club blackmail Allen Biacone. Tig is immediately attracted to Venus when they first meet.
Venus returns in season 6 and enlists SAMCRO's help in retrieving her nephew Joey from her abusive mother Alice. It is later revealed that Alice was sexually abusive toward Venus when she was a child. By the end of the episode, Tig appears to comfort Venus. Their relationship has clearly become a close personal friendship and by season 7 it turns romantic.
Will Venus Van Dam make an appearance in the 'Mayans MC' Season 4 finale?
Venus was last seen in the final episode of Sons of Anarchy titled "Papa's Goods," comforting Tig over Jax Teller's death. Tig and Venus are alive and well, so there's some question as to whether they will appear in the spinoff series, Mayans MC.
Kim Coates recently confirmed on Twitter that he will appear in the spinoff series. A promo shows him appearing in the Mayans MC Season 4 finale, as Alvarez seeks peace between the Mayans and the Sons of Anarchy. Tig may be willing to end the violence but EZ Reyes looks prepared to take matters into his own hands.
Venus Van Dam is not shown in the promo for the Mayans MC Season 4 finale. There has been no mention of her return for the spinoff series. The actor who portrayed Venus, Walton Goggins, also hasn't said anything about reprising his role. It's more than likely that Venus won't appear in Mayans MC, but perhaps Tig will make some mention of her so fans can know what his love interest has been up to.
Kurt Sutter would cast a transgender actor to play Venus today
It's worth noting that people have pointed out that casting a cisgender man to play Venus is problematic. Kurt Sutter once addressed this in a video posted on Twitter. "I will say if I were casting that role now I would absolutely use a trans actor like we did in season 1 or 2 of Mayans," Sutter said.
"At the time I was not nearly as enlightened, well I wouldn't say I'm enlightened, but I've become aware of the right thing to do," he continued. However, Sutter added, "Walton understood the sensitivity of the issue. Neither one of us wanted to play at the idea. We very much wanted Venus to be incredibly real and beautiful and lovely."
New episodes of Mayans MC Season 4 air Tuesday nights at 10 p.m. EST on FX.
RELATED: 'Mayans MC': 4 Easter Eggs 'Sons of Anarchy' Fans Will Love