'Mayans MC' Showrunner Says It Would Be the 'Dream' to Bring Back Walton Goggins
Mayans MC has brought back quite a few Sons of Anarchy characters throughout the course of the series. In the season 4 finale, Tig Trager returned to the delight of many fans. Showrunner Elgin James has plenty of other actors from Sons of Anarchy he would like to see in Mayans MC. James has mentioned wanting to bring back Walton Goggins, who portrayed Tig Trager's love interest, Venus Van Dam.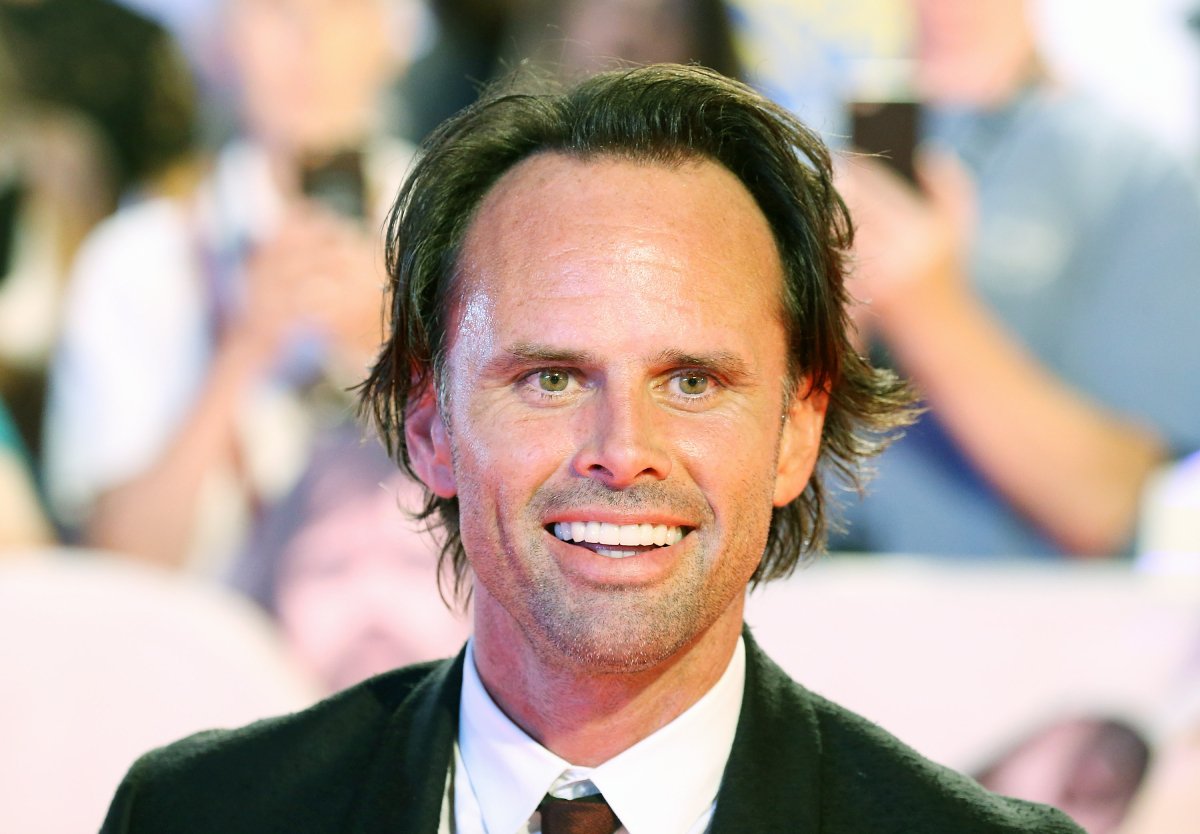 Tig Trager returned in the 'Mayans MC' Season 4 finale
The Mayans MC Season 4 finale brought back a beloved character from Sons of Anarchy. Kim Coates reprised his role as Tig Trager, who met with Alvarez to try to negotiate peace between the Sons and the Mayans. Showrunner Elgin James discussed Coates' return with Deadline. "It was something I wanted to happen since the pilot," James said.
"It was me and Kurt and we had a list of people—most are dead—that we wanted to come back. Ray McKinnon was always No. 1 for me. And Kim was up there on the list too. It was Kurt who told me we should slow down because we needed to build our own thing first. So when we finally bring Kim in, we've earned it. It felt inevitable, like the war. I know it was tough for fans to wait those first two seasons because Kurt was building that bridge."
Elgin James would love for Walton Goggins to appear in 'Mayans MC'
In Sons of Anarchy, Tig Trager had a love interest named Venus Van Dam, portrayed by Walton Goggins. Venus is a transgender woman who is first introduced when she helps the Sons of Anarchy blackmail Allen Biacone. Tig immediately takes an interest in her.
The last fans saw of Venus, she was comforting Tig in the wake of Jax's death. Venus has not appeared in Mayans MC and Tig didn't mention her in the season 4 finale. Still, there may be hope that this character will return.
While speaking with Deadline, Elgin James was asked why he didn't bring Goggins back for the season 4 finale. "Dude, that would be the dream!" he replied. "We'll see what happens. Let's put that out into the universe. I have a little notebook where I have a list of everyone you want to come back like Jimmy Smits as Nero."
Will there be a season 5 of 'Mayans MC'?
As of now, Mayans MC has not been confirmed for season 5. However, there's reason to think that the show will get at least one more season. Elgin James clearly still has a lot more he wants to do with the series, including bringing back more Sons of Anarchy characters.
James also said in a statement to Variety, "We know where it ends. I know the very last shot. So, it's not in Season 4 so I'm just going to say, there at least has to be one more. But we know exactly where it ends and we have been headed there for a while now."
All episodes of Mayans MC are currently streaming on Hulu.