'Mayans MC' Star Carla Baratta Appreciates That Her Character Isn't Reliant on Looks
Carla Baratta's 'Mayans MC' character has helped her let go of her ego and concerns about her physical appearance on screen.
Carla Baratta returned to her role as Adelita in Mayans MC Season 4. Adelita leads Los Olvidados, a rebel organization determined to take down the Galindo cartel. Throughout the Sons of Anarchy spinoff, Adelita goes through hell, including being imprisoned while pregnant and having her baby taken away from her. Baratta delivers powerful and emotional performances while portraying Adelita, and appreciates the fact that her character isn't just about physical appearances.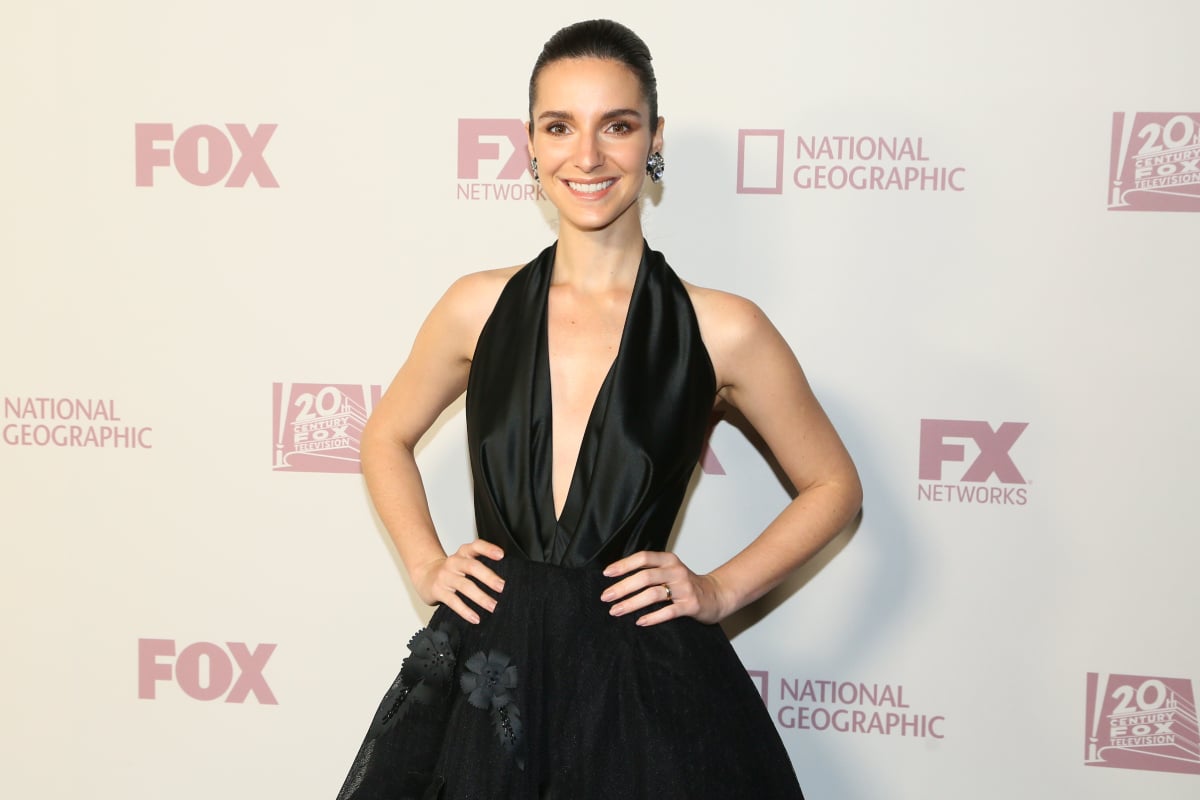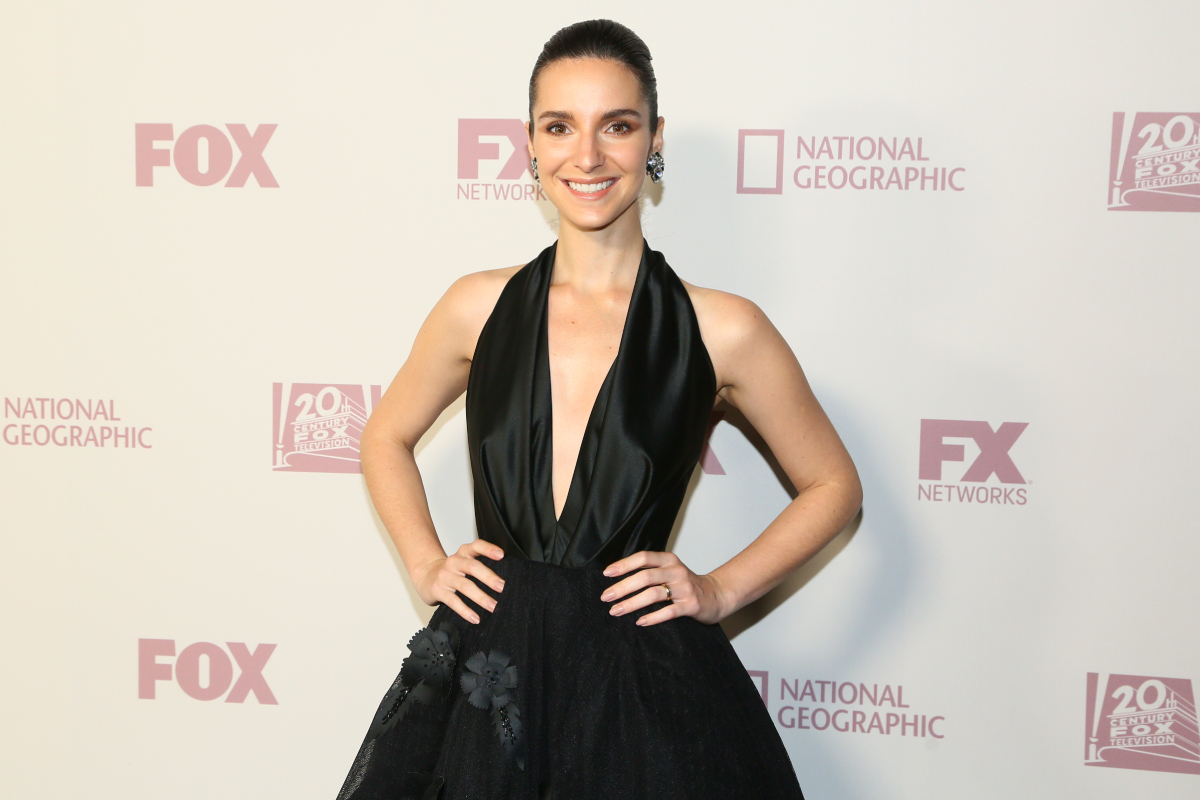 Adelita changes dramatically throughout the series
Mayans MC actor Carla Baratta returned for season 4, which showed her character Adelita on a very different path. When Adelita was first introduced, she was the determined leader of Los Olvidados with a clear mission. The Galindo Cartel murdered Adelita's family and she resolves to take them down.
However, things got even darker for Adelita. She was held captive while pregnant with Angel Reyes' baby and had her son ripped away from her after giving birth. Now in season 4, Adelita's experiences have changed her significantly. "I'm really excited for her journey this season because it's so different from anything else we've seen from her," Baratta told Collider Interviews.
"The first season, she was really calm and really into her mission and her path. She really knew what she wanted and who she was. Now, she's at a point that we don't know who she is anymore. We don't know what she wants anymore. She's like a lost soul that is trying to find herself, and we're gonna go with her on this beautiful path this season, trying to really go back to herself and to what we knew before, that we and I miss so much."
Carla Baratta is happy her 'Mayans MC' character isn't all about appearances
Of course, Adelita has never been one to rely on men for help, and that's something Carla Baratta loves about her Mayans MC character. While Adelita is one of Angel's love interests, she is about so much more than her looks. "When I saw the wardrobe that she was gonna wear, from day one, I was like, 'Yes!'" Baratta told Collider.
"Sometimes, as Latinas, we get in this stereotyped box and it's really hard to get out of it. So, for me to get introduced in the American market, on American television, with a character this powerful, that doesn't rely on her looks, that was the thing that I fell in love with completely, with the character. Every season, it's more and more. There was the shaved head and the baggy clothing, and I was like, 'Yeah!'"
Adelita helped Carla Baratta let go of her 'ego'
Carla Baratta's work on Mayans MC has helped the actor let go of certain concerns about how she may look on screen and focus wholeheartedly on her character's journey. Baratta posted on her Twitter, "Portraying Adelita has been getting rid of my ego."
"Put aside the fear of having to look 'pretty' on screen and letting me be carried away by the vulnerability and the pain of a woman burning from the inside," she continued, "I pray for more characters like this for us Latin actresses, where our appearance does not mark the story we tell."
New episodes of Mayans MC Season 4 air Tuesday nights at 10 p.m. EST on FX.