'Mayans MC' Star Talks Charlie Hunnam Popping Up As 'Sons of Anarchy's' Jax Teller
Mayans MC is entering its second season this fall, and Sons of Anarchy fans are still hopeful that Charlie Hunnam will somehow reprise his role as Jax Teller in Kurt Sutter's spinoff. Jax did not make an appearance in Season 1, but there is one cast member who would love to work with Hunnam again – and he believes it could happen in the form of another flashback.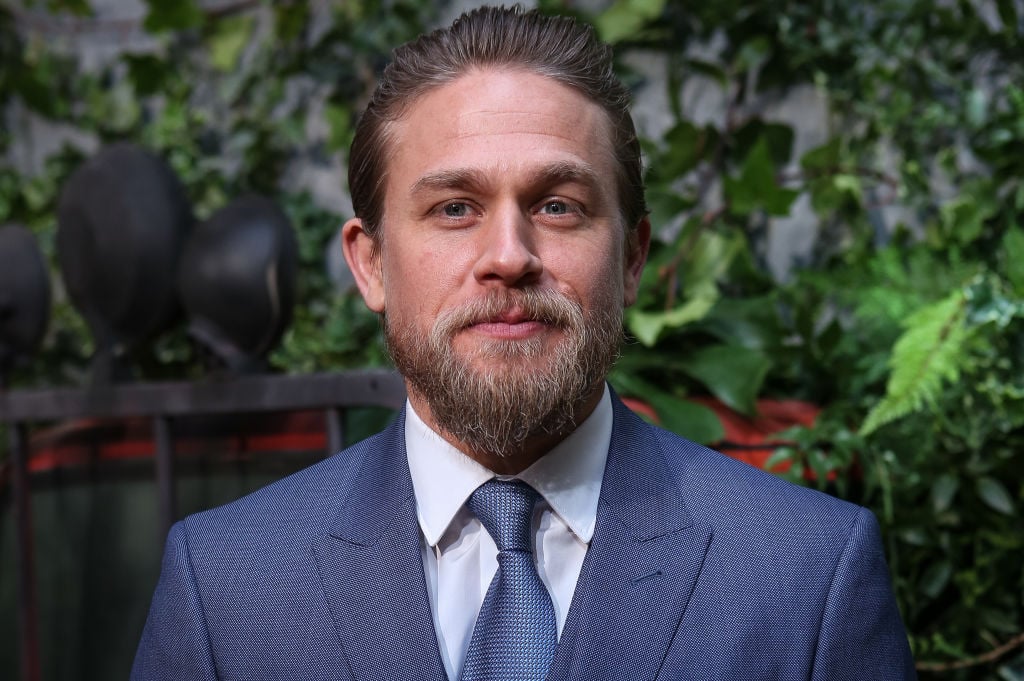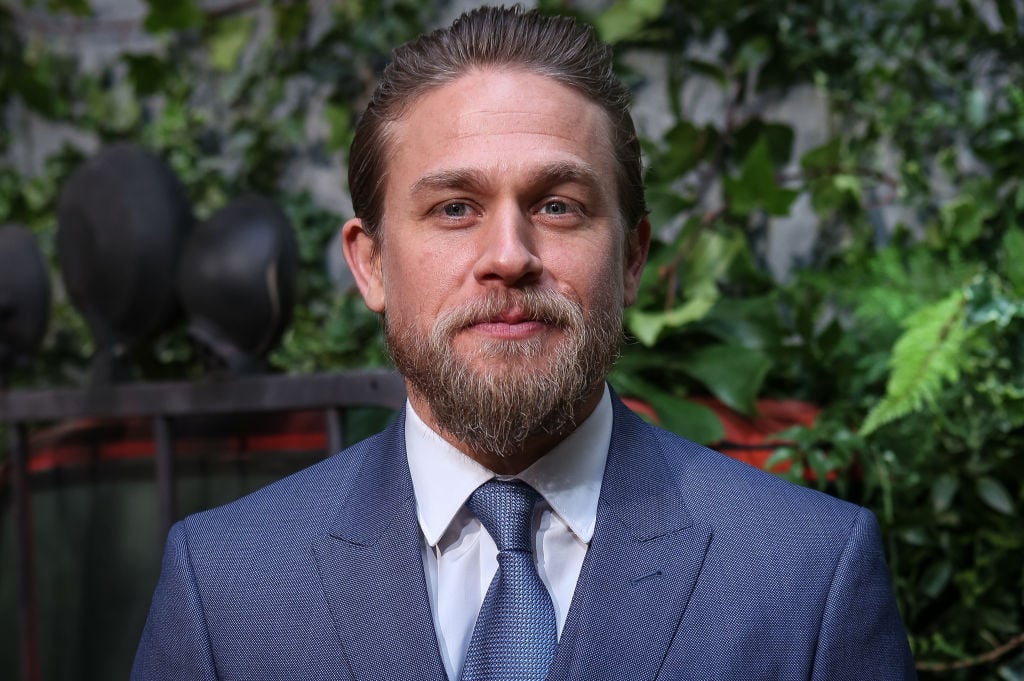 Emilio Rivera dished on Charlie Hunnam appearance
In a recent interview, Rivera opened up about his role as Marcus Alvarez in Season 2 of Mayans MC. The actor said a lot of good things about the upcoming season and seemed genuinely excited for what's ahead. According to Cinema Blend, Rivera also dished on Hunnam returning as Jax in a future season and explained exactly how that could happen.
"That would be really cool to work with Charlie again. That'd be great," Rivera shared. "I love Charlie, man. I don't see why that couldn't happen. Because they're doing flashbacks already…"
Rivera added that Sutter has changed his mind when it comes to flashbacks. While Sons of Anarchy did not use this method of storytelling, Mayans MC featured several flashbacks in Season 1, including a scene that had Katey Sagal reprising her role as Jax's mom, Gemma Teller.
Jax died in the series finale of Sons of Anarchy, so a flashback is really the only way to bring him back, short of a resurrection or some kind of vision scene. With Gemma already popping up in Mayans MC, there is certainly a chance that Sutter will bring back Jax for a short cameo (or a longer one).
Will 'Mayans MC' continue using flashbacks?
Rivera did not reveal anything about flashbacks in Season 2, but it sounds like the series will continue to use them moving forward. In his interview, Rivera admitted that he loves using flashbacks in Mayans MC. Not only is it a good way to dig deeper into a character's past, but it is also a tool to connect the show with Sons of Anarchy. Sutter has previously talked about having more Sons of Anarchy characters cameo in Mayans MC, so it is safe to say that the flashbacks are here to stay.
Rivera's character played an important role in Sons of Anarchy, though, as president of the Mayans, he was not a part of SAMCRO. Even still, he is easily the most involved crossover character from the original series and opens the door for future cameos from some familiar faces.
In season 1 of Mayans MC, we were treated with several characters returning to the fold, including Happy (David Labrava), Chucky (Michael Ornstein), Lincoln Potter (Ray McKinnon), and Les Packer (Robert Patrick). There is no telling if Sutter has plans to bring Jax back, but the prospects of a Hunnam appearance is definitely promising.
JD Pardo talks about Hunnam's influence
Being cast to play the lead on Mayans MC was a daunting task for JD Pardo, who knew the comparisons to Charlie Hunnam would start immediately. For much of the first season of the spinoff, Pardo fielded questions about how his character compared to Jax and how he planned on continuing that legacy without copying it. Now that the series is heading into its sophomore season, Pardo finally feels as though his character is coming into his own – instead of walking in Jax's shoes.
In a recent interview, Pardo admitted that nobody will ever come close to Jax and that Hunnam's portrayal of the character will always go unmatched. So instead of trying to outdo Hunnam, Pardo is looking to forge his own identity and is doing his best to not create a copycat version.
Unfortunately, Pardo did not say anything about Hunnam returning to the series, so fans will have to keep watching to find out if Jax will ever return for one last go.
Hunnam has not commented about the speculation surrounding his return to the Sons of Anarchy universe. The actor, who has been busy working on a number of movie projects since the end of the show, has expressed interest in returning but only if Sutter can find a way to make it work.
Season 2 of Mayans MC kicks off September 3 on FX.