'Mayfair Witches' Has an 'Interview With the Vampire' Easter Egg Character
Interview With the Vampire fans will see a familiar face in Mayfair Witches. The latter series premiered on AMC earlier this month, expanding the Anne Rice Immortal Universe. While both shows were made to stand alone, they also share a few connections that could lead to a future crossover. Executive producer Mark Johnson recently teased that fans should expect an Interview With the Vampire "Easter egg" character in Mayfair Witches soon.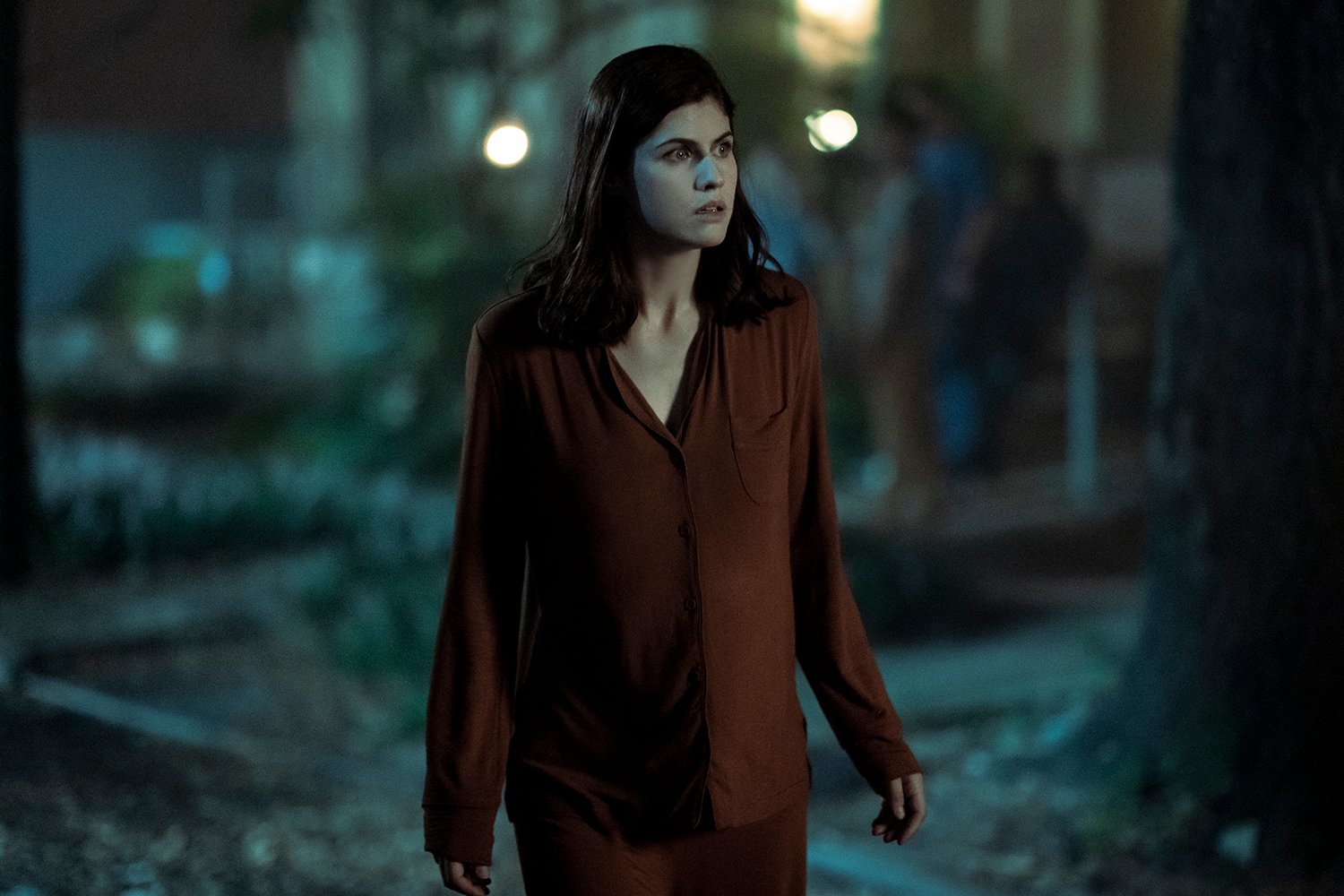 How are 'Mayfair Witches' and 'Interview With the Vampire' connected?
Both Mayfair Witches and Interview With the Vampire are adaptations of Anne Rice's novels: Lives of the Mayfair Witches and The Vampire Chronicles. They both take place in New Orleans, but Interview dates back to the 1910s while Mayfair mostly sticks to the present day. Both shows are part of AMC's Immortal Universe — the umbrella term the network has given to its Anne Rice projects.
Despite the shared universe, Interview and Mayfair tell different, standalone stories. Interview With the Vampire follows Louis de Pointe du Lac (Jacob Anderson), a vampire who recalls his life via an interview with a reporter named Daniel Molloy (Eric Bogosian). This includes his relationships with fellow vampires Lestat de Lioncourt (Sam Reid) and Claudia de Pointe du Lac (Bailey Bass).
Meanwhile, Mayfair Witches follows a neurosurgeon named Dr. Rowan Fielding (Alexandra Daddario) as she discovers her power to harm people with her mind. Frightened by the discovery, Rowan seeks answers and learns that she belongs to a family of witches known as the Mayfairs.
'Mayfair Witches' includes an Easter egg character from 'Interview with the Vampire'
It's worth noting that Rice's vampire and witch tales do have a few crossover books: Merrick, Blackwood Farm, and Blood Canticle. These stories feature shared characters. So, it's not too surprising that AMC's adaptations are planning their own crossover. Johnson spoke about the "ongoing conversations" during AMC's TCA press tour, per Deadline.
"You'll see a lot of connections, both in terms of characters in terms of geography… I guess almost like Easter eggs. We very much want to tie the worlds together in a way that makes sense," the executive producer said. "Of course, they're completely separate on the one hand, but thematically and in terms of how Anne Rice deals with character, we want to find a way to have that flow throughout the various shows."
While a direct crossover is still in the works, Johnson said one Interview With a Vampire character is already set to appear in Mayfair Witches as an Easter egg. This will connect the series "in a strange way." Unfortunately, Johnson didn't name the character, so fans will have to keep an eye out.
'Interview With the Vampire' Season 2 could set up a potential crossover
There could be plenty of opportunities for an Interview x Mayfair crossover in Interview With a Vampire Season 2. AMC renewed the series just before season 1 began.
"We look forward to sharing the final product of this extraordinary effort with audiences in just a few short days and are thrilled that this story will continue," said Dan McDermott, AMC studios president of original programing, in a statement. "This is only the beginning of an entire Universe featuring enthralling stories and characters that capture the spirit of Anne Rice's amazing work."
New episodes of Mayfair Witches air on Sundays at 9 p.m. ET on AMC. Early streaming is also available on Thursdays via AMC+.